In fact, it is a great surprise that despite the love that Jesus shadowed on the cross for the whole world, some people still do not believe in this sacrifice. It is not surprising that someone tells you that they do not believe in God.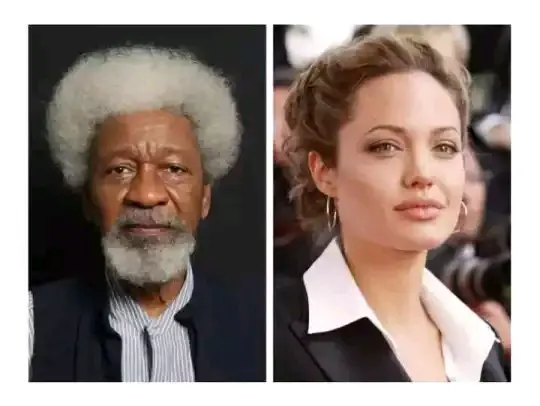 Christianity is never a matter of life and death. While many of us pray to God to bless us, some made a name for themselves without prayers, night watches, offerings, or speaking in tongues.
These people are known all over the world and firmly believe that hard work gets them where they are today. Below are 10 famous people who don't believe in the existence of God as compiled by Churchng.com
1. Seun Kuti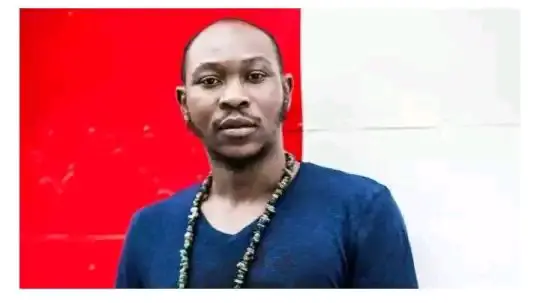 Seun Kuti is the youngest son and musical heir of the late legendary Afro singer Fela Kuti. Seun Kuti doesn't believe in God and is happy with it. He said that Christianity is a slave to conscience.
2. Sister Deborah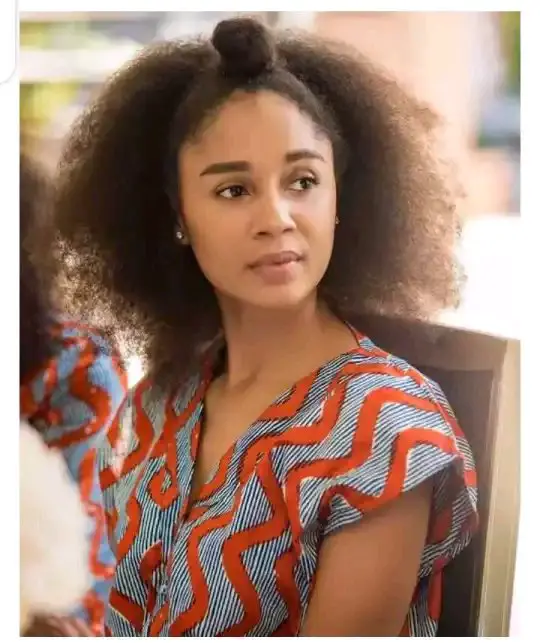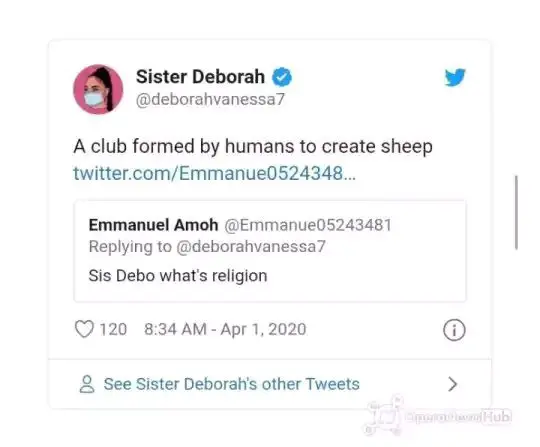 Sister Deborah is one of the best musicians in Ghana. The gorgeous actress doesn't believe in religion or even talks about Christianity. He once said that religion was created by humans to turn them into sheep.
3. Angelina Jolie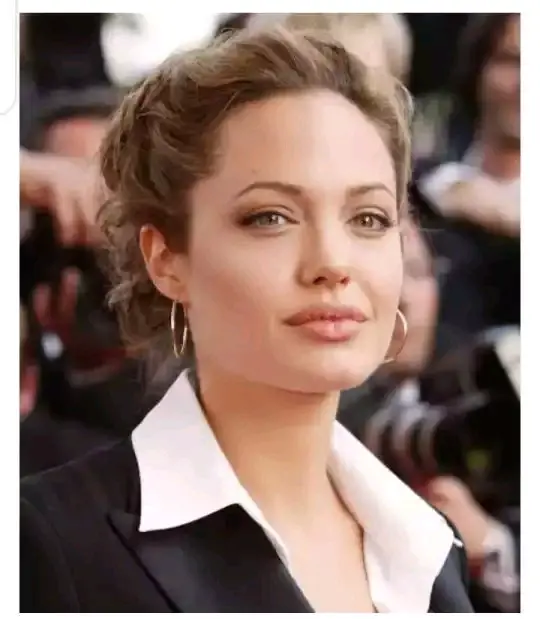 The beautiful American actress also does not believe in the existence of God.
4. Daniel Radcliffe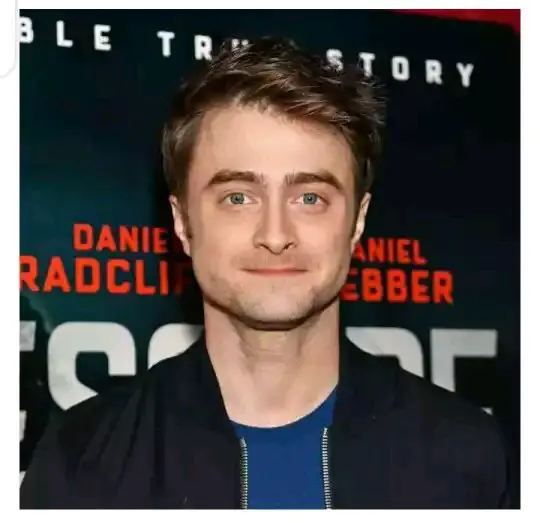 Harry Potter star Daniel Radcliff also doesn't believe that God exists.
5. Keira Knightley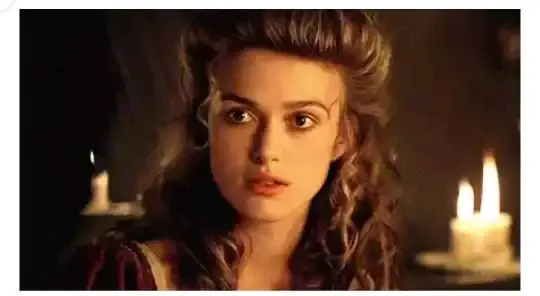 Keira Knightley may look like an angel, but the actress doesn't believe in God.
6. Leo Igwe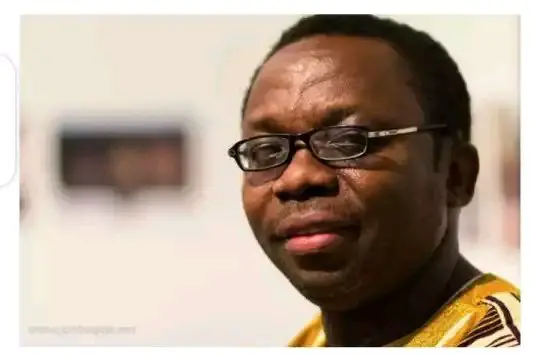 7. Morgan Freeman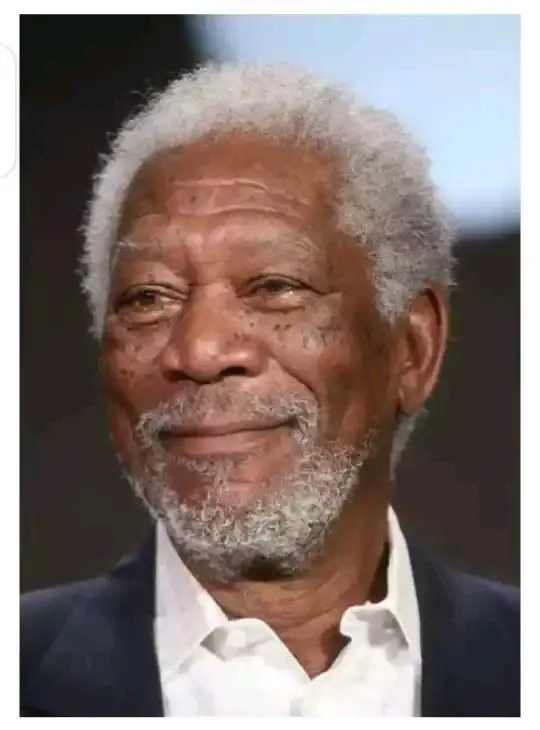 Despite playing the role of "God" twice, American actor Morgan Freeman does not believe in the existence of God
8. Seun Osewa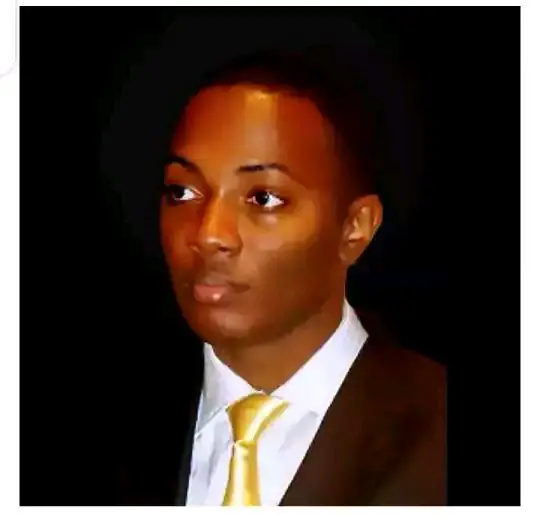 Seun Osewa is the CEO and founder of the popular news platform known as Narialand. Seun Osewa doesn't believe in God.
9. Jodie Foster
10. Wole Soyinka
Wole Soyinka scored 86 today. Without a doubt, he is the best writer in Africa. Wole Soyinka does not believe in the existence of God.
Believe in God? Do you need God? What do you have to say about these people's decisions?
www.churchng.com