Many clergymen in Nigeria have continued to be good examples for their followers on how to maintain and keep good relationship with their wives.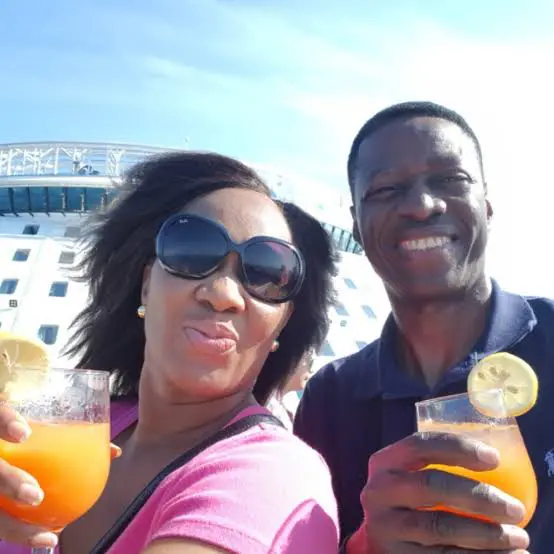 This can be said of the senior Pastor of Daystar Christian Centre in Lagos, Pastor Sam Adeyemi, and his beautiful wife, Nike Adeyemi.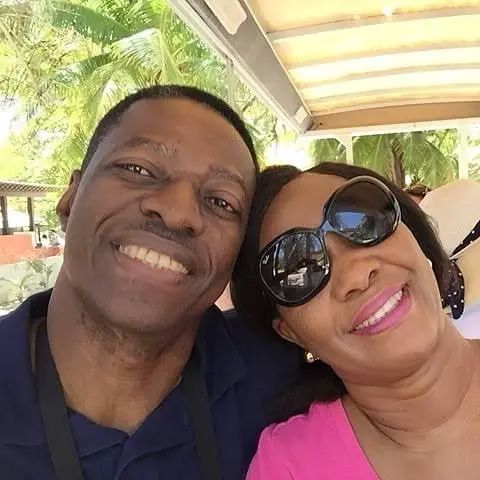 Apart from being a revered Pastor, what endeared many Nigerians to the senior Pastor of Daystar Christian Centre is his close relationship and strong connection wife his dear wife despite several years of being together.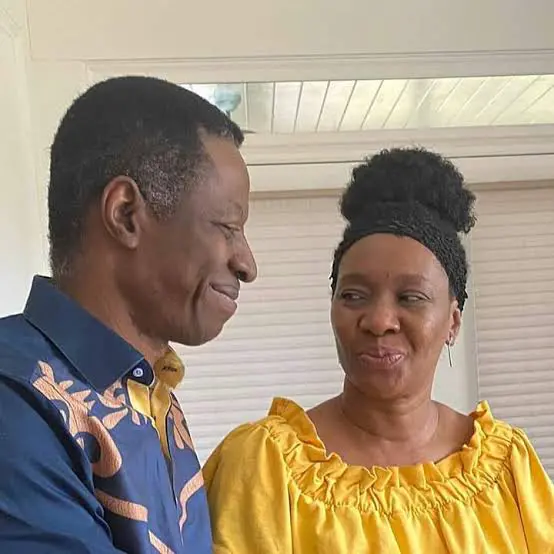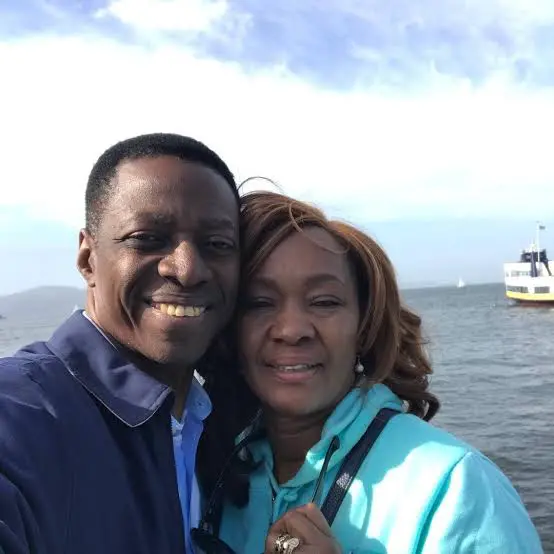 Pastor Sam Adeyemi and his wife Nike got married on May 1, 1993, their love and connection has, however, continued to wax stronger despite their 27 years of togetherness.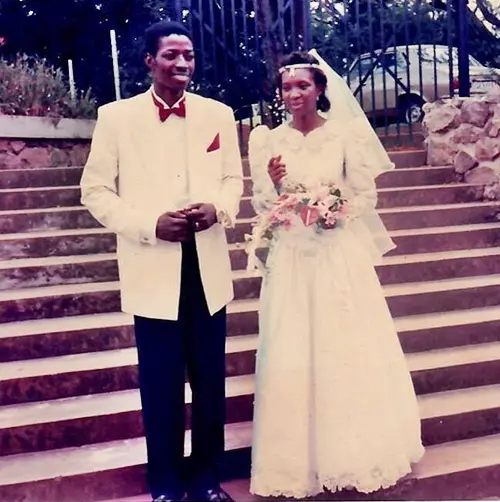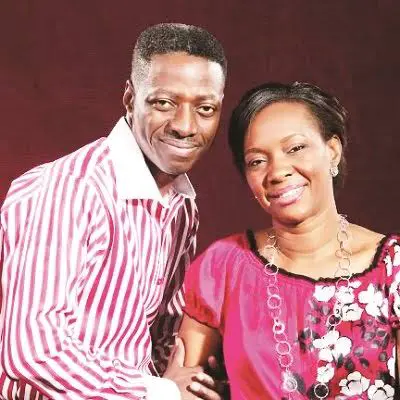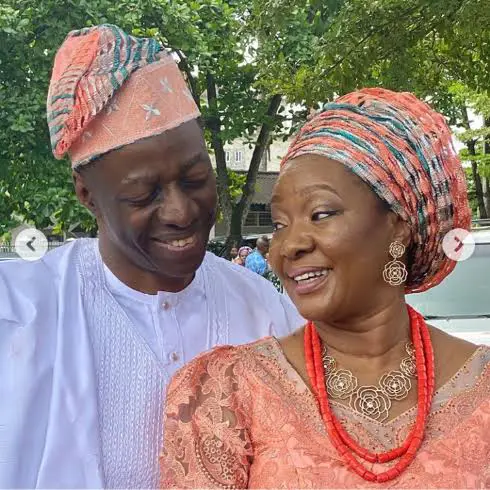 The respected Pastor and his wife has been seen together in public expressing their love and strong connection which prove their real love for each other.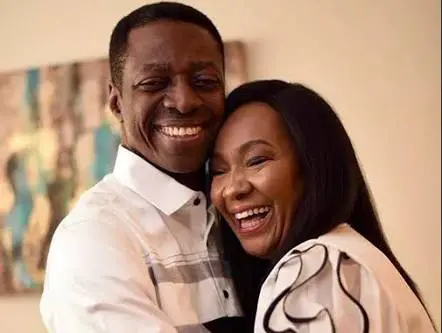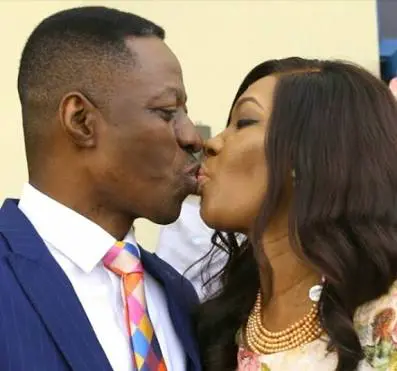 Young couples who are getting it wrong need to learn from the respected Pastor how he was able to maintain his relationship with his wife even after 27 years of marriage.