Daddy Freeze finally apologized to Nigeria clergymen for his utterances and conduct. But in between his apology he couldn't help himself but sound arrogant, proud and unteachable.
I have taken time out to underline three (3) things he must do to avert the curses on his head.
1. Daddy Freeze must henceforth desist from talking about spiritual things, it is clear he has been in error ever since and if care is not taken he will speak ignorantly against more men of God who do not have the patience of Oyedepo, Ibiyeomie or Enenche and may curse him to death. I mean curse him to his untimely death.
2. He should have a sit down with his family and also apologize to them, because he not only disrespected himself, but also his family. The church of God cannot be dragged on the ground.
3. Finally, he should take this recent backlash as a final warning and a second chance from God who loves him so much and repent. He should stop his shenanigans here and desist from his over zealous utterances. He should make better use of his time and actually find a wife to settle down with, this will help him to be accountable and answerable for every word he utters.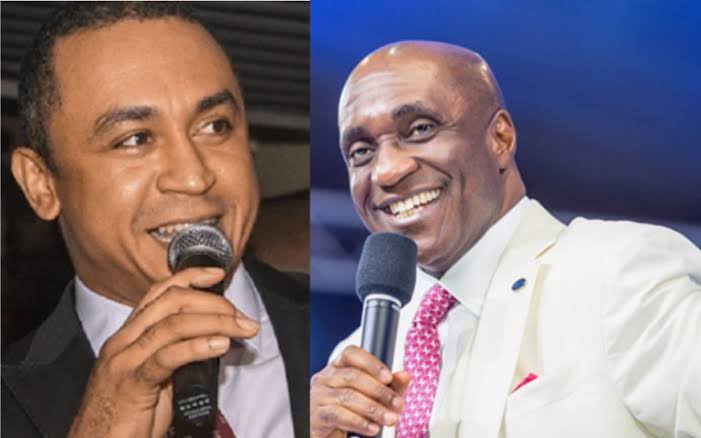 What do you think, are these good enough for him or you are one of his sheeps?