1. SHE IS A SPOKEN WORD ARTIST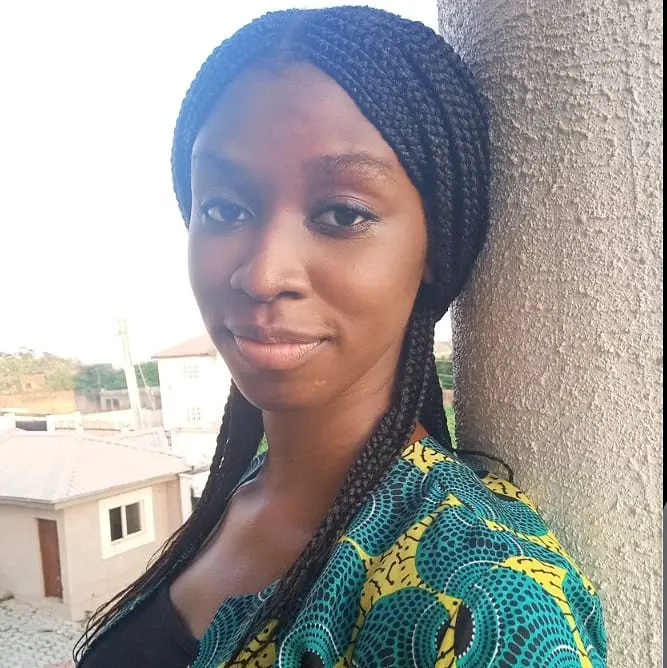 Darasimi is spiritually blessed with so many talents from God and one of them is her artistry as a spoken word artist. On her Instagram page, she does a lot of spoken words that equips and lifts souls for God. She has also done some spoken word videos with her elder brother, Joshua Mike Bamiloye and is still garnering a lot of views on YouTube.
2. SHE IS CURRENTLY A MASTERS STUDENT AT THE UNIVERSITY OF IBADAN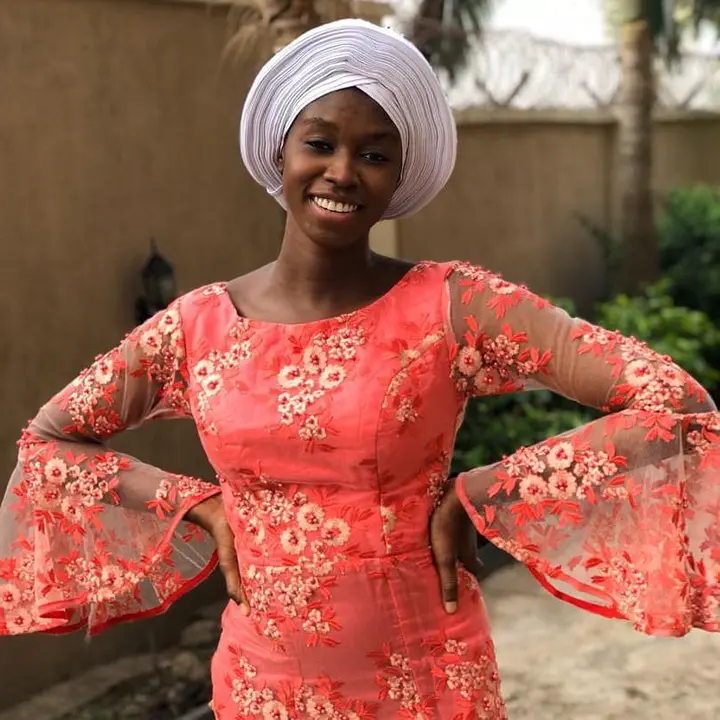 The ever beautiful Darasimi Mike Bamiloye is currently studying English Language at the prestigious University of Ibadan. Her impressive use of English plus her current study would indeed help her as she continues her ministry as a spoken word artist.
3. SHE IS A CO – HOST OF A SHOW ON YOUTUBE
Talk about many talents up her sleeves. Alongside her two sister-in-laws, Emmanuella Mike Bamiloye and Tolu Mike Bamiloye, she co-hosts a show called "True Talk" where life issues as a Christian are talked about and dissected.Fun fact? She has hosted her current fiance, Evangelist Lawrence Oyor on the show before.
4. SHE IS AN ACTRESS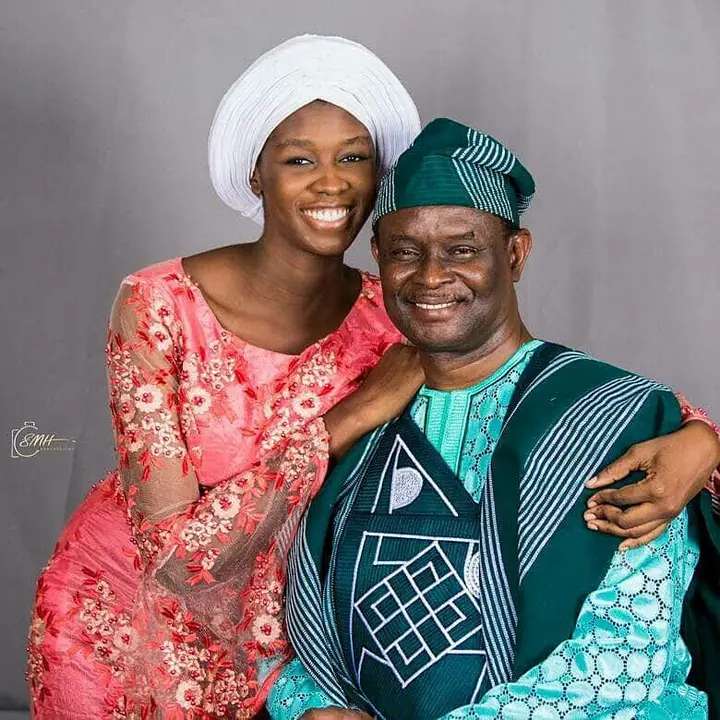 This should be expected as she comes from a family of movie producers and actors. She acts randomly on different movies produced by the Mount Zion Film Ministries, owned by her father, Evangelist Mike Bamiloye. Fun Fact? She has produced her own film titled "Haunted".
5. SHE IS A TALL JAR OF CHOCOLATE BEAUTY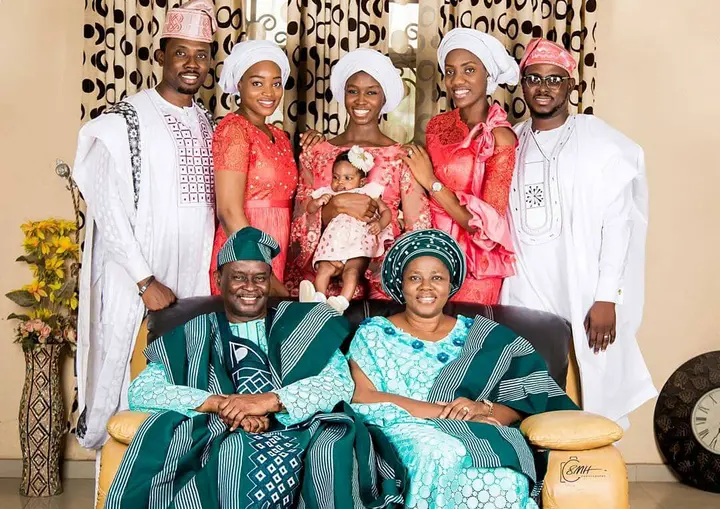 If beauty were a person, it should be Darasimi Mike Bamiloye.The tall and slender lady is indeed naturally very beautiful and carries herself with grace and fire..No wonder her fiance, Evangelist Lawrence Oyor could not both spiritually but also physically ignore her appearance twice.
Beauty is indeed vain but a woman who fears the Lord shall be praised. But what of a woman who has the combination of Beauty and the Fear of the Lord? Indeed, the man that finds her has obtained favour from the Lord. Congratulations to the two love birds as they prepare with God's strength for their wedding and most importantly, their marriage.
Ahead of their upcoming wedding, music minister, Lawrence Oyor and Darasimi Mike-Bamiloye have released their proposal and pre-wedding shoot video.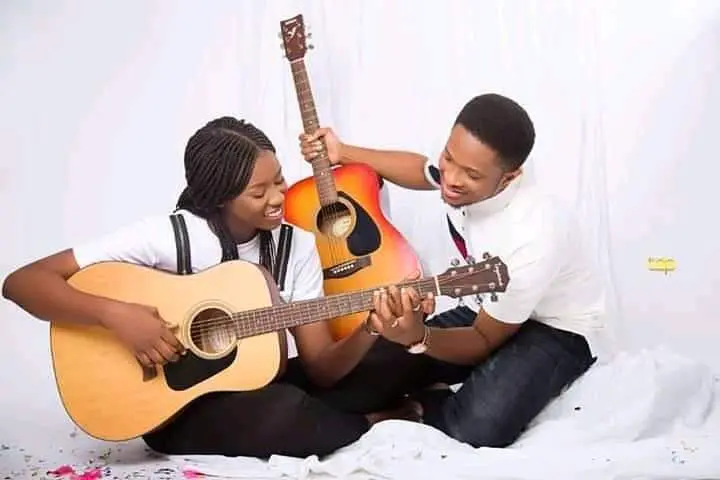 We reported that Darasimi Bamiloye is the last child and only daughter of Televangelist, Mike and Gloria Bamiloye and her love story with Lawrence Oyor sprung up after he became best friends with her elder brothers, Dami and Joshua.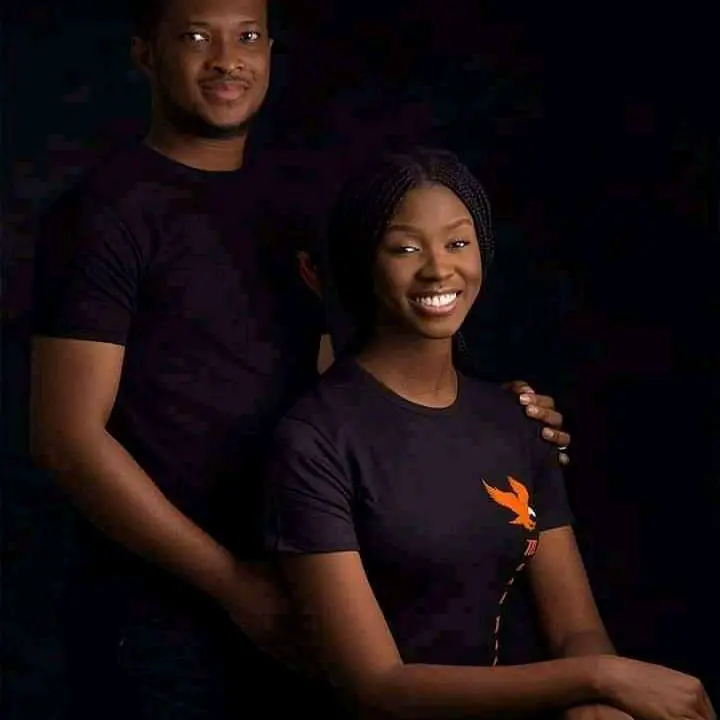 Sharing photos from their intimate pre-wedding session, photographer Yemi Kings wrote "I'd be pleased to let you know that this partnership is a strategic one. Set up by no one but the one who orchestrated life itself. The devil is in serious trouble. Ijoba esu ti daran.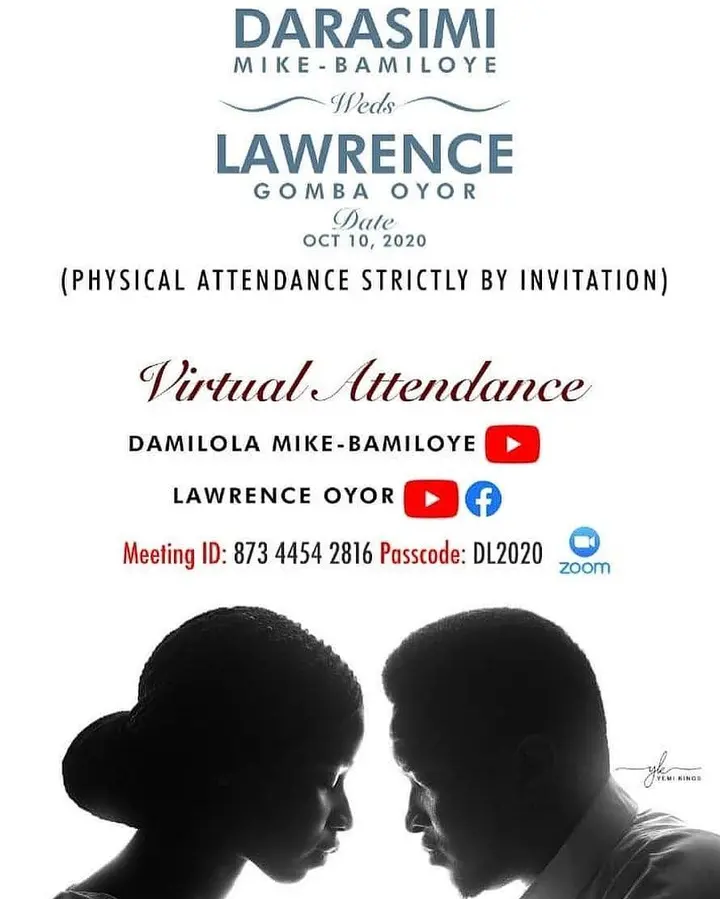 These two ministers are seriously in love abeeegi. Who says our generation can't do it right? You needed to see how hard we laughed and played during our Photo sessions. But don't get it twisted; they are as focused on the journey ahead as they are focused on Christ.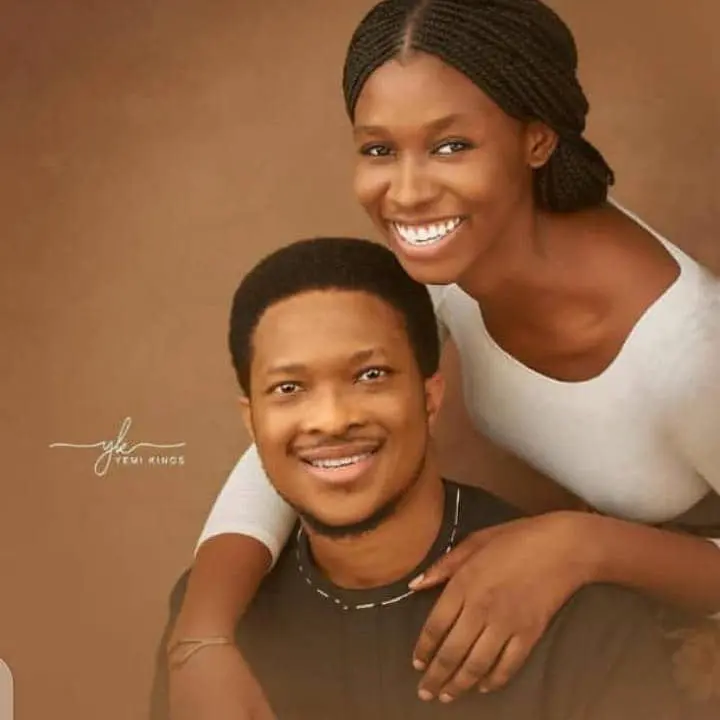 This alliance is one that will shake a lot of things in the realm of the spirit. And we are ready. One very beautiful thing that strikes me about @darasimi_bamiloye and @lawrenceoyor is how padipadi both of them are. They are a team that has figured out how to play and pray together.
The balance is amazing. Two Children of great people , groomed for greatness deliberately from birth. These two friends are on a mission. Siiiiincerely! Only Jesus could have written this script jarey. Congrats guys. I love your Love."
Darasimi and Lawrence Oyor's wedding will hold in the heart of Ibadan city, in Oyo state on the 10th of October, 2020.