Popular Nollywood star, Jim Iyke has shared some insights in what transpired between him and Prophet TB Joshua over 7 years ago in what was described as unfortunate incident. This he share in an interview with Channels Television.
According to his explanation, he described it as a bitter Sweet experience because of the way in which the news was carried by the gentlemen of the Press, he said that he wasn't not paid a dime to act or display as many thought, he was very sad hearing what many press and bloggers said about him but he has to laugh over it because he, himself understand what happened.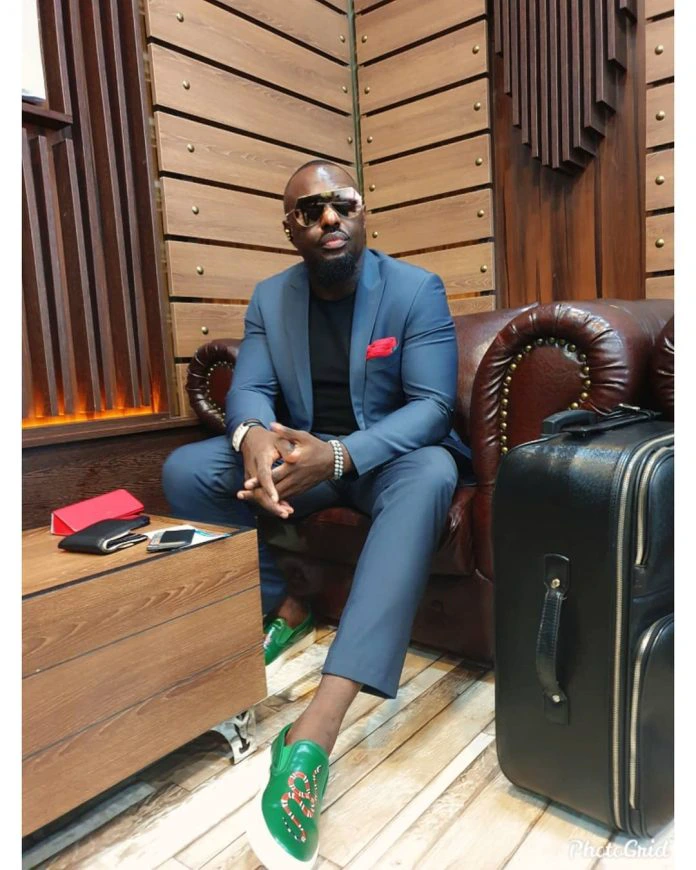 Jim Luke, who was known as a lover boy in many movies, granted Channels Television interview, where he actually said many things that transpired between himself and and Prophet TB Joshua, in the interview, he said as at that time, he was desperate to cure his sick mother who was severely sick at the point of death, then he and his sister was not seeking for solution and finally arrived at the prophet's Church.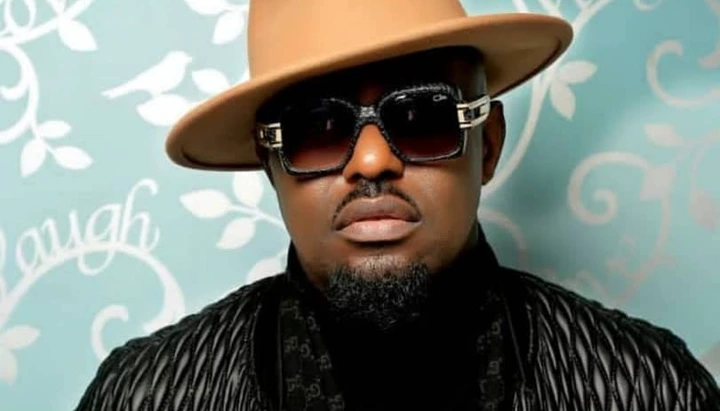 According to him, when the whole thing started, it was laughable to him and he thought It was childish but when the power comes, he couldn't explain what happened, he's a mere mortal and cannot explain things of the spirit but God Almighty took the Glory, though they said he was saying some things but he couldn't remember saying those things.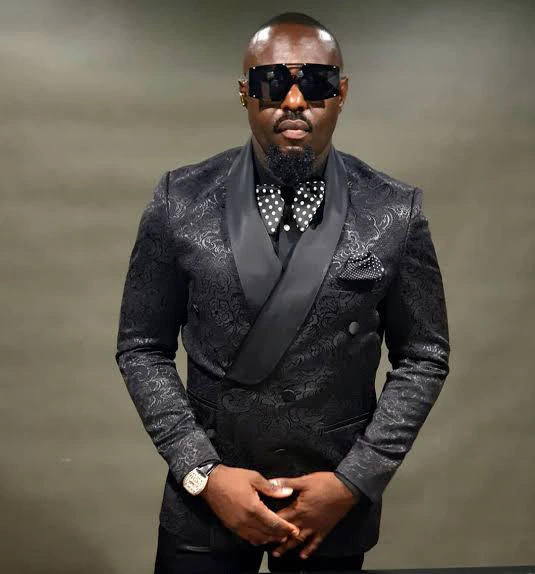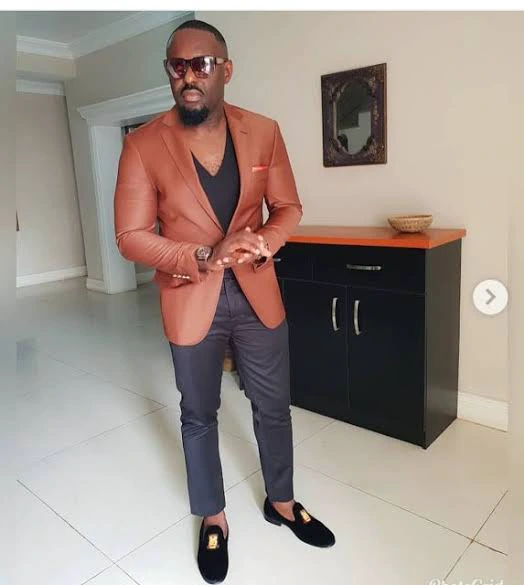 .
The Actor is really looking more handsome, more rich and sparkling, thank God for life. What do you think of Jim Iyke now, leave a comment below and share this post.