Becoming a man of God is always a call from God Almighty. Of which it's normally seen as dedicating oneself to the things of the house of God. But to be honest, it's hardly seen or heard that, a child of a pastor easily becomes a man of God like the father.
Churchng will be showing you some popular general Overseer, whose sons are also in the business of winning souls for Christ.
1.) David Oluwamakinde Oyedepo (Jnr): Is the first son of David Oyedepo the general superintendent of the Living Faith Church (WINNERS). He was officially ordained a pastor, in May 2007. Of which was not even the father that ordained him but a renowned American Pastor Kenneth Copeland.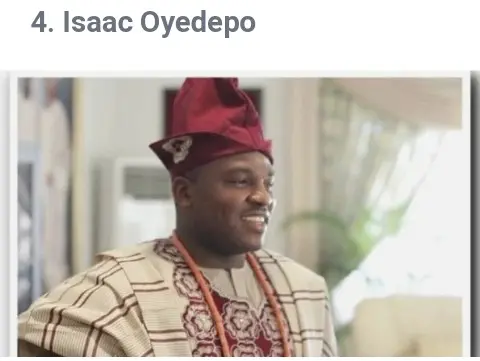 2.) Isaac Oyedepo: Is the second son of Pastor David Oyedepo Who is the general superintendent of Winners Chapel International, South Africa. He was also ordained by Kenneth Copeland in May 2007.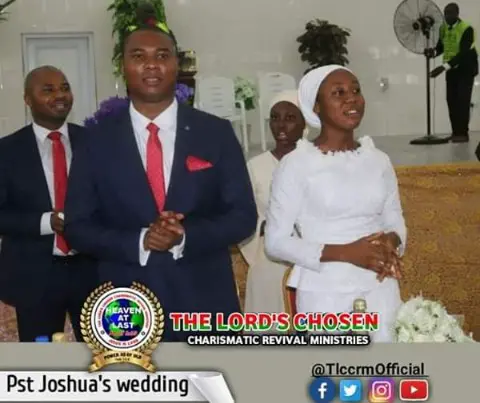 3.) Pastor Joshua Mouka: He is the first son of Pastor Lazarus Mouka, the general Overseer of the Lord's Chosen Charismatic Revival Movement. However, His date of ordination was not made known publicly. But he his a recognized Pastor in the Lord's Chosen Church.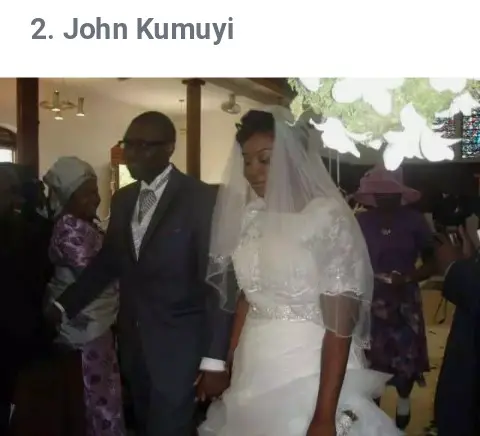 4.) John Kumuyi: Is the son of Pastor William Kumuyi, the general Overseer of Deeper Life Bible Church. Pastor John Kumuyi Is the one who had some controversial issues on his wedding day. Because the wife was putting on make-ups.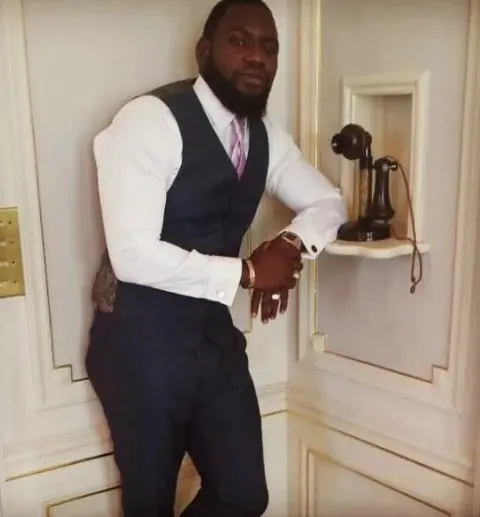 5.) Taiwo Odukoya: Is the son of late Bimbo Odukoya who is the general superintendent of the Fountain Of Life Church. He is also Known as a gospel singer has he's popularly known as Pastor J.
He got married in the year 2013 of which he welcomed his first child in the year 2016. Making the child 4 years as of now.
6.) Tomi Ashimolowo: Is also a Nigerian pastor who was born and raised up by Matthew Ashimolowo the general superintendent of Kings way International Christian Centre, he married a Cameronian whose name is Dorothy Janeba Kamara .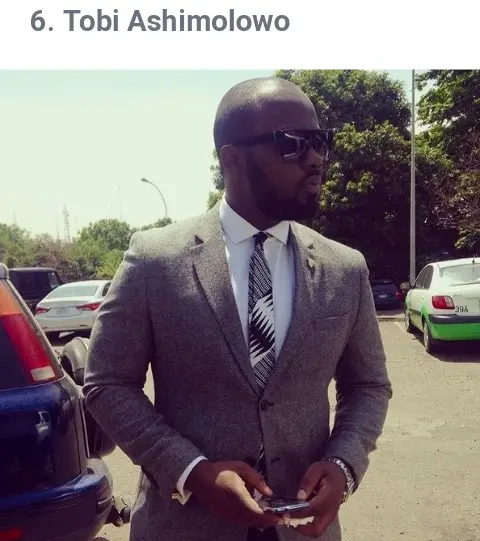 7.) Tobi Ashimolowo: Is the second son of Pastor Ashimolowo. Alongside with his brother Tomi Ashimolowo. However, both of them are also married.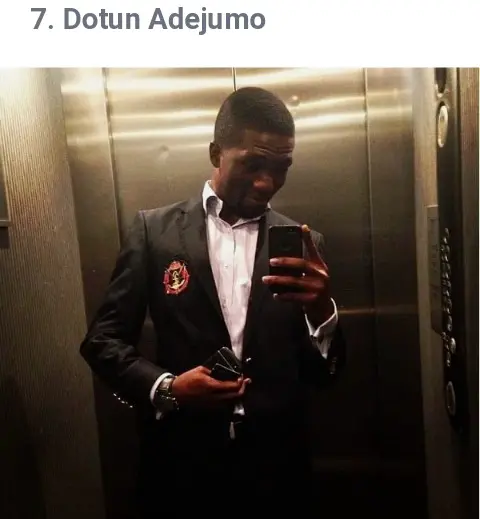 8.) Dotun Adejumo: Is the son of Bishop Felix Adejumo. Whose Mother Mrs. Funke Adejumo Is a Reverend.
So what do you have to say about this young men of God, Who had taken a bold step in assisting the ministry of their father.