In Islam, Laylat-ul-Qadr also known as the Night of Power, Destiny and Night of Degree is a single night worth a thousand months of reward.
Any good acts and deeds completed on this single night are the equivalent to if you had performed that one act for a thousand months and also known to be the night that the revelation of the Holy Qur'an was sent down to Prophet Muhammed (S.A.W) as guidance for all mankind.
Ahbaab Li-Islam Society of Nigeria has chosen 7th of May 2021 for their annual Laylat-ul-Qadr programme since the Night of Power falls within the last ten nights of Ramadan.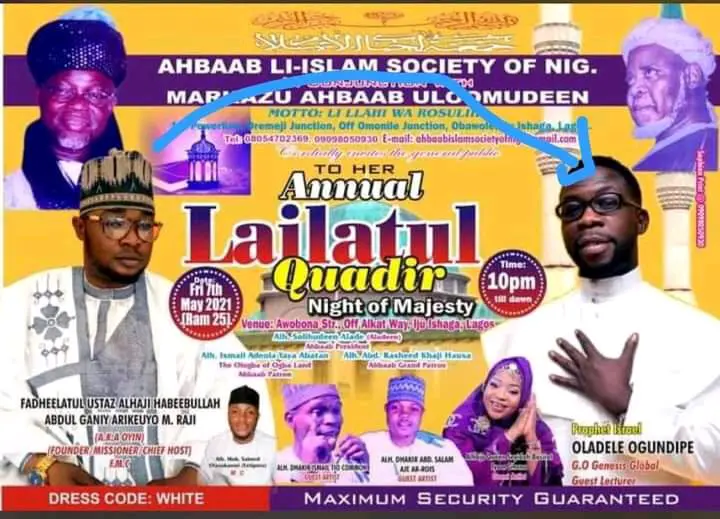 People were amaze when Ahbaab Li-Islam Society of Nigeria released their poster for this year Laylat-ul-Qadr programme and saw Pastor Oladele Ogundipe as Guest Speaker.
Below are the reactions of many people on facebook to this posters (screenshot);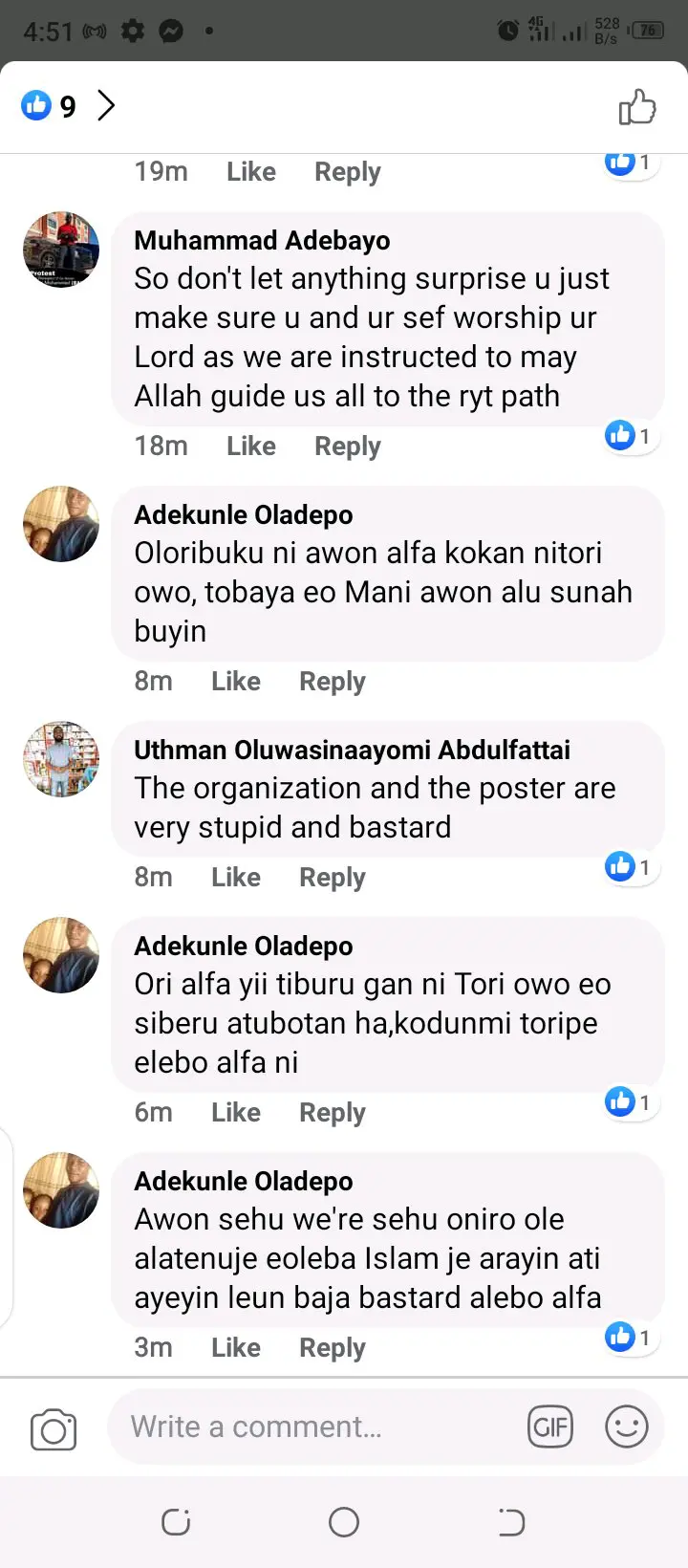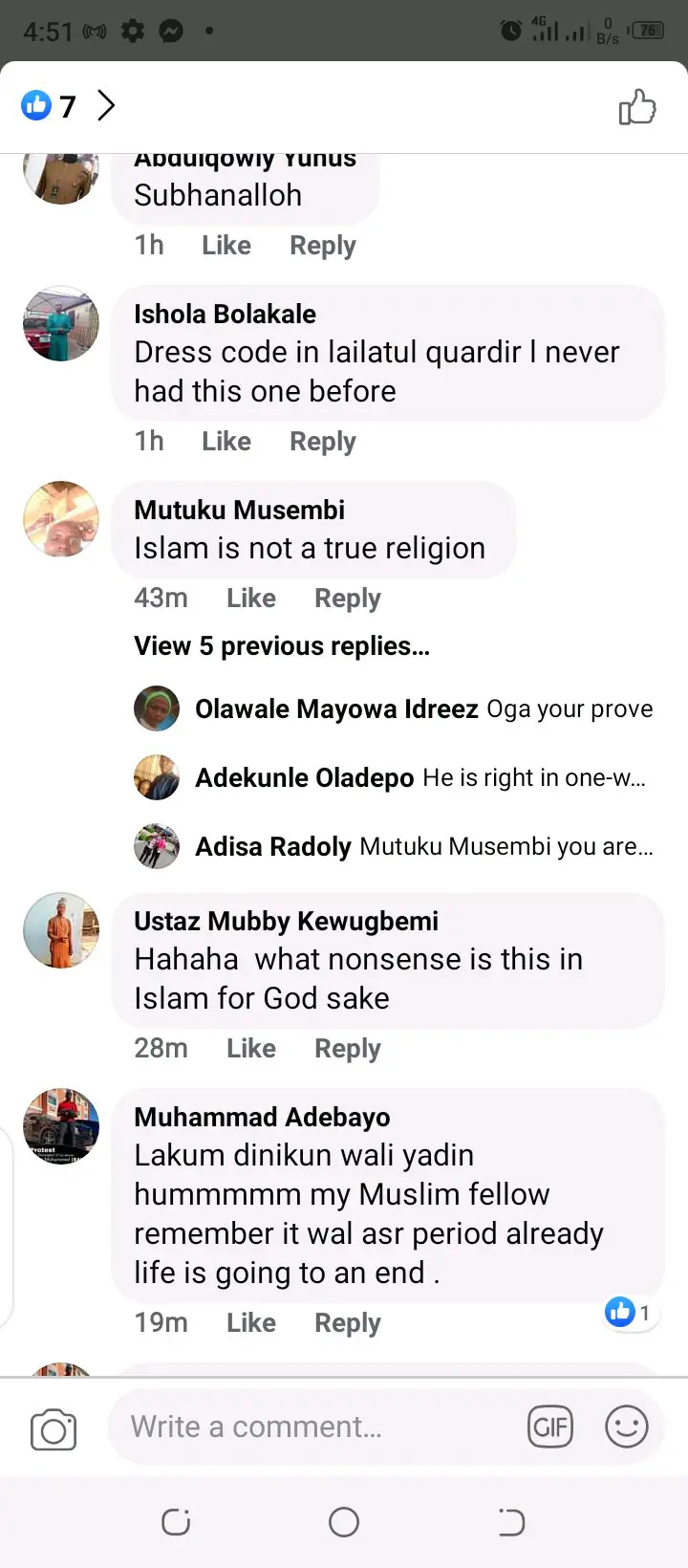 What do you think about this??
Drop your thoughts below