"Can a woman ask a man out?" This is a trending question; one many people have argued about. Is it in the place of a woman or rather, is it right for a woman to ask a man out or propose to him? Must the proposal come from the man? Outside the shores of Africa women see it as no big deal to ask a man out and but in Africa, many people still find it difficult to agree with such concept.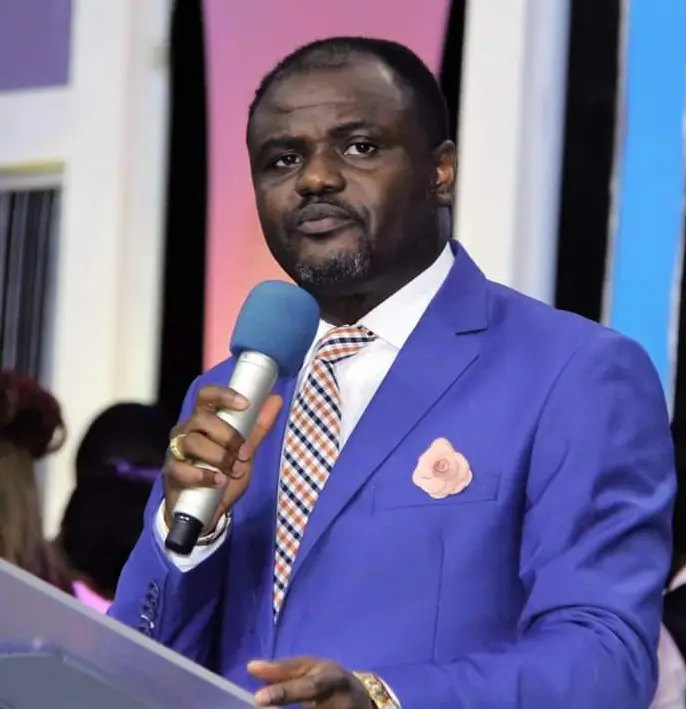 Speaking in a viral video addressing one of the most controversial issues in Africa, is Dr. Abel Damina who is the pastor and founder of the Abel Damina Ministries and Power City International. He is one of the most respected Nigerian pastors and host of the regular TV and radio program, Righteous Invasion Of Truth [R.I.O.T.].
Here is everything Pastor Abel Damina said;
"Who told you, you must marry? Apostle Paul didn't marry and he said his crown is laid up in heaven. Who told you you're growing old? Who is talking to you? Who are you listening to? Look at yourself in Christ. Don't be desperate for marriage, don't be. Wait on the Lord. Wait patiently and while you're waiting get busy with soul winning, get busy with impact. When you're busy you won't remember time. It is idleness that makes you count your age. Who said you must marry at 25? Who said so? Where is it in the Bible?
There are people that married at 50 and they are enjoying. There are people that married at 23 and they are divorced three times. Wait, don't let Africa mentality destroy your senses. I was telling my wife yesterday, I saw a place in the Bible where a lady is free to approach a man. The Bible approves a woman to approach or propose to a man. If you like a brother, walk to him and say, "I want to marry you, since you have been wasting time." You can approach a man and say, "Come brother, it's like you're not seeing, look again, God is a good God, I think we can make a home together, receive sight". There are some brothers, until a sister look at them and breath on them, they will not marry till they die."