The number one topic in Nigeria at the moment is the EndSARS movement, from the youth to the president, the message is very clear, a better Nigeria is what everyone needs and deserve.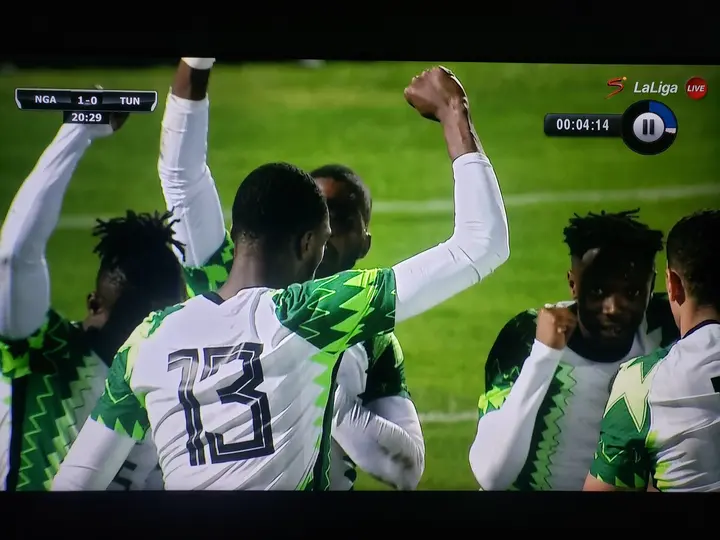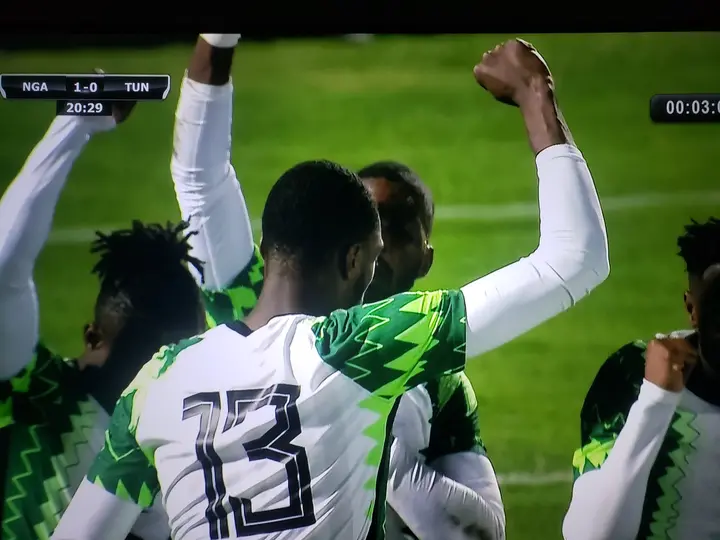 Celebrities have gotten involved, footballers, international bodies, international celebrities and even pastors. Pastor Sam Adeyemi of the Daystar church has followed up and spoken during this time. His words of wisdom has been very encouraging, sound, welcomed and excellent.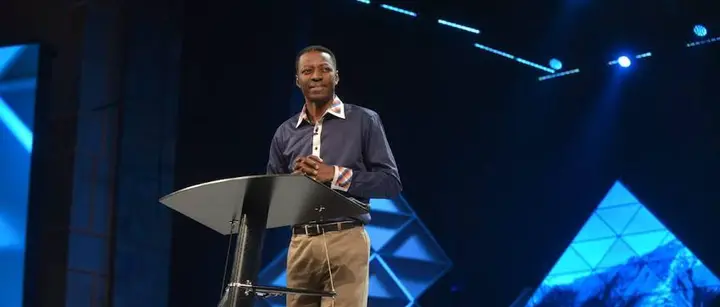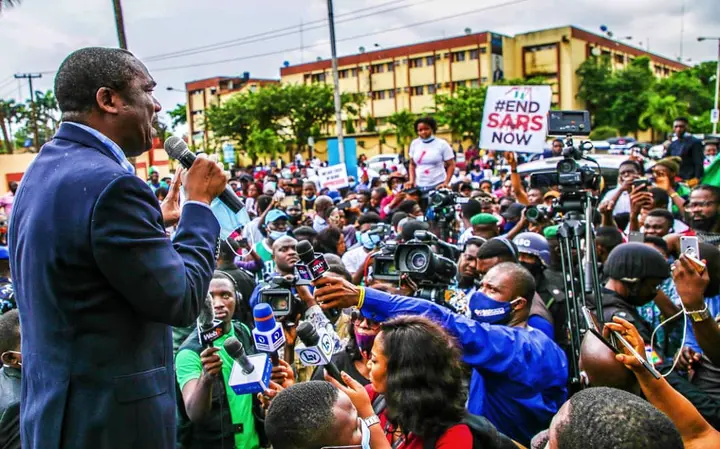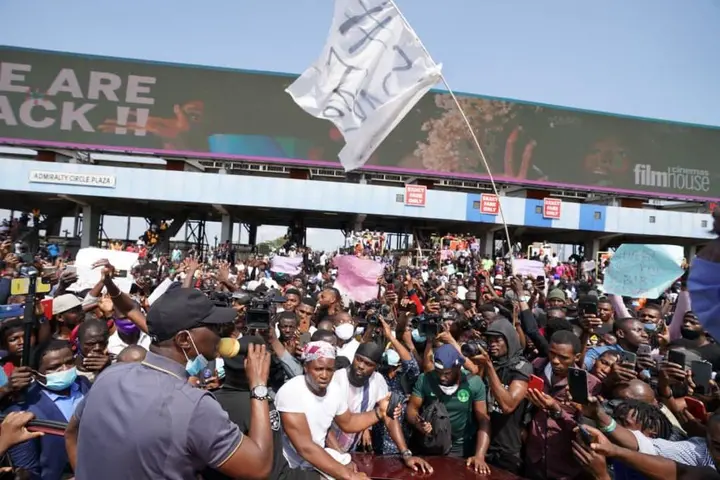 There is absolutely no one that won't be impressed and celebrities like Adekunle Gold has shown that he is impressed and appreciative of his efforts.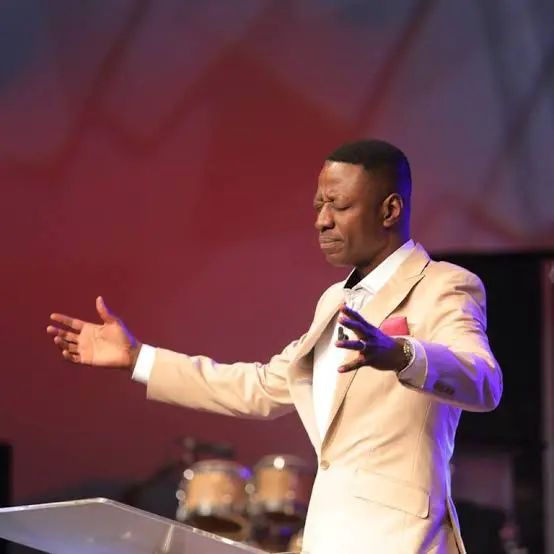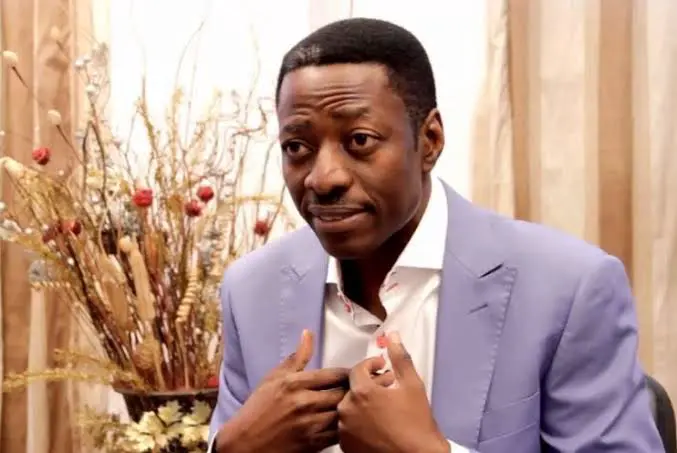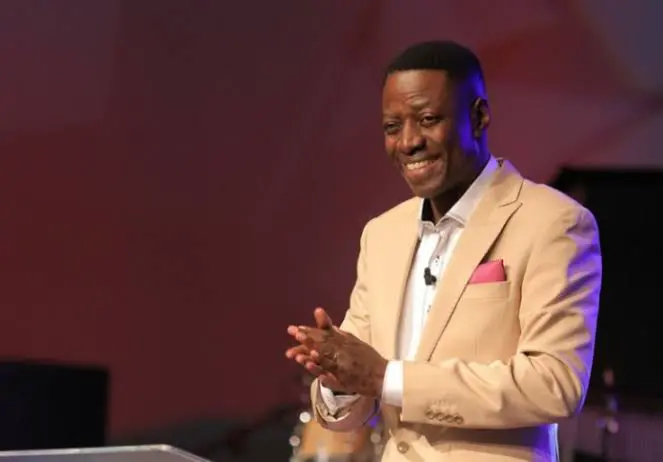 Knowing fully well that he is a pastor, he offered him beer and ended the offer with 'but…'.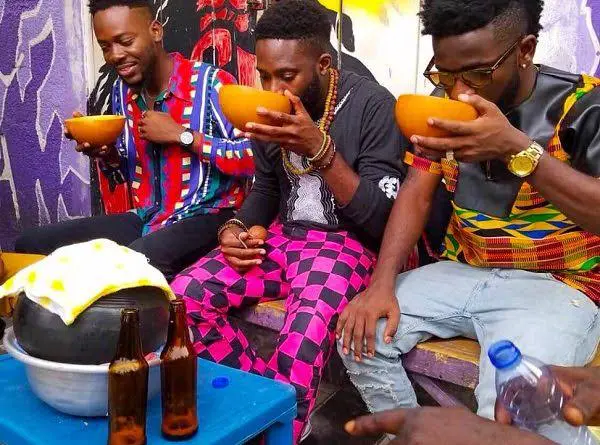 Sam Adeyemi showed how learned, intelligent and social he is and he responded perfectly. Saying "Ah, AG, lead us not into temptation o", he then asked how chilled the beer was but turned down the offer. He will rather prefer juice, lol.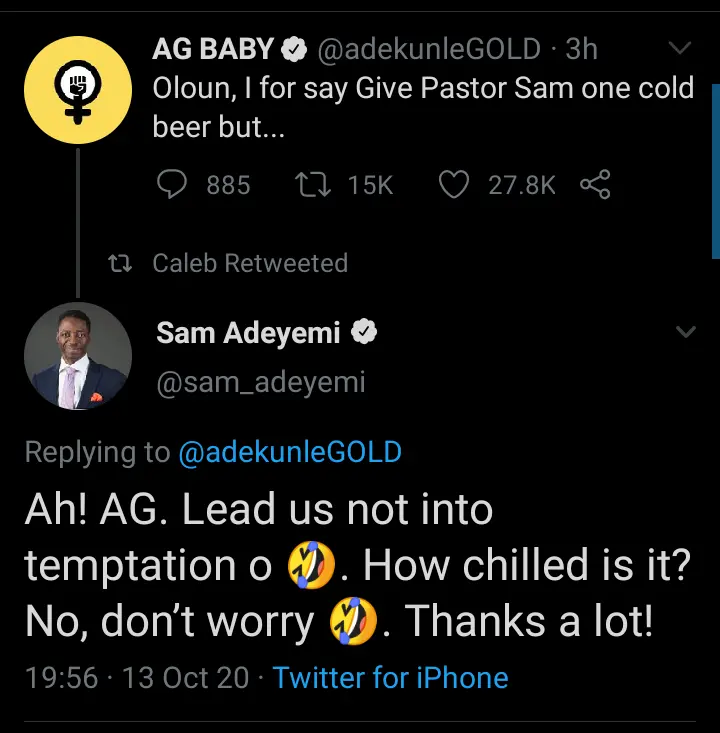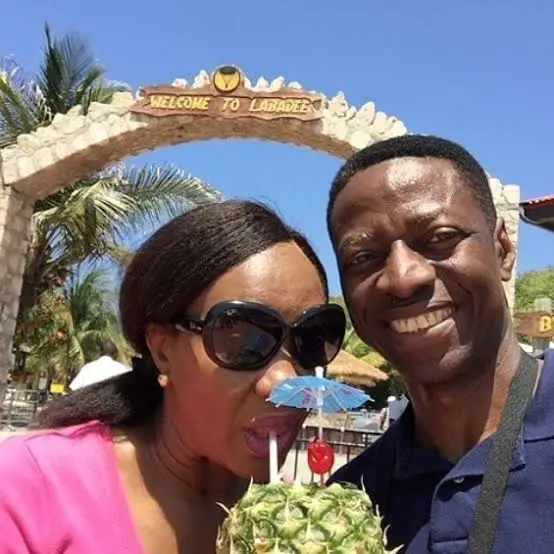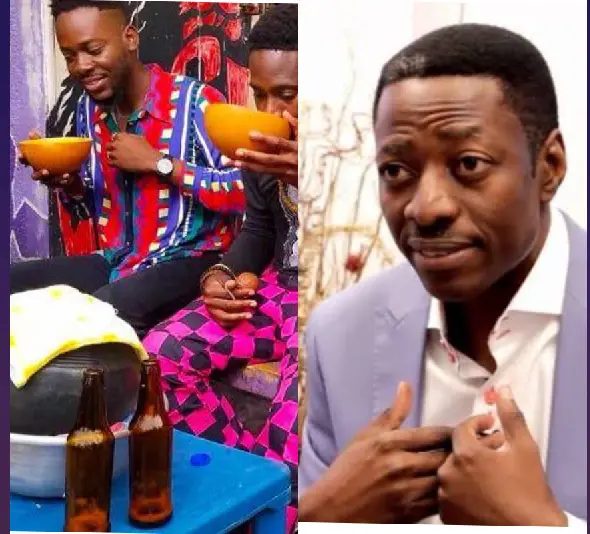 How will you rate Pastor Adeyemi's response?