What God can not do doesn't exist. Dr Paul enenche is one of most power pastors in the world. The man of God is currently the founder of one of the biggest church in the world called glory dome with a seating capacity of 100,000.
Dr Paul enenche Dr. established dunamis International Gospel Center on November 10, 1996. And ever since then, the church has grown in leaps and bound. The church currently has over 100 churches in Nigeria. It was recalled that Dunamis dedicated a 100,000 seating capacity and from all observation a replicate is about to happen in one of their branches called Dunamis international gospel centre New Karu.
Sources reveals that the new KARU church has been over flooded by members already and it is time to build another massive auditorium to accommodate members.
The church had to do ground breaking ceremony on Saturday. The ceremony was witnessed by dignitaries. Dr Paul enenche indeed is making waves in all ramifications of life. The man of God has created destiny college and destiny academy. He has also written several publications. He also has its own satellite TV station in Nigeria.
Dr Paul enenche has written several books like – 21 Laws of Life;
1.Financial Wisdom
2. Who are you
3. The story of the glory
4. Wisdom of planning and time use
5. 15 kingdom strategies for survival
6. Reason for Living
7. 30 Secrets to the top
The man of God is married to Dr Becky Enenche who is also a doctor and they are blessed with children.
The new church auditorium that is about to be build is a riplica of the ultra modern auditorium in their head office called glory dome. See photos below: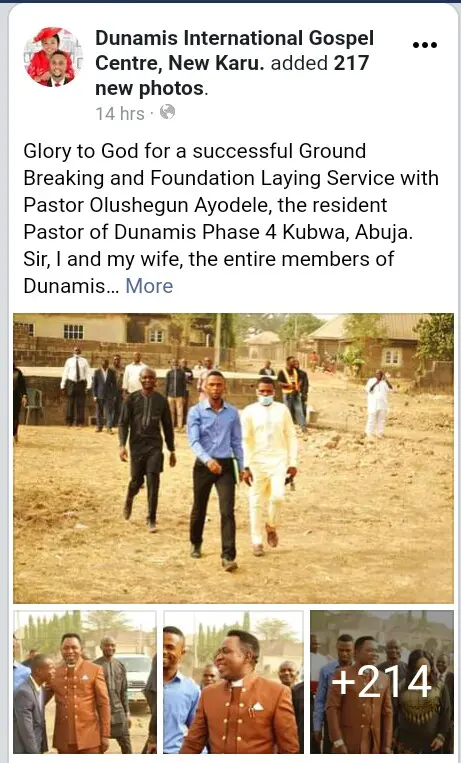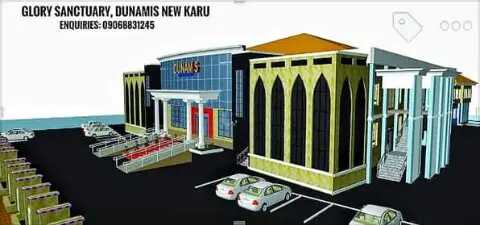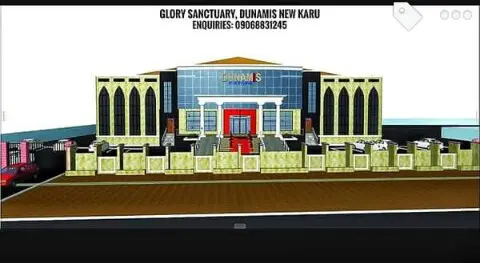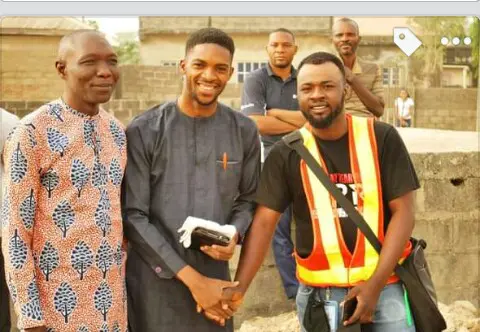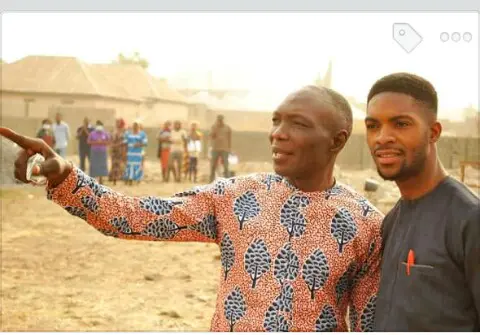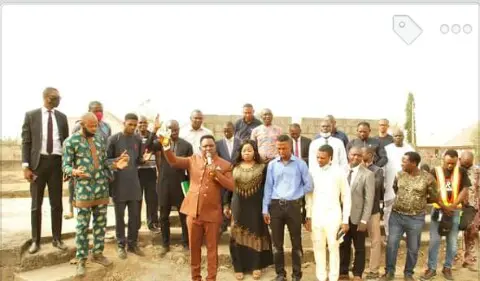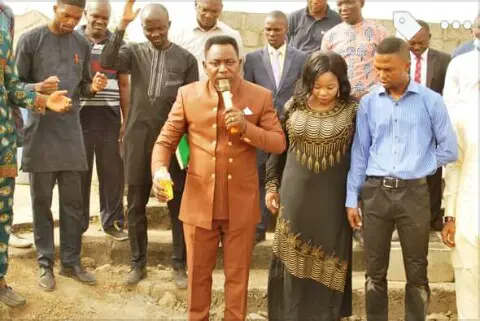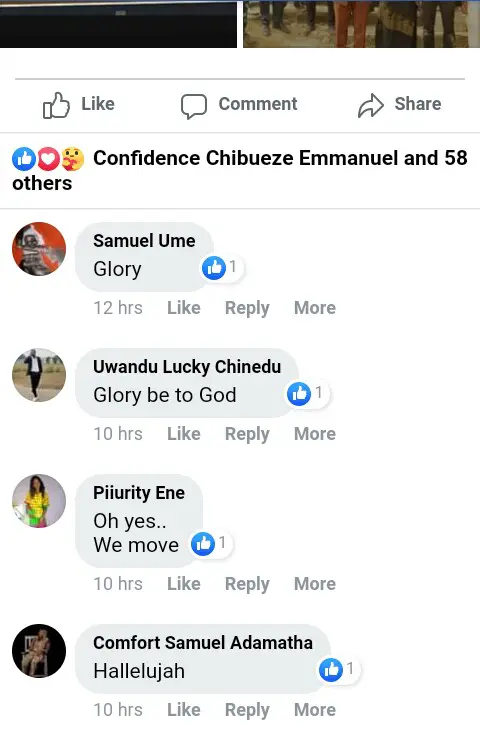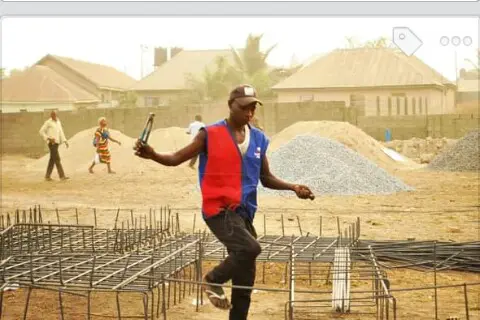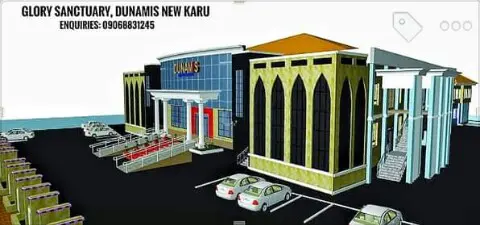 So guys, kindly drop your comments using the comment box below of what you make of this?