The Redeemed Christian Church of God was first founded in 1952 by Reverend Pa Josiah Akindayomi, after attending different churches he got a message from God to start his own assembly. He died in 1980 but not before handing the church over to fresh mathematics graduate and future professor, Enoch Adejare Adeboye. Under the leadership of Pastor Adeboye, the church has grown to become well respected in hundreds of countries across the globe.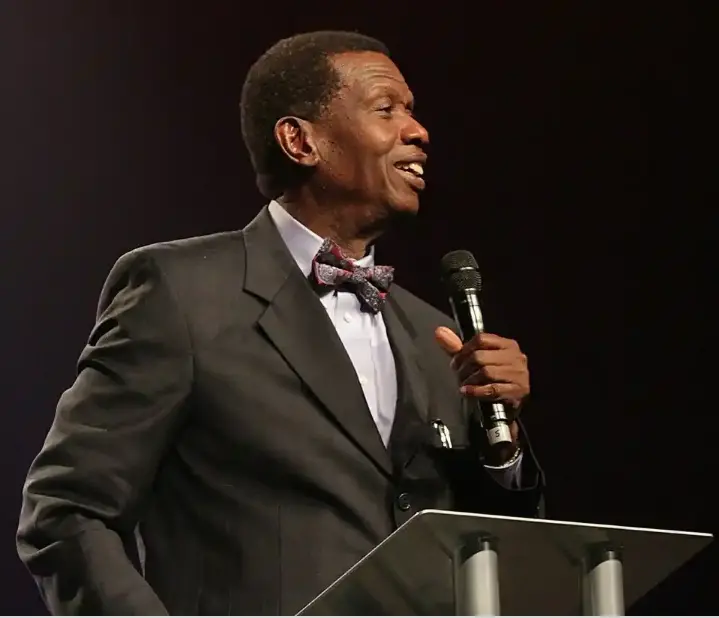 In addition to being a mathematician and professor in the University of Lagos Nigeria, Pastor EA Adeboye is also a spirit filled writer and has written dozen of books throughout the span of his career. Amongst the books he have written lies the special and spirit filled devotional Open Heavens. Like thousands of devotionals across the planet, Open Heavens is filled with the blessings of the lord blended with past experiences that can motivate any christian into making it in live.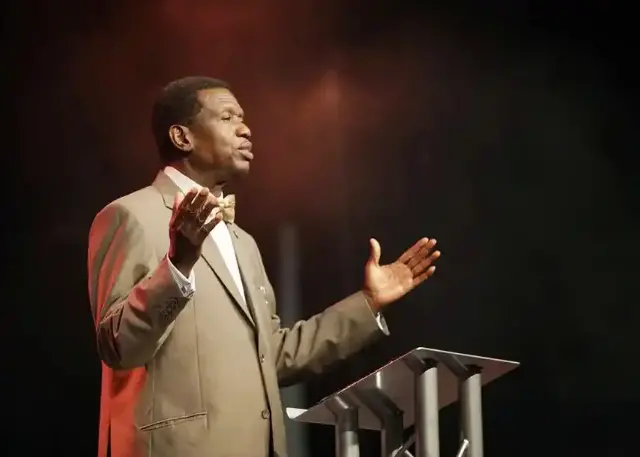 Every day comes with its own special message and today was no different, he titled it Be A Doer Of The Word. This might be message we have heard a thousand times, but the way he arranged it, he brought a whole new vision into the topic and I will be sharing it with you. He first opened using the sides of a coin as an example, he said you are either a hardworking person or a lazy one, you are either filled with pride or you are humble, you are either a free giver or stingy, you are either a doer of the word or just a hearer.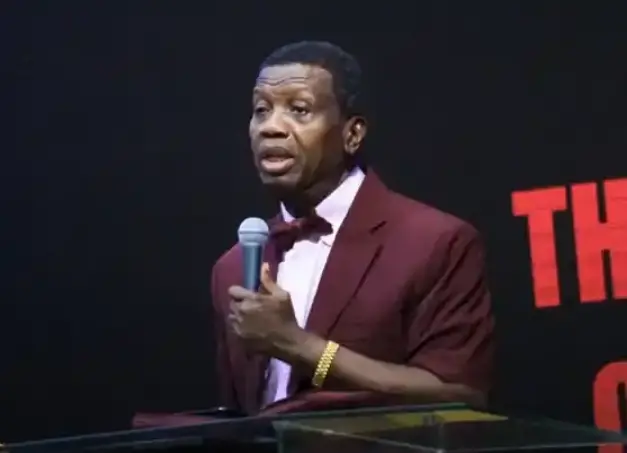 He insisted that you can't be both, he further went on to say that a hearer always wants to change when he hears the message of the lord and after a while he gives up. But the doer is always active and ready to do the Lord's work. Using himself as an example, he said that immediately he heard from God that worldly music invites evil spirits, he destroyed every single thing connected to it. He didn't wait and start to think how good some of his records were, he just went in and destroyed everything.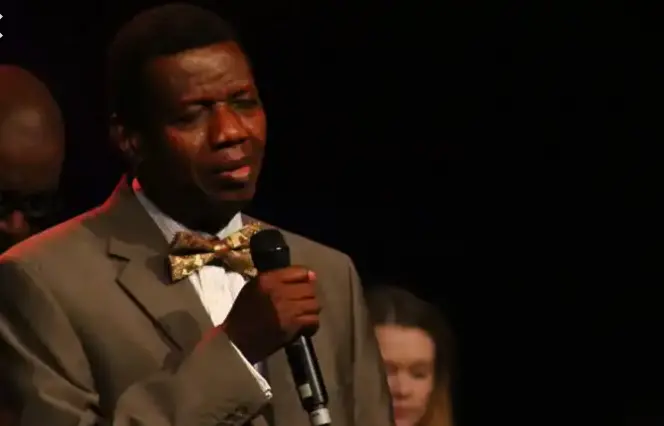 He used the example of an adulterer who received a message about adultery, if the person fails to block the partners number immediately, he might start having other thoughts and start thinking of the benefits.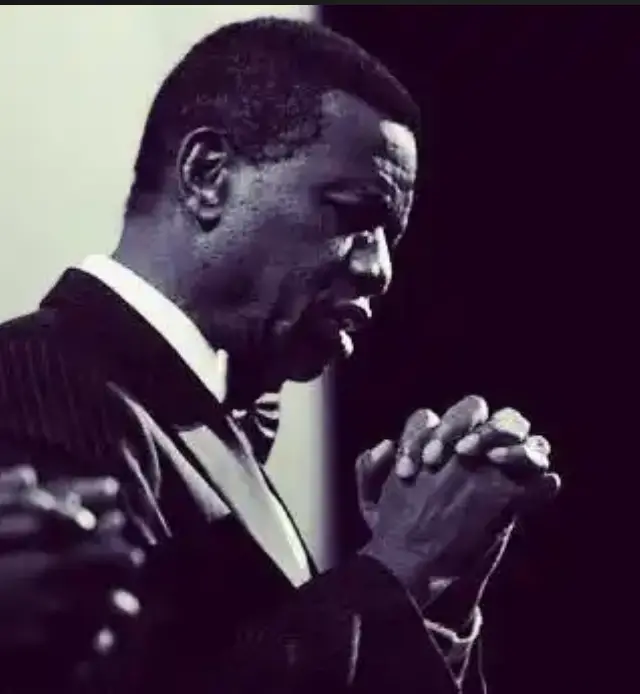 I hope we learn from the message and become a doer of God's word, hearers don't go far in life because they don't follow the word they just hear it.