Fasting seasons are one of the most holy times for Christians and even Muslims. It is believed by most Christians that during this time, one should abstain from any form of immorality that will hinder God from answering your prayers. The Question is: Can couples have s@x during this time?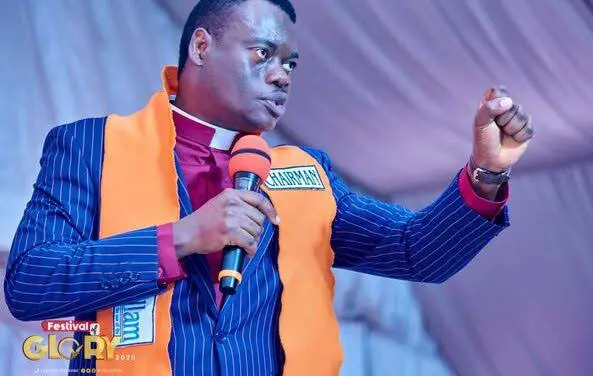 So many Christians have wounded their !marriages as a result of their misunderstanding of the concept of marital intercourse during fastings and holy moments. Apostle Arome Osayi, a well known and respected man of God and as well the President of Remnant Christian Network (RCN) has clears the air concerning the matter. I believe after reading this article, your notion of marital intercourse during fastings will be enlightened by the Holy Spirit.
Can one have s@x during fastings?
The man of God began by saying that some women or rather some men deny their wives of s@x during fastings thinking that it will affect their alignment. The man of God authoritatively answered 'YES' to the question and said that it will not affect the fasting.
After asking everybody to pray in the spirit he continued, "Don't go and starve your husband because you're fasting, the intercourse will not affect your alignment. Likewise husbands too. The Lord give you understanding".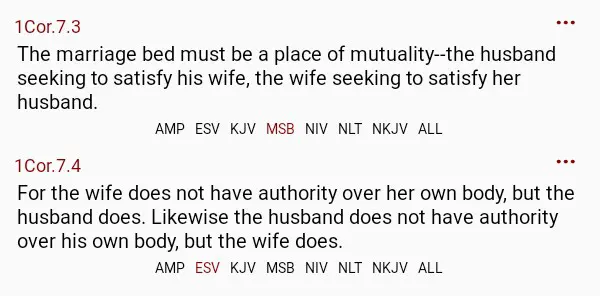 However, from this scripture, you can choose to not have a intercourse based on agreement. Therefore, no husband or wife has the right to forcefully deny the other of an intercourse because you're fasting except on agreement.

While responding to another question of how to effectively break fastings, Apostle Arome Osayi started by saying, "During fastings, you must be careful to know how to break it to avoid having some health challenges. If you're doing the normal fasting within the period of 6:00AM to 6:00PM, you can break it with any food".
"However, if the Spirit and presence of God comes upon you and you engage on a dry fast for a period of 7days and you are ready to break it, i advise that you must go on liquid food for about 2days, then you can start taking pounded yam. This will help your body system regain normalcy to avoid complications".