Pastor Suleman's current scandal comes just a few years after he was enmeshed in yet another scandal which involved him and his accuser, Miss Stephanie Otobo.
Churchng has compiled a list of top Nigerian Pastors who have been accused of Adultery and Immoralities in recent years.
1.     Apostle Suleman and Stephanie Otobo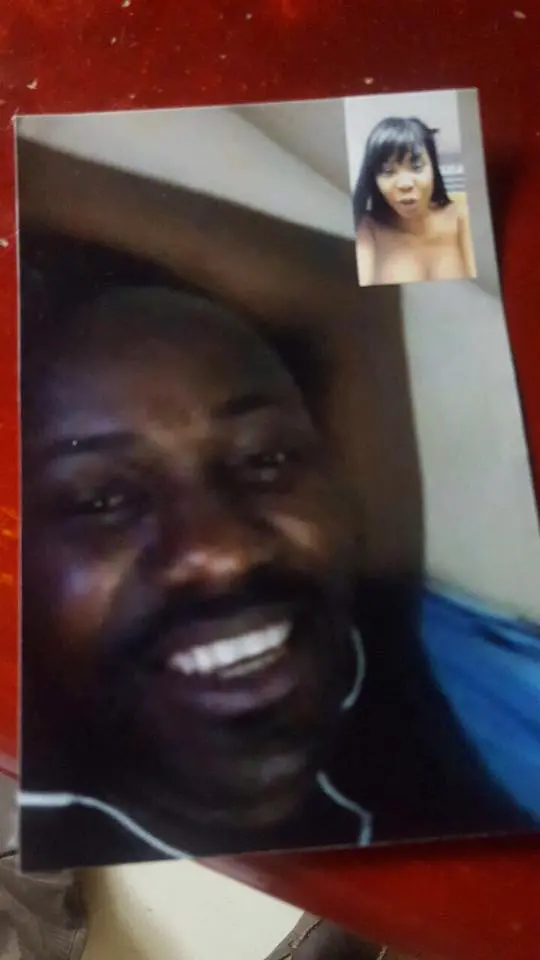 The story began in 2017, when the lady released a series of photos and video content online that appeared to show the pastor in compromising positions.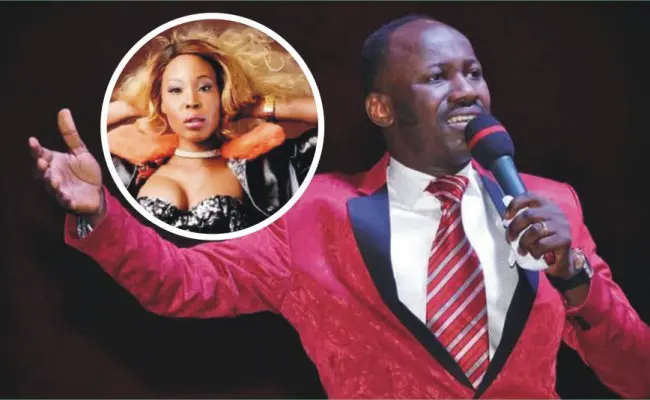 According to reports then, the lady had allegedly accused him of impregnating and dumping her, after alleging that he began an affair with her in 2015, which led to an alleged pregnancy in 2016.
According to her, the man of God gave her a concoction to drink, which caused her to lose the pregnancy, among several other allegations.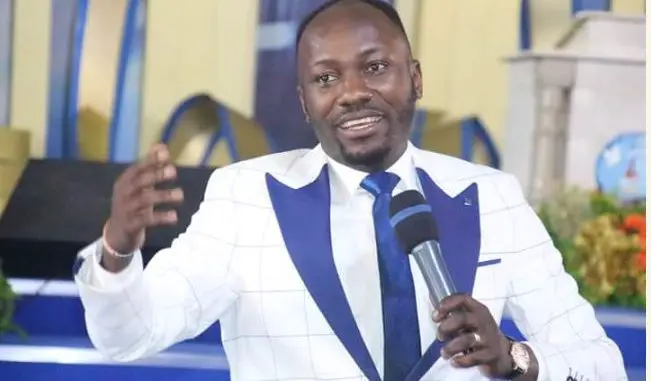 The case took on a legal dimension when the Apostle was sued by her lawyers for N500 million in damages, which he later reacted to with a countersuit against Stephanie for defamation.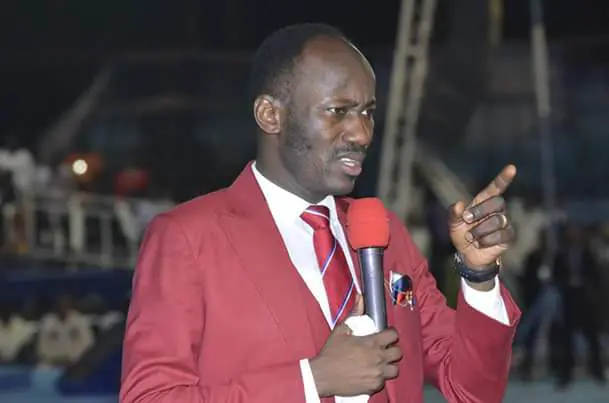 The story later took a shocking turn, when, in a twist of events, Ms. Otobo reportedly took to the altar of Pastor Suleman's Omega Fire Ministries Church in Edo, to say that she was manipulated by powerful pastors and politicians to bring the man of God down, before later alleging that she was confessing as a result of being under pressure from the Apostle.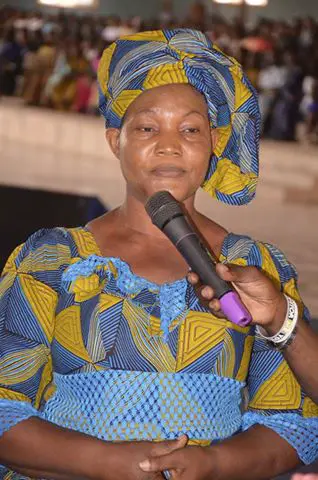 Her mother, in later reports, appeared to side with the man of God by coming out to say that she had not seen Stephanie for three years, implying that her daughter's testimony against the Apostle was untrue, and that those manipulating Stephanie against Pastor Suleman would be exposed.
2. Biodun Fatoyinbo and Busola Dakolo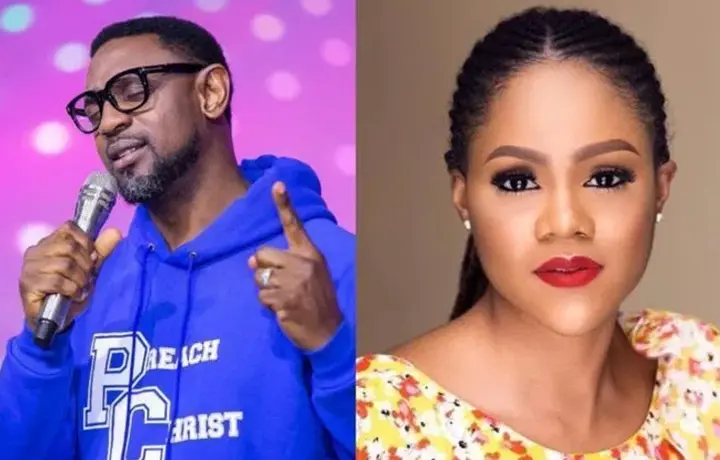 Two years ago, the story involving an alleged scandal between the senior pastor of the Commonwealth of Zion Assembly, Mr. Biodun Fatoyinbo and the wife of popular musician, Timi Dakolo, Mrs. Busola Dakolo.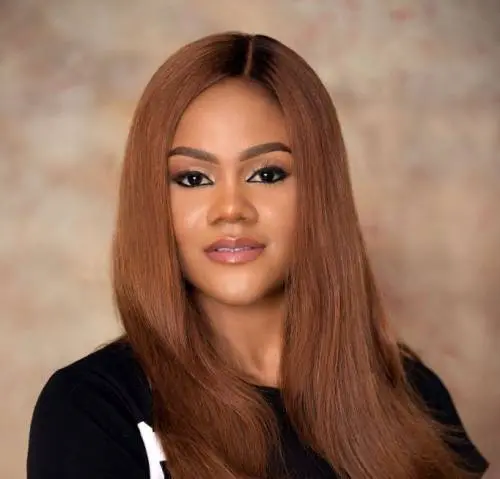 Matters arose when she reportedly accused the pastor of taking advantage when she was 16 years old. The pastor, reacting to the matter, denied the allegations, later stepping down as senior pastor.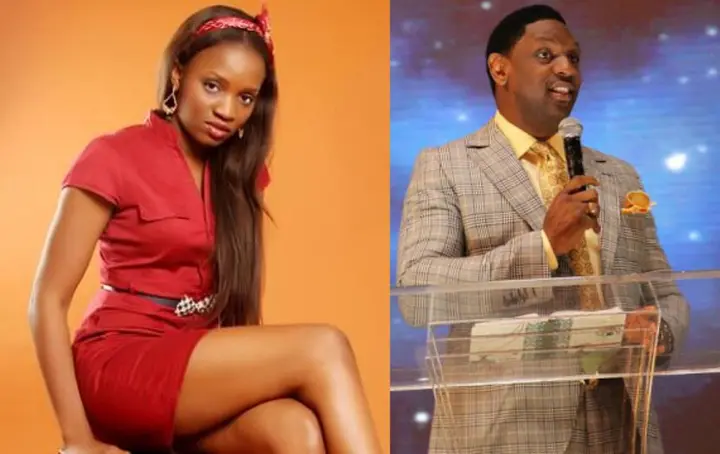 Recall that before this, he had been previously accused of inappropriate conduct by Miss Ese Walter eight years ago in 2013, in addition to several other cases coming up against him.
3. Pastor Timi Adigun and Female Members of His Teenage Ministry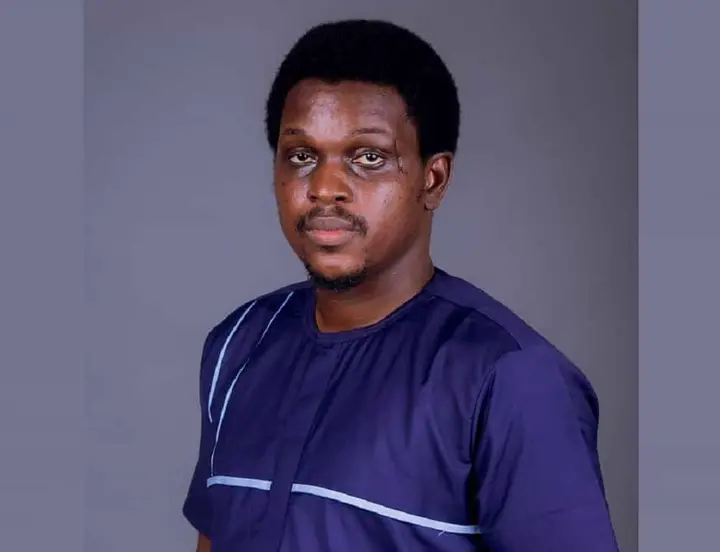 Just recently in December of last year, the story came out of how a pastor at the Ark Church, as well as coordinator of the MINE Teenage Ministry, Mr. Timi Adegun, reportedly a preacher of purity, had allegedly been carrying out acts of immorality with female teenagers in the ministry for the past five years.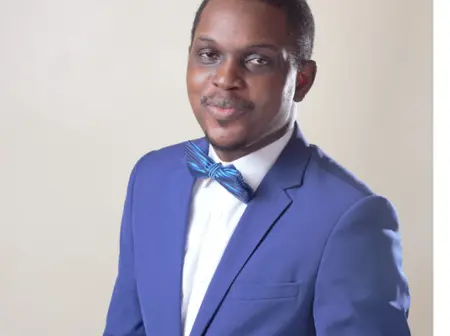 According to reports, the pastor had admitted to inappropriate behavior with some female members of the ministry.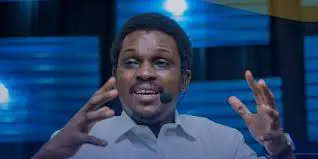 Leaders of the ministry had reportedly stated that they were made aware of Mr. Adigun's alleged escapades when they received an anonymous text accusing them of covering for the embattled pastor, before they launched investigations into the matter.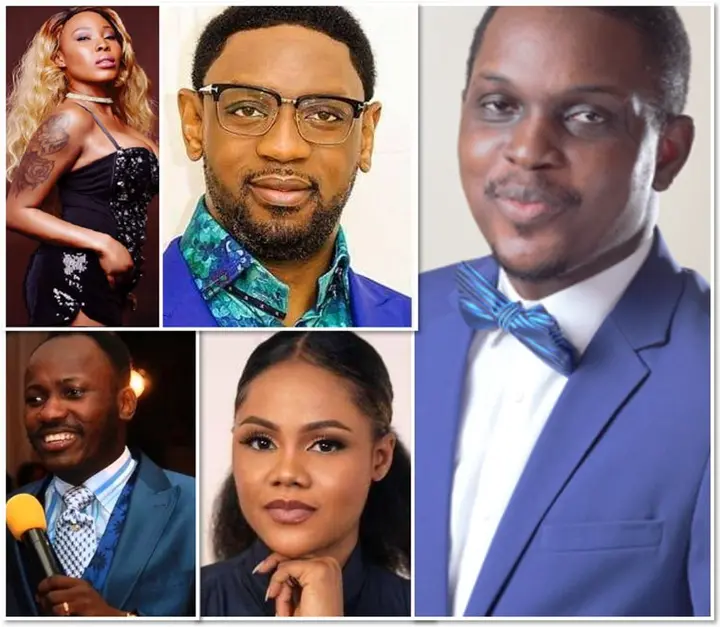 These ladies, and the accusations they leveled against the men of God, dominated the digital spaces in the weeks since their scandals arose, and with this latest scandal this new year, involving Apostle Suleman again, how many more might we expect to see?
Churchng.com