The love of Sunday and Thanksgiving has taken me back memory lane and made me remember one of the melodious tunes that rocked my childhood. I think people of my age and adults should remember the destined kids.
Their albums were a Sunday sensations in our houses those years. Well, if you didn't listen to them back then, I suggest you ask from those who had the opportunity to but I can assure you everyone who ever listened to them was entertained and filled with the holy ghost.
Their songs were relatable and contained the right language for every Christian kid that wishes to follow the ways and will of the Lord Jesus Christ.
The group was made up of six siblings, their names are Favour, Rejoice, Joshua, Best, Caleb, Wonderful Iwueze.
Favour and Joshua were however my favourite singers. The songs Emmanuel (God is with us) and Radical boy still lingers in my memory as I write this article.
It's been close to a decade and we seem to have forgotten them. Well, they are all still alive and well, some are even married already. Check out the latest pictures of the destiny kids.
See their pictures of back then and now.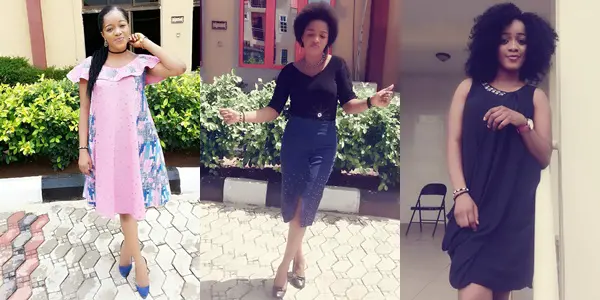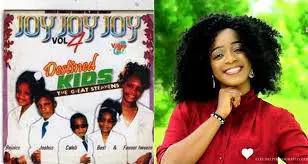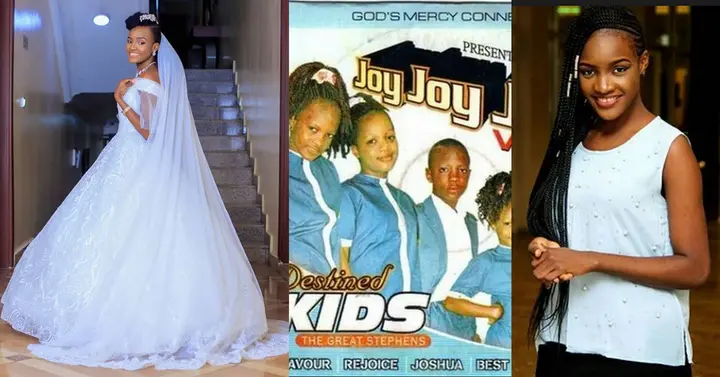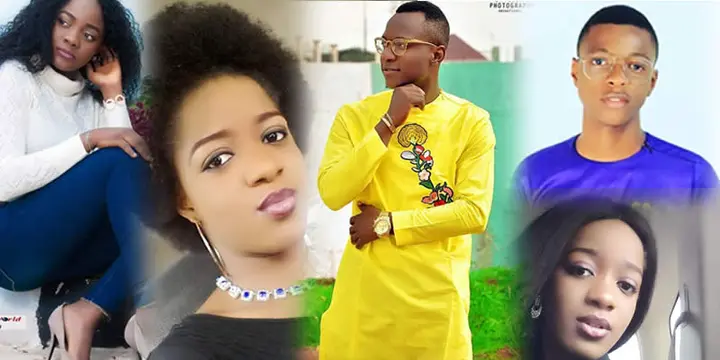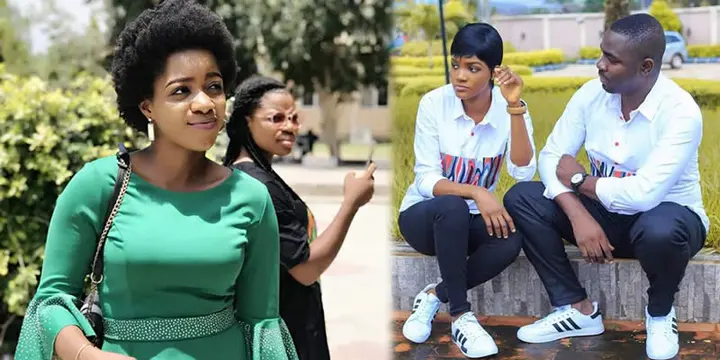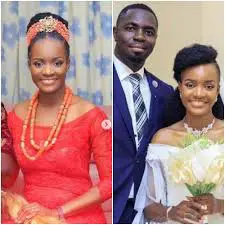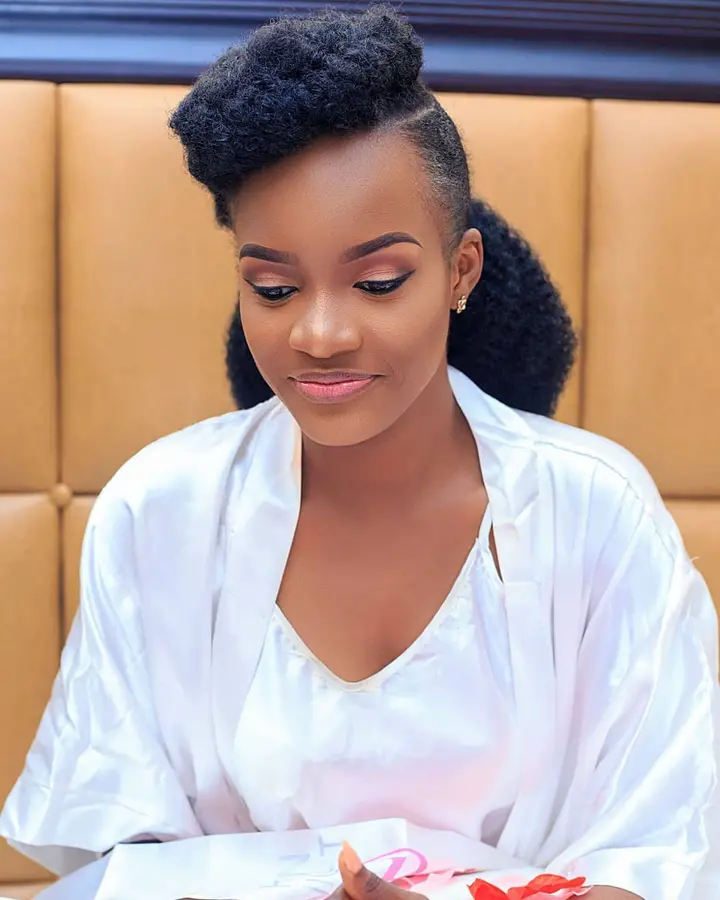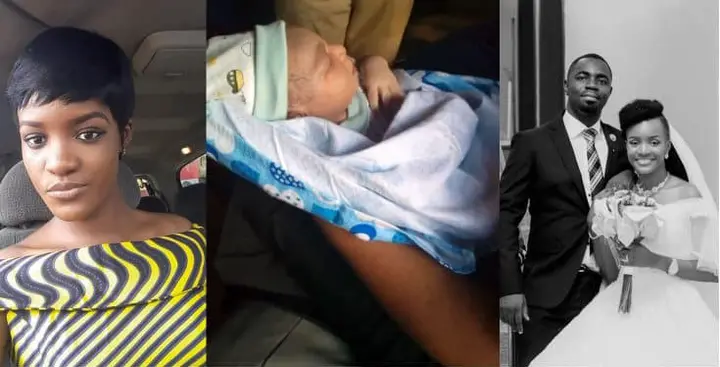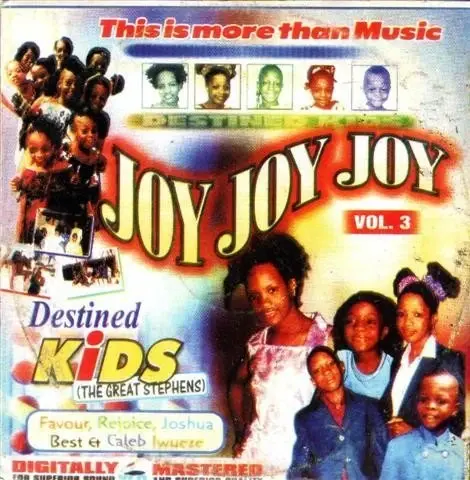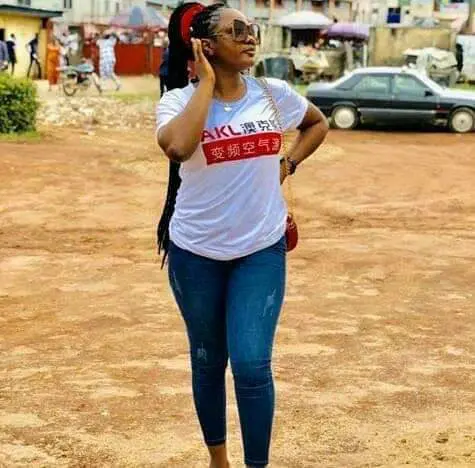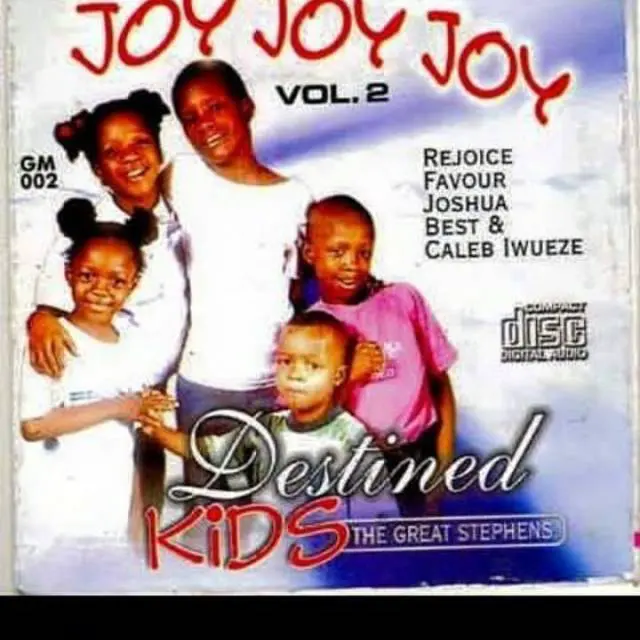 Churchng.com