It seems that in the act of doing God's work, a lot of pastors have been misled by the devil throughout the course of their ministries.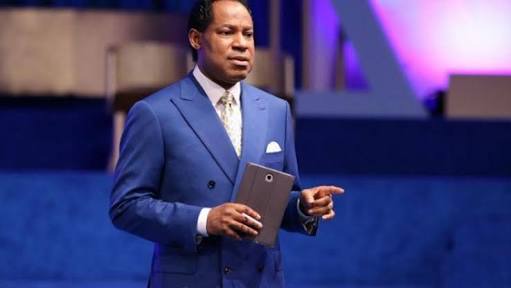 Almost every popular pastor you have heard about in the world have been involved in one scandal or the other, and sleeping with women other than their wives are not uncommon.
On the list of pastors who have been accused of adultery, the first on the list is a man who is well known across the globe;
Pastor Chris Oyakihlome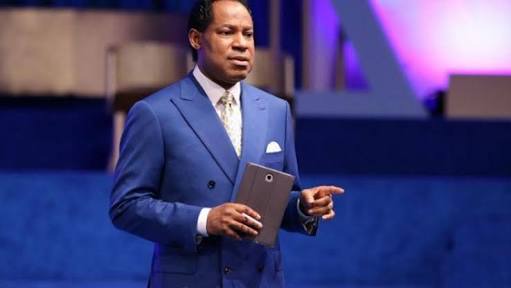 Pastor Chris is the founder of the Christ Embassy Church. He is a man known for his signs and wonders exploit and also his good looks. At over 50 years of age, Pastor Chris still has the charm and looks to make women drool in admiration. This apparently brought an issue in his marriage, because Anita, his now enstranged wife, filed for divorce, citing adultery as part of the reasons. Right now, Chris and Anita are no longer together, as she now heads the London branch of Christ Embassy, while Chris heads the Nigerian Branch.
Sunday Adelaja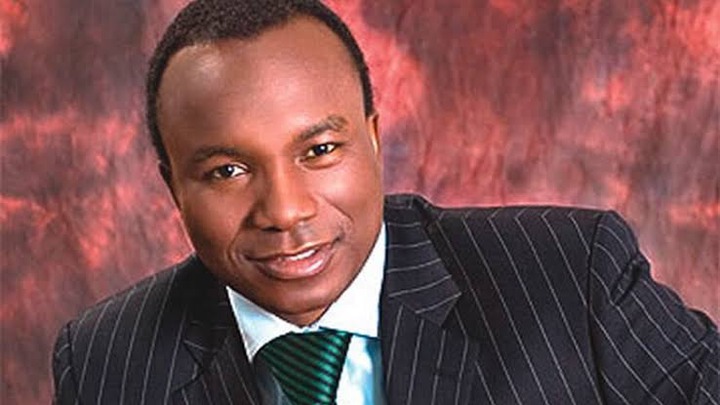 In the course of the year 2016, the founder and senior pastor of the Embassy of God, a megachurch in Kiev, the Ukraine capital, was caught up in an adultery scandal following strong allegations that he had extramarital affairs with at least 20 women in his church. Adelaja denied every allegations citing an attempt by some people to take over the church from him.
Apostle Johnson Suleman.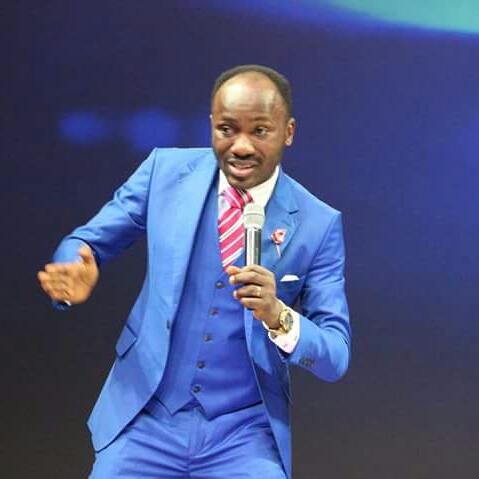 The founder and senior pastor of The Omega Fire ministries has had his own share of accusations. In 2017, a young lady called Stephanie Otobo came forth to accuse the man of God of sleeping with her. The fact that she also brought forth evidence of their alleged affair, by providing screenshots of their video calls, account statements of the money he sent to her, made it very overwhelming. It was a serious scandal to rock the man of God that year, as it really shook the whole atmosphere.
Pastor Biodun Fatoyinbo.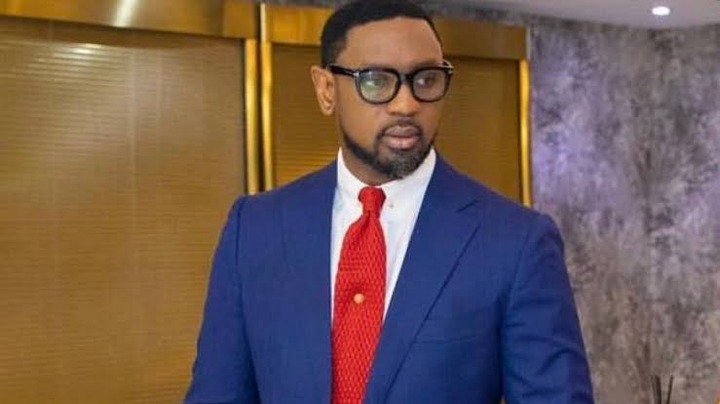 The founder and senior pastor of Common Wealth Of Zion Ministries (COZA) first came into the scandalous limelight, when a certain lady who goes by the name Ese Walter accused him of luring her to bed. Recently, the man referred to as the "Gucci pastor" has been in the news for a more serious scandal that involves rape. Busola Dakolo, the wife of popular singer, Timi Dakolo, came forth to accuse him of raping her while she was 16. Ever since then, more and more women have come forth to accuse the man of God of sleeping with them. They was even case of one who was said to have died as a result of the abortion she had done for him.
Benny Hinn.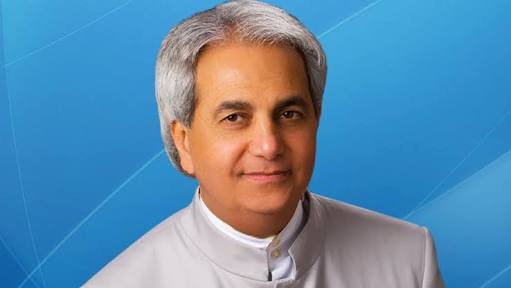 The US based Pastor who is famous for teachings on prosperity, had his current wife, Suzanne Hinn file for divorce. According to media reports at that time, it was said that Benny was having an affair with a televangelist. He and his enstranged wife finally settled their differences and later remarried.