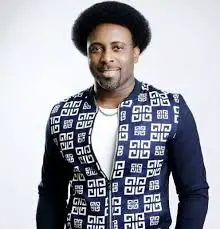 With his famous distinct afro hairstyle, SAMSONG is no doubt a global gospel brand that, with his first hit song 'bianule', stole the hearts of many. His voice of sonorousness is second to none. SAMSONG, born in the Delta, is a popular Nigerian gospel artist who has won several awards in the music industry and the gospel scene.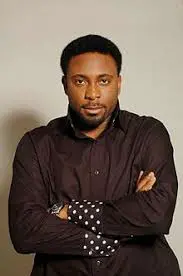 Did you know that Samsong was asked to remove the name of Jesus from his songs at the beginning of his career in exchange for fame and fortune? This was at a time when, according to him, he was even struggling to pay a fee for a studio session. He had been told that he would be so promoted that he would be envied even by R Kelly. Anyway, fast forward to date, you and I know that without mentioning Samsong, you can't talk about who is who in gospel music, especially in Nigeria.
Nathaniel Bassey
Celebrated Nigerian Gospel singer and worship leader Nathaniel Bassey made a very alarming revelation about his early days in his music career. Nathaniel Bassey took to his Facebook page to recount how he had to deal with the temptation of doing the unthinkable. He revealed that some persons offered him a huge sum of money to remove Jesus's name out of his songs.
Nathaniel Bassey wrote on social media :
"Ministering as a guest at a church , The New Testament Assembly Alagomeji, Yaba Lagos. Was taken there by the esteemed Minister Paul Tao @taoelshaddai
This God has kept me all these years. Even when I knew very little of Him. And still learning of Him.
I remember being offered a contract to take Jesus out of a song in 2008, It was to be a foreign deal. But He gave me strength to turn it down. Saying I'd rather go hungry than take HIM out.
He is my LIFE. And by His Grace, I make a vow to serve non other, blow for non other, no matter the amount of money involved, until that final day, In Jesus' name."
See screenshot below: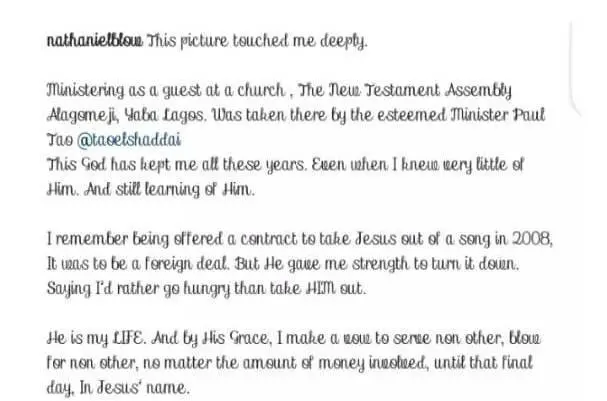 PANAM PERCY PAUL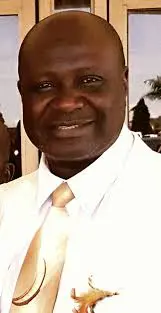 When gospel music was still far from normal, in Nigeria and beyond, PANAM PERCY PAUL brought a contemporary style of praise and worship music. The polished musician born in the Jos Plateau State took gospel music to another level. The musical career of PANAM has spanned approximately 40 years and is still unquestionably outstanding. Did you know that in exchange for fame and fortune, PANAM was also asked to eliminate the name of Jesus in his song? Thank God that he has not succumbed to that temptation because many gospel musicians are what they are today through him.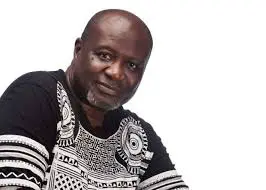 FRANK EDWARDS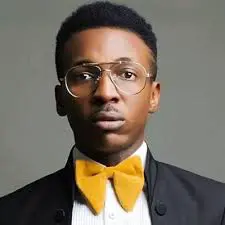 Frank Edwards, the Enugu-born singer and multi-instrumentalist, is one of the best things that has happened to gospel music today. With the likes of Don Moen, rubbing shoulders and proving to the world that there is no limit to gospel music.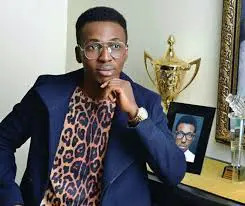 In exchange for fame and fortune, Frank Edward was also once asked to remove Jesus' name from his songs. What are we able to say today? In spite of everything, Frank is a global brand-a proof for all to see that Jesus continues to reign. You're a gospel musician going through the same fight? Know that in life, with Jesus, there is no limit.