Dr. Abel Damina, a well-known and respected Nigerian pastor noted for teaching the Gospel of Christ with great insight and correcting the body of Christ, claims that the Law of Moses is to blame for humanity's suffering and sufferings. The pastor claims that God did not give the ten commandments in response to a question about Moses' Law.
The 10 Commandments, also known as The Rules of Moses, are the foundational laws that govern our society today. According to the Pastor, many men of God ignore this part of the Bible. As a result, he was able to respond to questions about Moses' Law "
Question: "We are aware that the Lord did not enslave us. There is a law that binds us, as you indicated earlier. So, who is the Law, Satan?"
M.D. Abel Damina: "We were slaves by the Law of Moses, which was provided by Moses. The Law was given by Moses for a cause. God called to the children of Israel, "Come, I want to relate with you people." The Israelites declared that God is not something they want. 'Go to God, and tell us what the Lord says,' they urged Moses.
"Moses was appointed as their Mediator as a result of this. When Moses brought Christ to them, they rejected Him. Moses enacted laws for them as a result.
Question: "Is it also possible to come to the conclusion that The Law was a terrible thing because it was not given by God?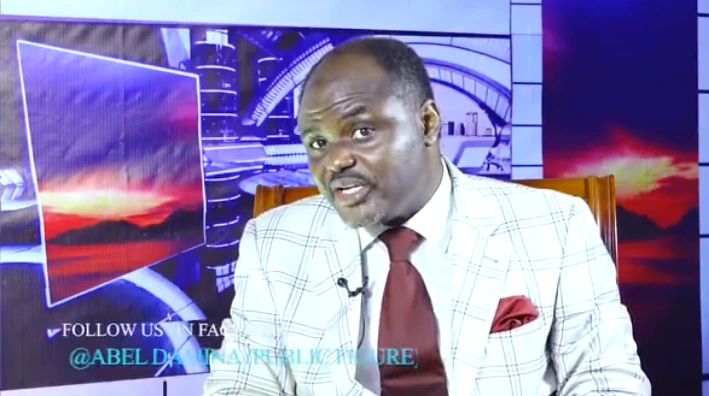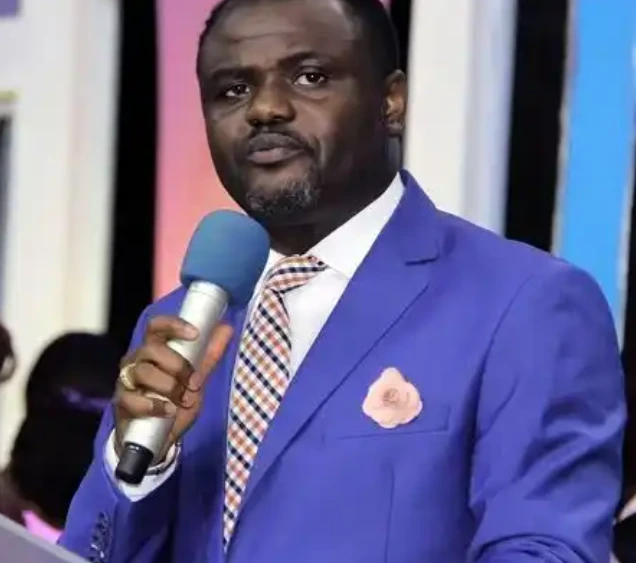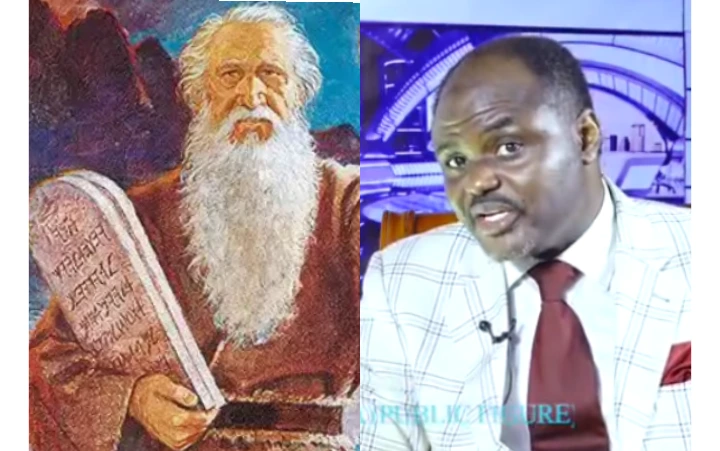 M.D. Abel Damina: "The legal advice was superb. There was nothing wrong with the Law since it didn't allow man to keep it because it didn't allow him to kill or steal. As a result, Satan was able to use it to keep man in a state of sin and terror "…
He claims that many pastors disagree with this because they believe the law should be used to collect money from people or control them. "You can't rule people without the Law of Moses. In the New Testament, there is no Law of Moses; instead, we have the Law of the Spirit ", according to Dr. Abel Damina.
Source: Facebook