Ask anyone this question: "Do you desire to go to heaven and spend your eternity in perfect bliss?" Hardly would anyone answer in the negative. Not even the most notorious sinner!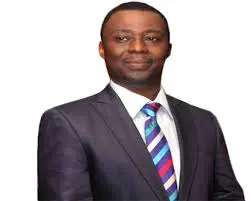 The truth is, almost everyone wants to make heaven after this present life of vanity and emptiness. However, going to heaven is not a tea party at all. It is a journey fraught with utmost carefulness, patience, perseverance, humility and above all, stubborn determination.
The above scenario painted is a general exhortation any preacher or minister of the gospel would preach any day, anytime.
However, renowned cleric and General Overseer of the Mountain of Fire and Miracles Ministry(MFM), Dr Daniel Kolawole Olukoya, has added a rather strange dimension to the trending matters of making heaven and reaping eternal life.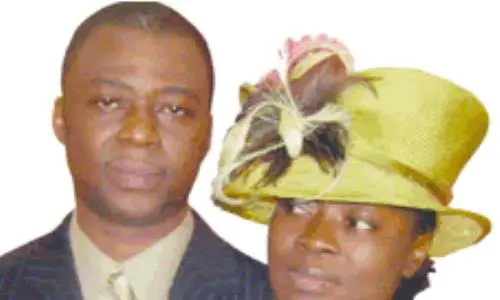 Olukoya said, as individualistic as the heavenly race is, the choice of a spouse and his or her cooperation with the vision for eternity, will go a long way to determine whether a person will make heaven or crash by the way side.
The clergyman, known for his apostolic signs and wonders said emphatically that a Christian's journey to Heaven can very much be truncated by a bad marriage.
Olukoya spoke recently while ministering on a radio programme monitored in Lagos, exhorting Christians to ensure they do their best to avoid a hellish marriage as he said the choice of a godly wife or a godly husband is foundational to reaching the expected end promised by God Almighty.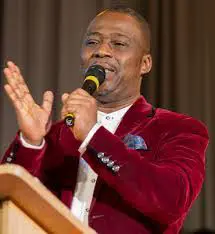 This was the way he captured it: "One of the greatest Apostle of our time, Apostle Joseph Ayo Babalola, once asked a group of pastors during a Ministers' Retreat this question; How many of you here want to make heaven?
"As expected, all the pastors there raised their hands. Then came his shocking advice to the pastors. I want to tell you the gospel truth. Any man who wants to make heaven must first go and find out from his wife, asking her if she will allow you and not be a hindrance to your journey.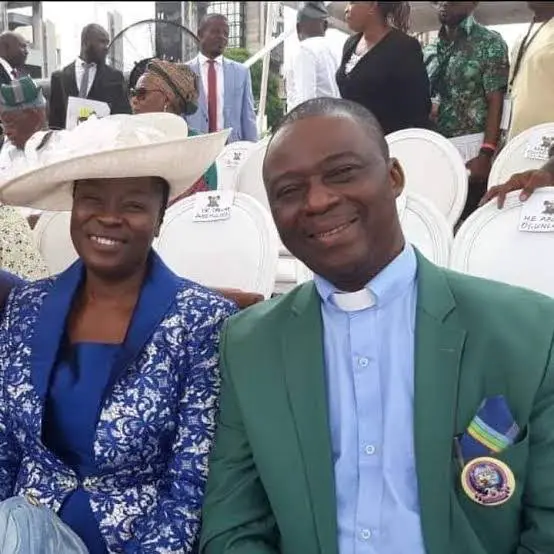 "But, if for any reason, the woman says you are going no where, then that man should tighten his trousers and proceed on marathon prayers and fasting to overcome".
As curious and shocking as the submission of the late Apostle Babalola sounded, Dr Olukoya was in concurrence that the cooperation and agreement of anyone's spouse is very crucial to the success of the heavenly journey.
The man of God further told his teeming listeners on radio:: "I tell you, you are in a very big trouble if your wife tells you, there is no way! Tell me, which heaven are you going to?"
Pastor Olukoya's admonition to born-again children of God currently going through hellish marriages is for them to first do a rethink of whether or not they are still in the race to the heavenly Kingdom.
Quoting from the Bible in Luke chapter 4: 62, which says, "And Jesus said unto him, No man, having put his hand to the plough, and looking back, is fit for the kingdom of God", the fiery preacher insisted that there are things which must first be settled before beginning the race of life.
Pastor Olukoya said a man must necessarily receive the cooperation of his wife so that the journey may be unhindered.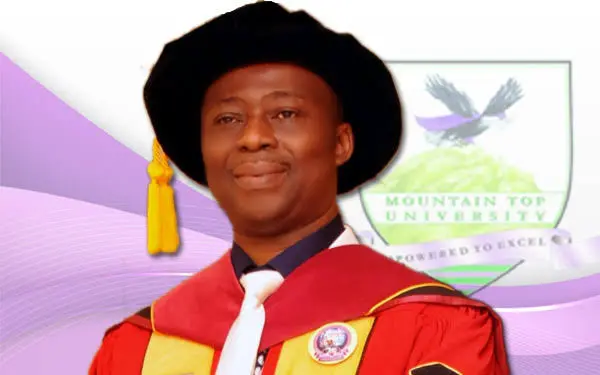 Olukoya also added another interesting dimension to the issue of discourse when he said women can mostly be ready tools in the hand of the Devil.
"It doesn't take up to 10 or 15 minutes for a woman to scatter a church once Satan already gets hold of the person in question. Women are very powerful. May God deliver us all from the power of strange women", he stressed.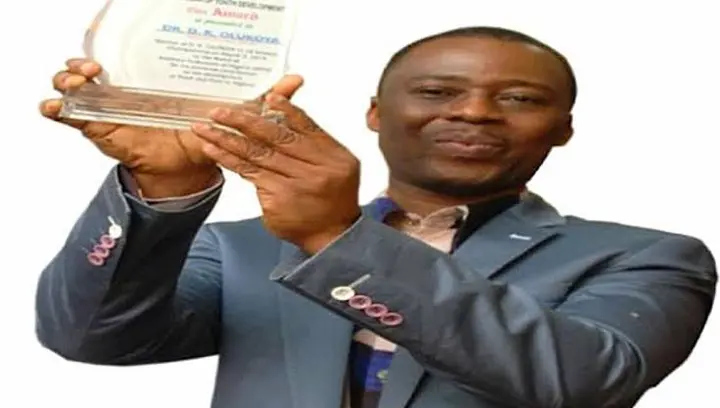 Dr Olukoya, who also doubles as the Chancellor of Mountain Top University, holds a first class honours degree in Microbiology from the University of Lagos, Nigeria and a Ph.D in Molecular Genetics from the University of Reading, United Kingdom.
The Mountain of Fire and Miracles Church, which he superintends over is devoted to apostolic signs, Holy Ghost fireworks and unlimited demonstration of power of God for deliverance.