Religion is a very sensitive aspect of every human existence, people profess beliefs in a supernatural deity. Nigerian is a very religious country, we believe in God, we worship and strictly obey him as much as we can. 
Nigeria is famous for it's being a religious nation, we have a great number of believers in God, be it a Christian or a Muslim. However, one interesting thing however, about the Christian faith is that some preachers are highly respected because of their level of anointing, they perform miracles and winders, 'in the name of Jesus'. Some of these pastors became really famous, they amassed wealth and their chruches are usually filled up, however some of them ended in woes. So today, I'll be sharing some Nigerian pastors whose fame ended in tears.
1. Reverend King.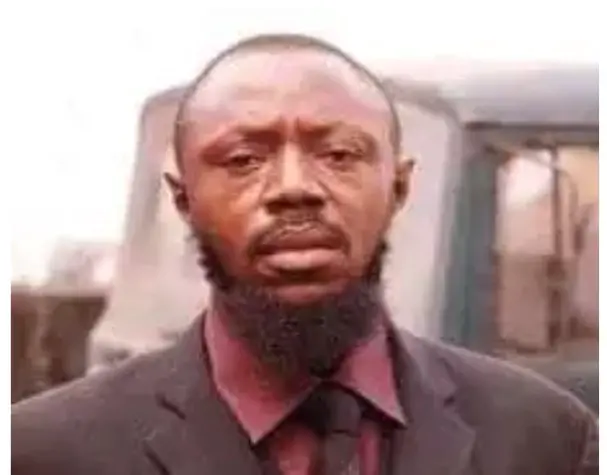 Reverend King, originally Chuckwuemeka Ezeugo was the founder of Christian Praying Assembly (CPA) in Lagos State, Nigeria. What happened to him was, he accused some members of his church of fornication, he therefore, took the laws of God into his hands by burning them.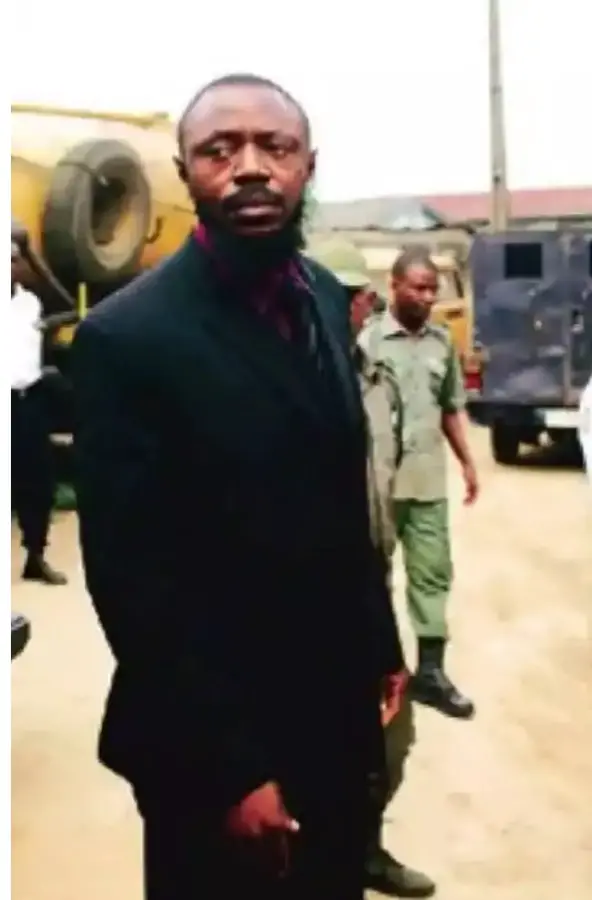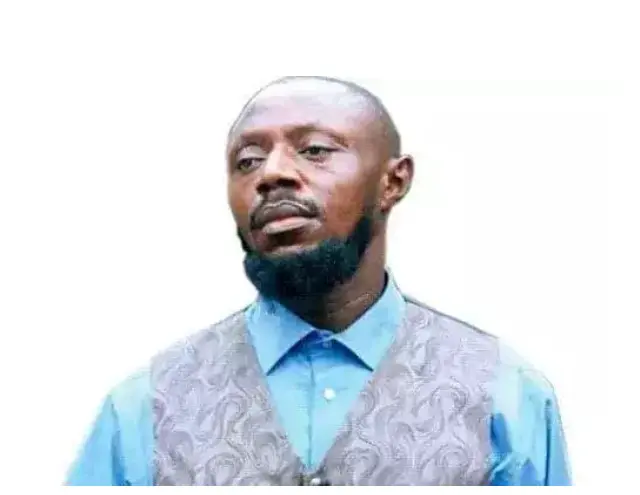 One of his victims, died in the hospital. The Reverend was sentenced to death by the high court in 2017.
2. Pastor Micheal Oluronbi.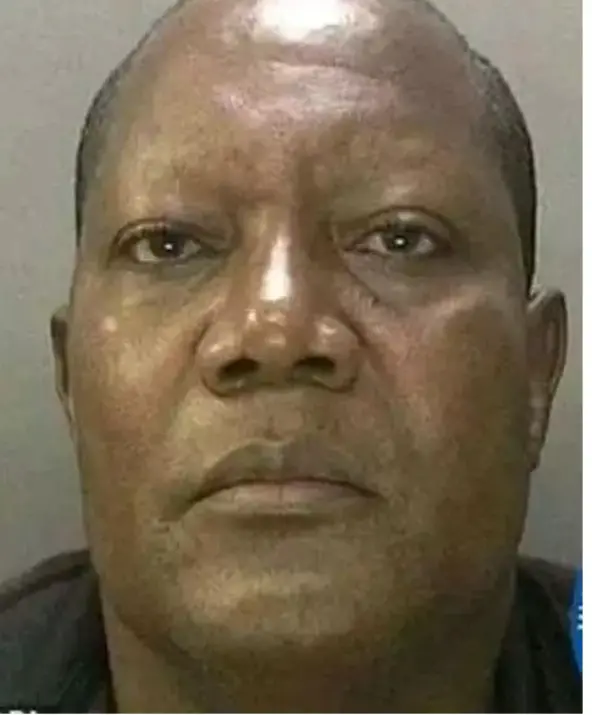 Pastor Micheal Oluronbi was a Nigerian but based in the UK. According to reports, he repeatedly violated children in the name of "cleansing them from evil spirits".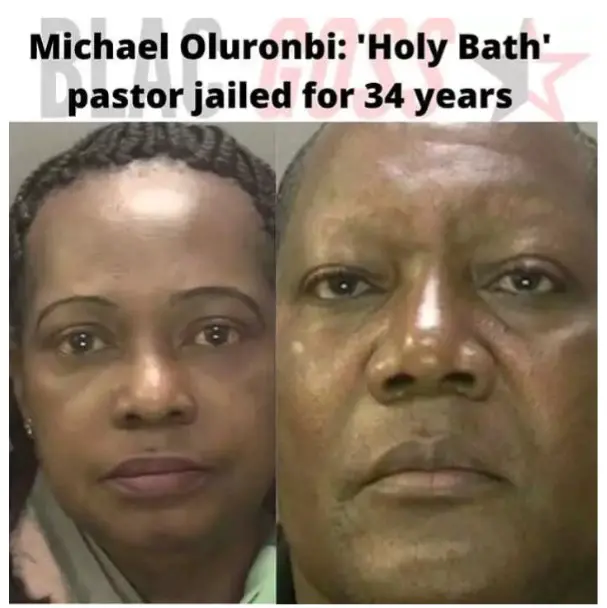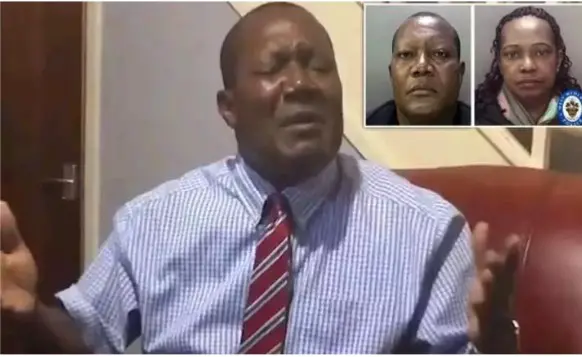 His wife was his partner in crime, who would arrange for the abortion for girls who ended up getting pregnant for the pastor. He was however found out and jailed for 34 years while his wife bagged 11 years.
3. Pastor Samuel Babatunde.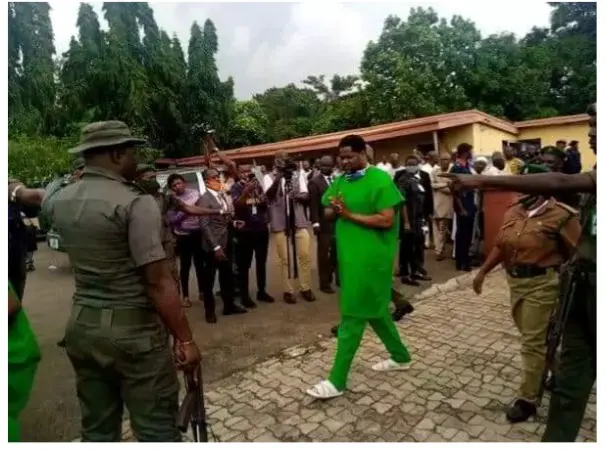 Pastor Sam is the founder and general overseer of Sotitobire Praising Chapel in Akure. A young boy, about a year old was abducted from his Chruch premises, children section.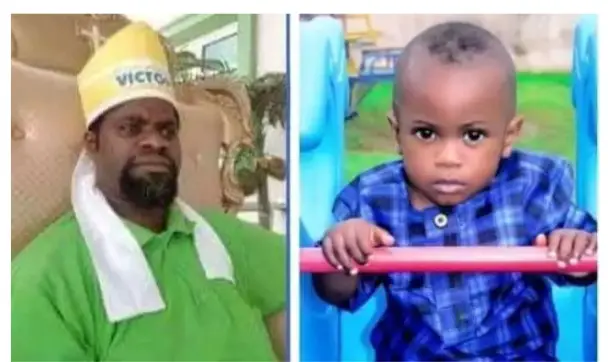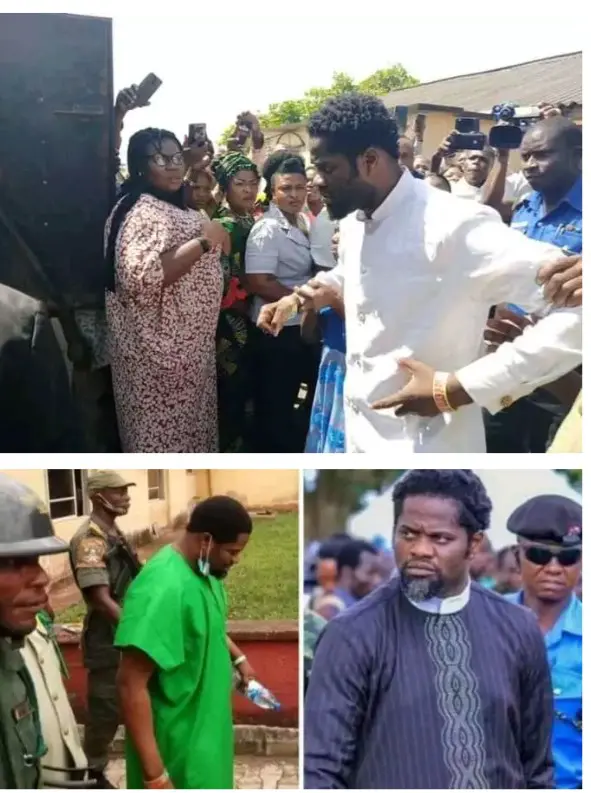 This incident happened in November 2019, the boy is yet to be found till date. He was however arrested and sentenced to life imprisonment.
4. Prophet Eddy Nawgu.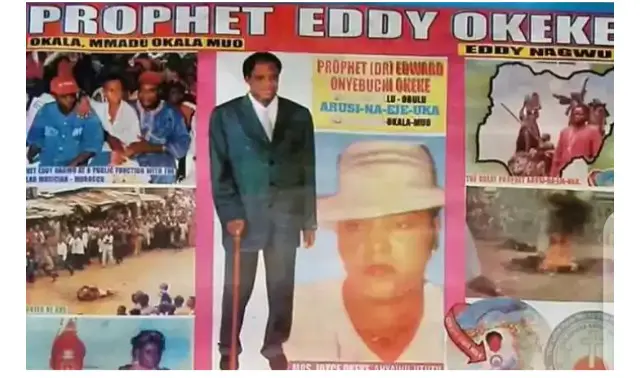 Prophet Eddy was quite famous in the 90's. He was widely known for his miracles, wonders and healing powers. He reigned for a while, however he later confessed to kidnapping, carrying out rituals with human body parts and aiding criminals in their Operations.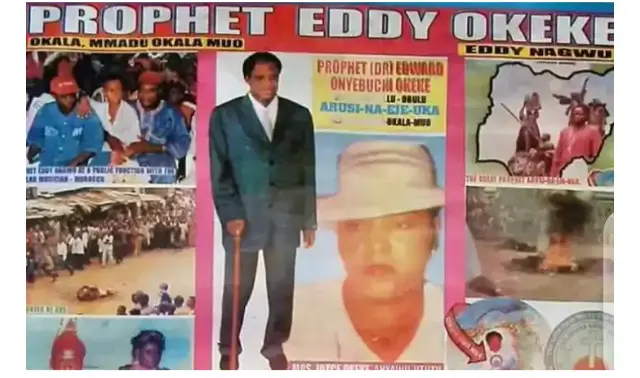 He was beheaded by Bakassi boys and mutilated, his body parts was later gathered and set ablaze.
Preaching the gospel is good, but dear Christians, beware of fake pastors performing fake miracles. Feel free to drop your thoughts on the post in the comments section.