Mr Tonyekiri Biewari and his family visited Synagogue Church of All Nations to testify the goodness of God in their life.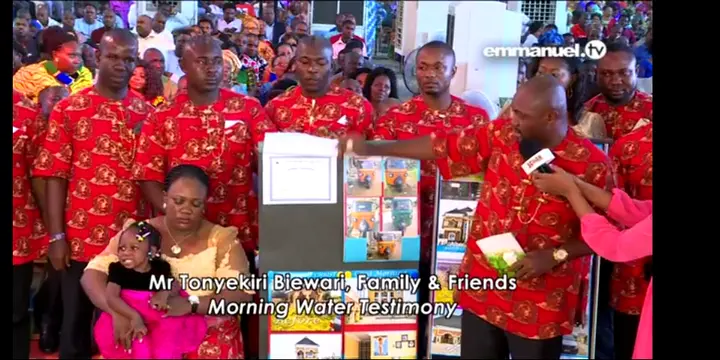 According to Tonyekiri, it all started in 2011 when prophet TB Joshua appeared to him in his dream. In that dream, prophet TB Joshua Gave him three cubes of sugar and said to him, " son, the Lord said you will never struggle in life."
Tonyekiri did not understand the significance of the sugar TB Joshua gave him in that dream. When he woke up that morning, he narrated everything to his wife.
Prior to that dream, Tonyekiri has not visited Synagogue Church of All Nations. He decided to visit the church after the dream. He was privileged to see prophet TB Joshua in hospital office. He left prophet TB Joshua's office sad that day because he refused to pray for him.
He had a contract he was expecting for over two years but after the dream, the contract was awarded to him. His life started changing from there.
Within a year, he has acquired more than five cars.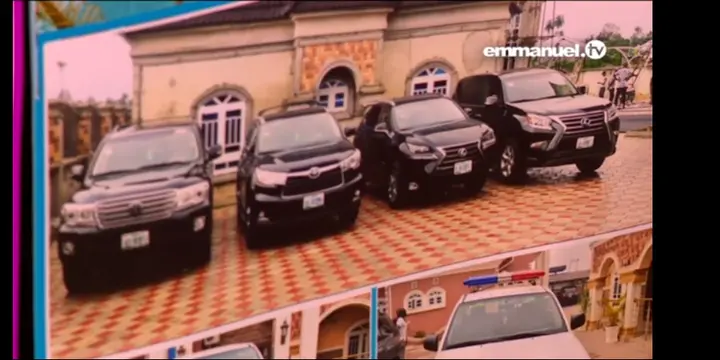 He has building projects he abandoned for years. When things began to turn around for him, he completed all of them. Five buildings in a year.
The main house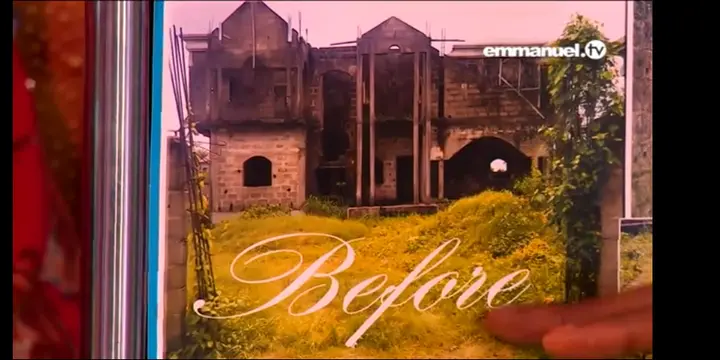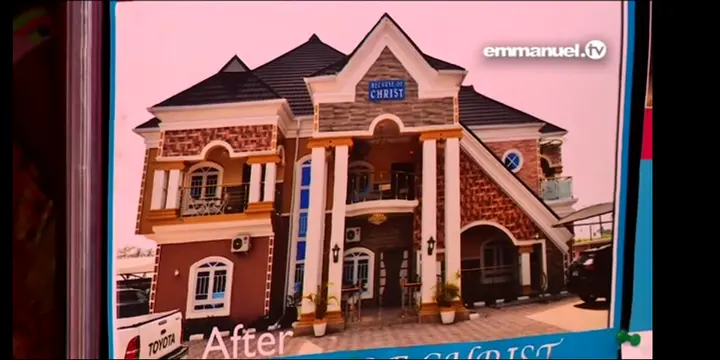 The second building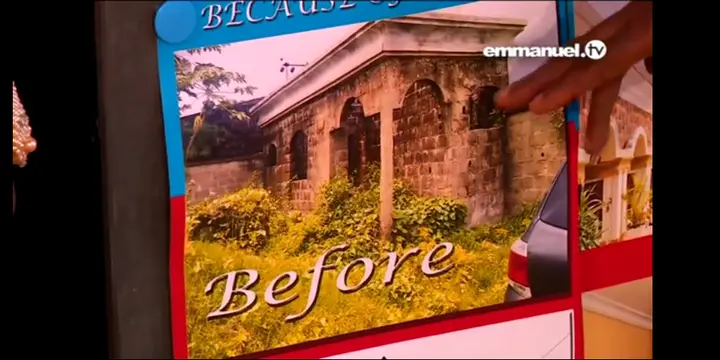 Third building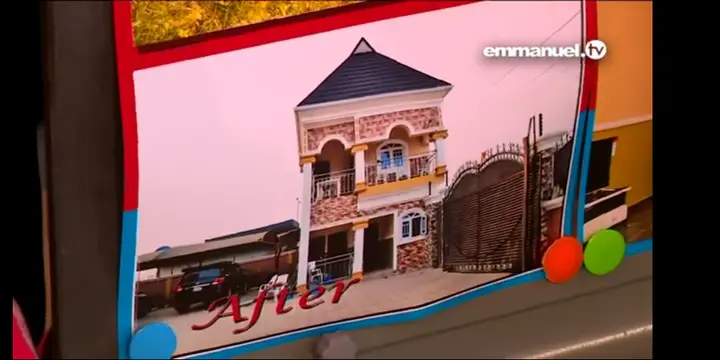 The fourth building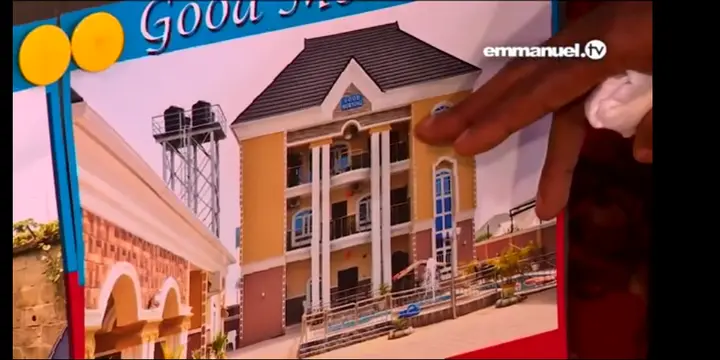 He demonstrated love to his friends, neighbours and family by extending the hand of giving to them.
He gifted five men who had nothing doing with brand new Tricycle.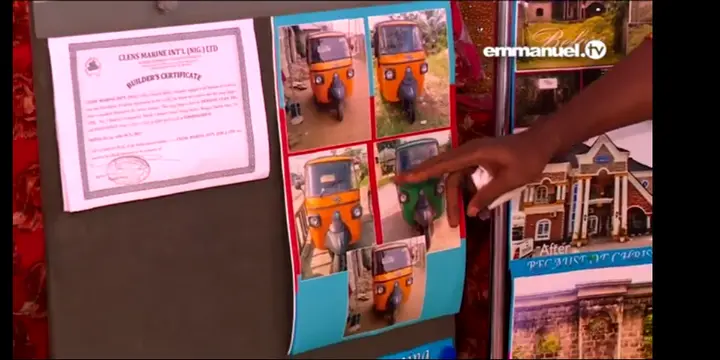 He built houses for people, and bought cars for his friends. He bought total of twenty cars to people around him.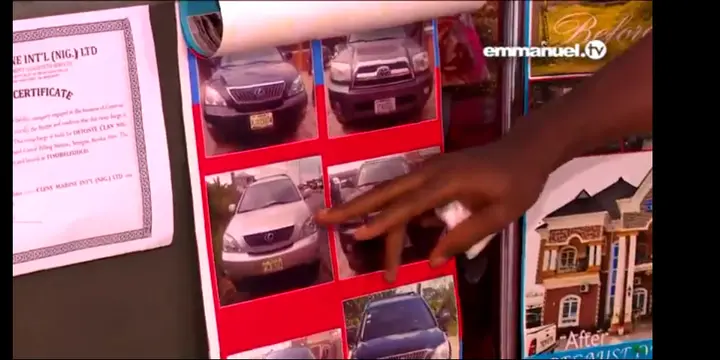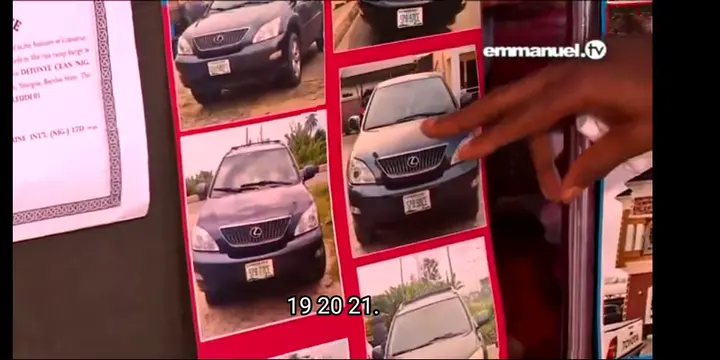 According to him, he achieved all these because he received three cubes of sugar from prophet TB Joshua.
What do you think?