It is very rare to see anyone that don't know the popular holiness pastor and the General Superintendent of the Deeper Life Bible Church which has its headquarters at Gbagada in Lagos state of Nigeria, the name of this unique man with all these appellations is Pastor William Folorunso Kumuyi, he came to this world on the 6th of June, 1941 and he is currently married to Esther Kumuyi.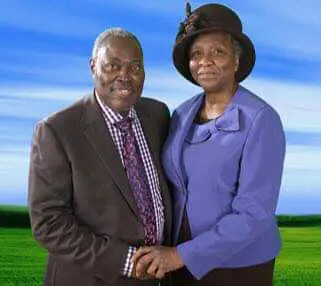 As a genuine Christian, we are ought to suffer persecution and trials because Jesus Christ also was persecuted, Pastor Kumuyi was once a member of the Apostolic Faith Church who was expelled under the accusation of "building a church inside the church."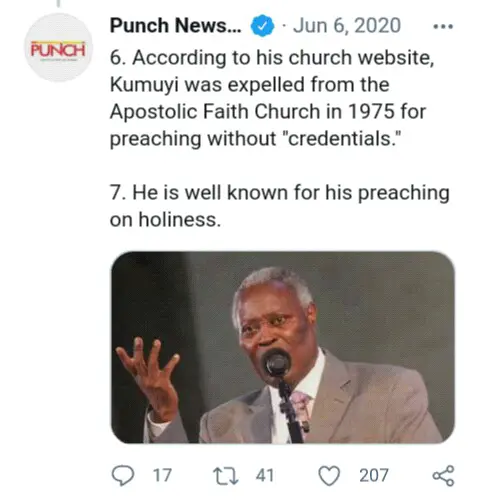 You might be confused of what this accusation implies, without mincing words Pastor Kumuyi was fond of preaching the gospel of Christ and regularly engages people to his Bible study then at the University of Lagos.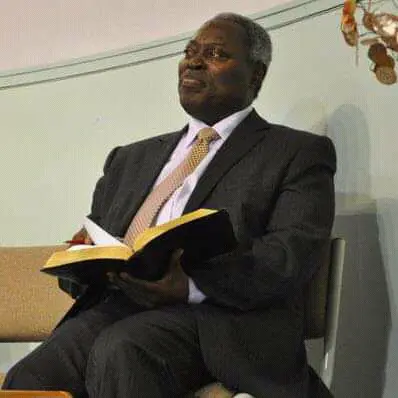 This act contradicts the doctrine of the Apostolic Faith Church, therefore the General Overseer of the church sternly warned and told him if he could continue participating in evangelism, he would be expelled from the church.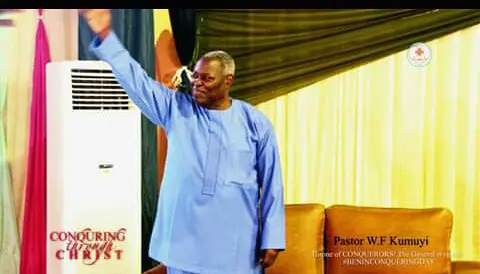 However, Pastor Kumuyi was not touched nor moved at this warning rather he continued evangelizing, mind you he didn't plan of establishing a church at that point, but for not yielding to the warning he was eventually sent and was expelled from the Apostolic Faith Church.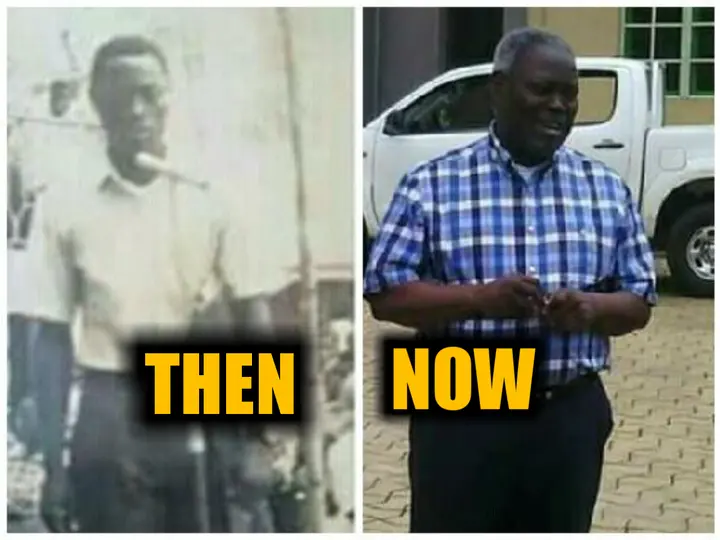 Indeed this can be categorized under a blessing in disguise, who knows he will able to establish the worldwide known church, Deeper Life Bible Church?
The case of Pastor William Folorunso Kumuyi is a brilliant case study for not being discouraging when passing a hard time and PLEASE, DON'T COMMIT SUICIDE.
What's your take on this?