Yinka Ogedengbe, wife of the Deeper Life Church Pastor who was recently kidnapped in Ondo state has narrated how the gunmen almost abducted a member of their church, before eventually abducting her husband, Pastor Otamayomi Ogedengbe.
Otamayomi was kidnapped recently after gunmen stormed his church located in Irese, Ifedore Local Government Area of Ondo State.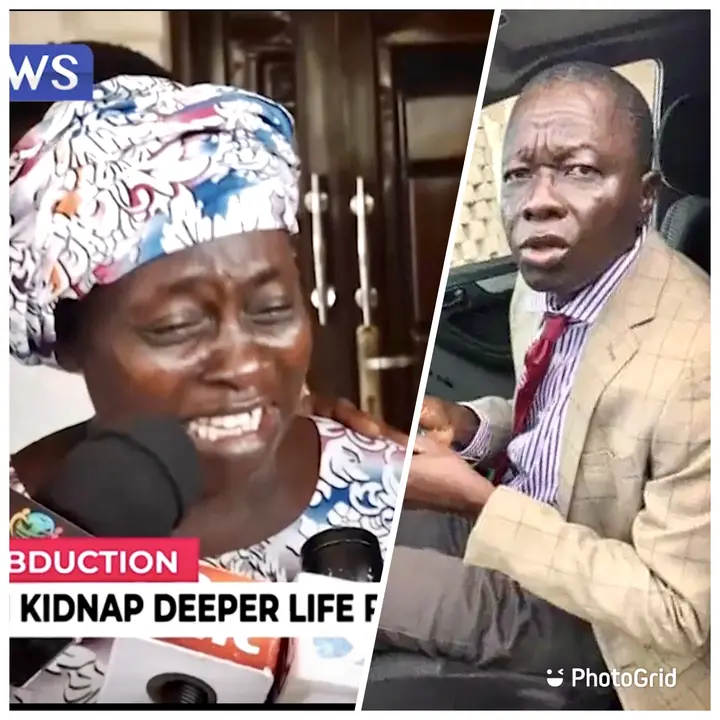 The rate of kidnapping reported across the country has continued to raise concern among Nigerians. People from different walks of life including school students have not been spared from the dastardly acts of armed men who abduct people for ransom.
Speaking during an interview, Yinka explained that her husband had just concluded Bible study when he handed his car key to a brother in Church to help him park the vehicle properly. On getting into Otamayomi's vehicle however, the said brother was accosted by gunmen.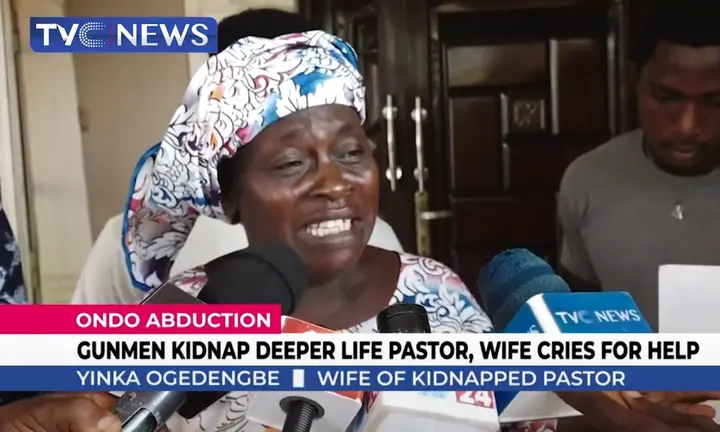 Yinka explained that the brother was pushed down from the vehicle, thinking that the criminals wanted to take away the car. The brother was however slapped by the assailants who then looked at him properly only to discover that he was not their target.
Yinka said they brought the brother inside the church and started searching for who they were looking for.
Narrating further Yinka said, "They saw my husband and said he was the person. When we got outside, they started shooting and they pushed my husband into their car. We drove after them towards Irese road but they were shooting at us."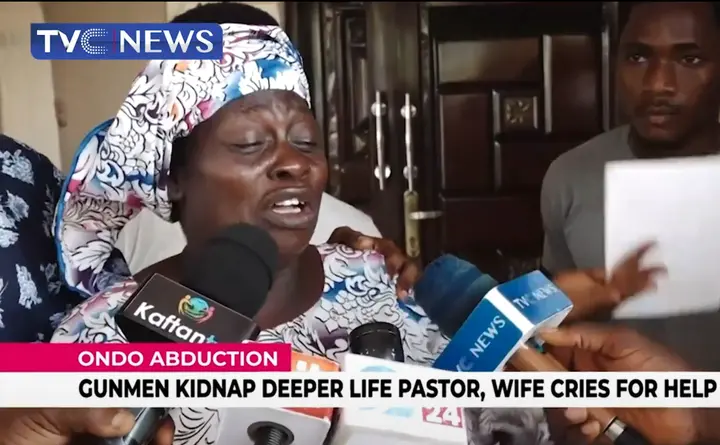 Yinka has appealed for help in bringing her husband back home. Efforts are however ongoing by the police to rescue the abducted clergyman.