There are many cases of church hijacking in the Christiandom. There was case of a Mountain of Fire Ministries Pastor in United States of America in Maryland who hijacked and renamed the church and it properties. Also, this case of hijacking happened at the popular Winners Chapel Church in Ghana.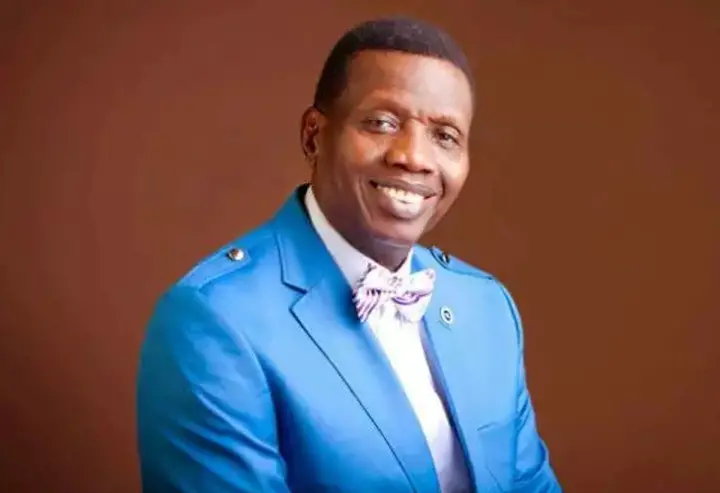 Moreover, a Redeemed Christian Church of God Pastor tried to hijack a parish of of the church but he met his Waterloo in the process.
It was recorded that during the day of Pa Akindayomi who was the founder of the Redeemed Christians Church of God. A parish of the church in Osogbo entered crisis as a Pastor hijacked one of the churches in Osogbo to his own church. The matter went out if hand, all efforts to resolve it were fruitless as the errant pastor abused the man of God. Baba who went with Pastor Adeboye turned and returned to Lagos.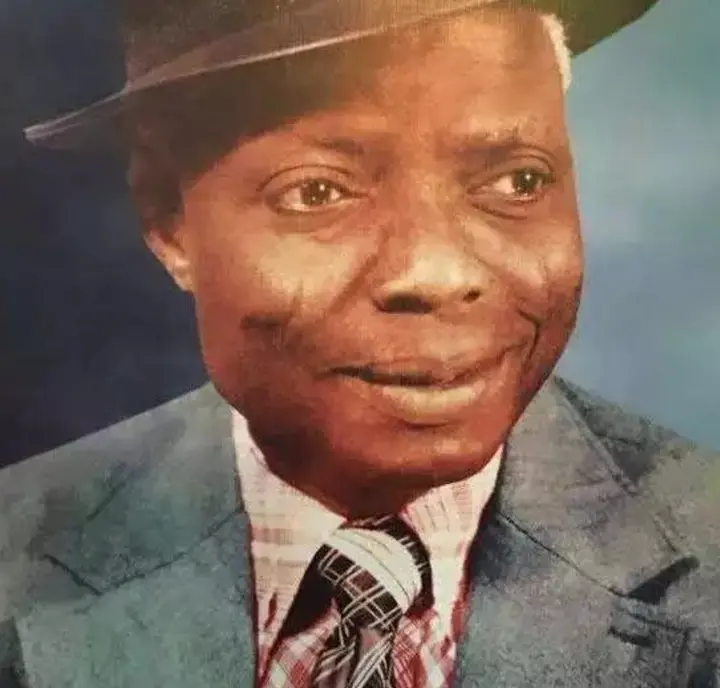 What followed the event surprised everyone. The next day, a messenger from Osogbo visited Pas Akindayomi to ask forgiveness on behalf of the errant pastor because immediately he left, the pastor was afflicted with leprosy.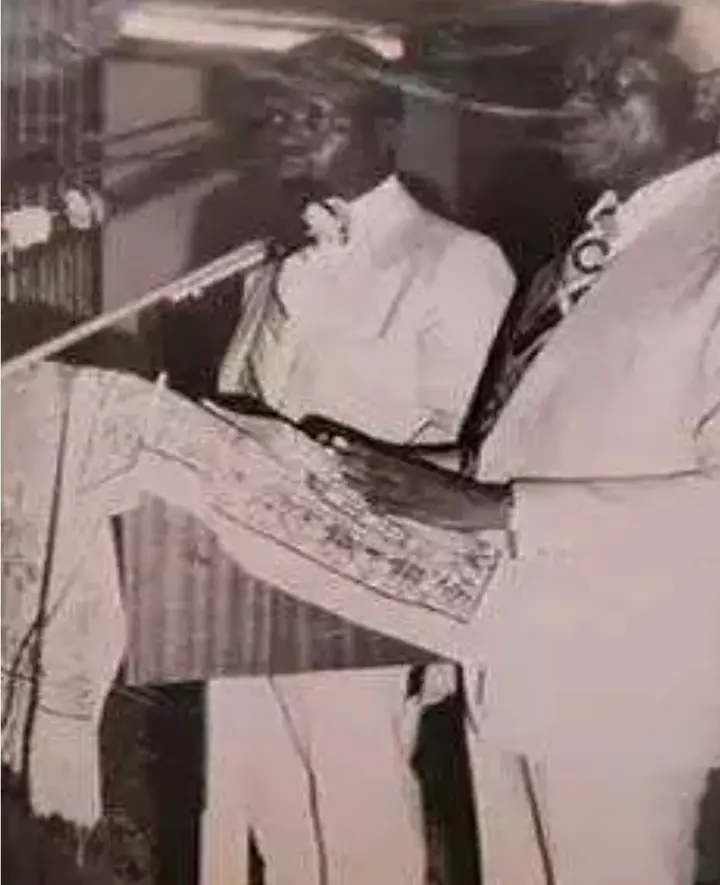 Pa Akindayomi and Pastor Adeboye
Pa Akindayomi didn't even pray about the matter because he believed God can defend himself. Baba told the pastor to go and meet God that he was not the one that made him leprous. Unfortunately, the Pastor died of the leper and the church remained RCCG parish till date.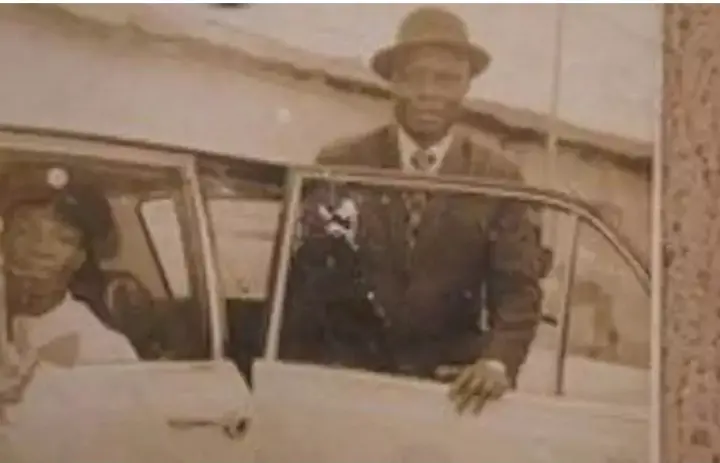 Pa Akindayomi and his driver.