God created us in his own image and likeness but remember that everyone has their cross to carry. He made us to understand that he can never give us a cross bigger than we can carry.
We were all created with different destinies. No two persons are the same even identical twins. Destiny can only be delayed but can never be denied. It is just a matter of time and someone's life would turn around. For some people, theirs come very early where as for some persons, it lingers for a long while. The most important thing is that our destiny must come to pass just like Chioma Jesus is showing us today.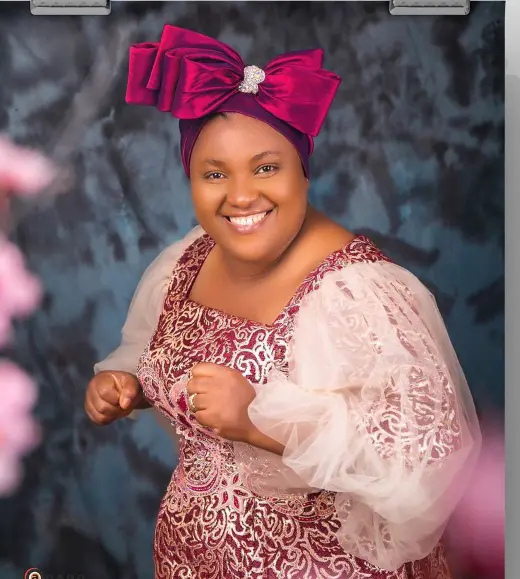 Some moments ago, she took to her instagram page to show the Mama Put business she was doing 25 years ago before she was found by grace and her destiny changed for good.
According to her, she was selling food to keep up with life challenges until she was picked from grass to grace.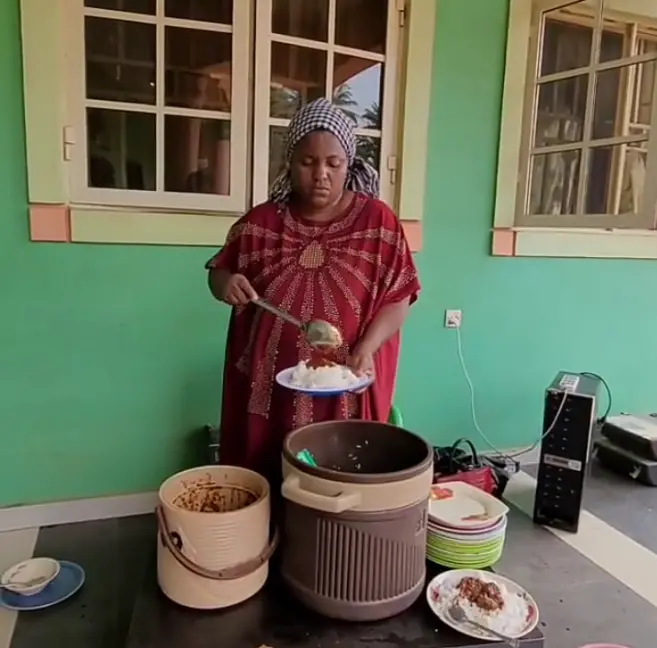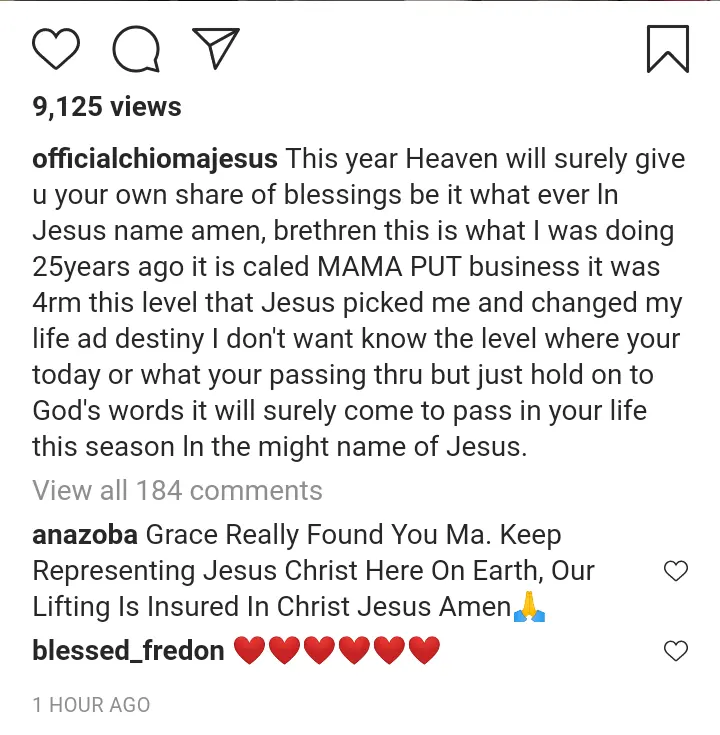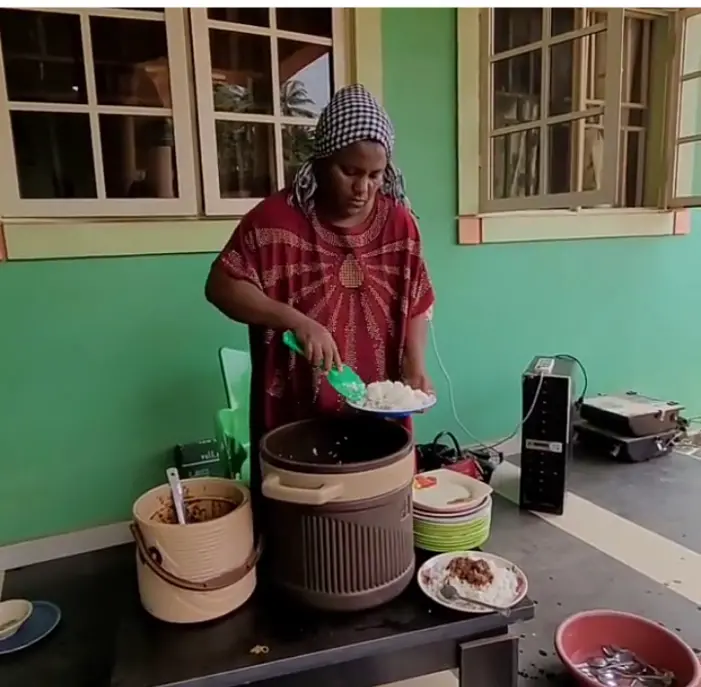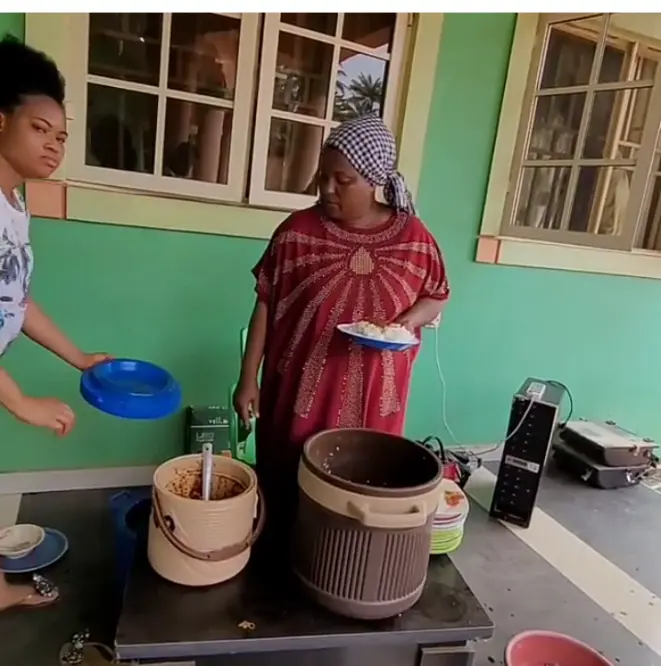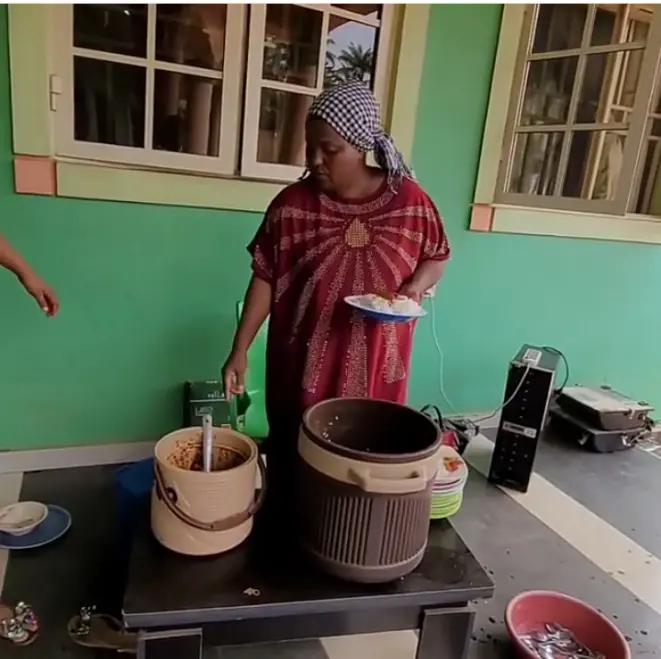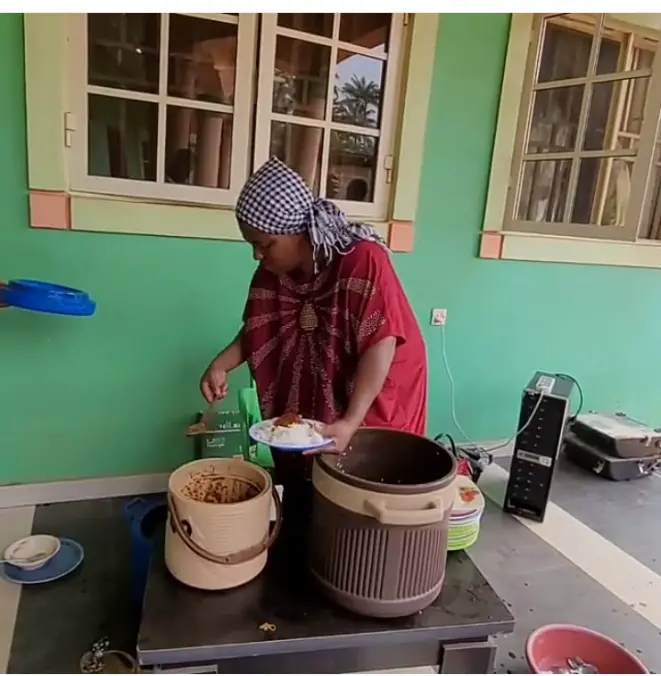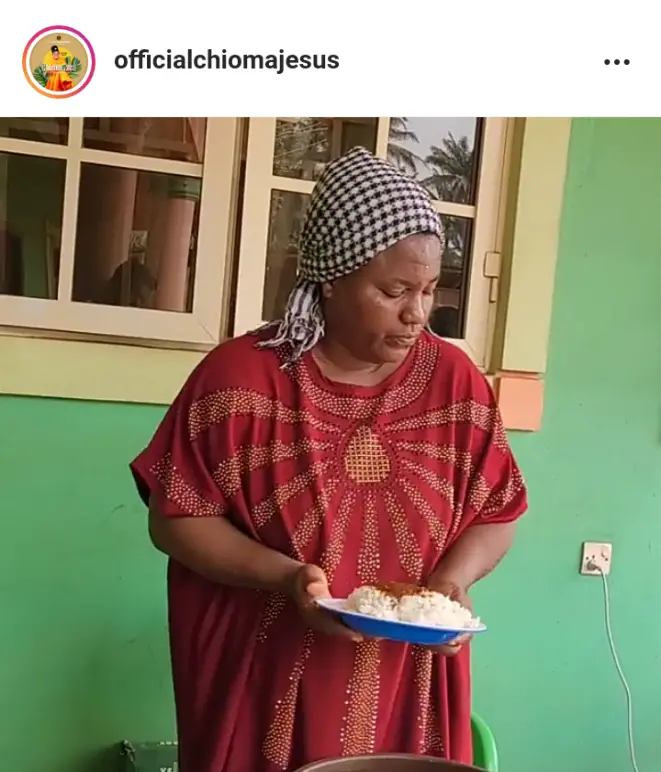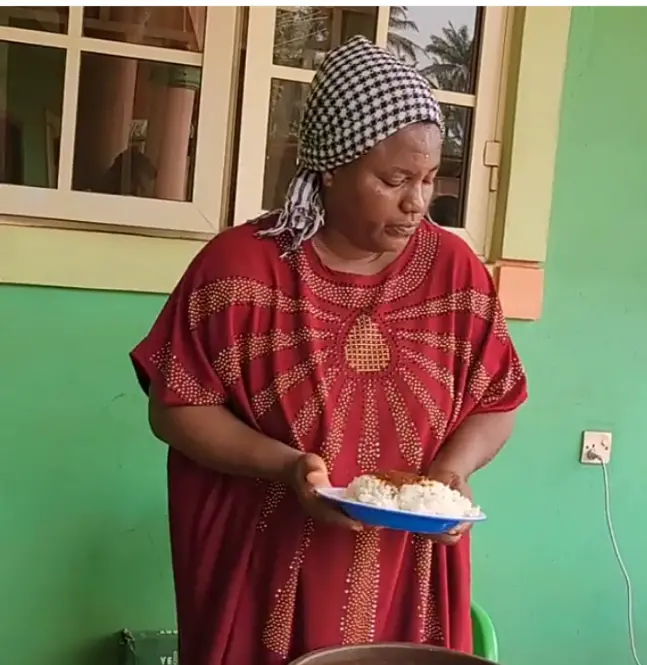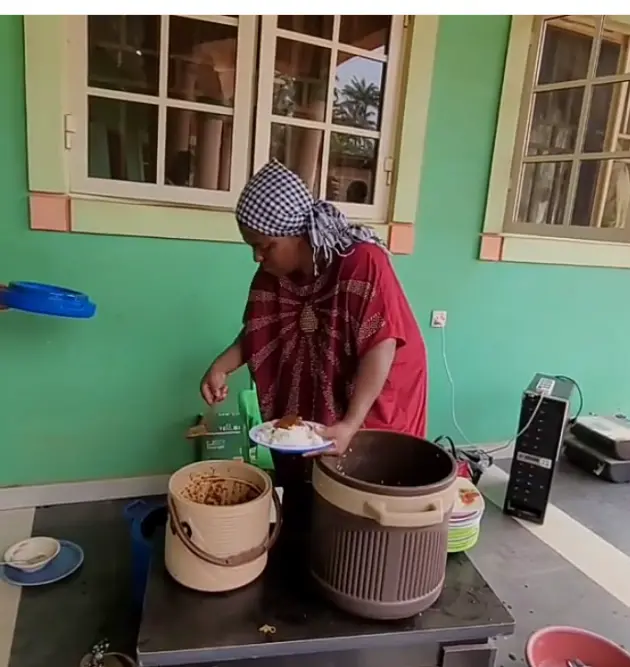 The most important thing is to keep working hard. Find something and keep yourself busy because the idle mind is the devils workshop.
Keep working hard as you pray to God and never you compare yourself with others because we have different timings and as such everyone wouldn't make it at the same time.
The ultimate thing is that you pray and step out of the house, your destiny helper wouldn't come to your house to find you. He or she must meet you at a place doing something.
God doesn't send bags of rice and money into your house while you are at home. You must move out from the house to your place of work and he would send your destiny helper. Mind you that your helper might be one of your customers.
However, ensure you are good to everyone you see around you because no one knows the head that would wear the crown. Keep your hands clean, pray ceaselessly, work hard, live an upright life and the good Lord would surely reward your efforts.
May the good Lord bless our handwork and take us to a greater height in Jesus name. Amen.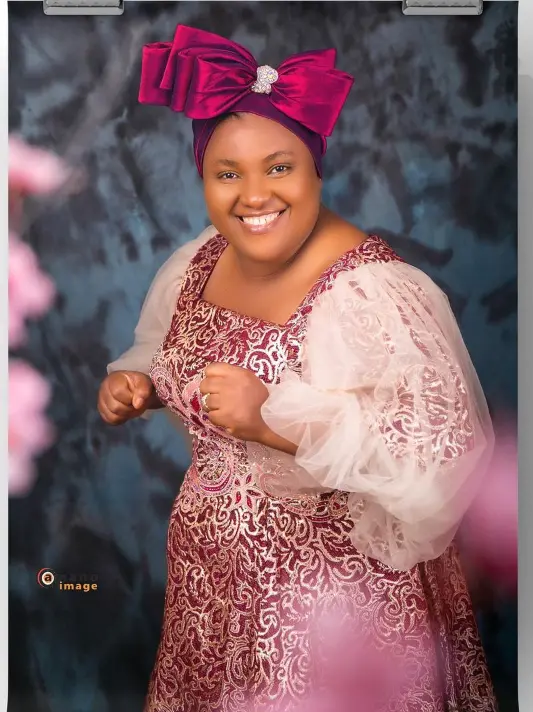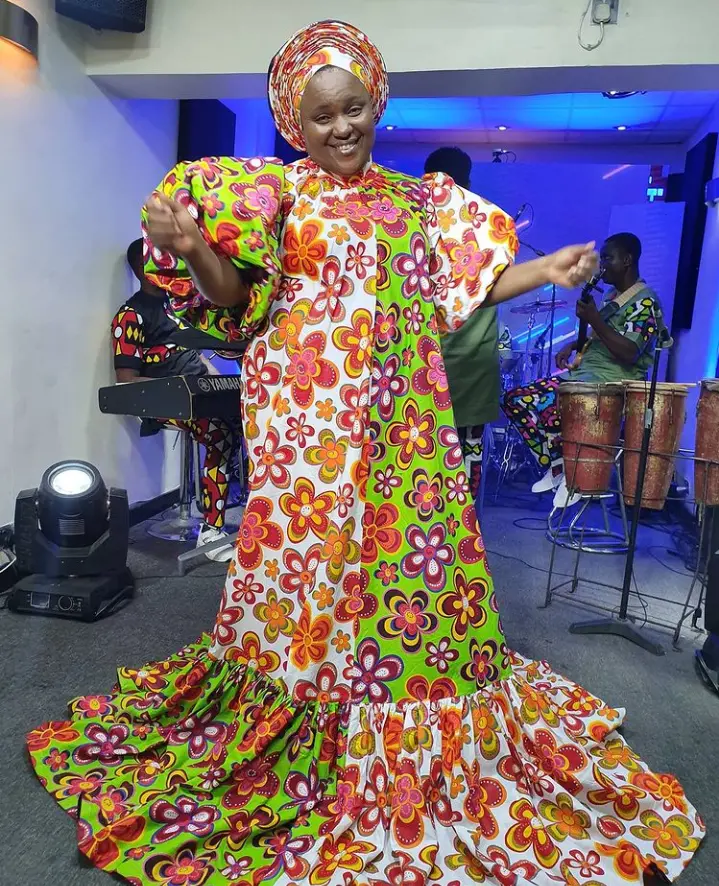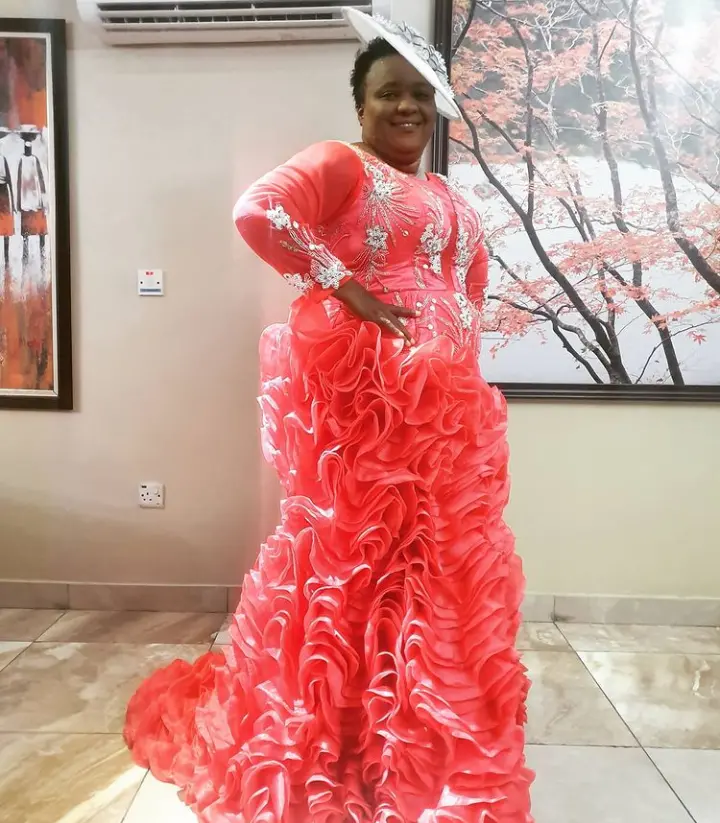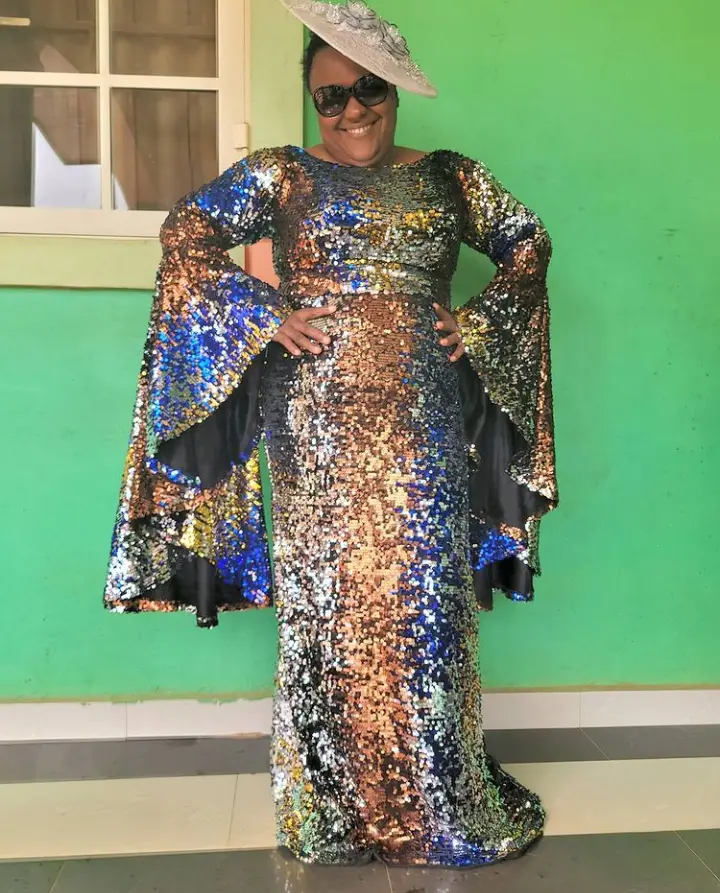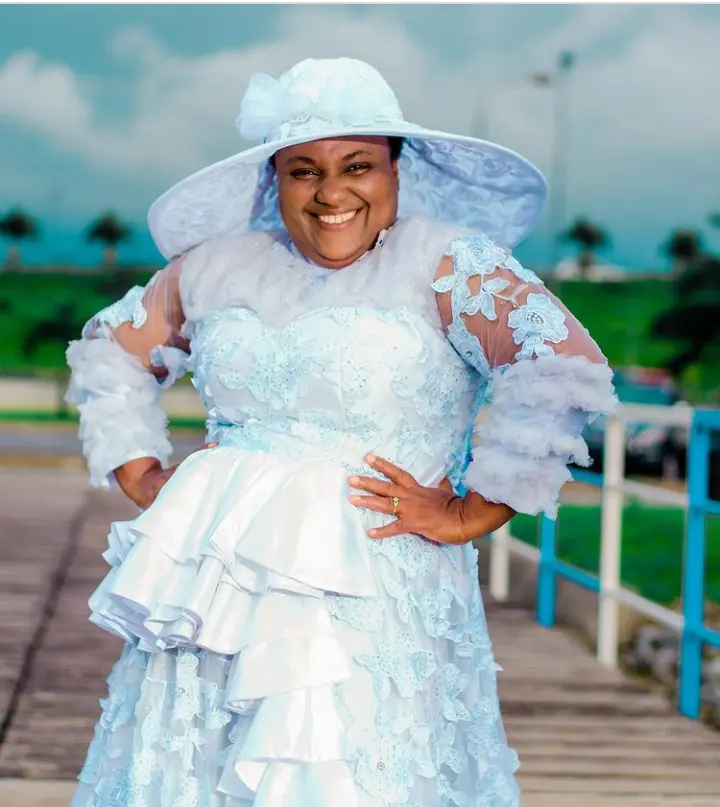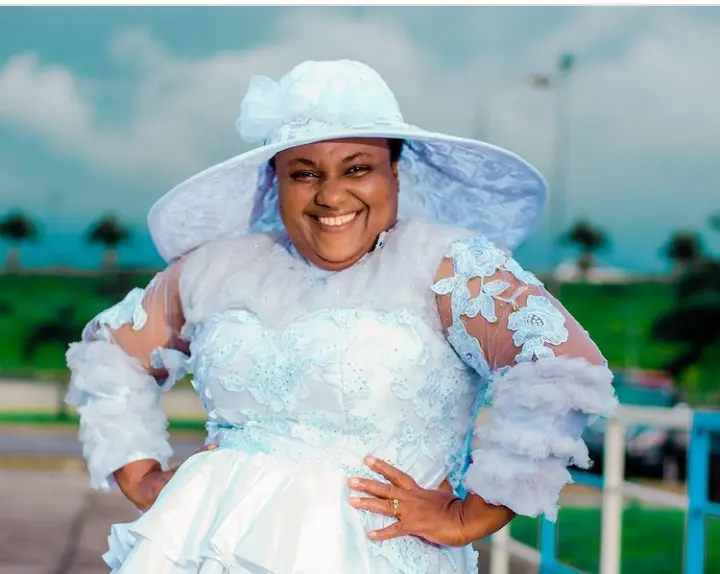 Churchng.com
Photos credits: Chioma Jesus instagram page