The way some pastors mislead their members is really appalling. Sometimes I wonder if God really call them or they called themselves. Is high time we begin to ask if these Pastors and preachers cast a spell on their members to make them so loyal to them than their husbands, parents.
Some years ago, a certain pastor with the name Timothy Ngwu, the general overseer of the Vineyard ministry of the holy Trinity Church located in Enugu. He was arrested for allegedly impregnating 20 Members of his church. The pastor claimed that the holy Spirit commanded him to impregnate as many female members of the church.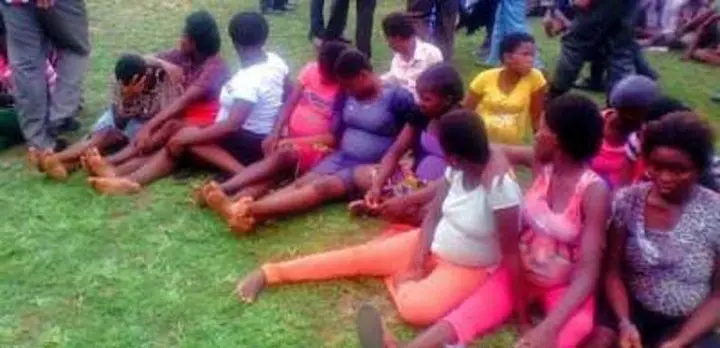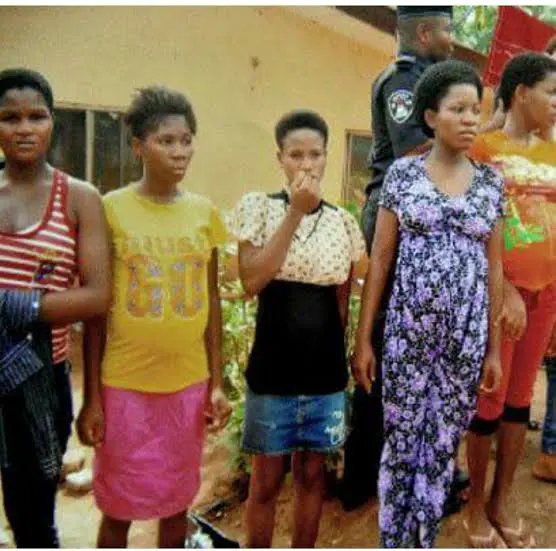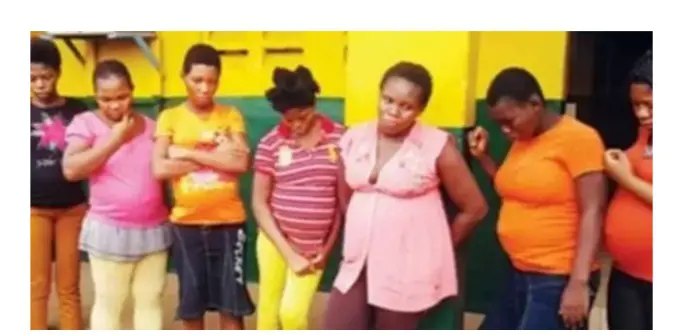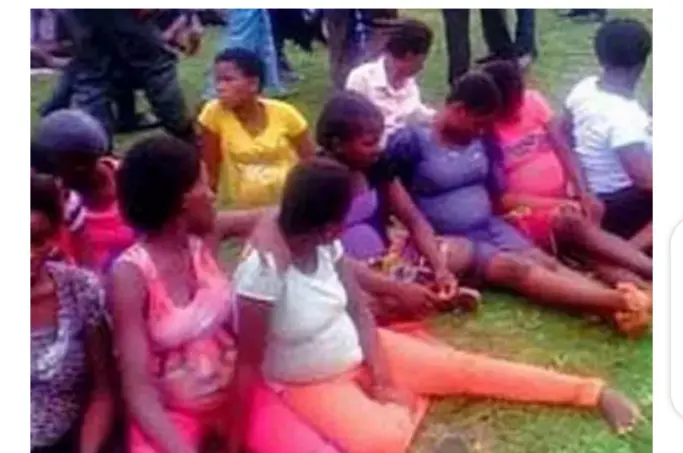 His wife claimed that he also impregnated her niece. The pastor has five wives with 13 children along with other concubines. He said he didn't have any affair with married women except their husbands accept the request of the holy Spirit.
The pastor said he was obeying spiritual orders to do the will of God which is to impregnate anyone revealed by the holy spirit wether the person is married or not.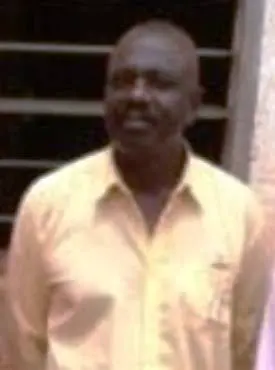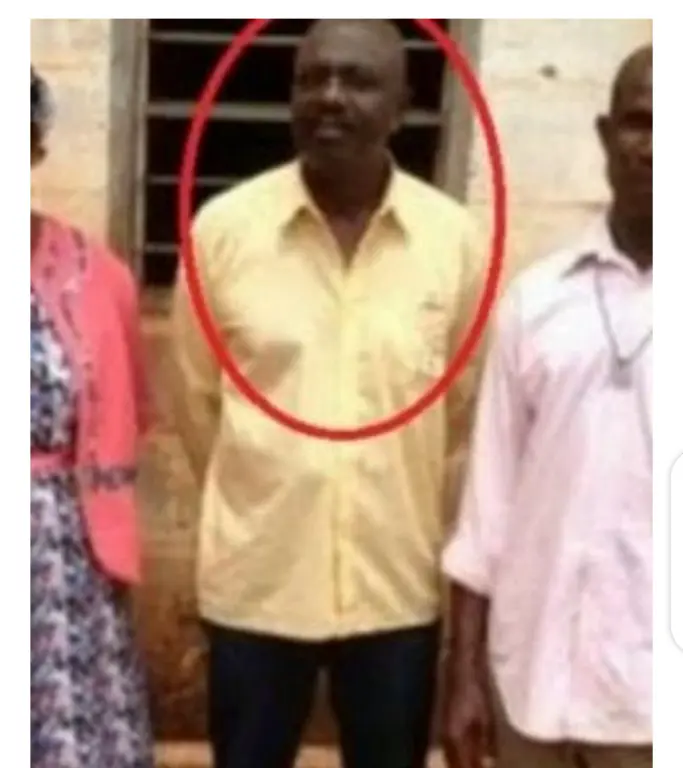 Some times I wonder if God is not seeing these men and some are even doing worst than this. I wonder who will go heaven With their misleading preaching, I pray God should help us to know the evil and the right ones