From The Bars and Drinking Centers to The Pulpit
"When I met Christ, I lost taste for alcohol, addictions were broken over me and I received a sense of purpose and direction"
My name is Tanyi NAPOLEAN ACHUO, I was born in Atibong wire, Manyu Division of the South West Region Of Cameroon. I am the last of ten children. Being the benjamin of the home, my family did their best to ensure I had a decent upbringing. But no matter how I tried to live a decent life things always went opposite. The distressed men of David were better than some of us, 1 Samuel 22:2.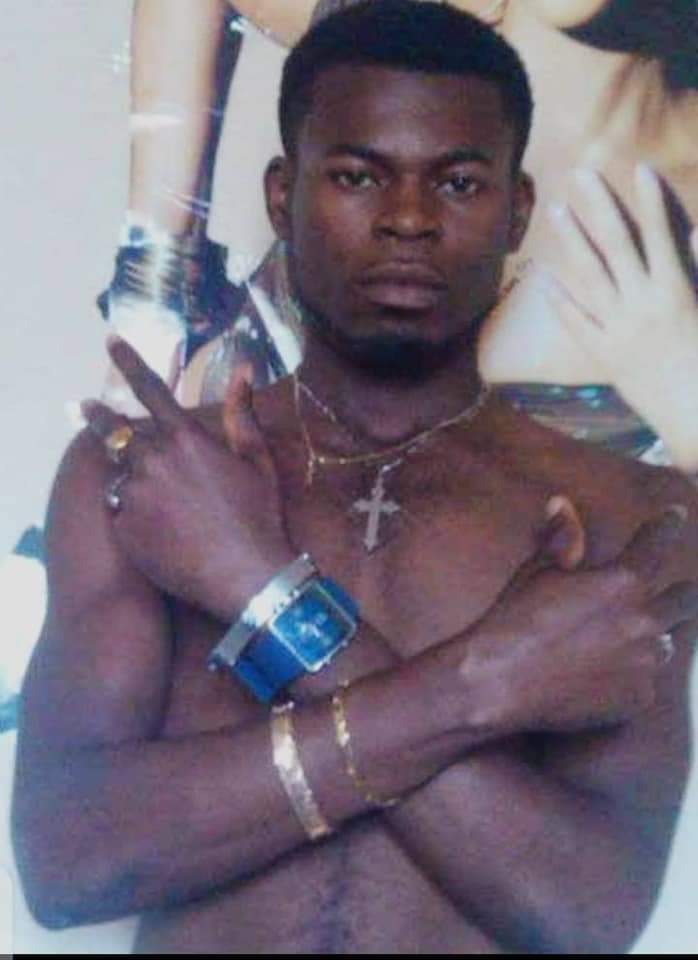 Things grew terrible when I got to High School in 2008 and worsened when I got to the University of Buea in 2011. I call this period the 'dark age' of my life. I became an addict to alcohol, gambling, clubbing, I was a womanizer, fraudster and much more.
Out of love I was sent to a boarding school to ensure I studied in the right environment but instead, I became a notorious pain to the entire school. We were so rough that even teachers were only permitted to call us by our nicknames or else receive a parcel of excreta on their faces at night.
Between 2011 and 2013, I spent much of my time either chasing after a new girl, drinking alcohol, or gambling. I actually spent more time in bars than I did in school.
Whenever people came to preach to me, I argued with them to the point where some returned in tears doubting the gospel they preached.
I could do anything to have a bottle of beer. I and my friends were in competition for who could drink more. I didn't have the huge Capacity so I often took just 30 bottles of guiness smooth a week….hahahahaha.
We were well known for changing girls. Being a womanizer was a pride amongst us.
I remember a family member came to look for me one day in Buea and they could not locate me. When my cousin was called and asked about my whereabout, He directed them to a bar. He said "if you noh see Tanyi for dey that means something is wrong."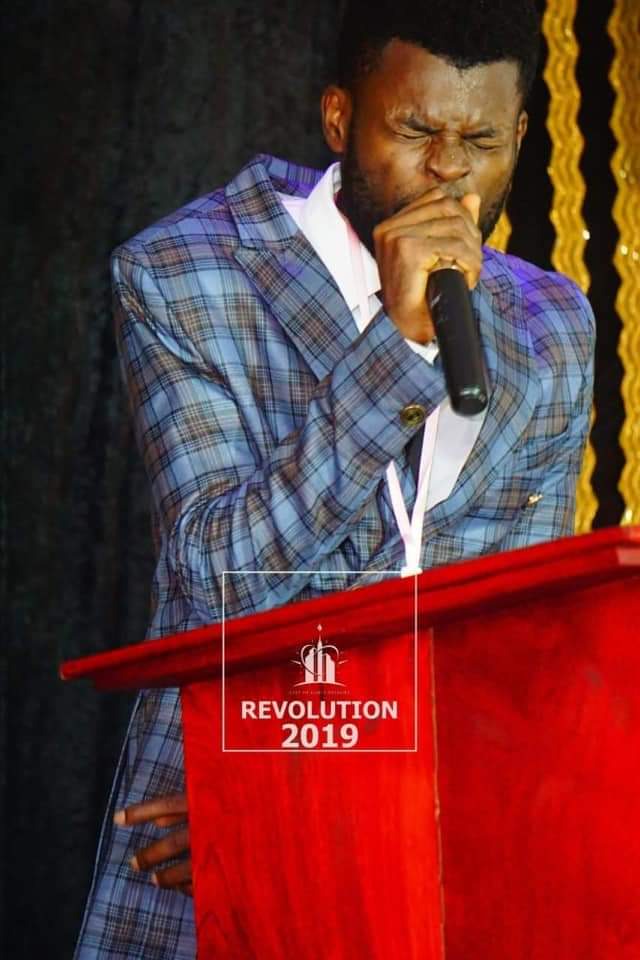 In November 2013, I met this 4 ladies who came to look for a room in a hostel where I served as caretaker. My first intention of being nice to them was because I knew "as usual, I will end up having one of them as a new girl for myself". However this didn't stop me from inflating the prices of the rooms which I did to earn some extra money for my beer that week.
I started relating with these ladies and I got to realize that they were only interested in talking about God and their Church. No matter how much I tried to discredit their faith, they stood on what they believed and backed it up with scriptural references. I suddenly realized these breed were different.
After realizing these were good girls, I assumed a new Personality and started playing the good guy script to play along. I received visits as well from members of their church on evangelism and me playing the good guy ended me in one of their church services.
That day I went with my passport hoping their pastor (who is now my Father in the LORD) will pray for me to have a successful visa interview. I can remember that day the message in church was on Faith. And before I realised it, I was weeping before the altar. I felt like something literally left him and entered me. I received the life of Christ and accepted him as my Lord and savior.
From that day I lost taste for alcohol, addictions were broken over me,I received a sense of purpose and direction. I still wanted to travel abroad and when I finally met the man of God, instead of praying for my passport, He took the passport, kept it in His cupboard and told me the Lord has called me to serve in His vineyard and I will travel to many nations at the appointed time.
7 years after this encounter with our Lord Jesus Christ, I am a preacher of the gospel, a soul winner, I have been directly involved in new church plants, I am now married with a son.
Beloved, God changed my life through the instrumentality of His church and His servant. This explains why I am forever loyal to the church of Jesus Christ. I have seen others as myself emerge from darkness to light through the church.
What is your opinion on these?