Getting unbelievers converted into one's religion has always been a sign of spiritual growth and compassion for the lost.
But as frail humans, we tend to be frightened, the first time we attempt to preach in public.
A feeling of fulfillment comes after we overcome anxiety and accomplish the religious
A Quebec man, identified as Deymien Daniel Versace, stormed twitter to share with other users of how he had successfully preached for the first time to 130 people.
He expressed his appreciation to God for the privilege.
See photo of the handsome preacher, Daniel Versace causing the stir.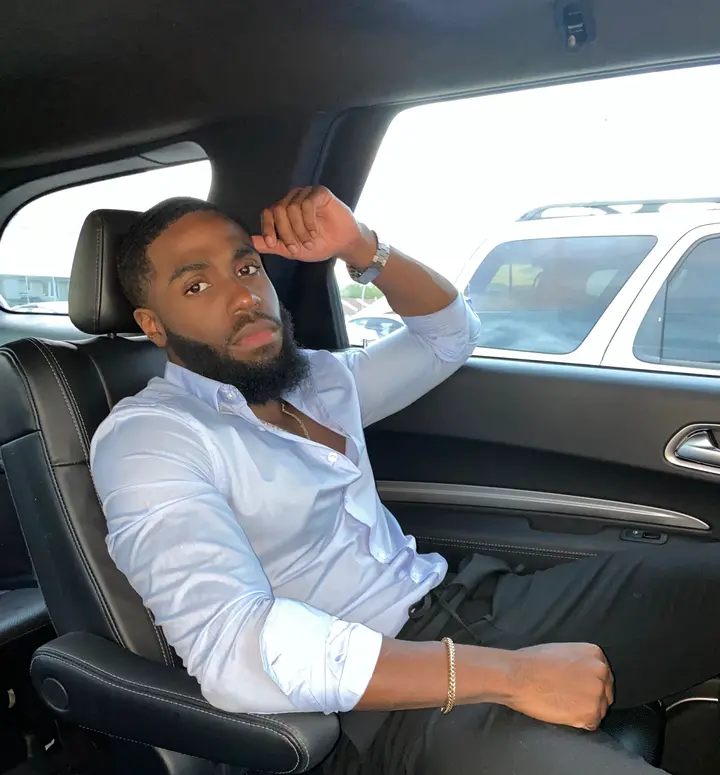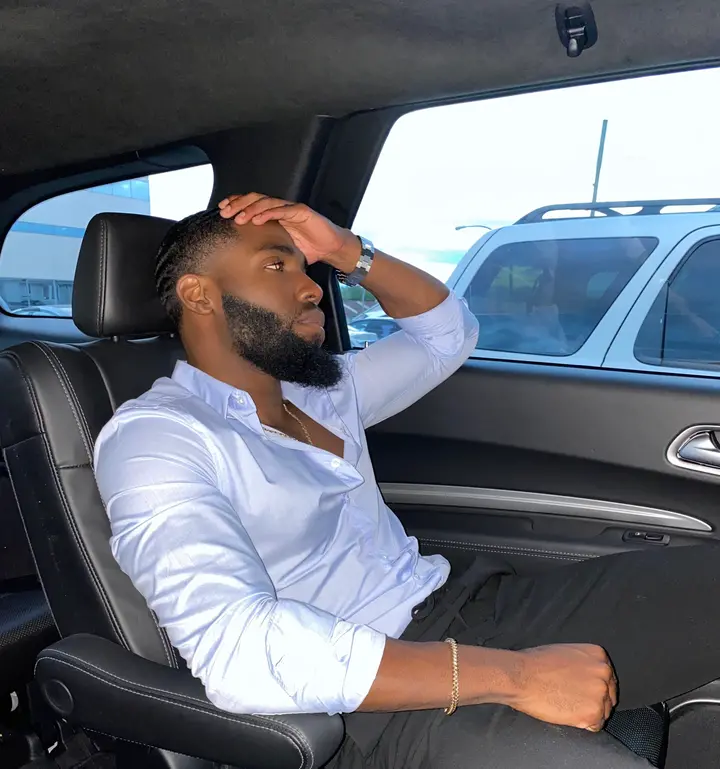 People were intrigued at the thought of the handsome young man preaching.
This attracted a lot of comments. Some congratulated the young man on the spiritual feat while others condemned his chest-revealing shirt.
They regard it as unbefitting for a man who claims to have taught God's words and won souls.
The most interesting group of commentators are the ladies trooping in to wow Daniel the 'evangelist' on his good looks.
See some of their reaction below: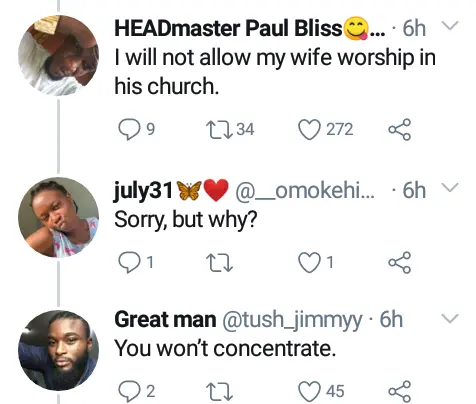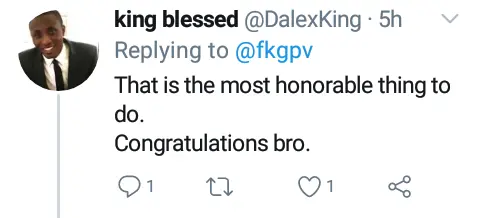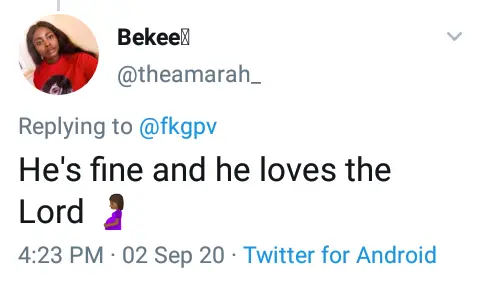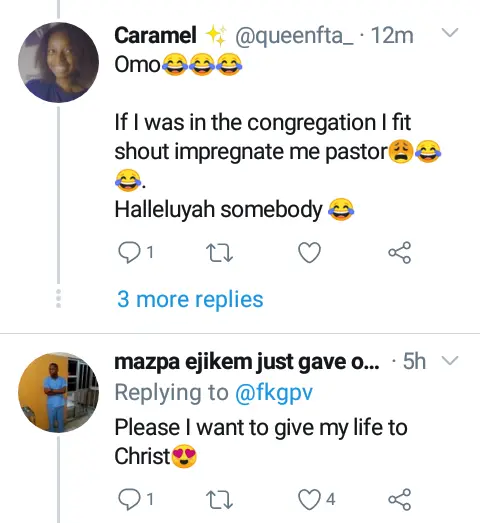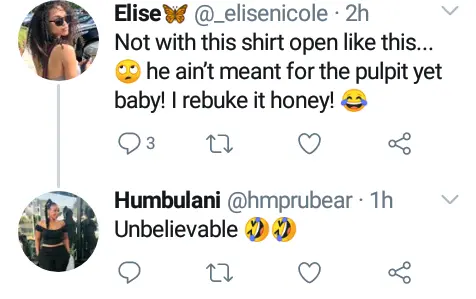 No doubt the young man is an epitome of masculine beauty. I think people been firstly attracted to him based on his good look before listening to his sermon works altogether for good.
It draws them to listen to his message. In which case, the end has rightly justified the means.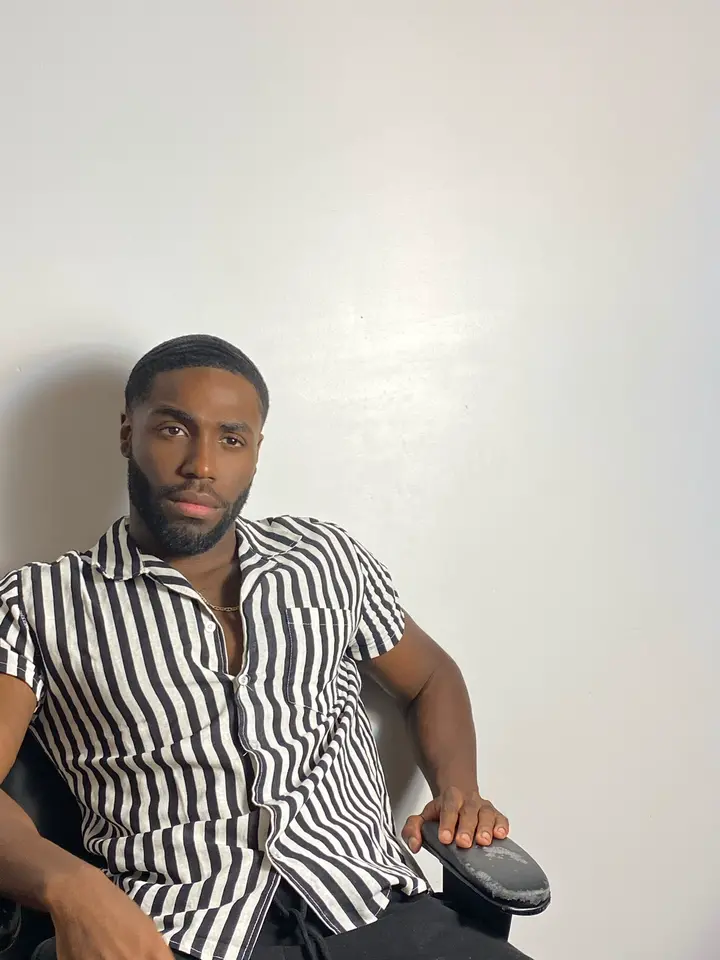 I would gladly love to hear your thoughts