The headgear of a woman is a very important accessory in her oufit, which help cover her hair, especially when she attends a church service. It has been a custom for all women to cover their hair when they come to church.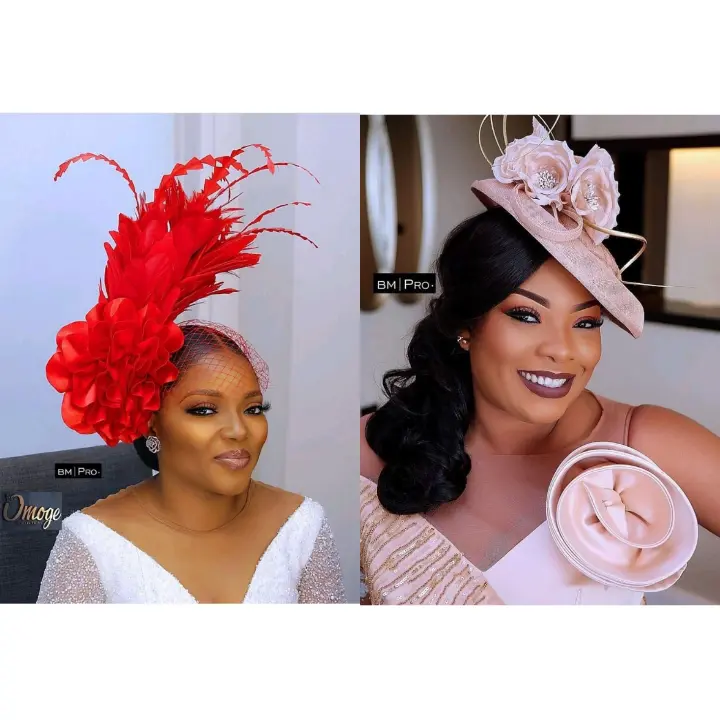 This is why over the years women have been wearing different styles and designs of headgear and headwears and they range from bonnets, to hats, to caps, to hoods, to headbands and even headscarves.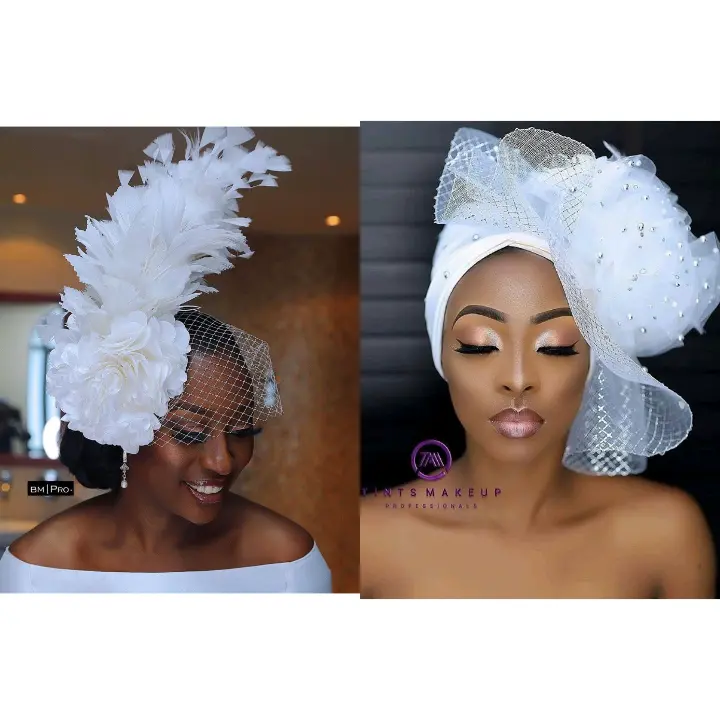 However many people believe that women wear headgear just for fashion and to keep the hairs contained, but that's not the only use of an headgear, they can also be worn for the following reasons;
To help protect against impact
To help protect against cold
To help protect against rain
To help against sun glares and sunburn
And to even help prevent against dust etc.
Now if you attend some churches today you'll notice that the most common type of headgear worn by women are the hats and scarves, yes they may come in different styles and designs but they still remain the same.
And we know humans get tired of the usual and there are just sometimes we just want to wear something totally different from the rest, which will make us stand out from the crowd. It is at this point women should consider wearing Fascinators.
And What is this Fascinators I speak of?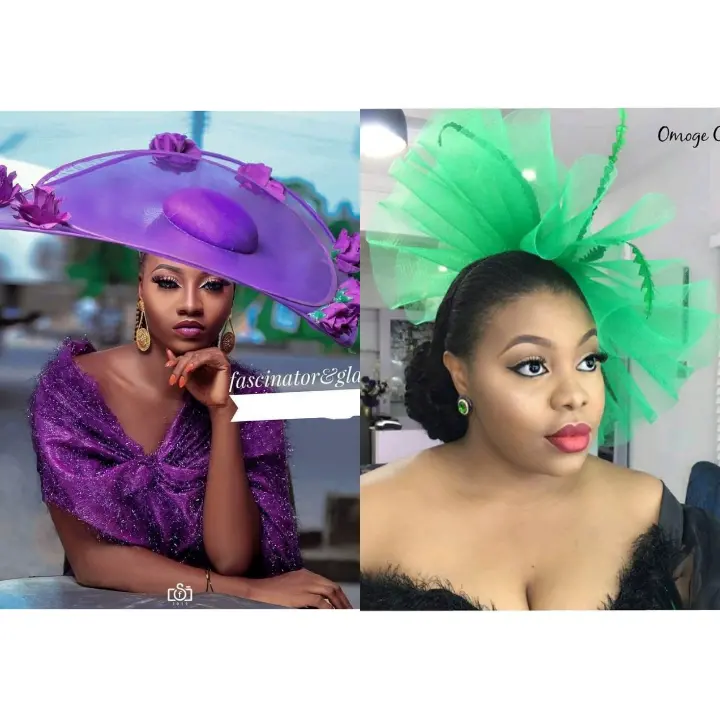 Fascinators are headgear which are quite similar to a woman's regular hat, but they do have a more decorative designs and they are just more attractive.
The two major differences between hats and Fascinators are;
1. Fascinators can not stand alone on a woman's head the way a hat does, it need to be held to the head with either a headband or a clip.
2. Fascinators are quite smaller than your regular hats.
Now ladies if you want to go to a church program and you want to wear something fancy and not just that boring scarf, down below are lovely styles of Fascinators you can try out;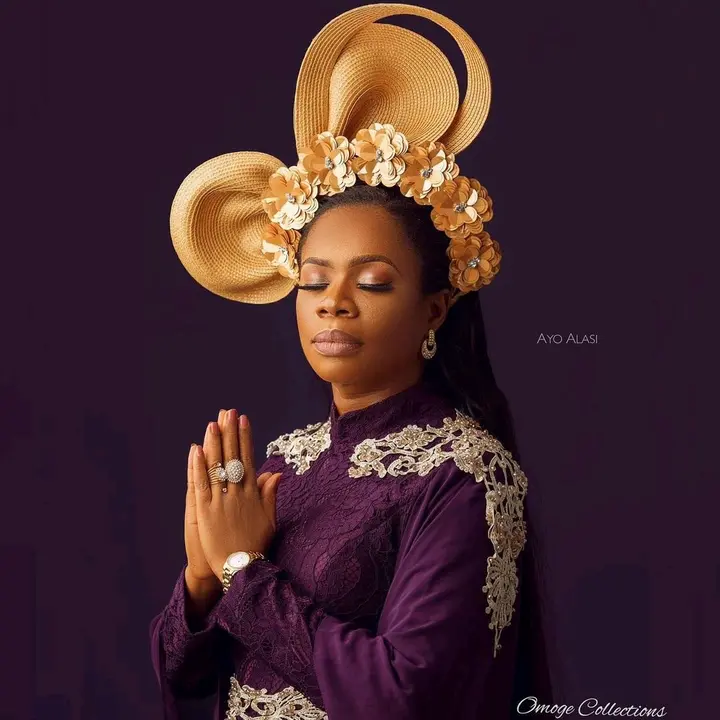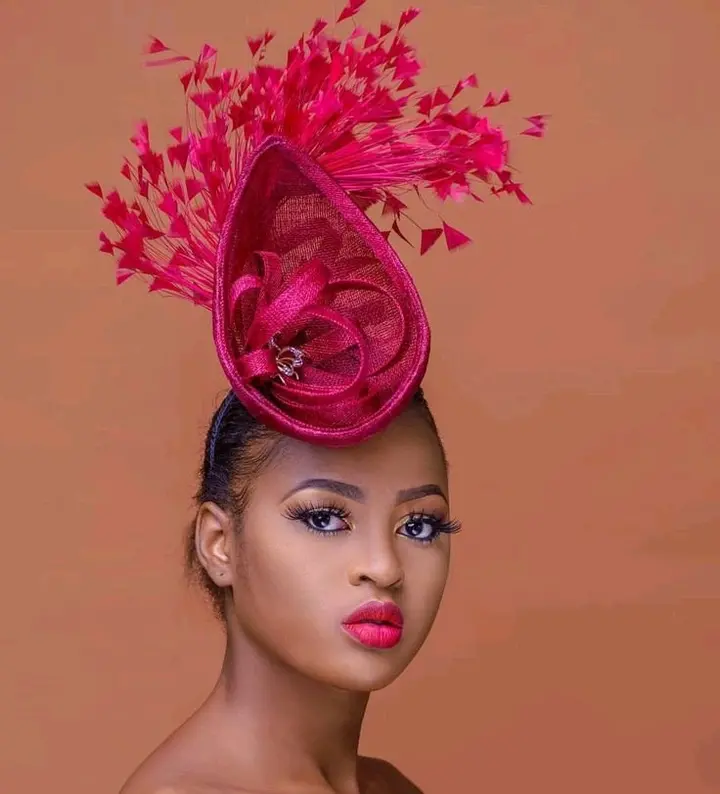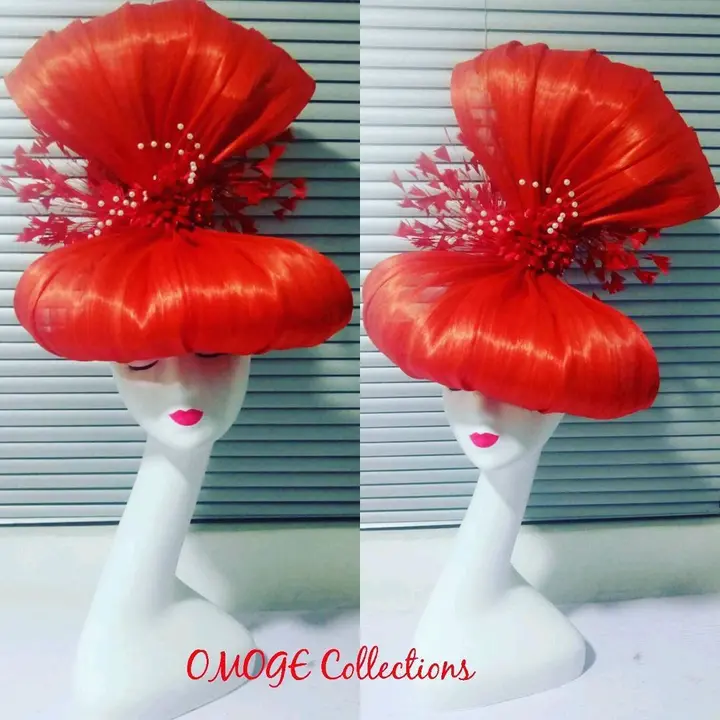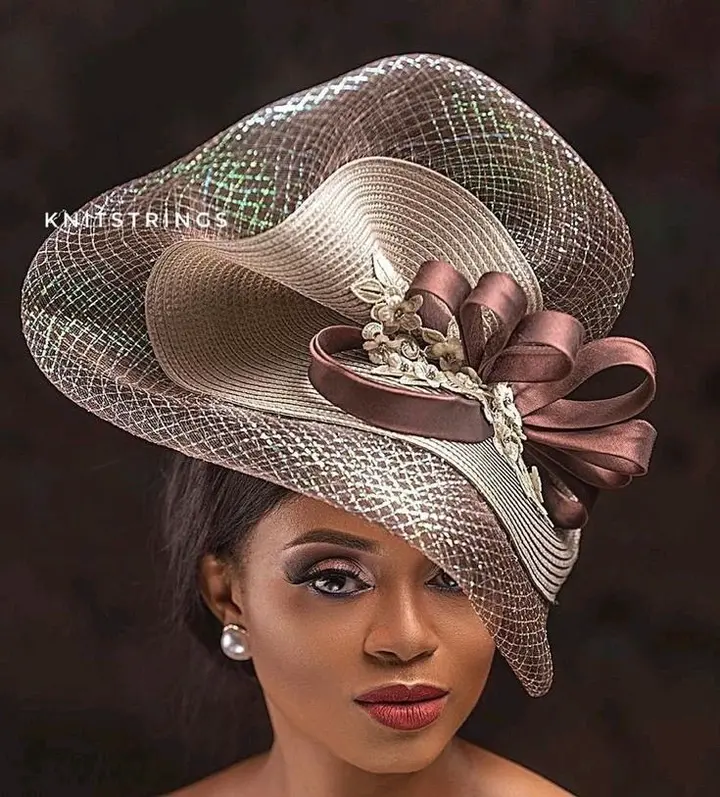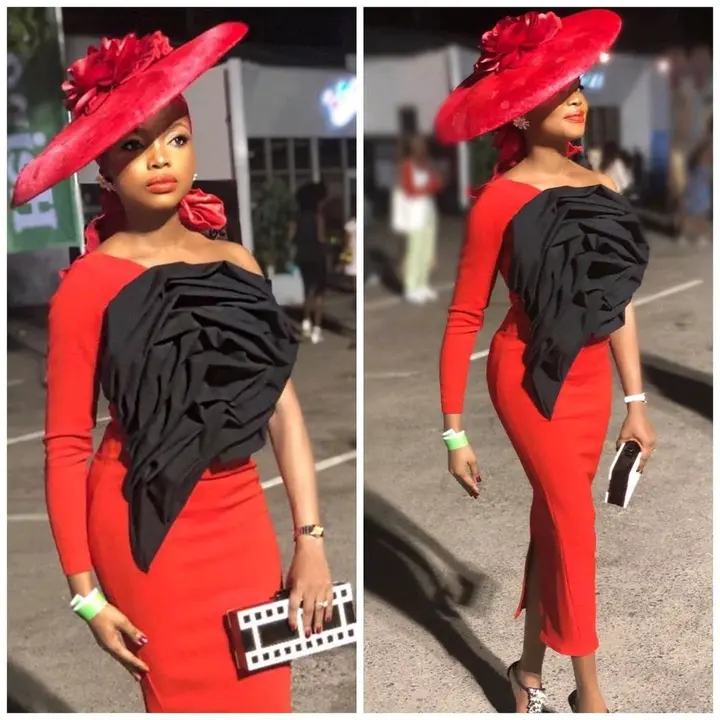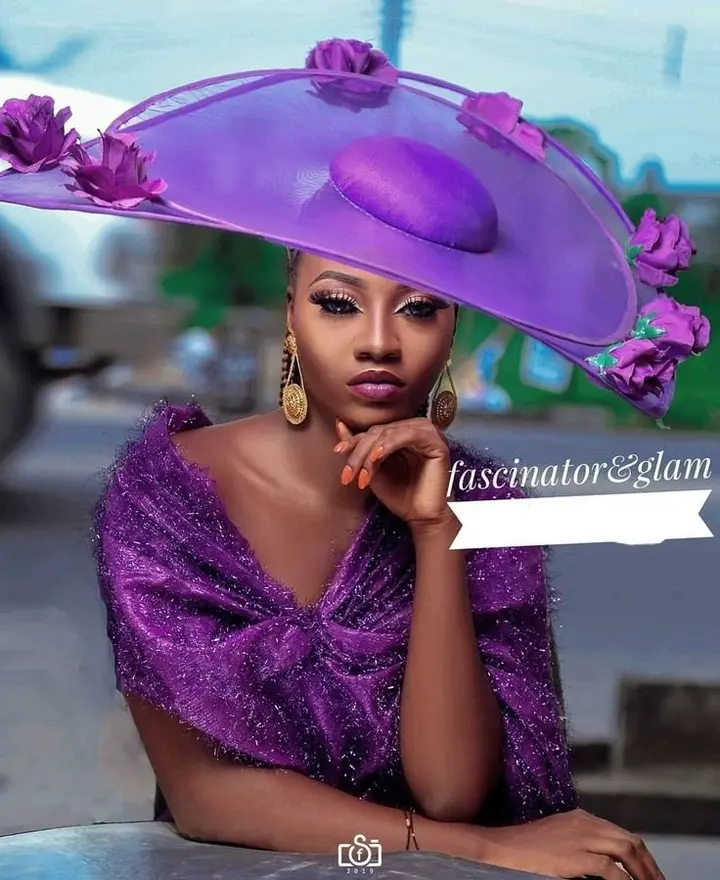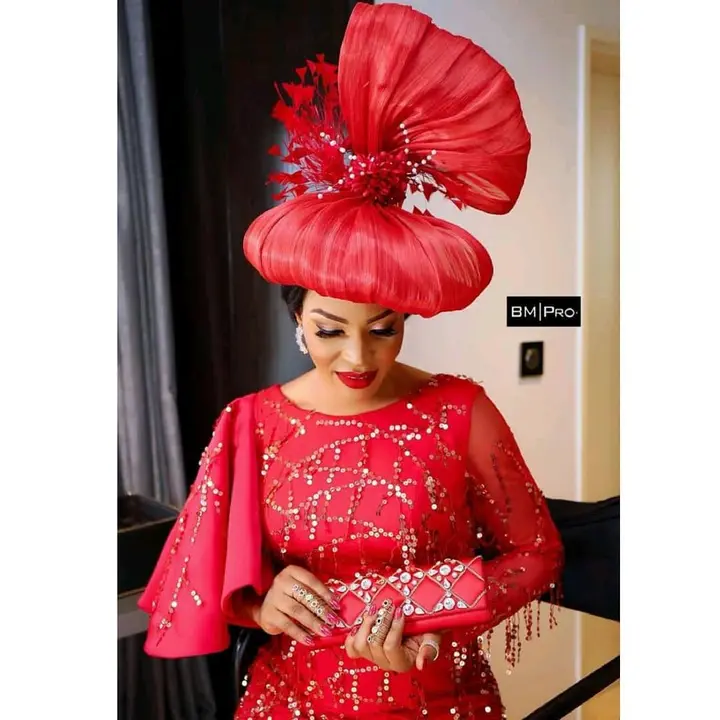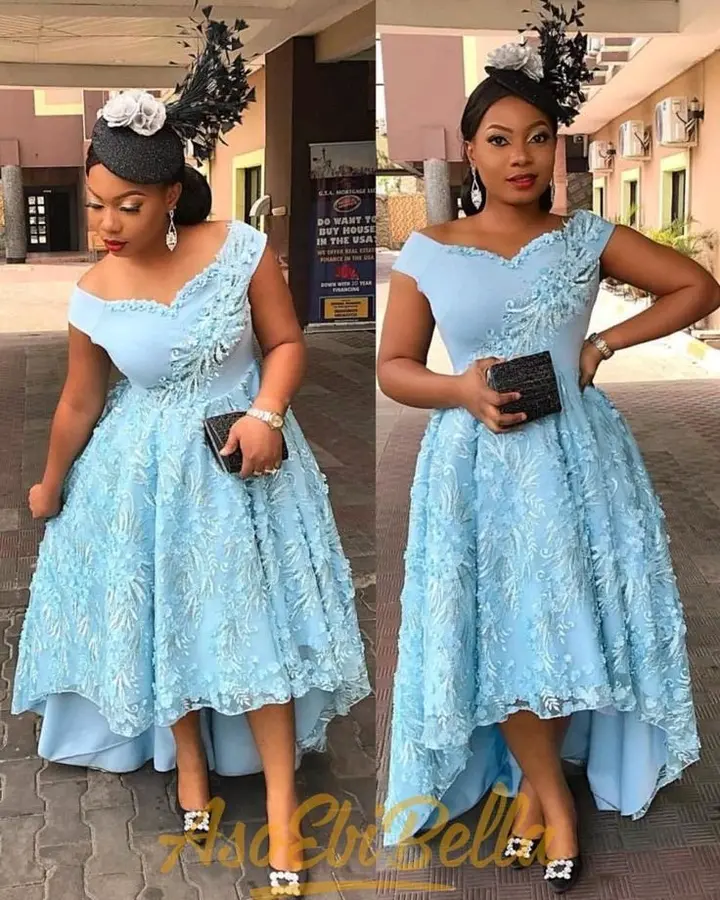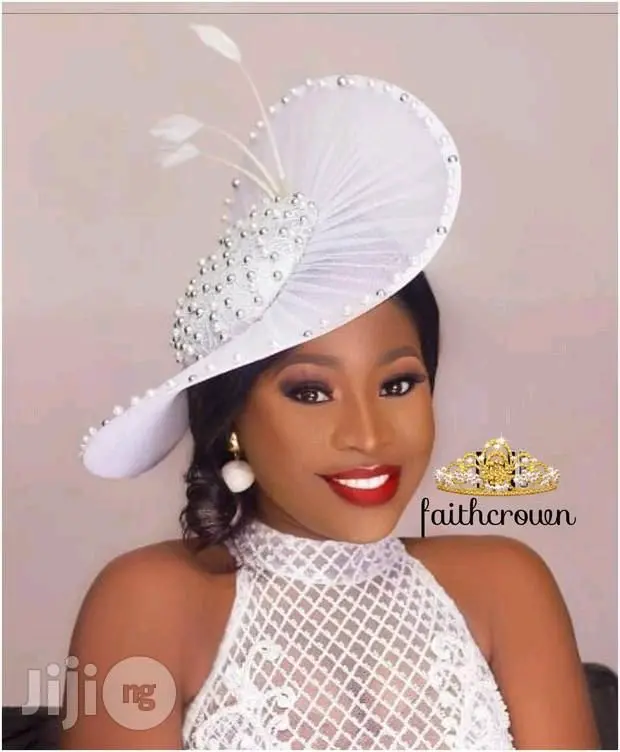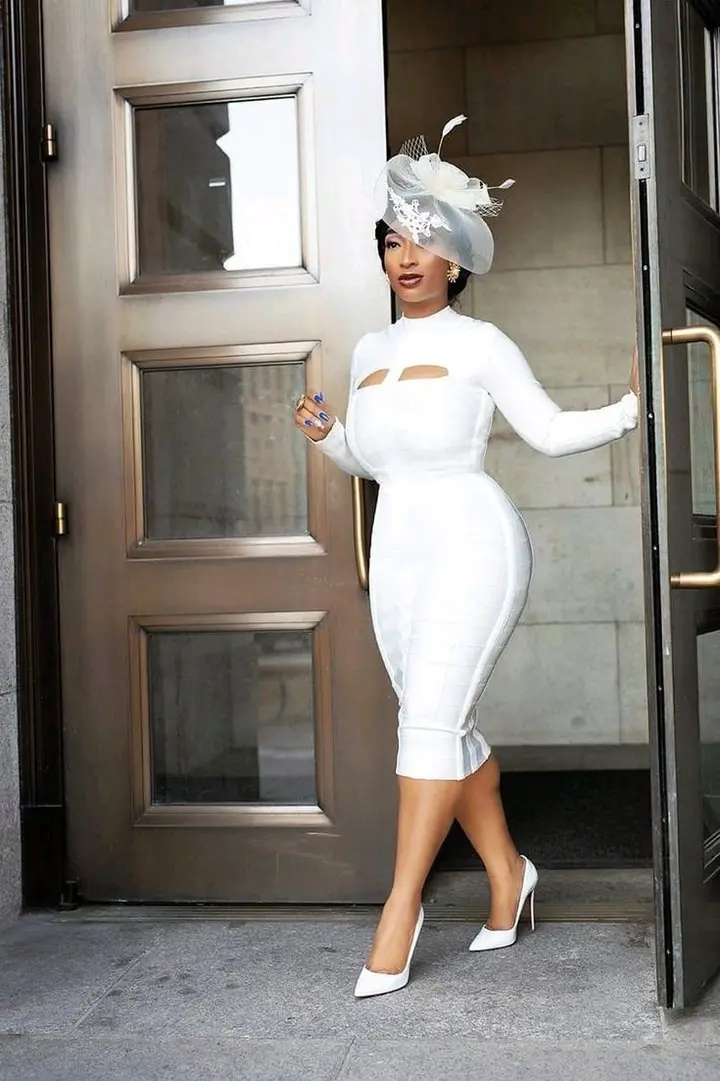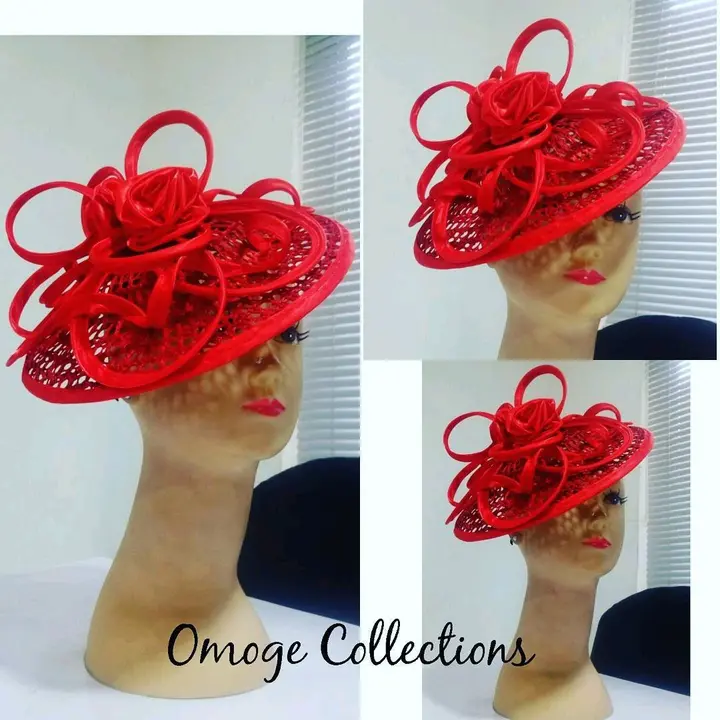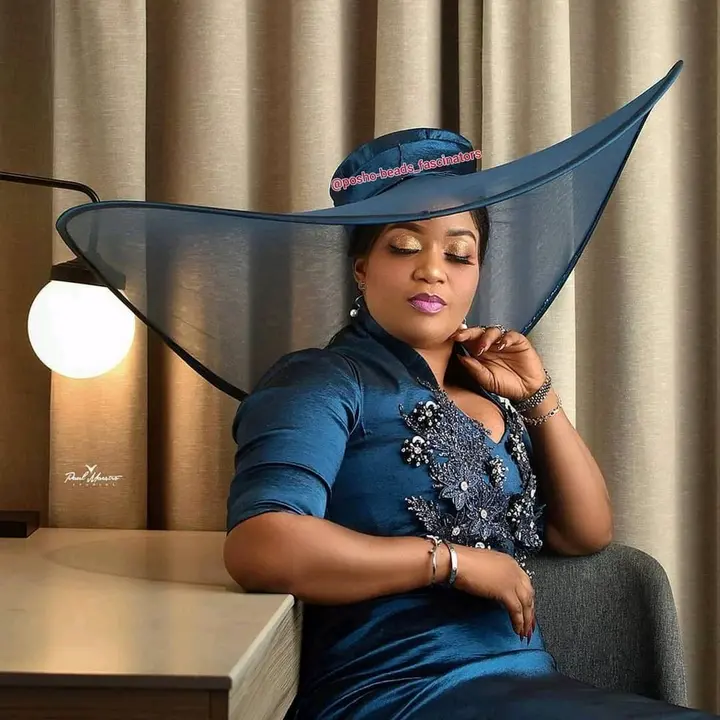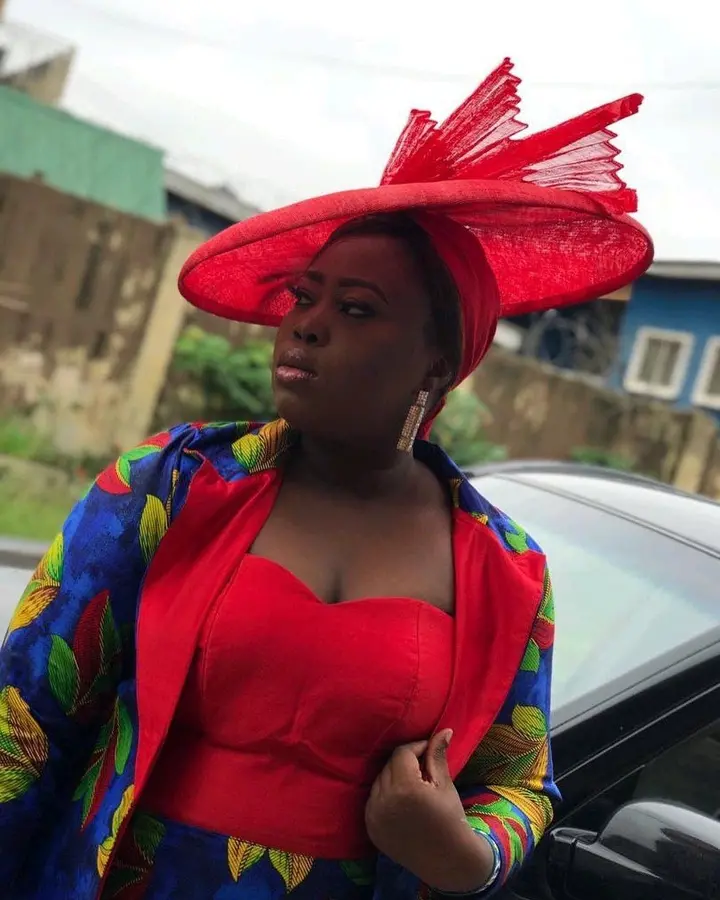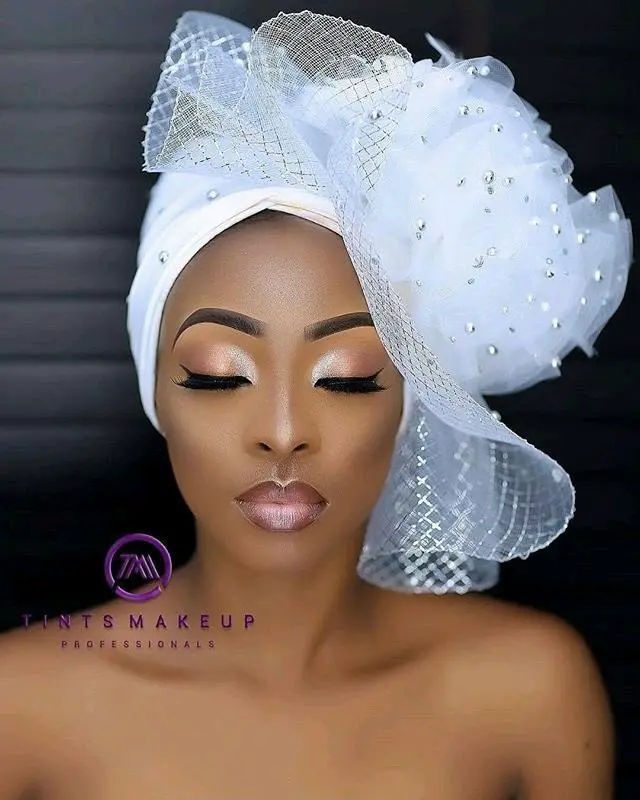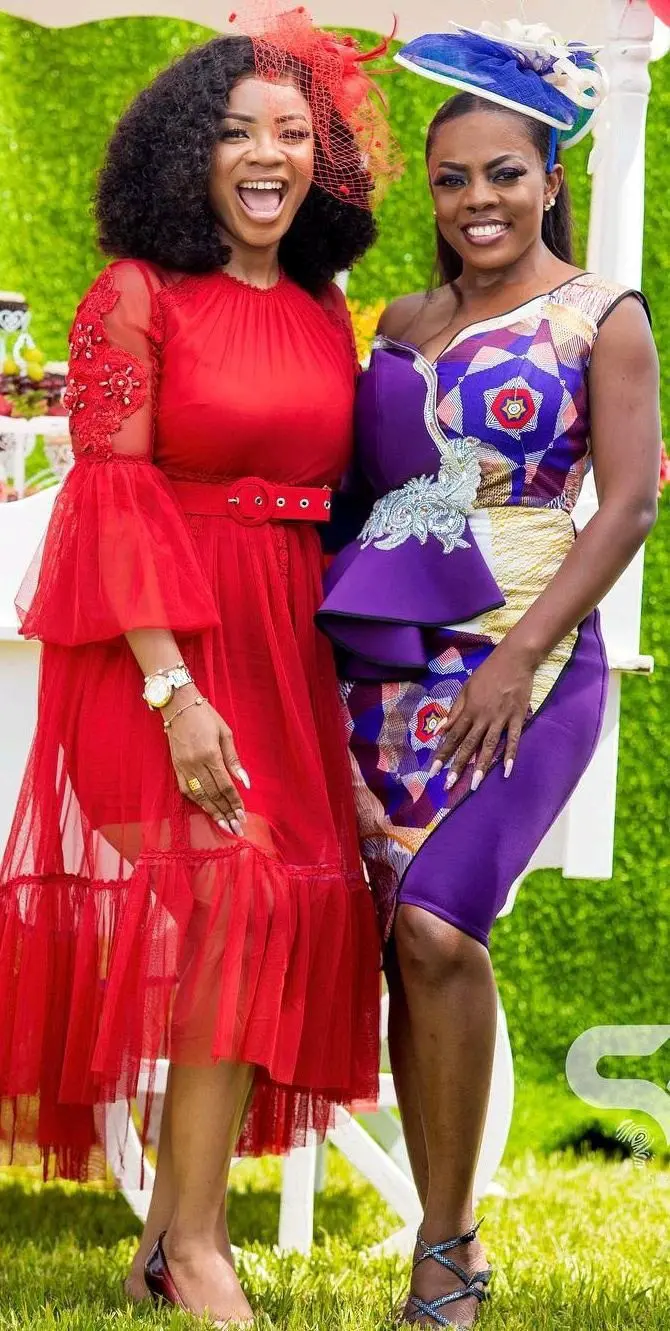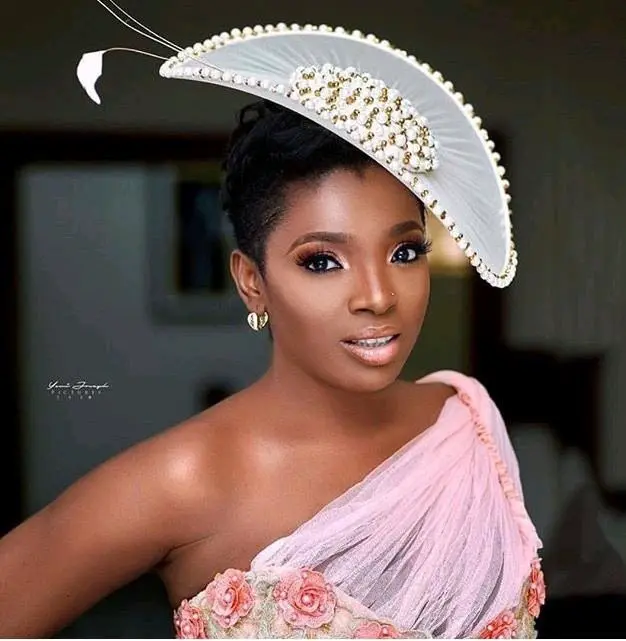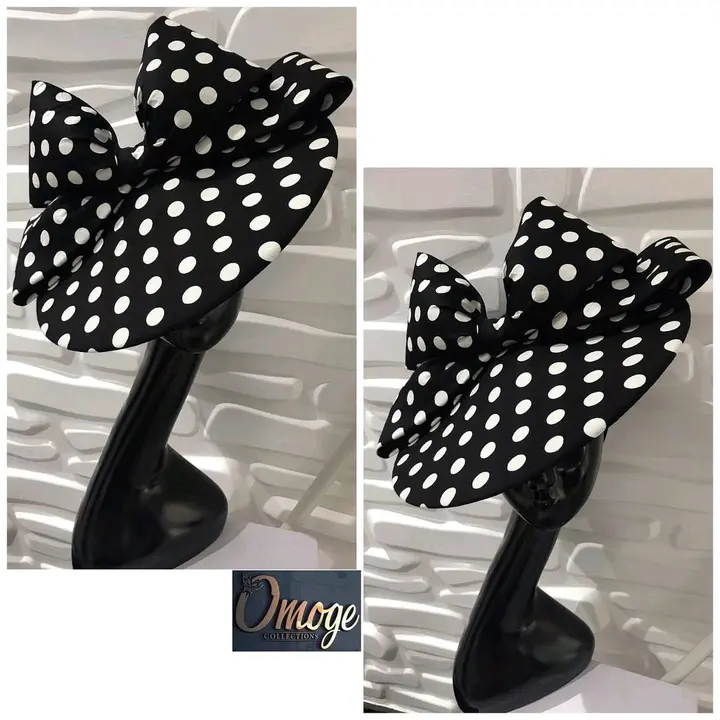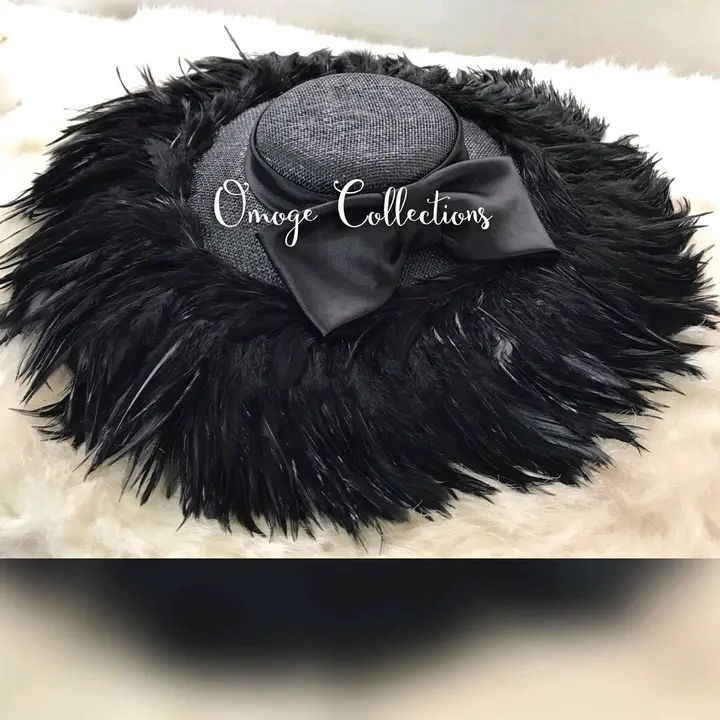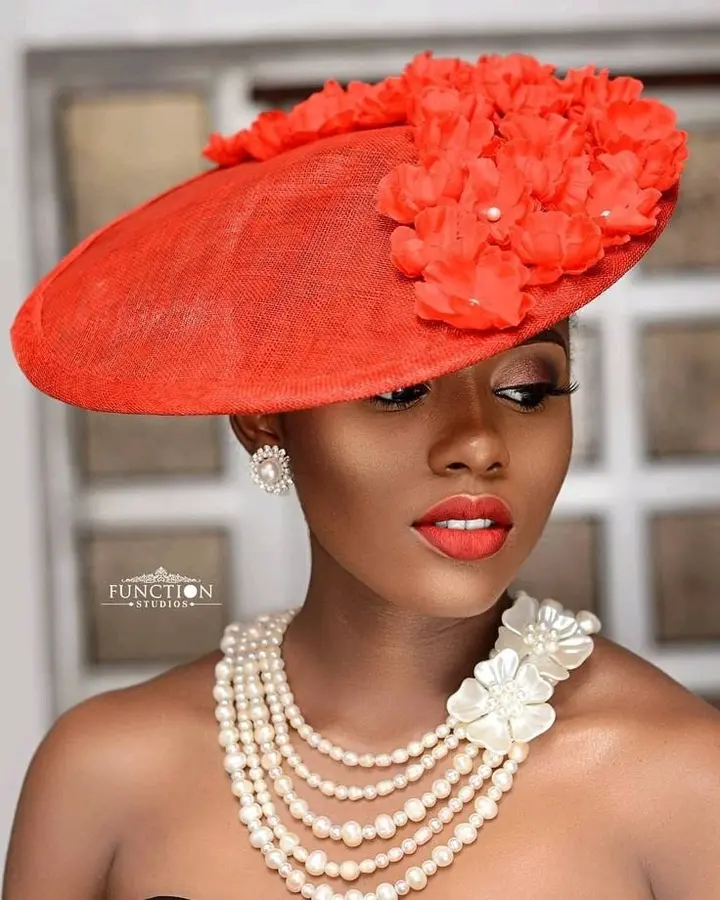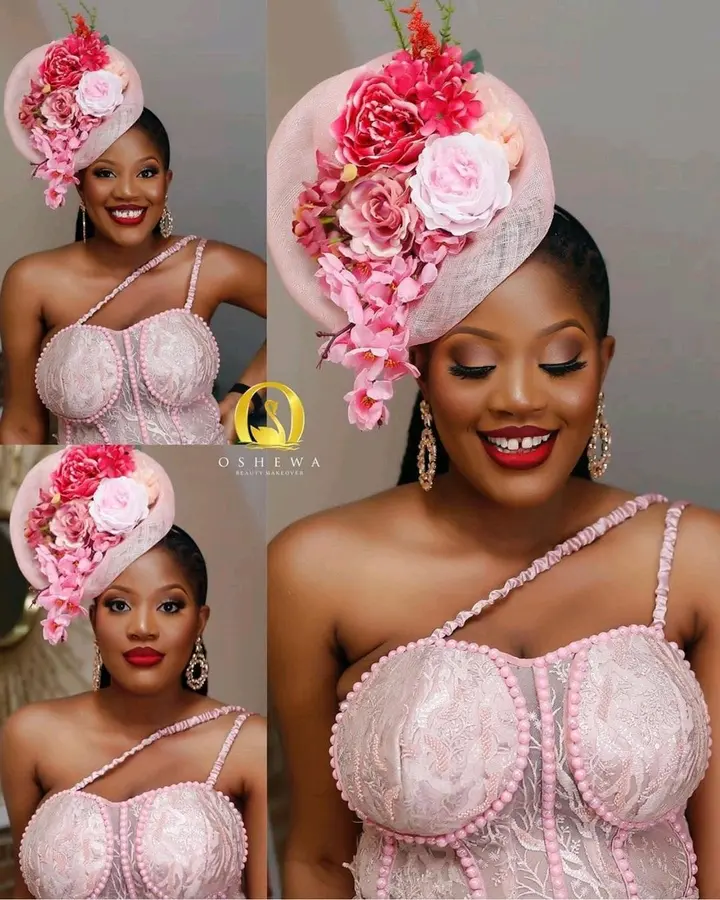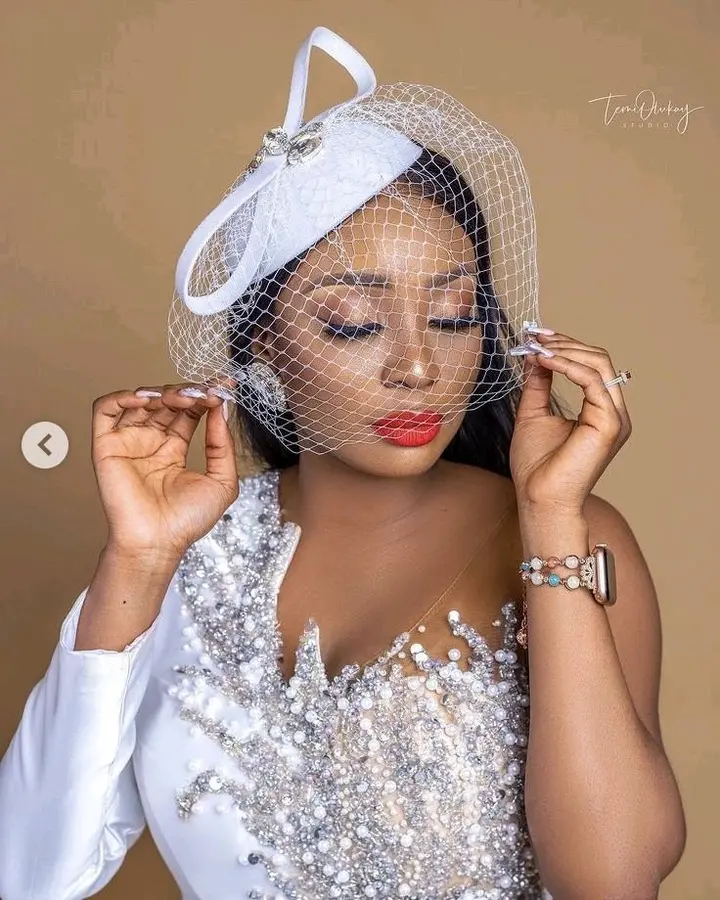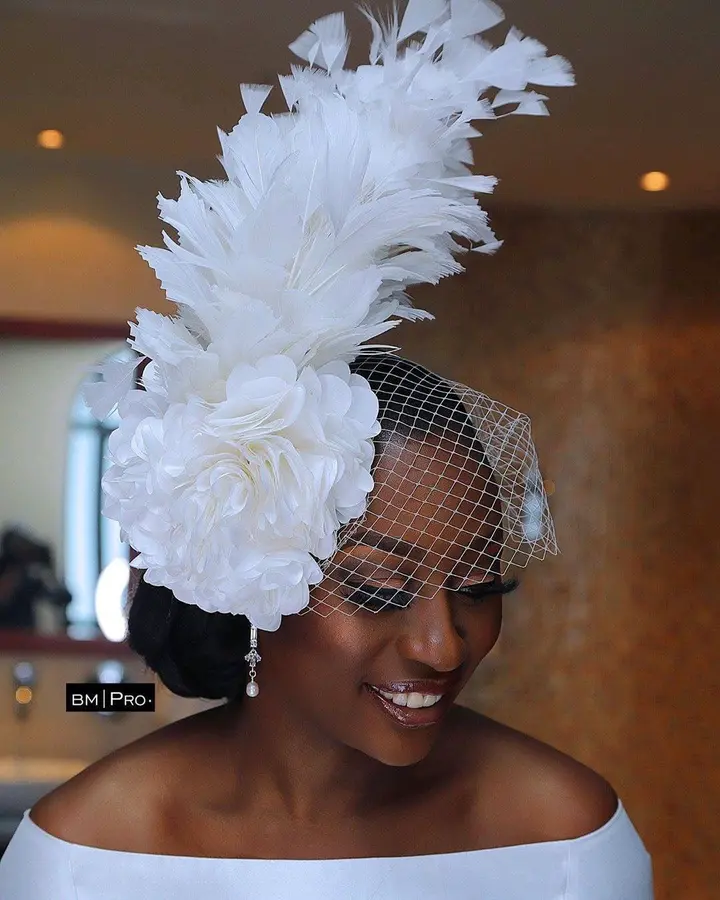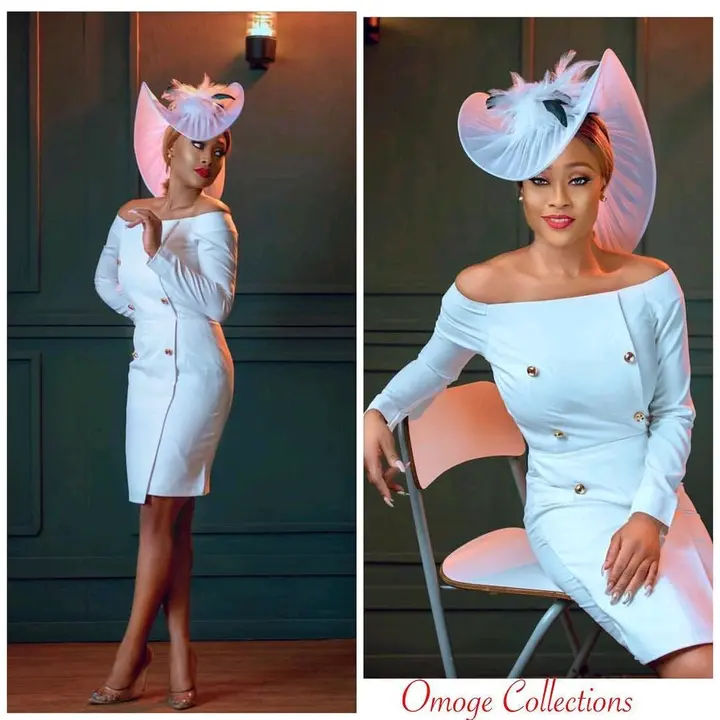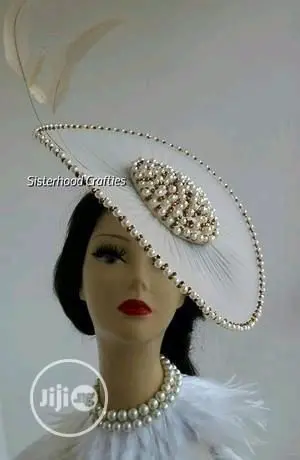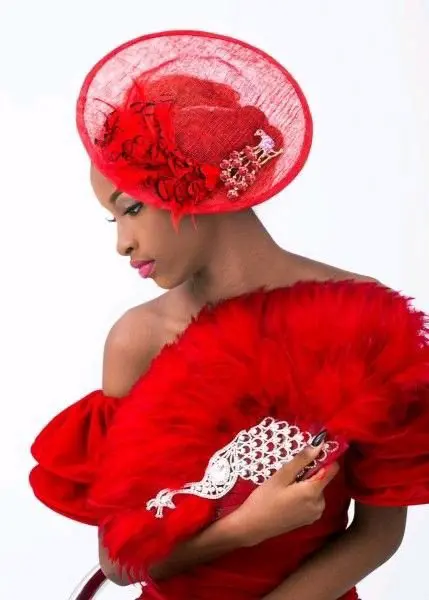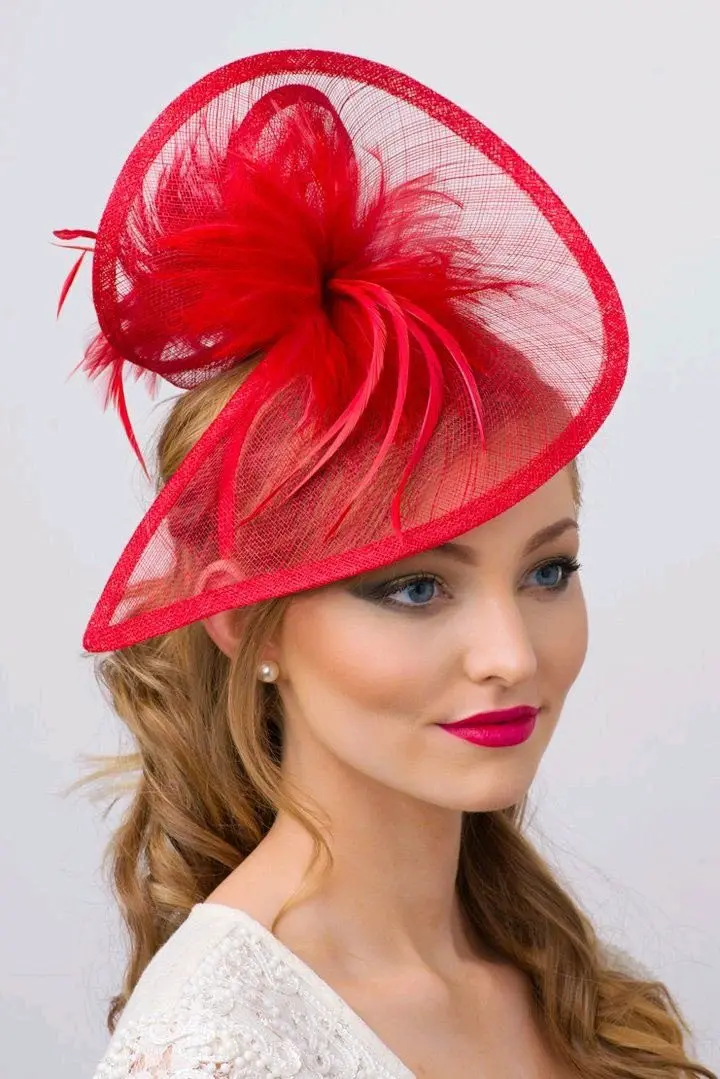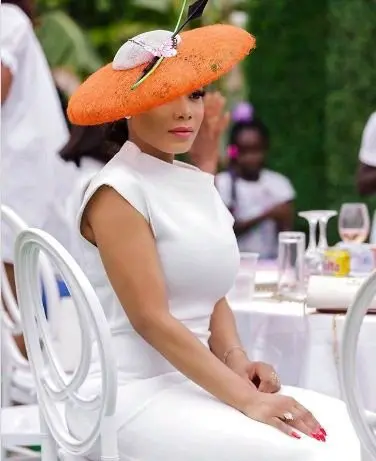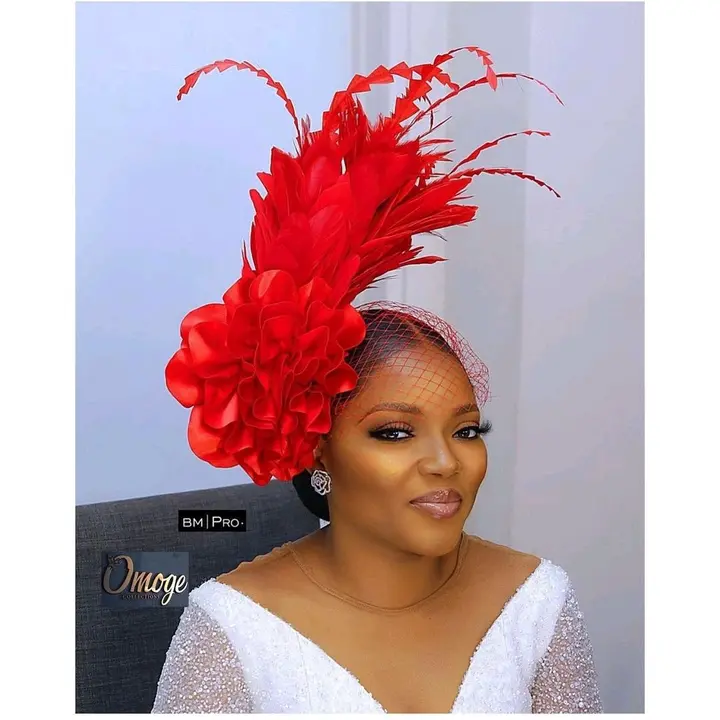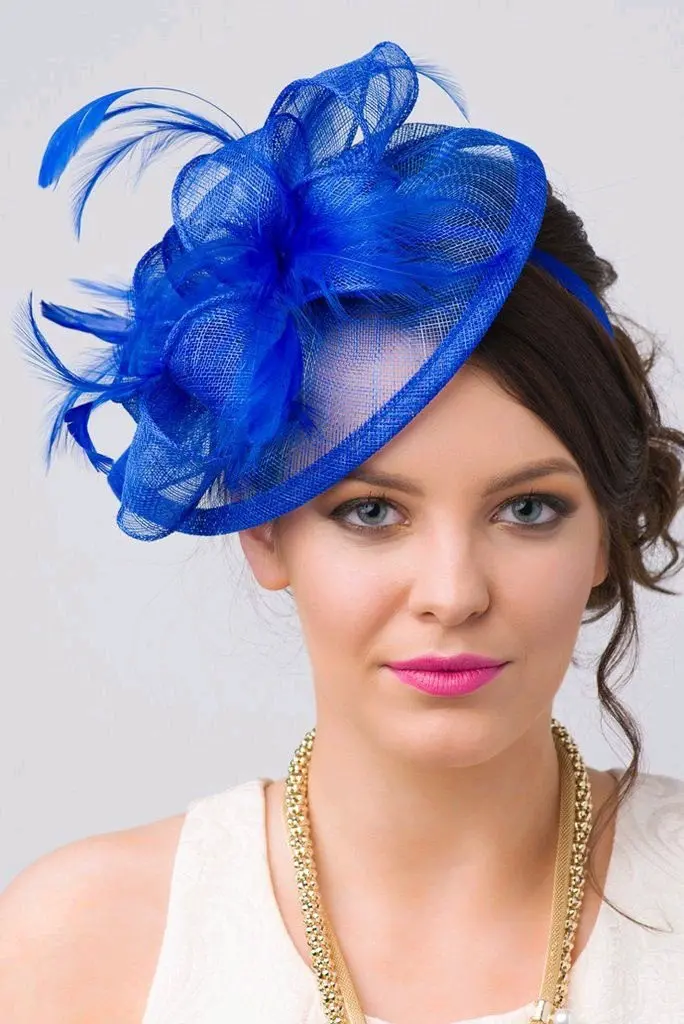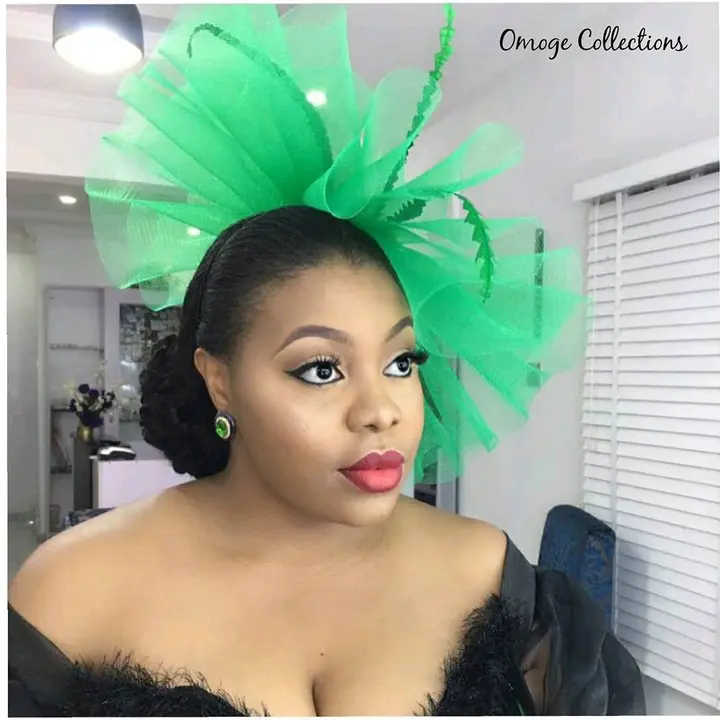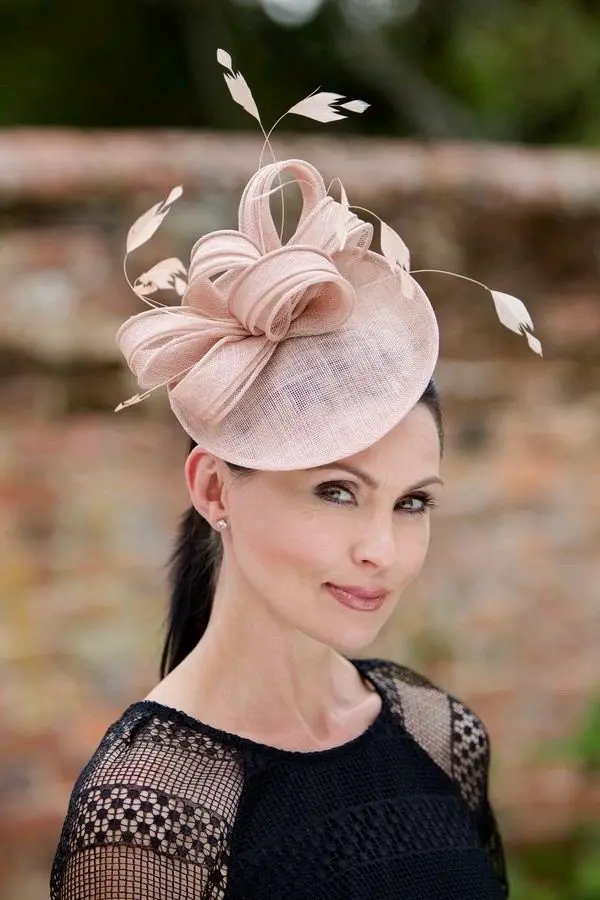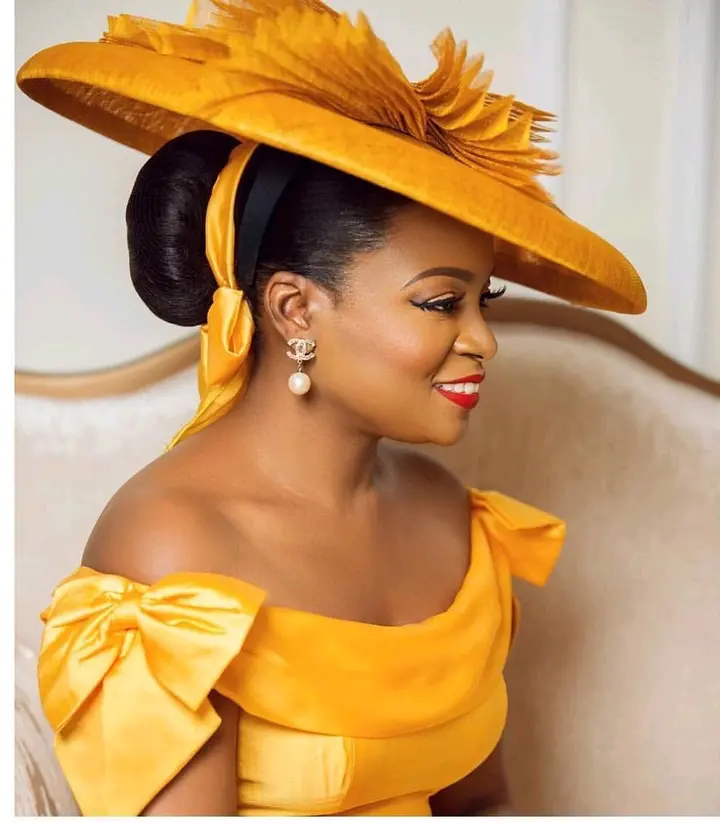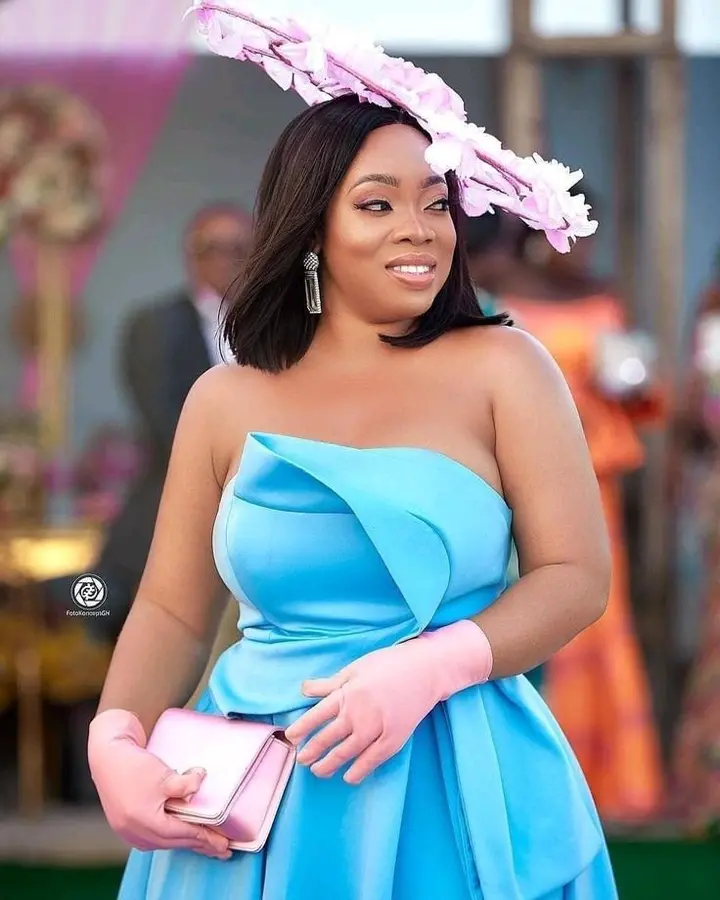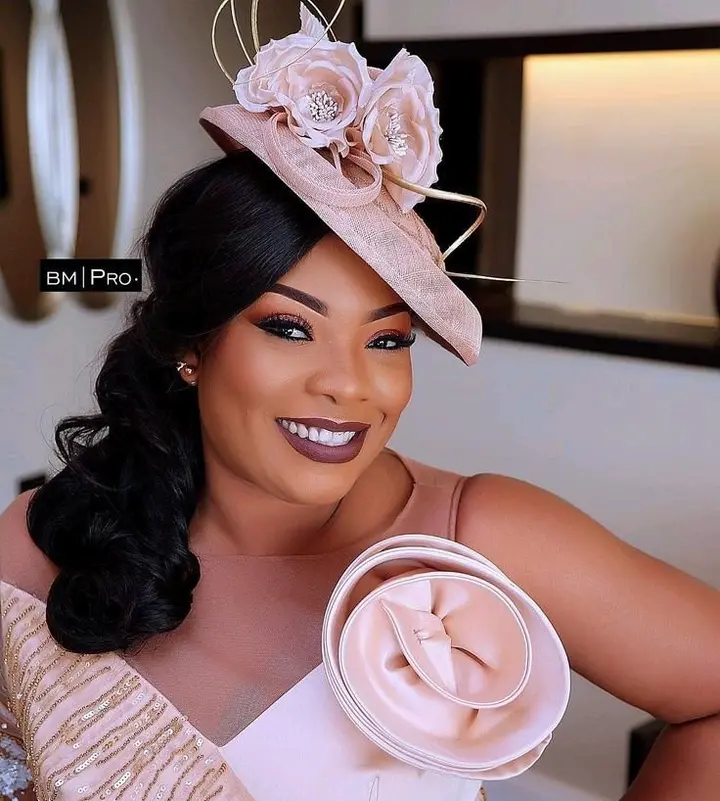 Now ladies do you like this article, share to other social media platforms.