For your marital life to be a success story, there are some laid down doctrines according to Dr D.K Olukoya who is the General Overseer of the Mountain of Fire and Miracles Ministries. As a man happily married for decades, he is fit to give advises both physically and spiritually.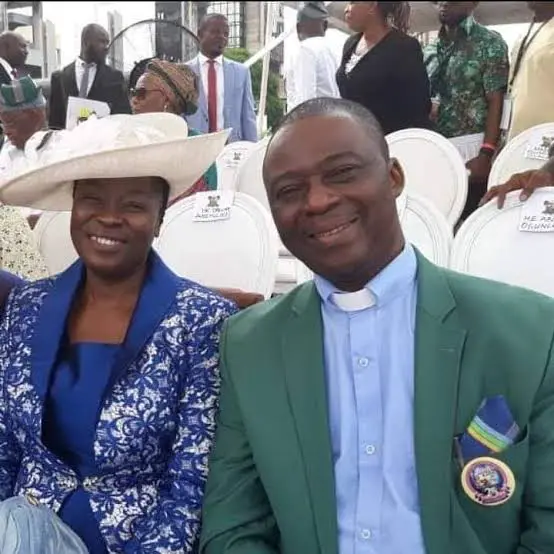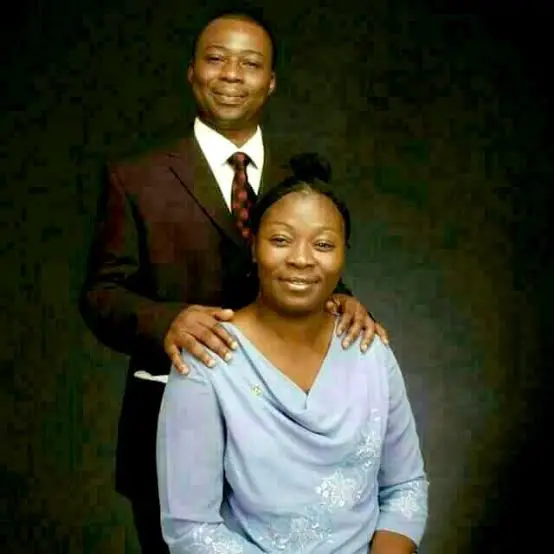 While teaching via the Mountain Top Devotional on the topic 'God's Picture for The Christian Home', he advised that when picking a partner for marriage, a person shouldn't follow carnality but be spiritual about it. He said people shouldn't choose a partner based on lust and sinful desires, neither should they be in a haste simply because the parents are demanding.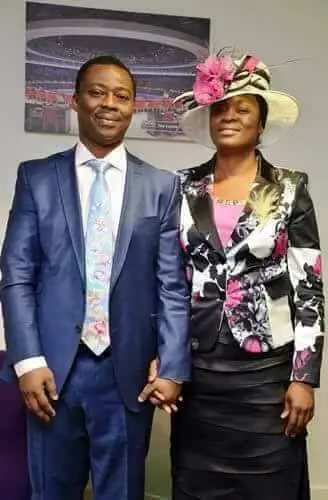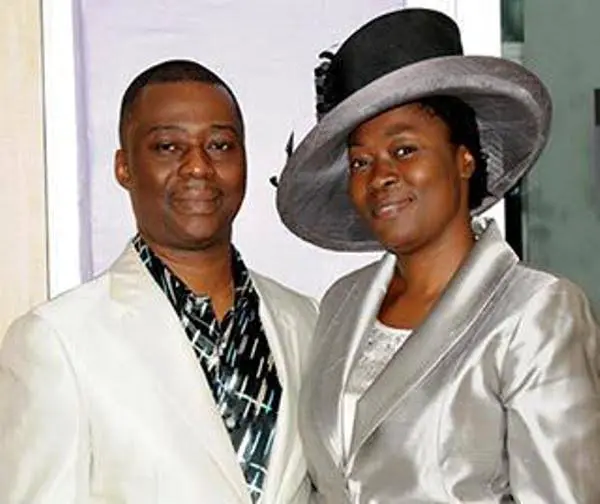 He said people should pick their partners prayerfully and without tribal sentiment. He said all these should be done so that one won't suffer the consequences. He also advised Christians not to marry unbelievers like people who are prosperous but not born-again, people who are beautiful but not christlike, people who are well behaved, religious, dutiful but are not truly repented.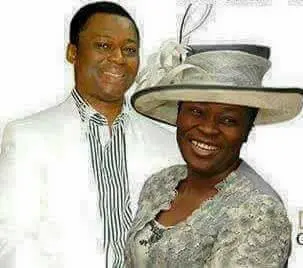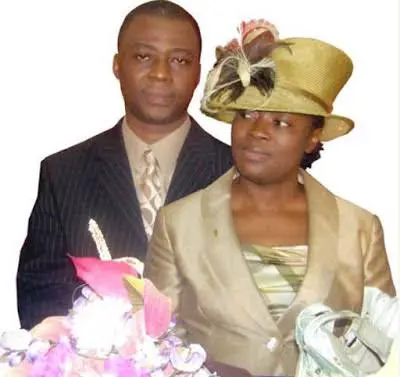 He then said there are some things that the church will look into before joining a couple, he said, if a person has been married before and intends to remarry while the partner to which he/she married to at first is still alive, the church will not join them. He made emphasis on this point using Matthew 19:4-6. He also said if the woman is already pregnant, the church will not join them, he then said that if the lady doesn't have the consent of her parents for the marriage, they will not be joined.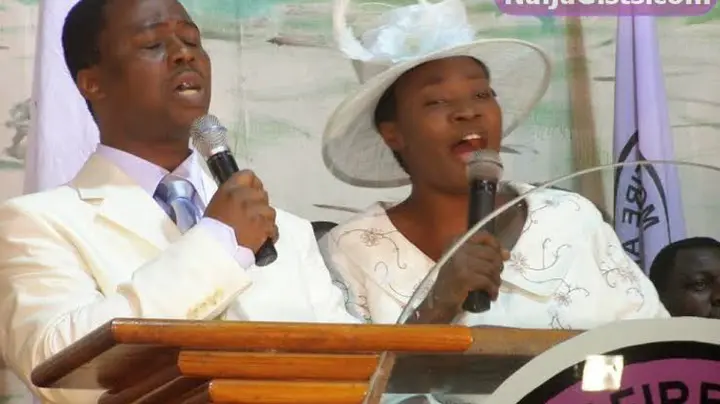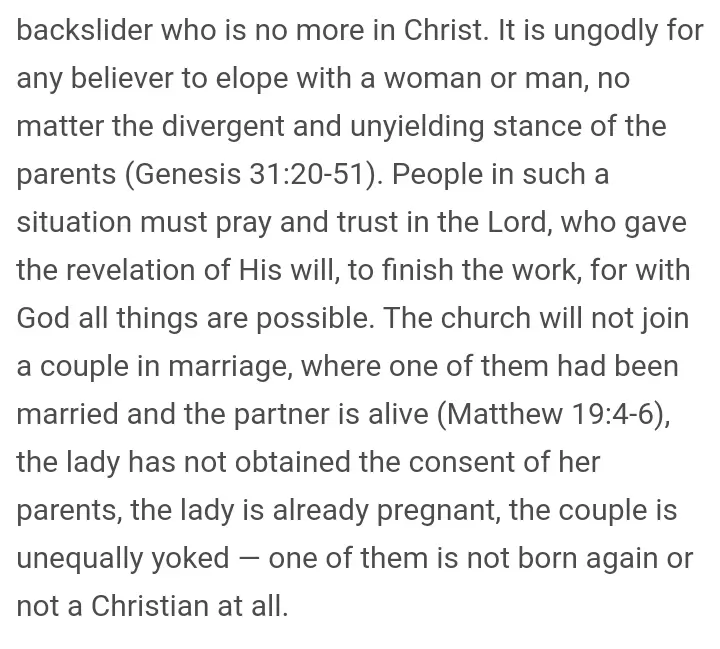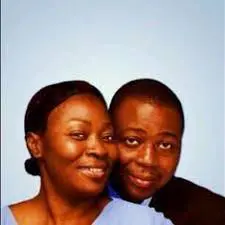 Olukoya then said that nobody should on any account elope with their partner against the parents' wish, wisdom and prayers should be done regularly. He said as long as God is the one who said both of you should get married, he will perfect it with your prayers, so don't dishonor your parents.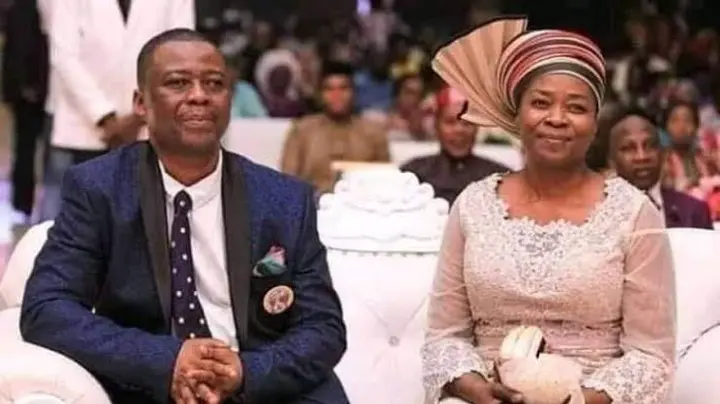 I hope these points helps your marital decisions.