Tears of Joy As Young Female Evangelist Prays and Heals A Cripple Beggar In Owerri, below is a live witness account of how the healing took place. Churchng has verified the below story which took place Saturday August 22nd 2020 to be true and a great testimony to the glory of God.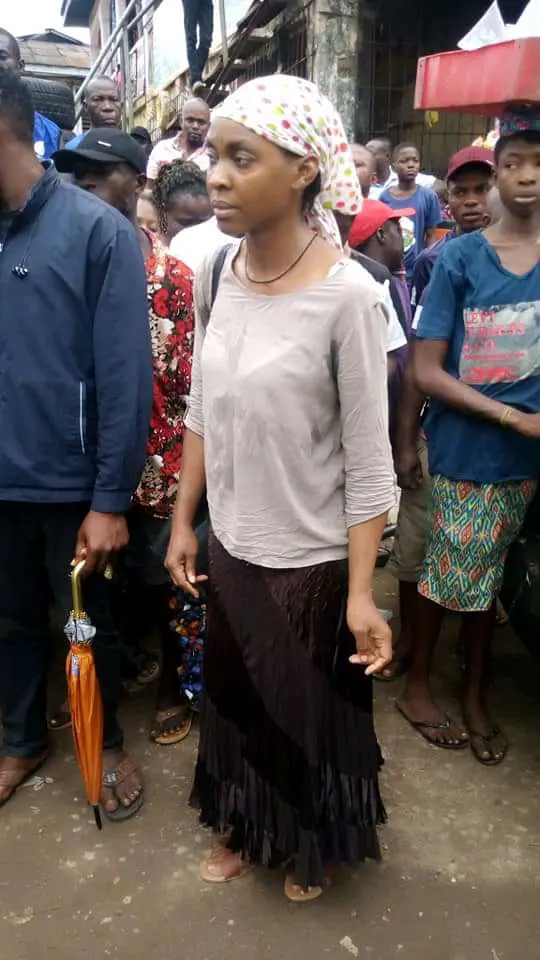 Today was a good day for one Mbaonu Chukwuba a native of Mpama Egbu Owerri North Local government area of Imo State as he receives his healing today.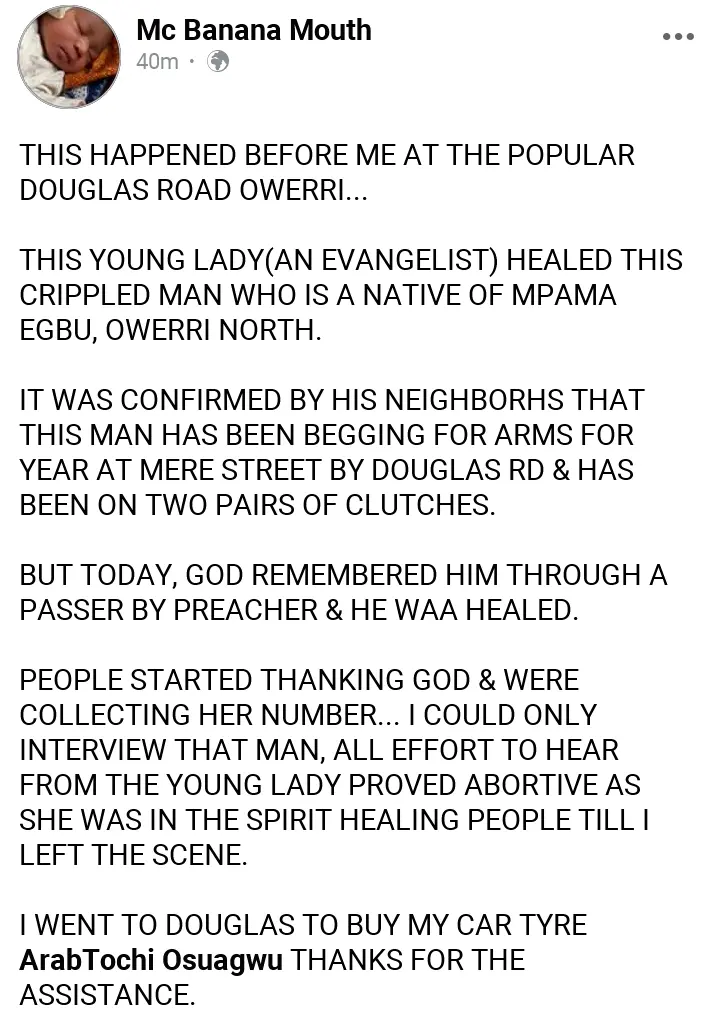 According to Mc Banana Mouth, a who reported the incident that transpired today at Douglas road in Owerri Imo State. Mc Banana Mouth interviewed the man healed by the young preacher as seen in the video shared by home.
According to the man who revealed that became crippled when he was involved in a motor accident three years ag
He was healed today when the preacher approached him at his usual joint where he begs for his daily bread and preached about Jesus Christ to him and finally prayed for him and he received his healing.
People who saw what happened to testify that the man has been begging in the street of Douglas for years and confirmed what they saw today was a divine miracle.
See photos of the preacher below: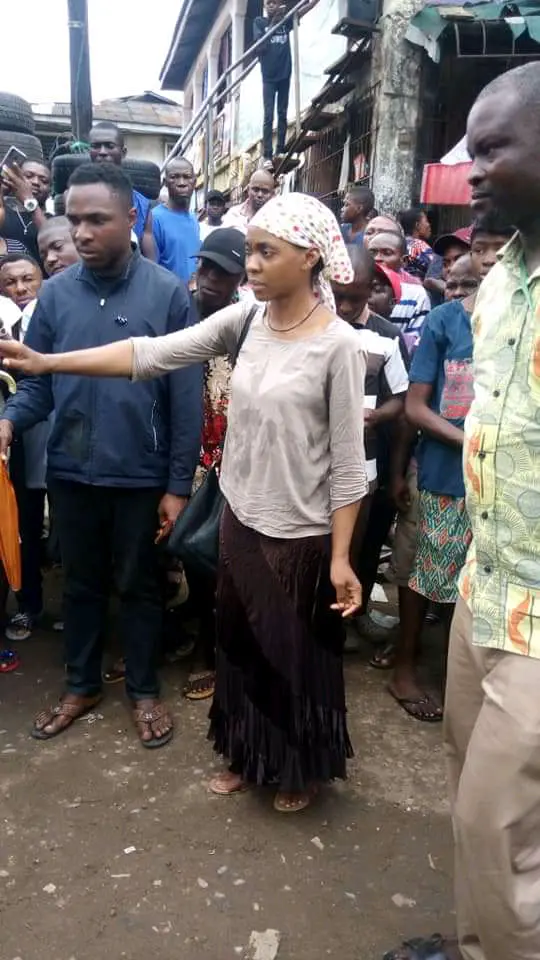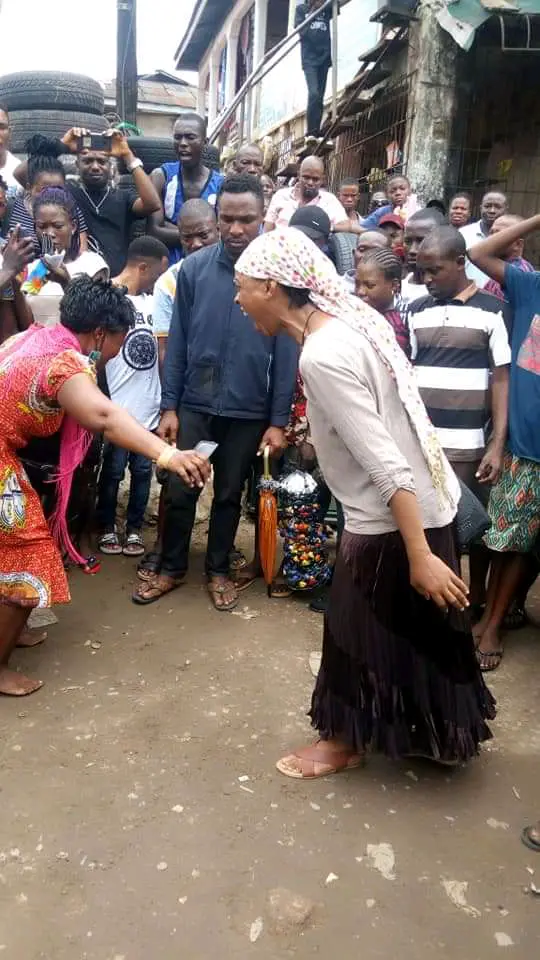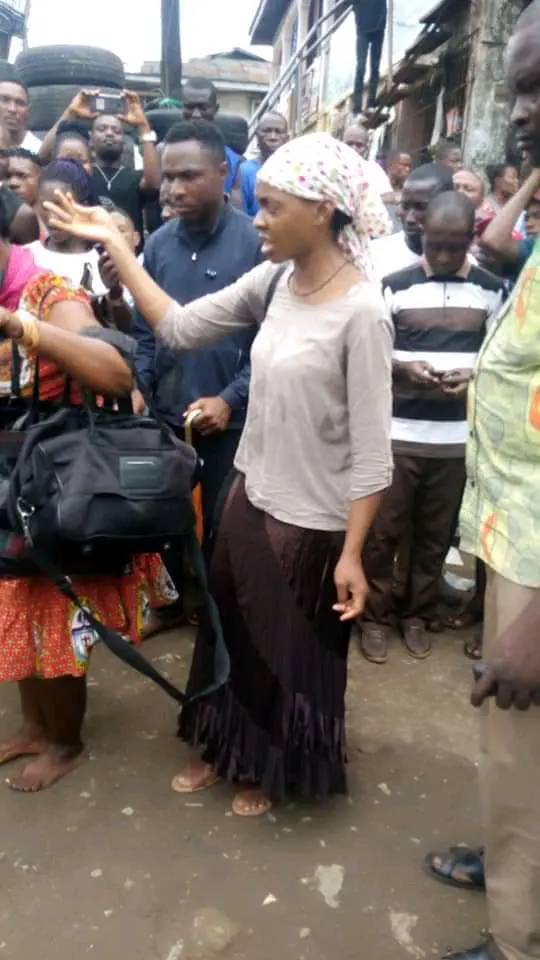 The man was filled with tears and joy as he received his healing after years of living and walking with crutches.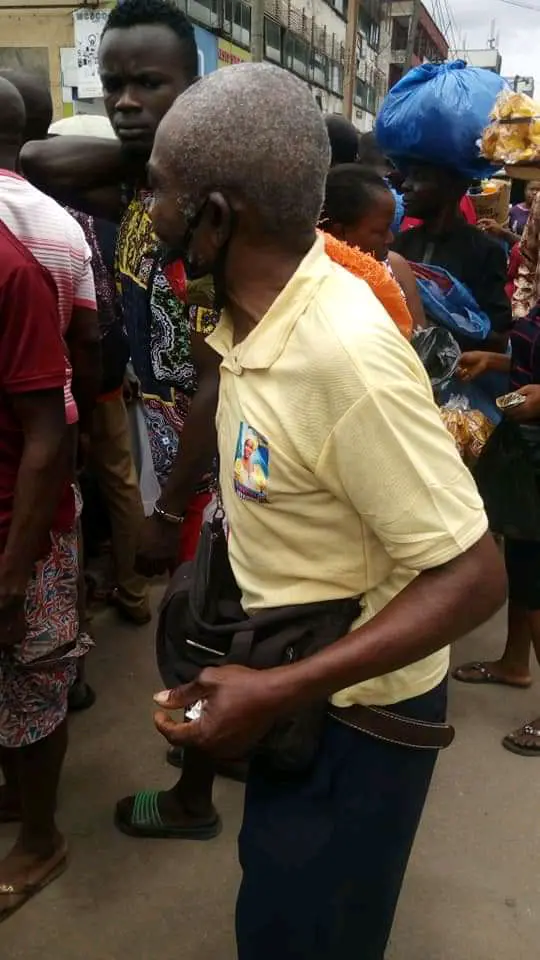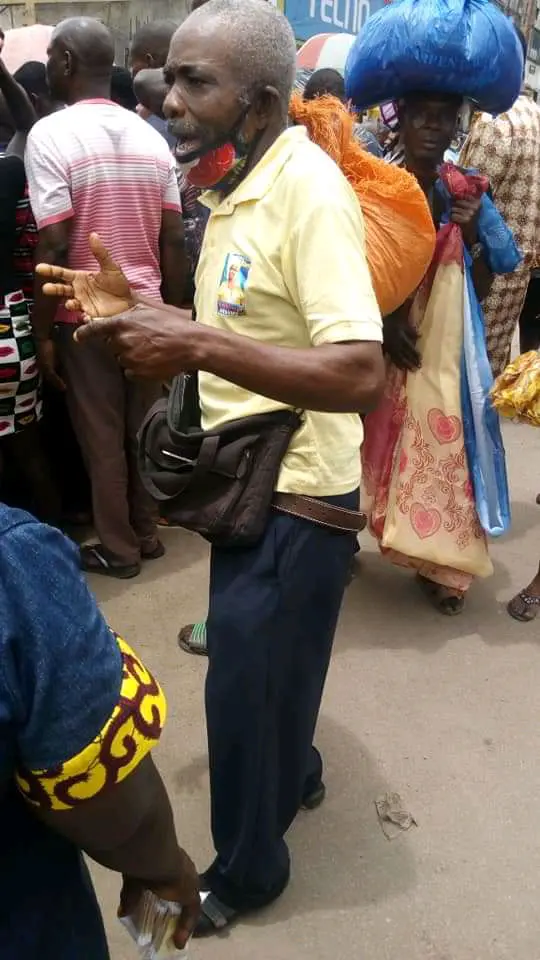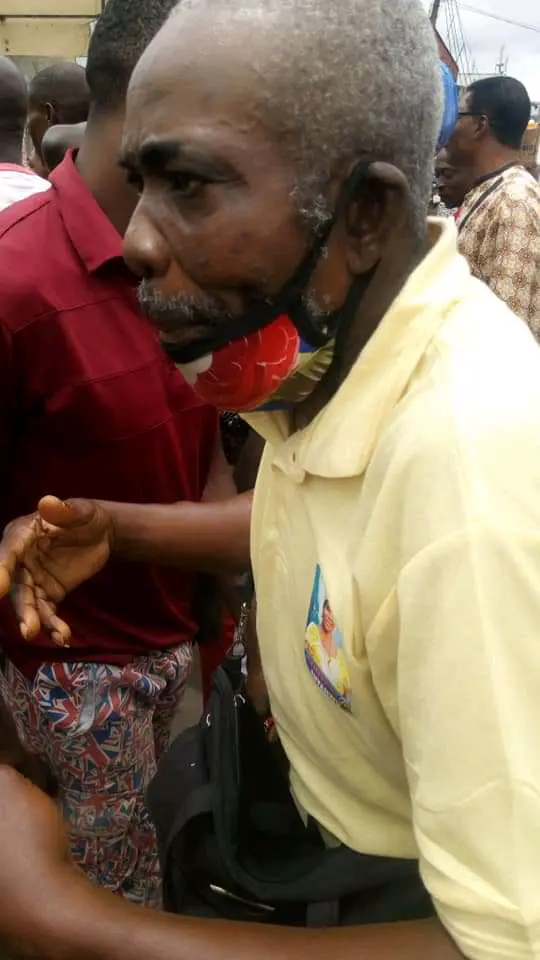 Praise be to the Lord Jesus. Please share this good news with your friends and don't forget to drop a comment.