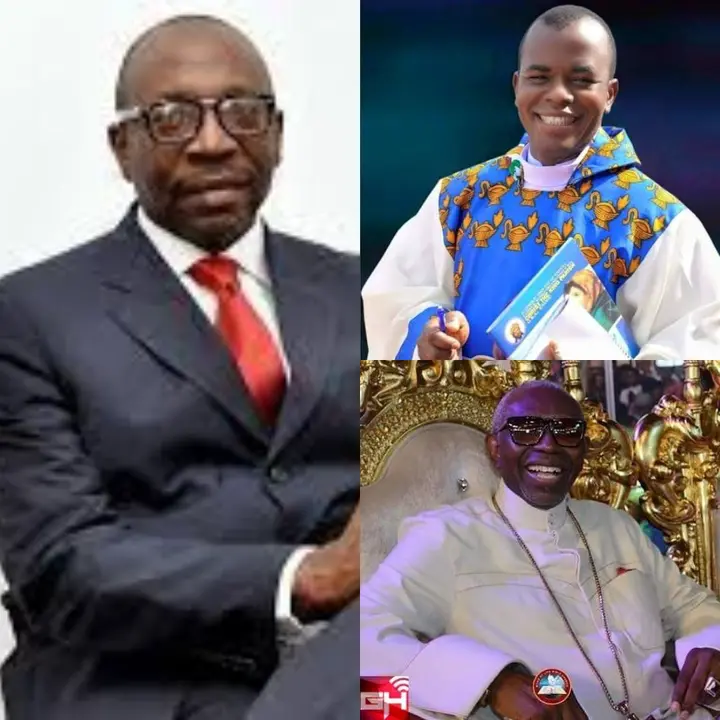 There used to be a debate when it comes to the issue of spiritual leaders involving in politics. Some people said the two important figures shouldn't be mix together, while others are on the opinion that it should be allowed.
In Nigeria today, we have some spiritual leaders who ate heavily involved in politics. Some of these spiritual leaders have much say when it comes to politics, while some even go for political post regularly. Here are 6 pastors who are heavily involved in politics:
1. Yemi Osinbajo
Yemi Osinbajo is the Vice President of Nigeria during this present administration. He has been in office since May 29, 2015.
Apart from being the Vice President, he is also a Senior Advocate of Nigerian (SAN). Yemi Osinbajo is a senior pastor of the Redeemed Christian Church of God (RCCG). He is in charge of RCCG Lagos Province 48.
Around April, 2016, rumors surfaces in the air that Osinbajo res8gned from being a pastor, but he dinied the rumor by stating in a statement that:
"Prof. Osinbajo continues to serve as a Pastor in the RCCG, honoring the call of God on his life. He is in fact the Pastor-in-Charge of RCCG Lagos Province 48, a position he has held in the past three years and in which he continues to serve. This completely fabricated report should be ignored and disregarded in its entirety."
2. Pastor Ayo Oritsejafor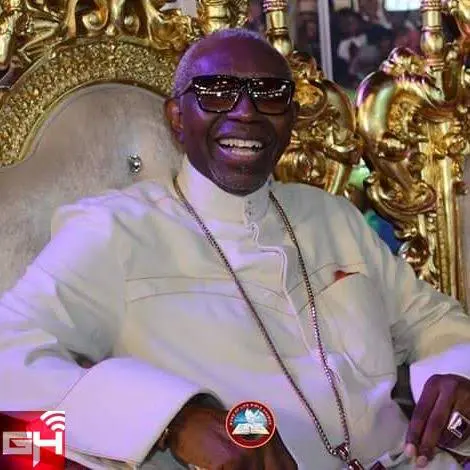 Pastor Ayo Oritsejafor who is popularly identified as Papa Ayo Oritsejafor is the founder and senior pastor of Word of Life Bible Church in Warri, Delta state.
He was once the National President of the Pentecostal Fellowship of Nigeria (PFN) in February 7, 2005. And in July 2010 he was the former President of Christian Association of Nigerian (CAN).
3. Pastor Osagie Ize – Iyamu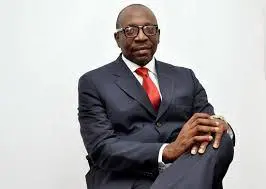 Pastor Osagie Ize – Iyamu is a candidate of All Progressive Congress (APC) who lost gubernatorial election against Governor Godwin Obaseki.
Osagie Ize – Iyamu is a Nigerian Pastor. In 1998, he was appointed as pastor of Upper Room Parish of the Church located at Adesuwa Road GRA in Benin city. He is also a political figure as he was a former chief of staff and secretary to the Edo state government.
4. Ejike Mbaka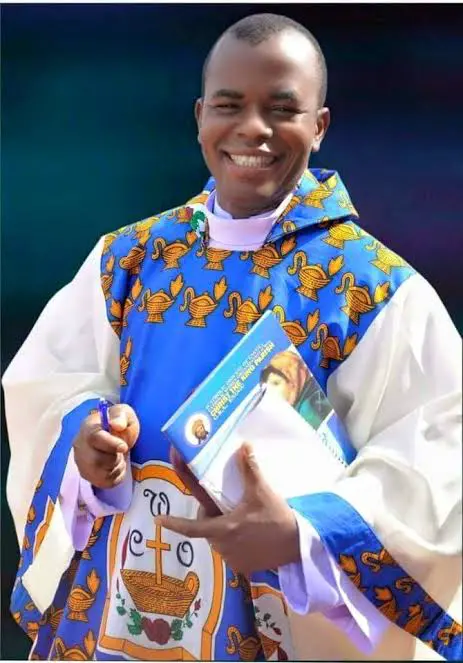 Rev. Ejike Camillus Anthony Ebenezer Mbaka who is popularly known as Father Mbaka is a Catholic Priest of Enugu Diocese. He is the founder of Adoration Ministries in Enugu Nigeria (AMEN). He is a close friend of Nigeria President, President Muhammadu Buhari. He has also visited President Buhari frequently at Aso Rock.
5. Tunde Bakare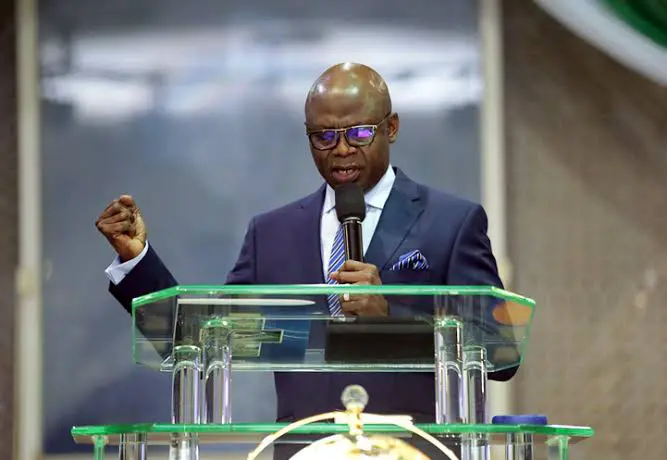 Tunde Bakare is a Nigerian pastor. He was formerly Deeper Life Bible Church pastor before he joined Redeemed Christian Church of God (RCCG). Afterward, he then left and establish his own church known as Latter Rain Assembly.
During Presidential election in 2011, General Muahmmadu Buhari announced him as his running mate he lost to Goodluck Jonathan.
6. Chris Okotie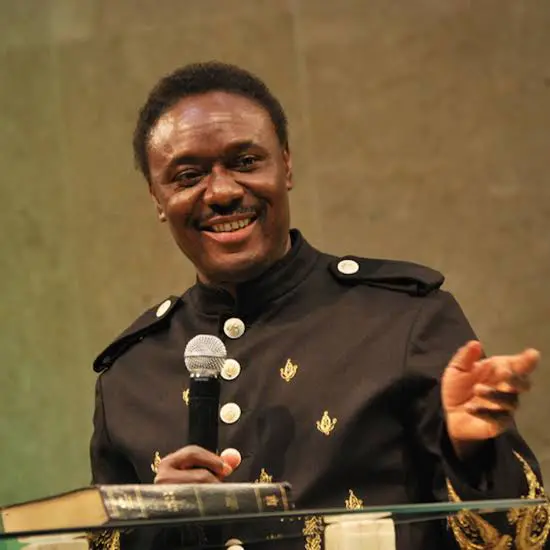 Chris Okoti is a Nigerian televangelist and a pastor of the household of God Church International Ministries.
Chris Okotie has run for the presidency in 3 consecutive times.
The first attempt was in 2003 under the banner of the Justice Party (JP) where lost to the former President Olusegun Obasanjo.
He attempted again in 2007 and lost to the late President Umaru Yar'Adua .
During 2011 presidential election again, Chris Okotie made his final attempt where he lost to former President Goodluck Jonathan.