Life cannot be predicted neither can we boldly tell what will happen even at the time of our success. Success comes with its many challenges and one of those challenges is people who are not Happy with you whenever you've finally succeeded and can go to any length to bring you down.
Such can be said of a respected Nigerian Pastor, Pastor Clinton Kanu who after risen to the top was wrongly accused of killing someone and was arrested.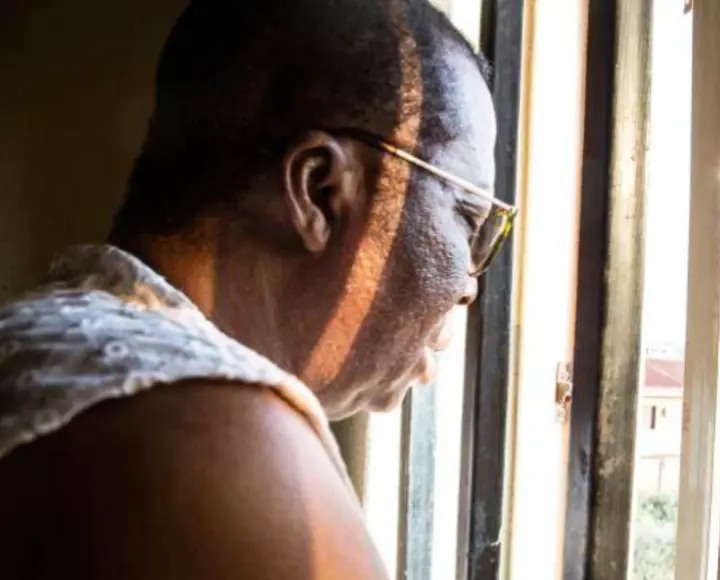 Pastor Kanu was not just arrested, he spent 27 years imprisonment for a crime he did not commit before it was discovered the Pastor was innocent of the allegation. Such life is hard to pickup especially after losing everything you worked to achieve as a man.
Just like every other clergy, Pastor Kanu tried to intervene in a land dispute involving a family member but unfortunately, one of the people involved died and the innocent Pastor was arrested in 1992 and thrown into Owerri Prison.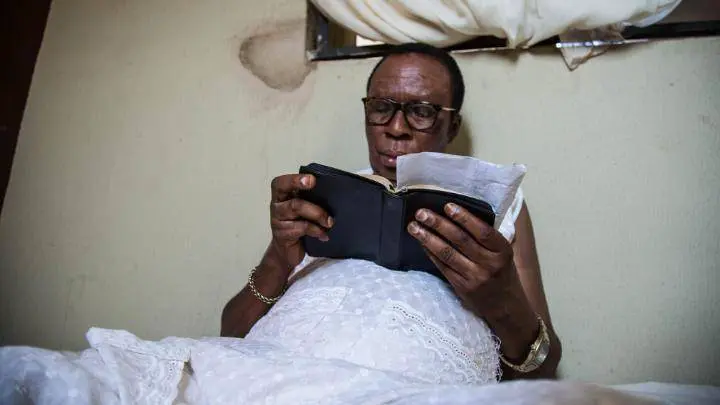 Pastor Kanu was not only a successful young man before his arrest in 1992 but also living his dreamed life as a Pastor, he has the influence, a well paid job, four cars and two residential houses.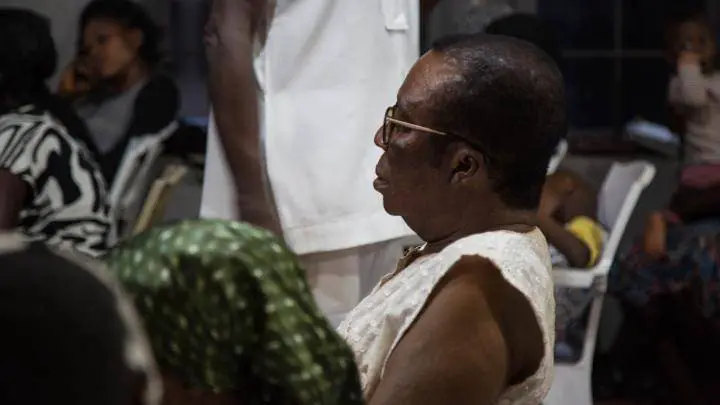 But all these vanished in the 27 years he spent in prison, they used everything he had to secure his bail and hiring of lawyers to defend him.
Pastor Kanu was not just arrested in connection to the death of the person, he was accused of killing him. After his arrest in 1992, he waited for trial in Owerri prison to no avail. The Pastor disclosed in one of his interviews that he was sentenced to death by hanging or by firing squad in 2005 for a crime he did not commit.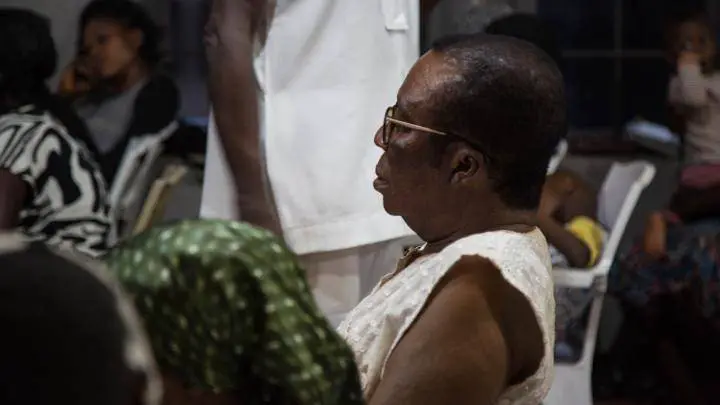 The Pastor spent 27 years in prison waiting for his death to come each day. His 27 years on death roll is the worst years of his life, he lost everything he worked for, lost his dear mother, brother and uncle while in prison and even attempted to take his own life at one point. It was devasting and his greatest nightmare.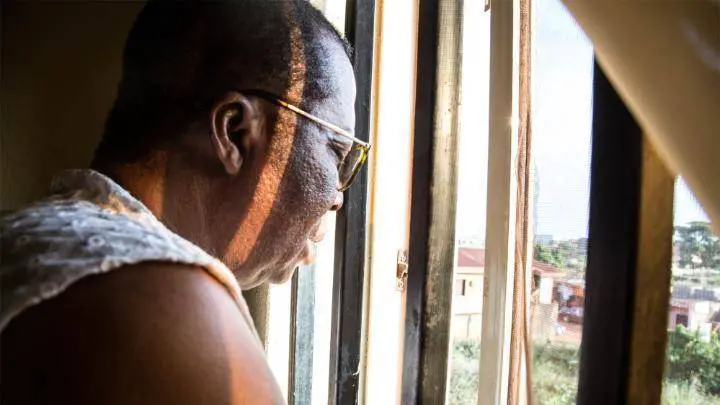 Pastor Kanu was able to pull through the toughest years of his life and enrolled in prison college where he bagged Bachelor degree in Guidance and Counselling in 2009 and went on to bag master degree in Education Managemsnt. Kanu also proceeded to bag Doctorate degree in Mission Ministry and Counselling in 2014.
Pastor Clinton Kanu Got Justice Without Compensation
Just when all hope seems to be lost, Pastor Clinton Kanu's case reached Supreme Court in 2015 and in April 2019, the Supreme Court of Nigeria declared that there was no convincing evidence to prove Pastor Kanu was guilty of the crime and faulted the earlier judgment which ruled that Pastor Kanu should be sentenced to death by hanging or by firing squad in 1992.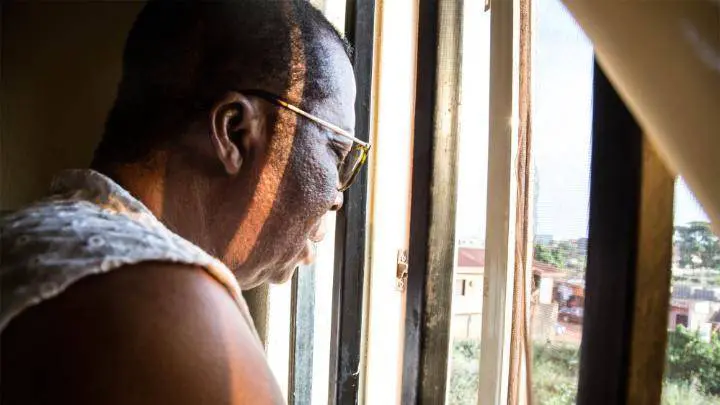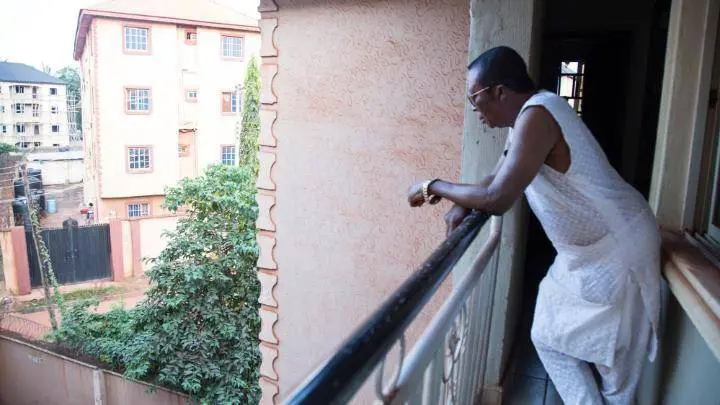 It was a landmark judgment which gave Pastor Kanu back his freedom but he was released without compensation, he lost everything he had, no place to call home, no wife and no child of his own at the age of 56.
He spent 27 years in prison for a crime he knows nothing about and lost everything he had while fighting for his freedom.