Meet Kevin Wesley an African American man living in Atlanta who is married to two stunning women and they are all living happily.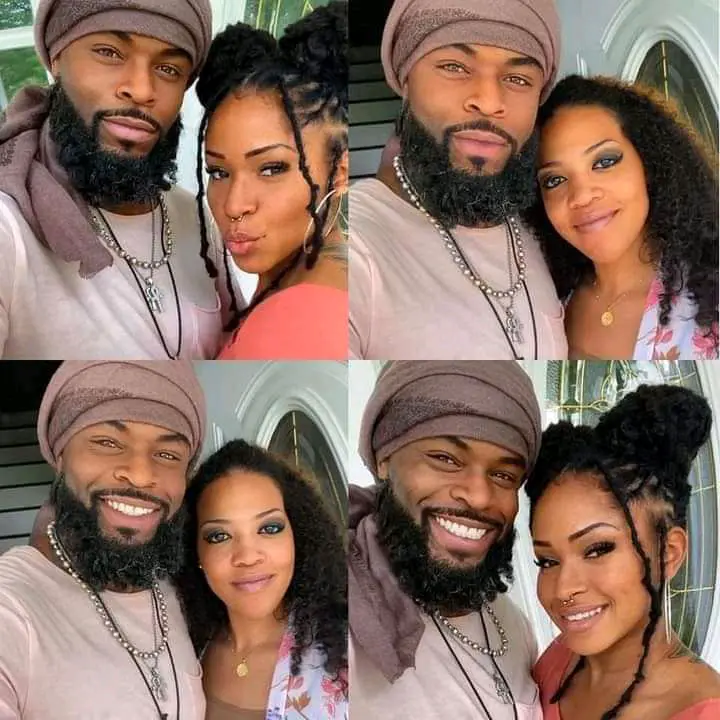 He has been trending on various social media platforms after sharing photos of himself and his wives on Facebook.
They are proud parents of 6 Children, Kevin works from home while his two wives work full time.
Kevin was a former pastor who abandoned Christianity on a video he uploaded to social media.
See Photos of the Married family;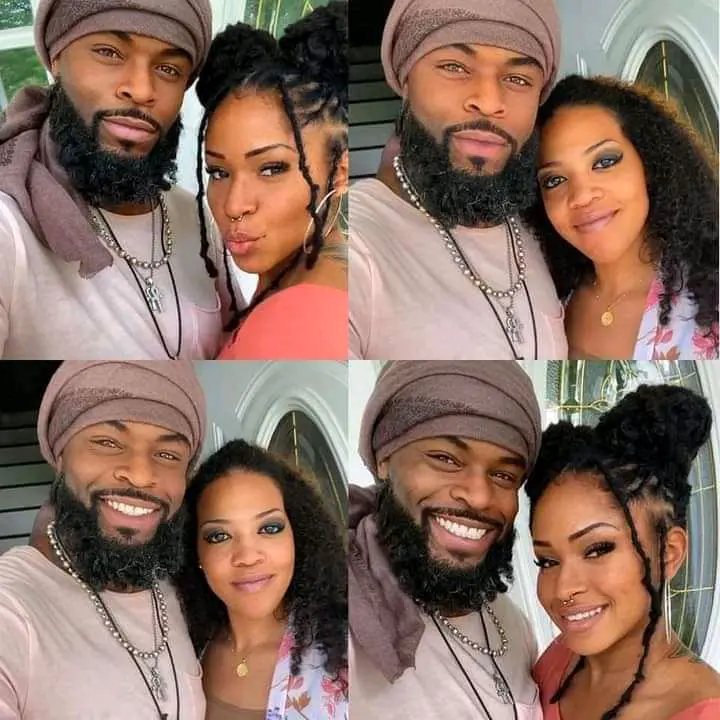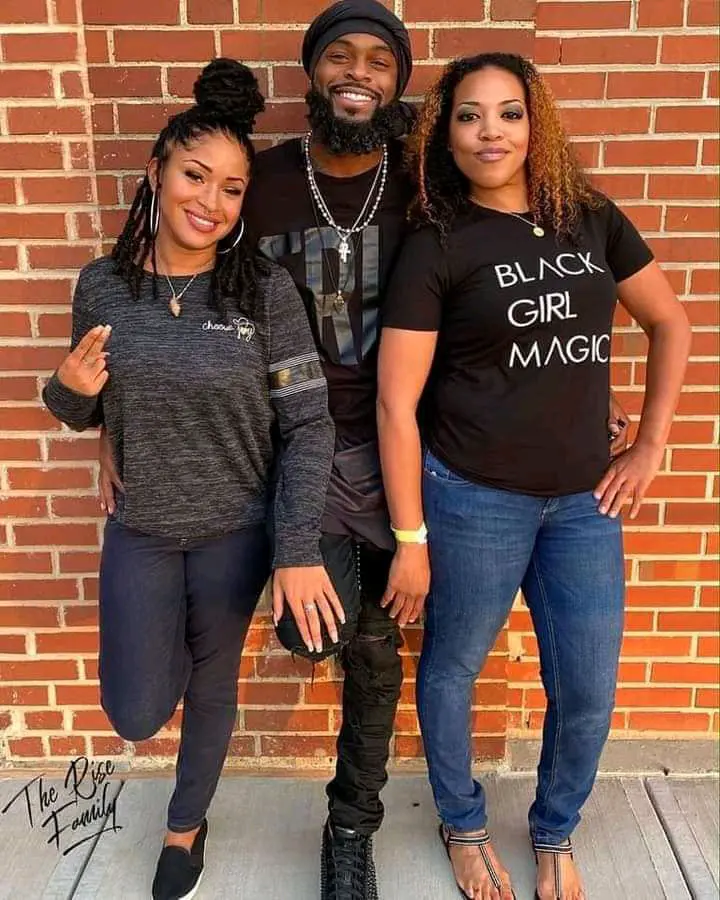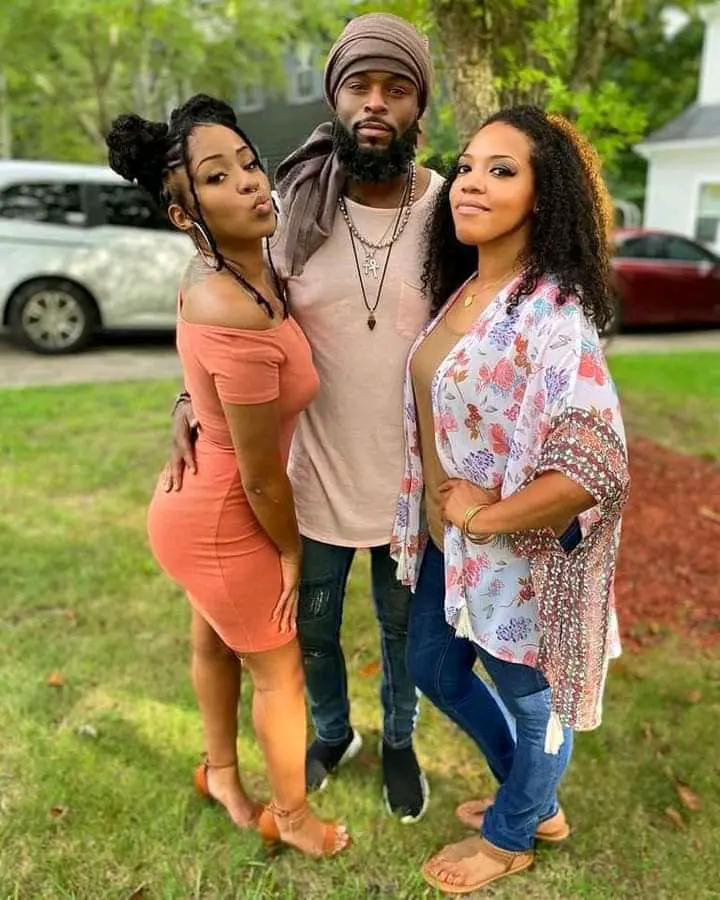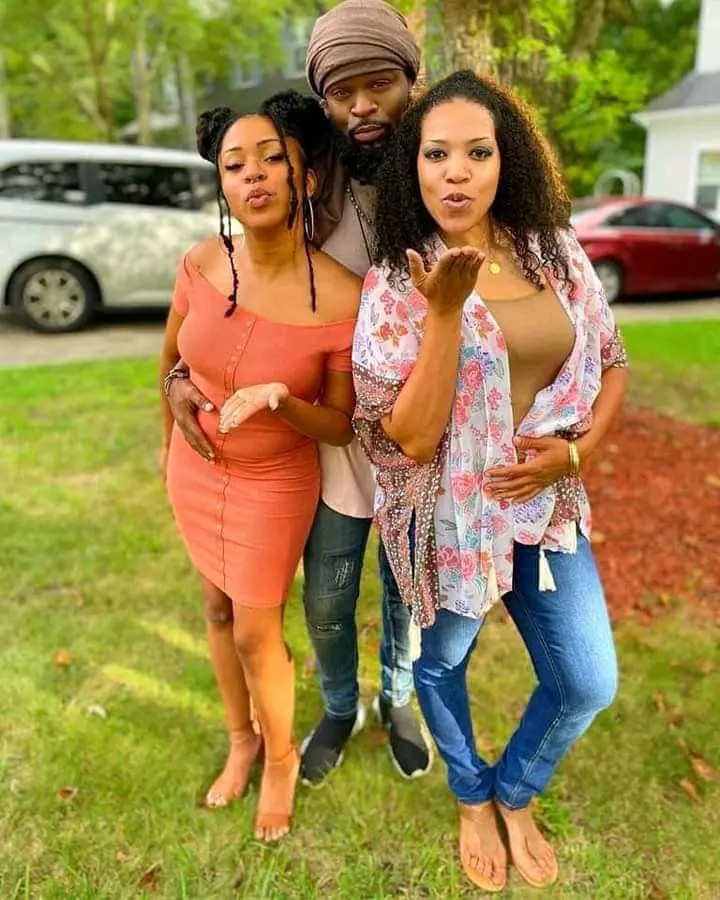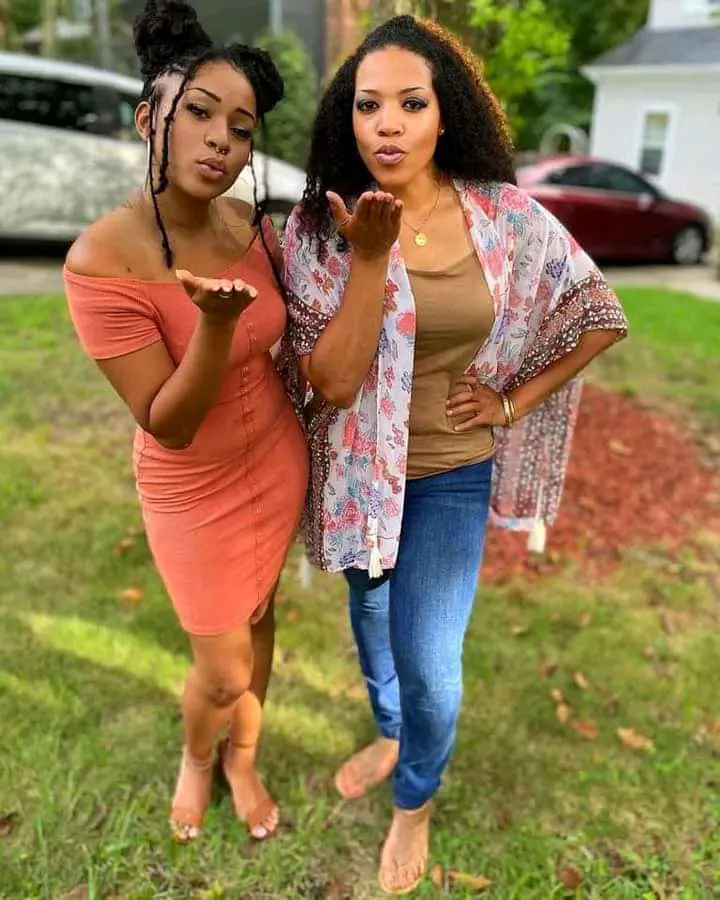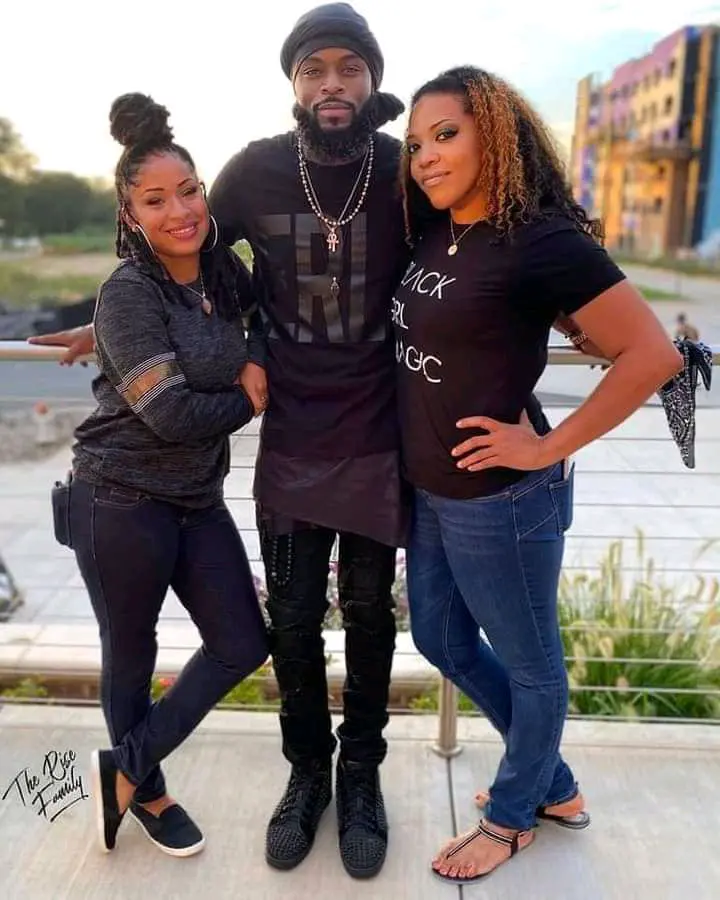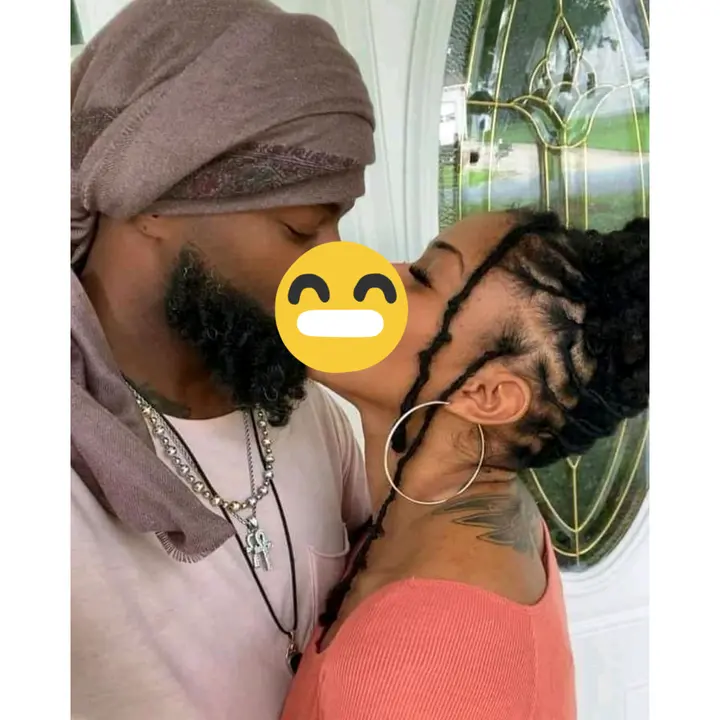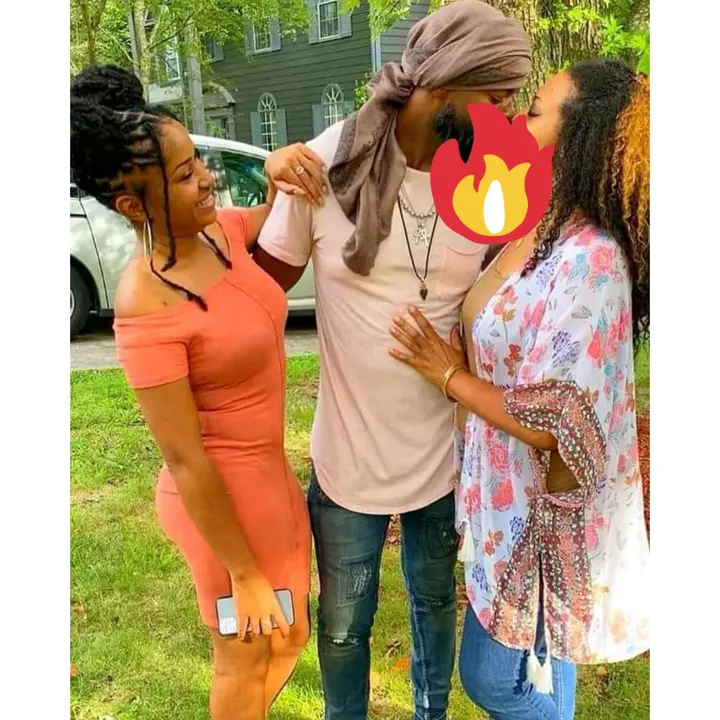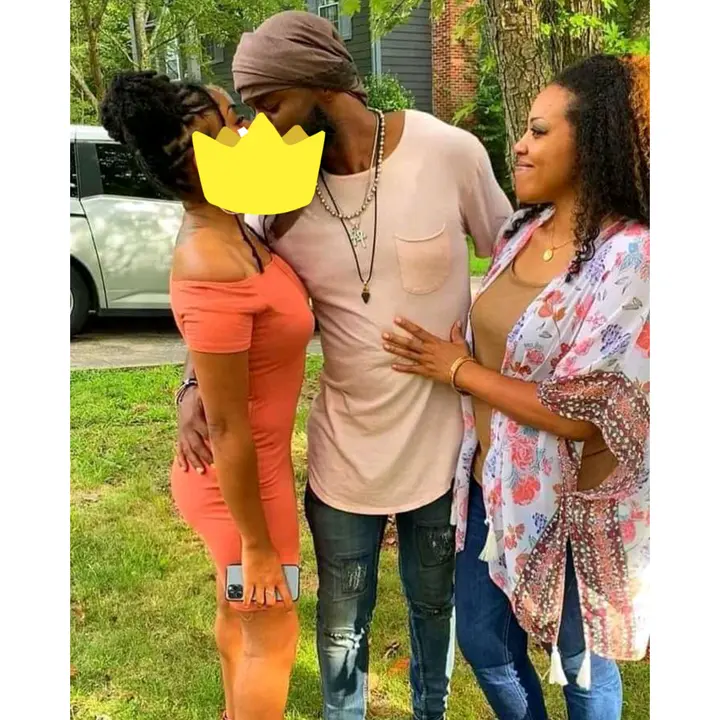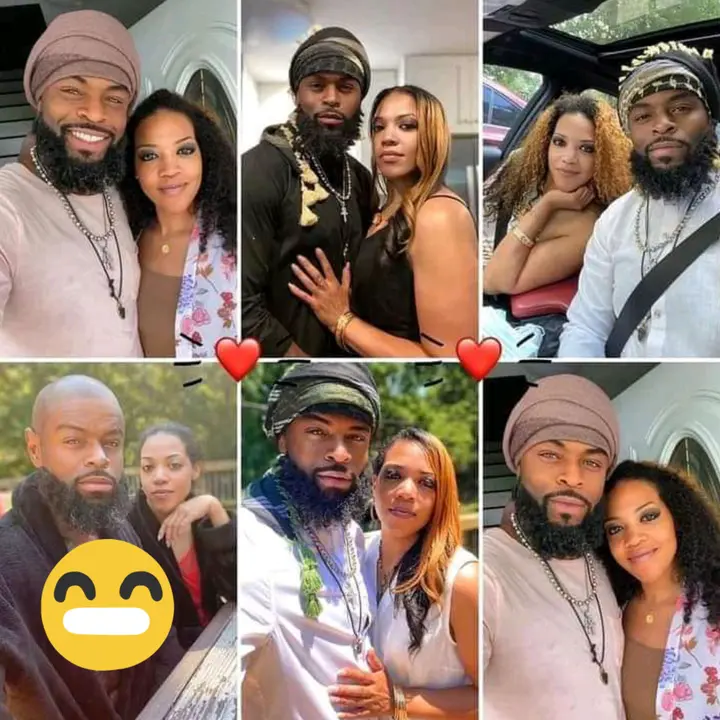 What do you think?