We are aware of the fact that so many African pastors have private jets they use for the dissemination of the word of God. Men are known mostly for working hard that is why we fail to acknowledge some female billionaire or millionaires. People feel surprised seeing a rich woman because they think only men can work and get rich.
We know of different men of God who owns private jets in Africa, but in this article we will know about a woman of God who owns a private jet also. This woman of God also acquired her own private jet to preach the gospel to more people.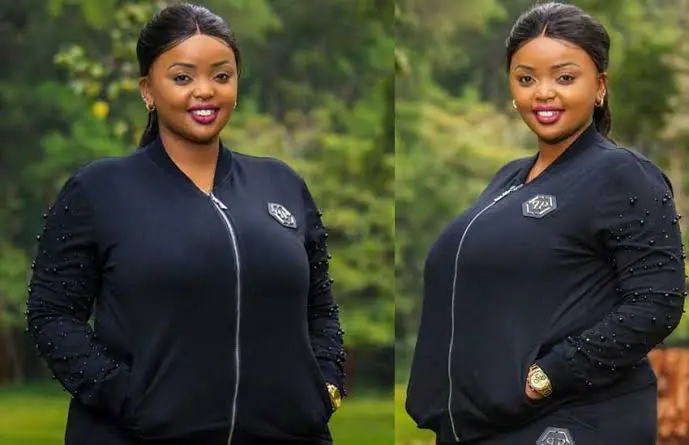 This African woman of God is known as Rev Lucy Natasha, and she this the pastor and general overseer of Prophetic Latter Glory Ministry in Kenya. She needed to preach to people from all part of the world, so she acquired a private jet to make it easier for her.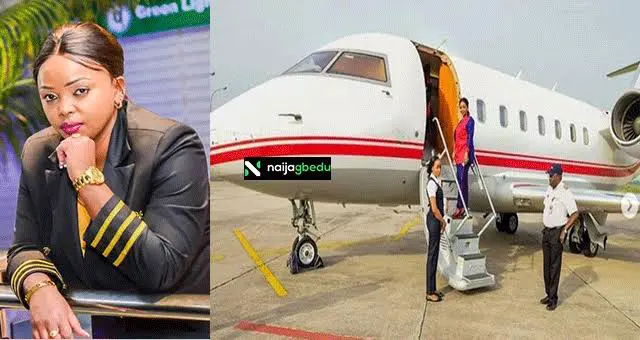 With a private jet she will be able to fly to different parts of the world within a short time, to spread the good message of the lord. See pictures of her below;