Meet Mariam Mbule but popularly known as Mariam Mola on social media platforms. Mariam Mbule is a 30 years old female pastor who lives a luxurious lifestyle and claims she changed her life when she was 23 years old.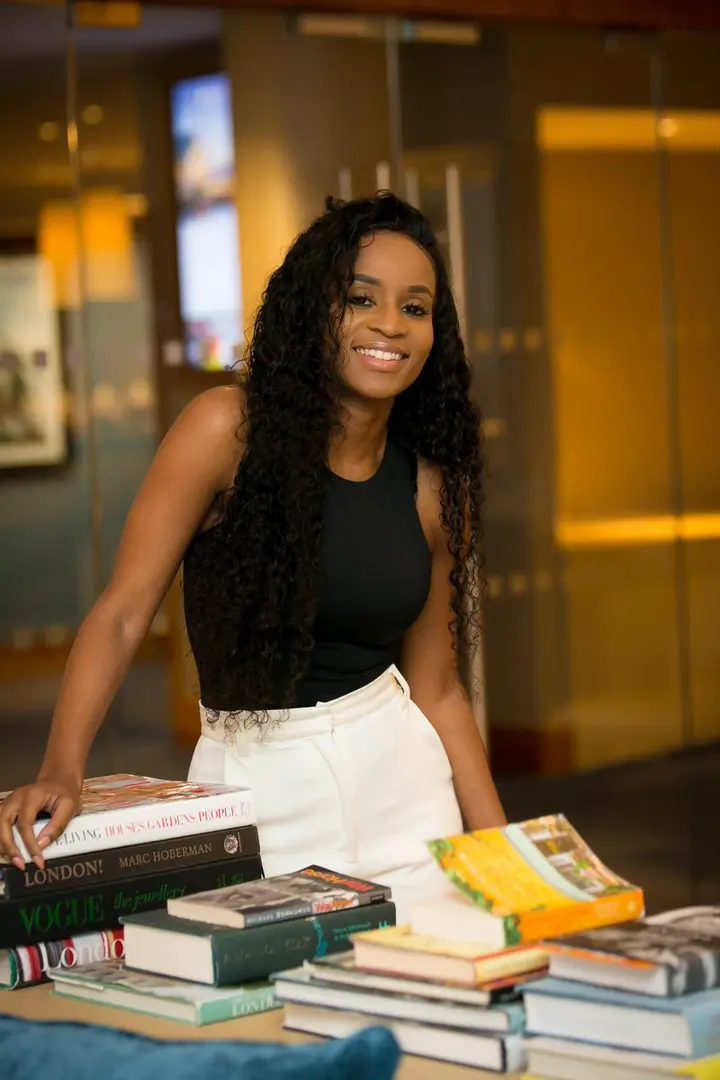 Mariam Mbule in the past few years is being hailed and praised for her success story and life turn around after she revealed she has been to prison twice, first one was when she was 14 years old and the second when she was 18 years old. According to Mariam, when she finished serving her second prison time, she decided to change her life for good and later on she started a boutique for luxurious clothing and shoes where people mostly come to rent expensive lifestyle.
While people hailed her for her success story, not many know she is a fraudster and has been in fraudulent activities.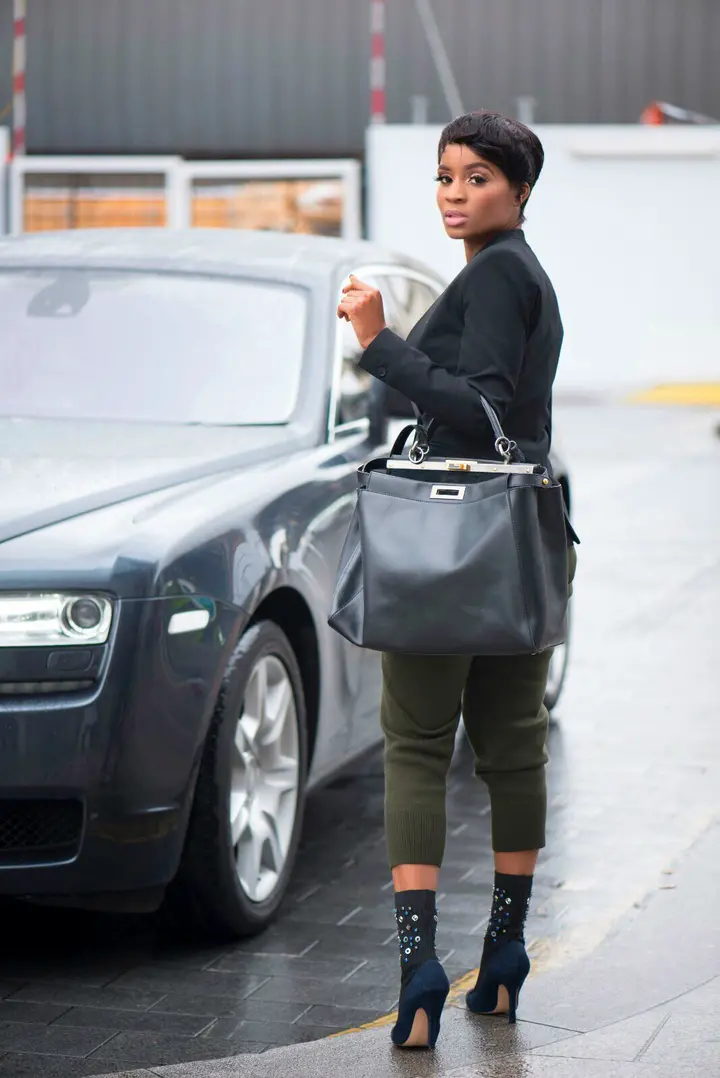 The 30-year-old Londoner has at least 13 convictions for 34 offences, out of the 34 offences, 27 of it was for fraud and dishonesty and she has been jailed 3 different countries, in the UK, Belgium and Spain.
Recently Mariam Mbule found herself at the centre of a probe into the Spac Nation church, where she worked as a senior pastor. Dozens of ex-worshippers claimed they were forced to take out bank loans and hand over thousands of pounds to fund the church's lavish spending not knowing she was diverting the funds.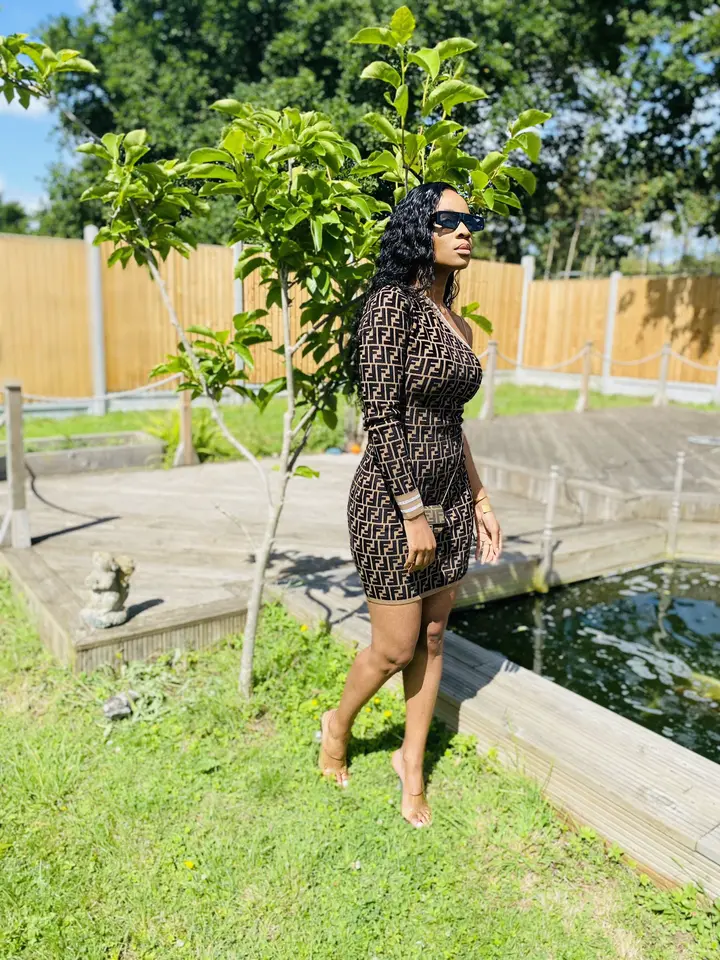 One of the member's, Tamara Gough says Mbula scammed her out of between £77,000 and £100,000 after targeting her now ex-husband in May 2014. At least, 7 witnesses have come out to testify against Pastor Mariam Mbule with evidences for defrauding them and Mariam Mbule might be heading to prison for the third time if she is found guilty with the evidences presented in court.
However, Mariam Mbule is not having it against her. She claims she is innocent and being targeted, she told BBC "Please tell your audience they can believe what they like. Here I am, an undisputed winner and nothing can change that".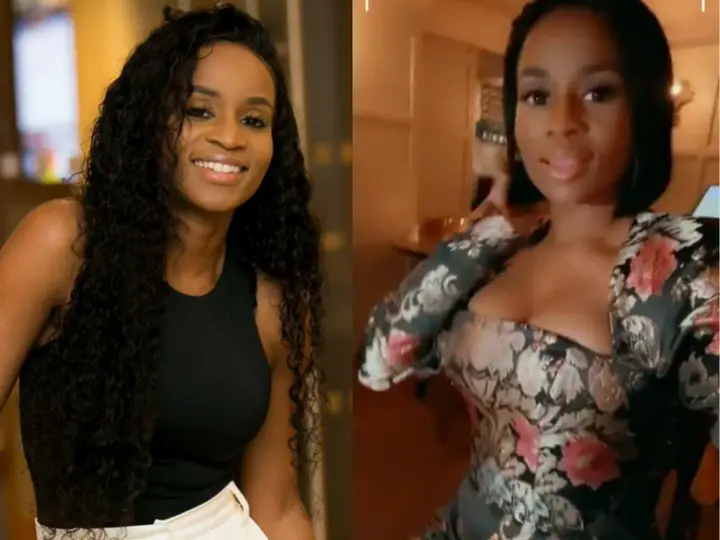 What do you think is the fate of pastor Mariam Mbule after many witnesses came out against her ?. Kindly drop a comment on the comment section below and don't forget to share