Pastor Lucy, who is the Founder of the Latter Ministries international site in Kenya, seems to always look out for employees who are young and stylish. Her ministry has grown over the years and has several staffs who help her out on different types of errands.
  These young and Vibrant Men who are always dressed stylishly call themselves "sons of Oracle".
Pastors Lucy's "Sons of Oracle" have different types of roles in the ministry, which includes Ushering, Protocols and Activities as well as philanthropic Activities which are funded by the tagged "slay pastor".
Pastor Lucy owns a certain TV station online which is called 'Oracle TV' and Nathan Her spiritual son Happens to be the Male Host for this Christian TV station.
 The Handsome Spiritual Son of Pastor Lucy Calls Himself Kenyan Neymar on his Instagram, As he feels he has a Close Resemblance to the Brazilian Star
Pastor Lucy's Spiritual Son Nathan is also an Upcoming Footballer. He is always found to be wearing Matching Outfits With His 'Spiritual Mother' as he calls her.
Nathan doesn't only Work as an Online TV Station Host, He also Works As An Usher For the Pretty Pastor's Ministry.
Furthermore, Nathan is Just an Employee of Pastor Lucy, which she is fun of referring to as Her 'Spiritual Son'.
Here are a few Photos of Them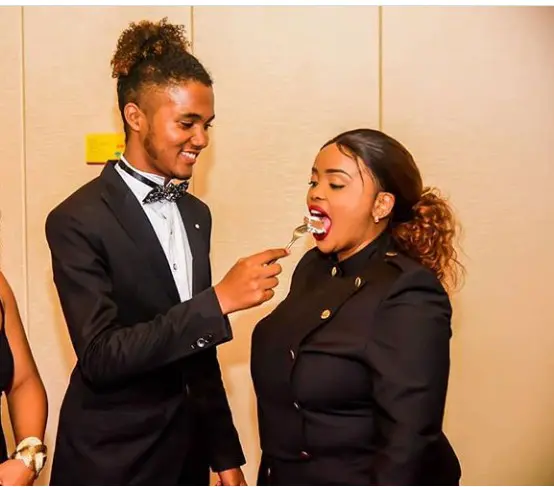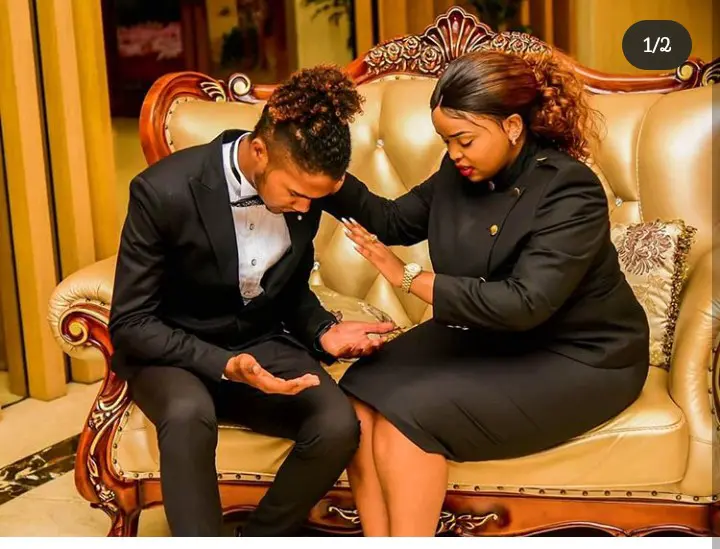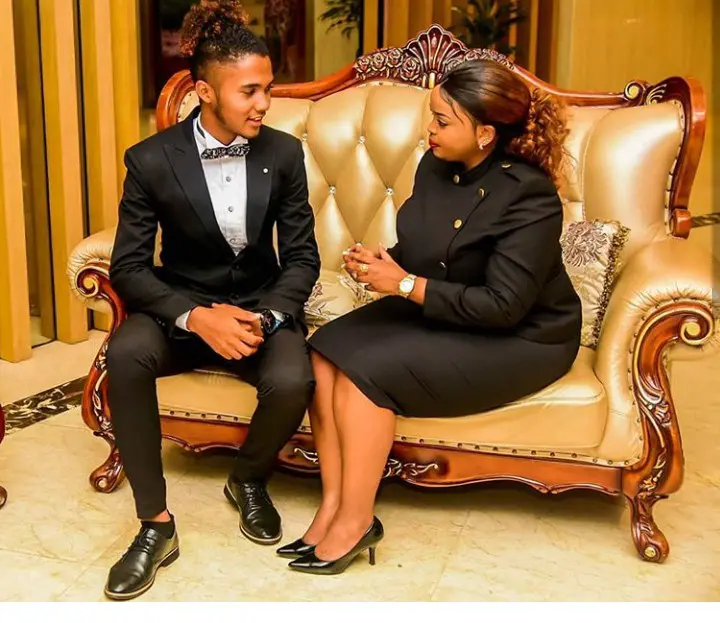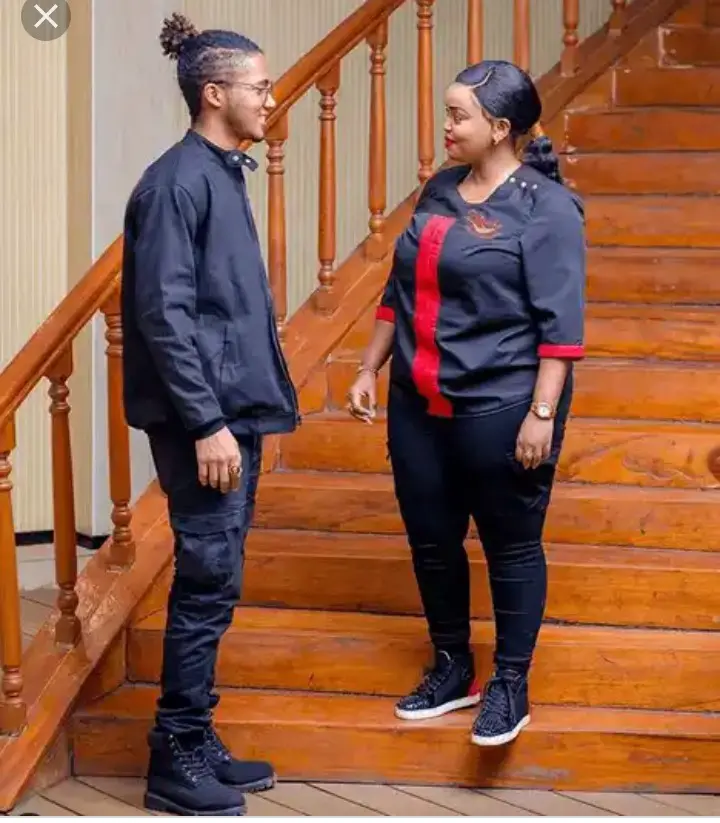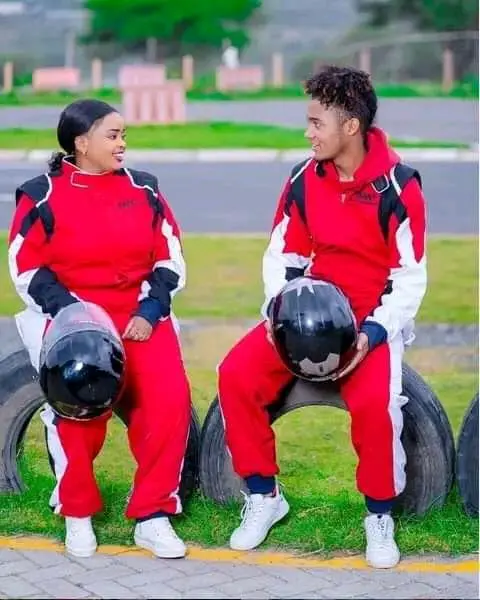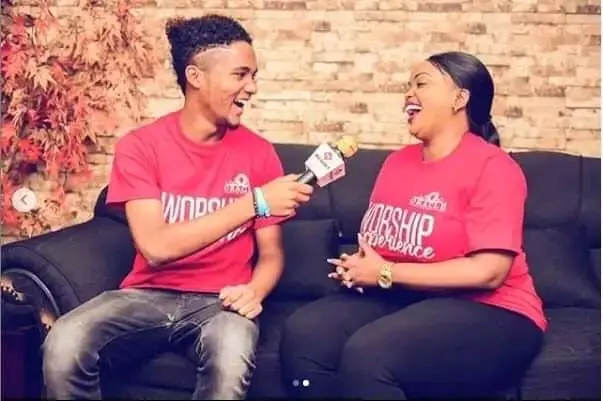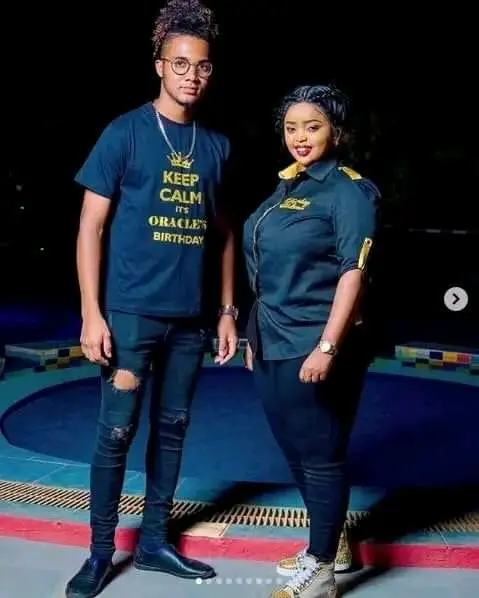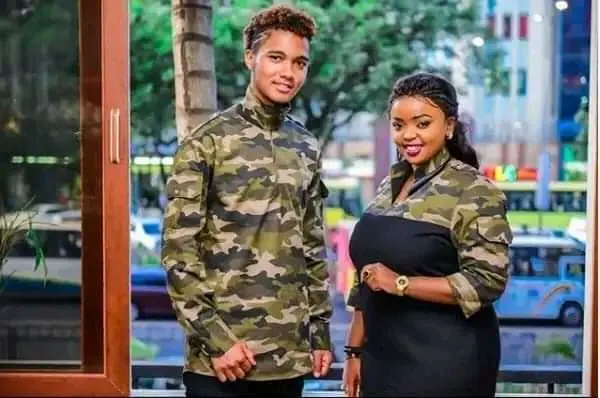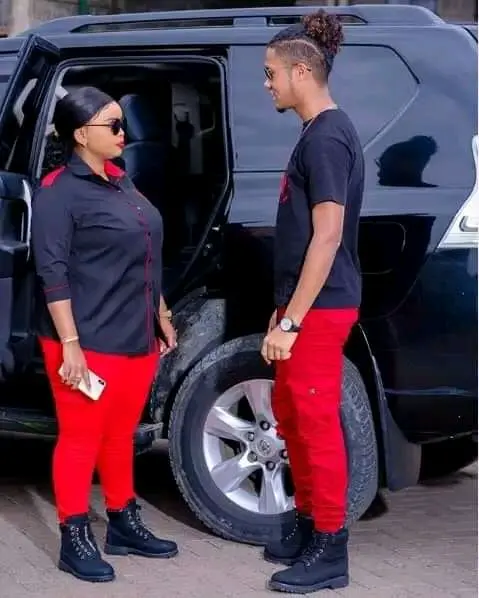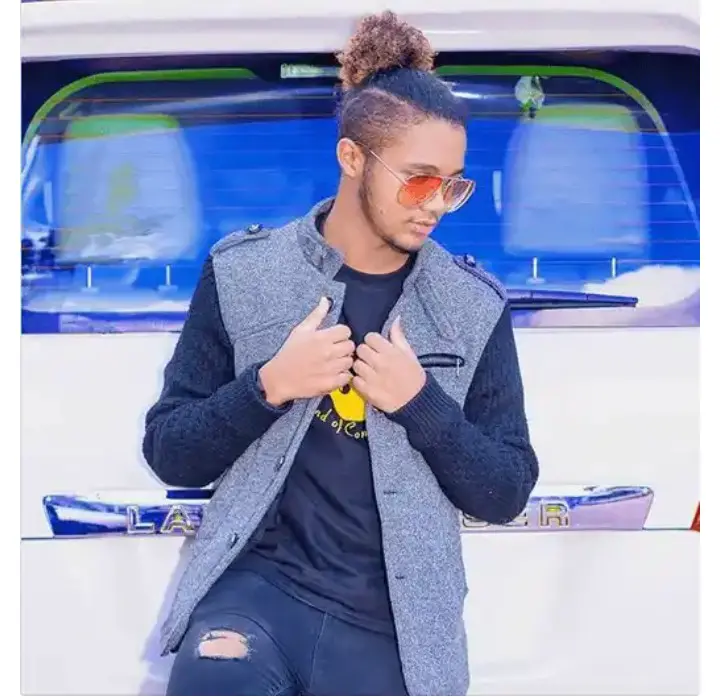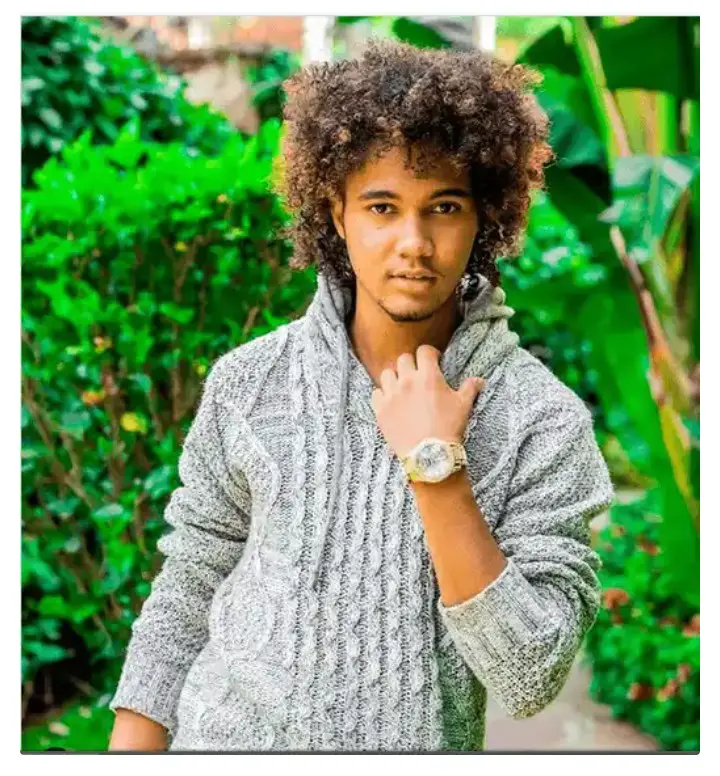 Leave a Comment and Follow this Blog for more