The Redeemed Christian Church of God has the grace of producing powerful pastors among the Pentecostal churches. Many Pastors who left the church have successfully established strong ministries.
1.PASTOR TUNDE BAKARE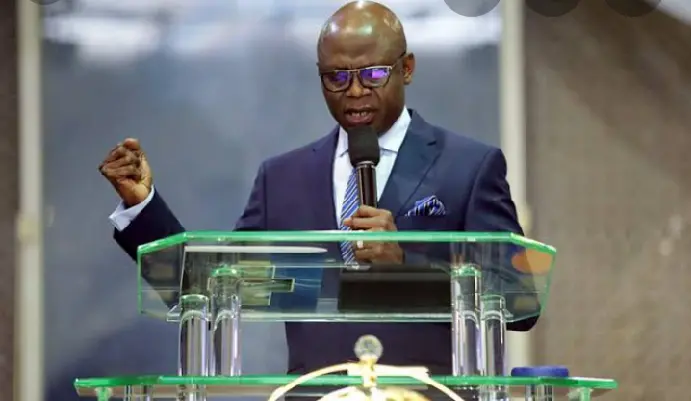 He was born into a Muslim polygamous family in Abeookuta. Pastor Tunde Bakare is a graduate of law at university of Lagos. He had the opportunity of working with Late Chief Gani Fawehinmi and Chief Rotimi Williams before he established his private law firm tagged El-Shaddai Chanbers.
Pastor Tunde Bakare was a pastor at Deeper life Bible Church and he had rose to the post of legal adviser before he joined Redeemed Christian Church of God. At RCCG, he introduced the model parish which was started in May 1988 in Ikeja, Lagos. In 1994, Pastor Tunde Bakare established the Latter Rain Assembly, now famously known as the Citadel Global Church. Bakare's church about to complete her mega church which worth #18billion.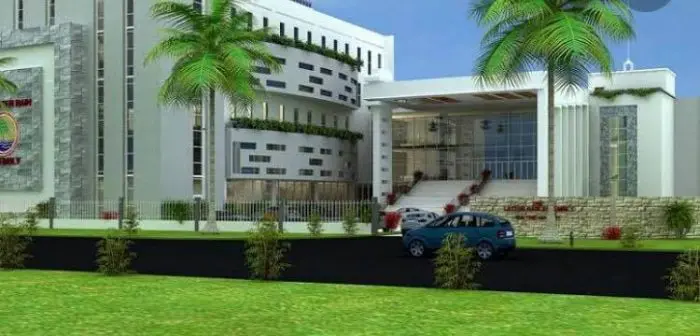 The Latter Rain Church 18 Billion Project
2.PASTOR TONY RAPU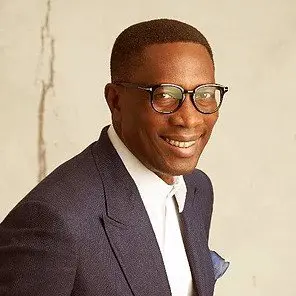 He is a teacher, filmmaker, medical doctor, life coach, social reformer, medical doctor and the senior pastor of The House of Freedom. After Tunde Bakare left RCCG, Tony Rapu was put in charge of Model Parish and he tried his best, he even sold his car to develop the parish. He was the person that started the trend of giving RCCG Parishes names.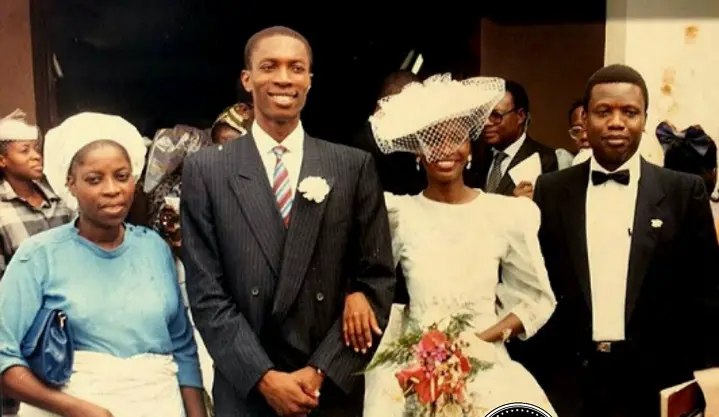 The Rapu's flanked by the Adeboye's at their wedding ceremony.
3.PASTOR ITUAH IGHODALO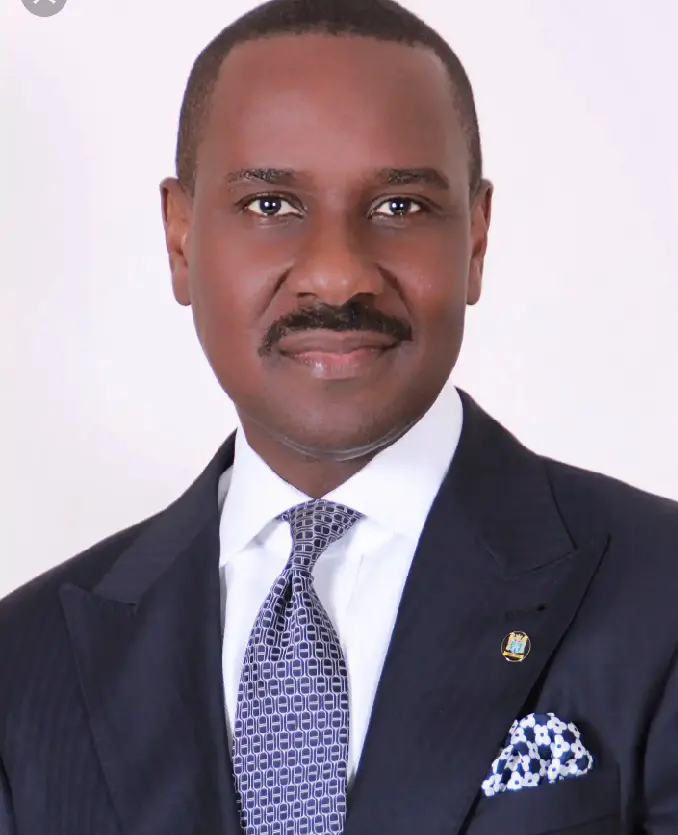 He was ordained as Assistant Pastor in the Redeemed Christian Church of God in 1995 and he turned to a full time pastor in the year 2000. He was an active pastor that was involved in the development of RCCG in all ramification.
The reason he left RCCG was because he was asked to leave the congregation because he remarried after he had divorced his wife in person of Lucy-Ann. Now, he is the lead pastor of Trinity House.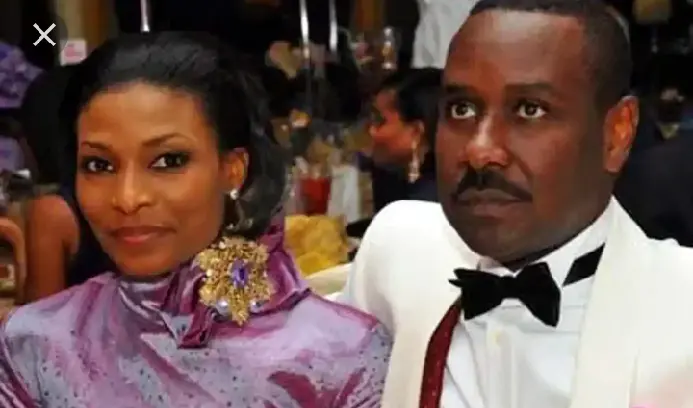 Pastor Ighodalo and Wife,Ibidun Ighodalo
4.PASTOR PETER BALOGUN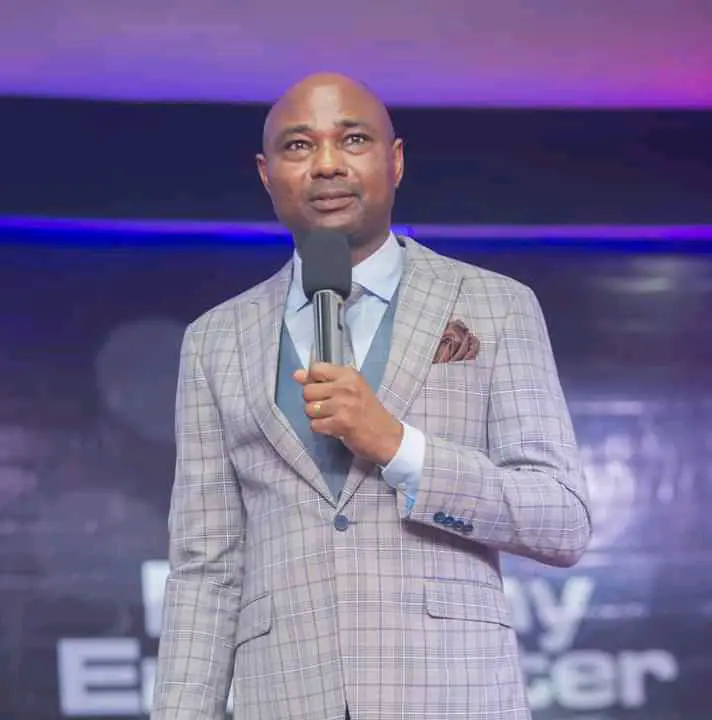 He started his spiritual journey in the year 1988 and after he had completed his NYSC program, he was ordained as a pastor. He was very successful that within two years, the branch he was in charge of turned to a zonal headquarters. He served at many powerful parishes of RCCG.
Things changed in the year 2014 when he found himself in transfer believed to be controversial and led to his withdrawal from RCCG.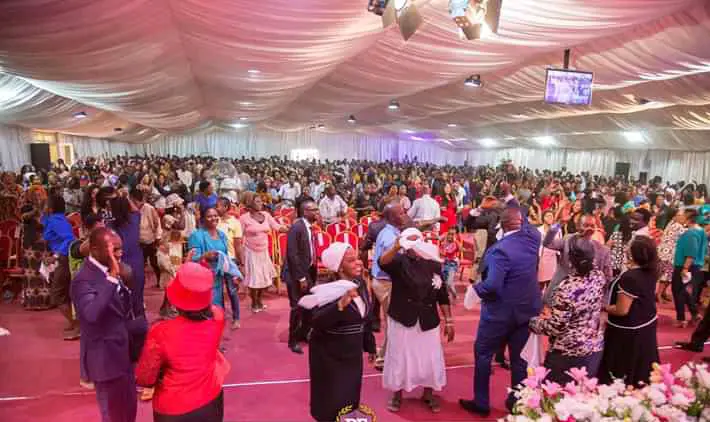 Citizens Church of All Nations.
5.PASTOR MATHEW MORAKINYO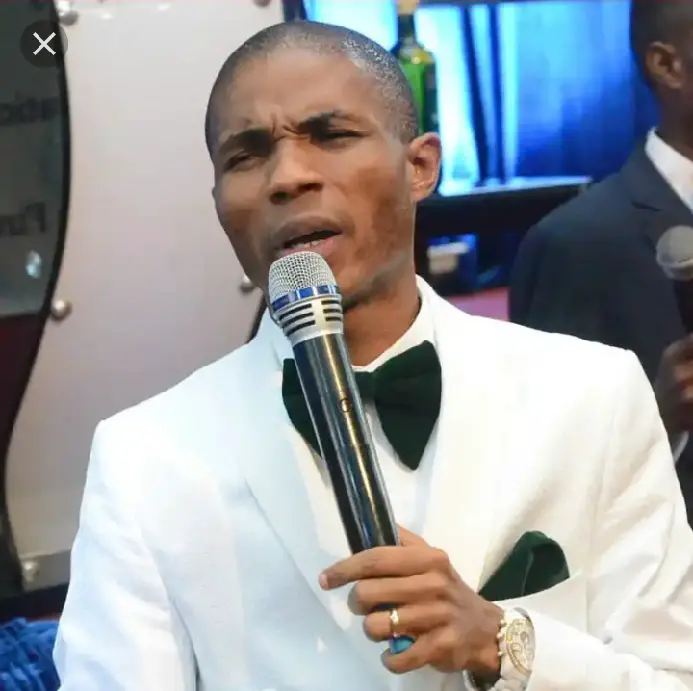 He got his first and second degree from the university of Calabar and Ladoke Akintola university. He was a Pastor of RCCG for 20 years and he has pastored many stronghold parishes of the Redeemed Christian Church of God.
Pastor Matthew Morakinyo resigned from RCCG in the year 2016. He is now the founder of God's City International Church at Abuja. Within four years, his church has gotten two extra branches.

Multitudes At the Power Touch Anointing Service.