One of the most prolific Pastors in Nigeria is the General Overseer of Daystar Christain Centre pastor Sam Adeyemi. Before we meet his only son, lets take a brief look at the history of the Man of God.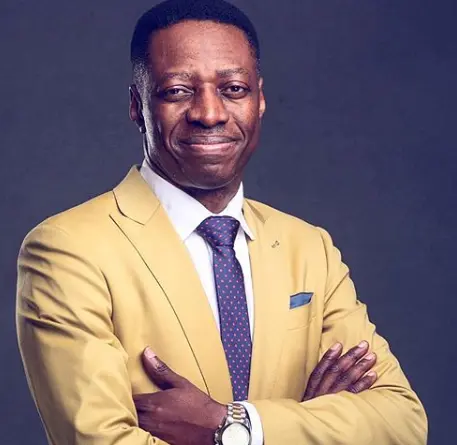 Pastor Sam Adeyemi is currently 53 years Old. He was born on the 3rd of February, 1967 in the Northern part of Nigeria precisely Yagba, Kogi state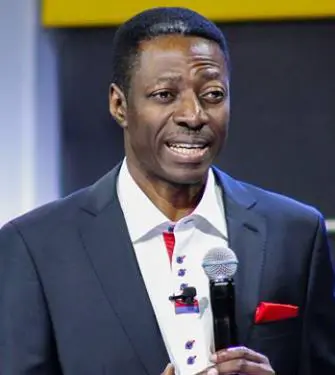 He had a ministration to start up his own ministry and together they started the Daystar Christian Center on November 18, 1995 at the Eko Chinese hotel at Allen Avenue, Ikeja in Lagos State. His ministry is geared at raising models and leaders. Among his bestselling books are Success is who you are" and "Parables of Dollar."
Pastor Sam and Nike Adeyemi are blessed with three wonderful children which are a boy and two girls. His First son David Toluwani recently graduated with a bachelor of Arts degree from the prestigious Emory University in Atlanta, Georgia, USA. He is described by his parents as a talented, calm and easy going person. Below are lovely photos of the pastor Sam, David and his family.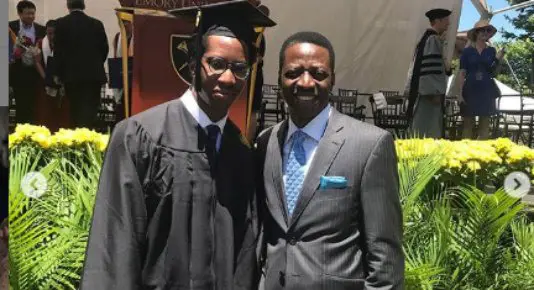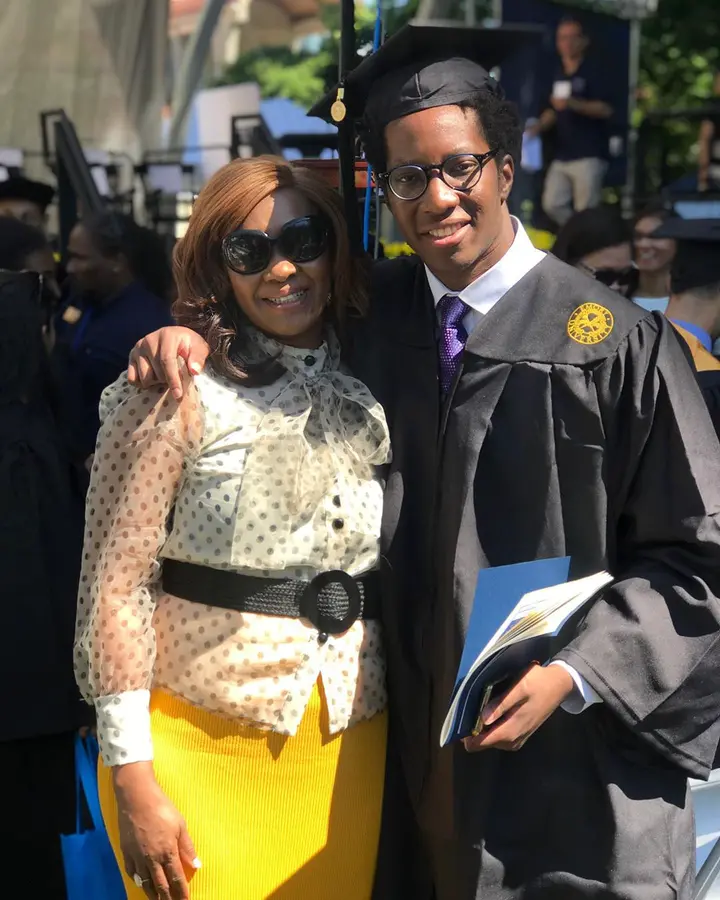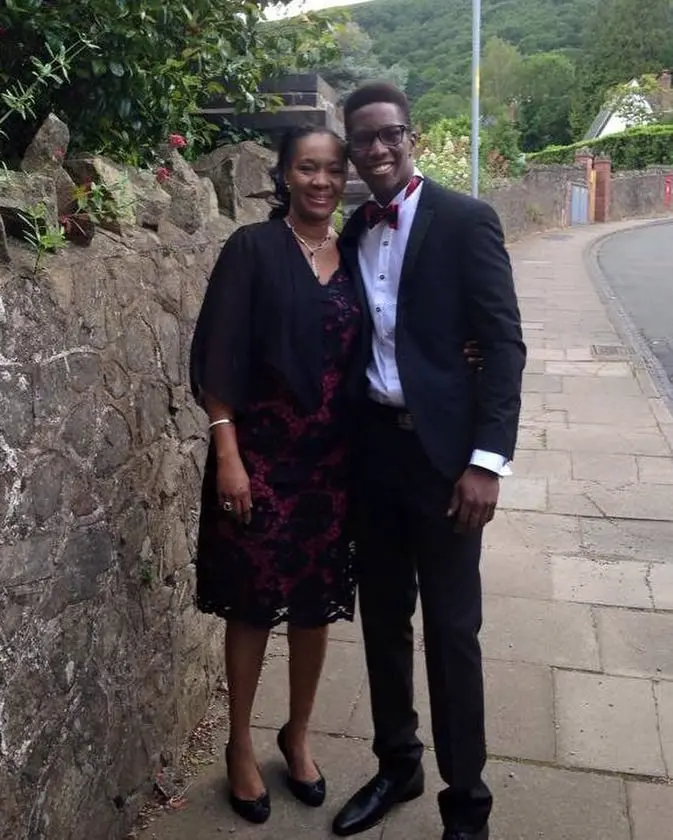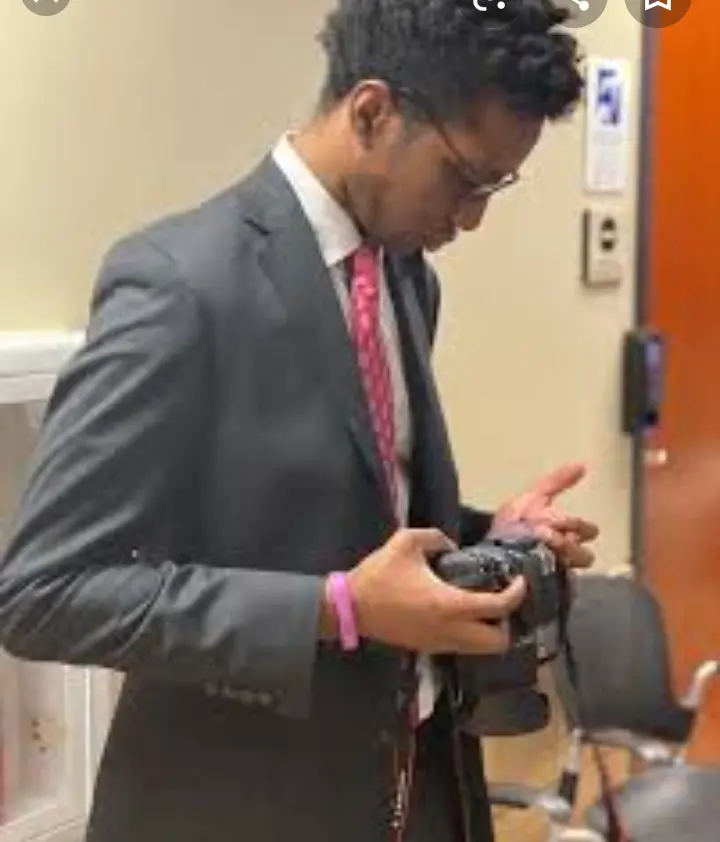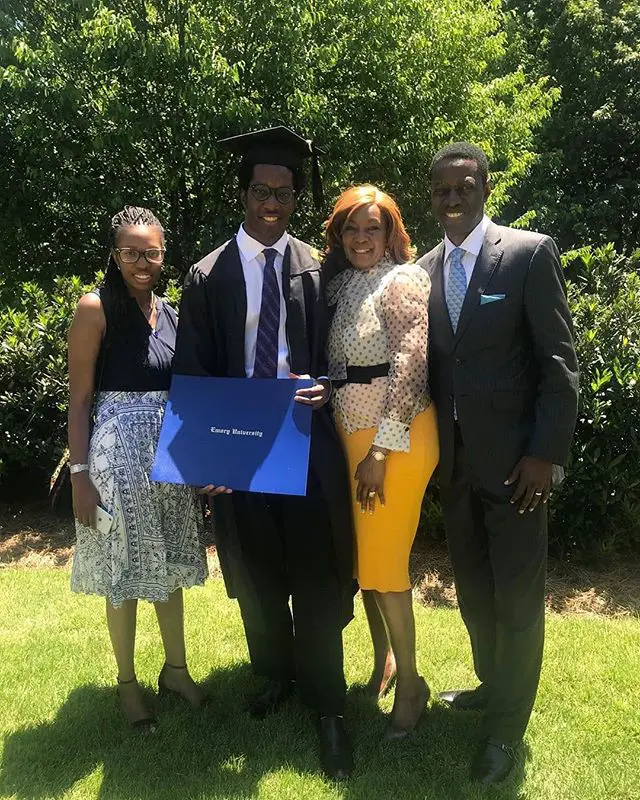 He is such a young handsome man