William Folorunso Kumuyi is the founder and General Superintendent of the Deeper Christian Life Ministry situated at Kilometre 42 on the Lagos–Ibadan Expressway, Nigeria. He is the author of several books.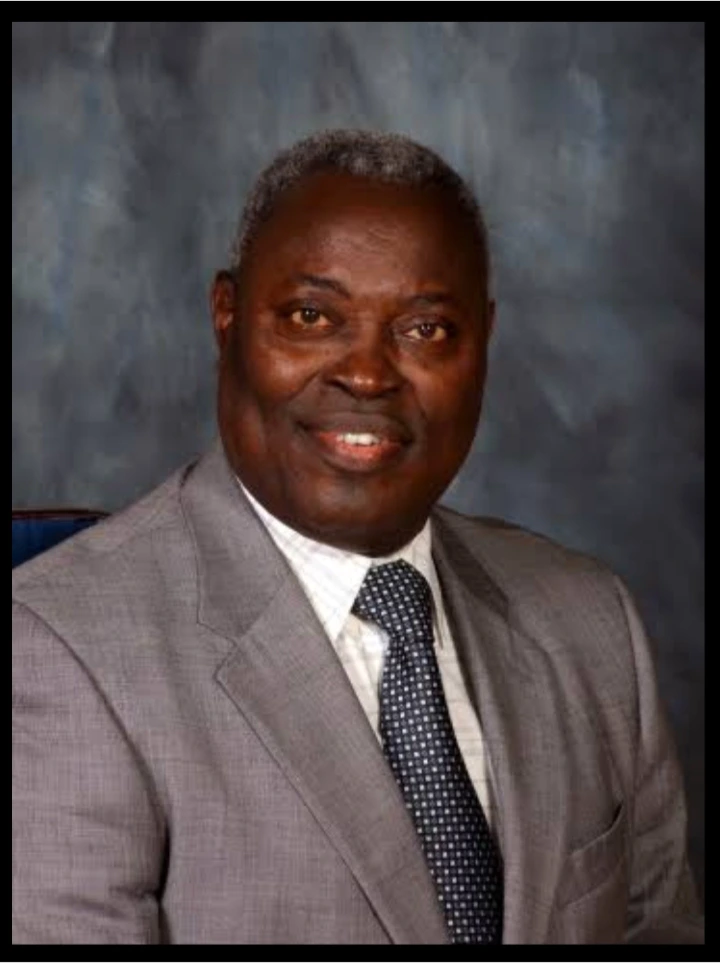 Born: 6 June 1941 (age 79 years)
Mercy Benjamin while growing was a member of this church
You can recall the lady that said that Pastor Kumiyi ruined her childhood.
Yeah, this is her. Mercy Benjamin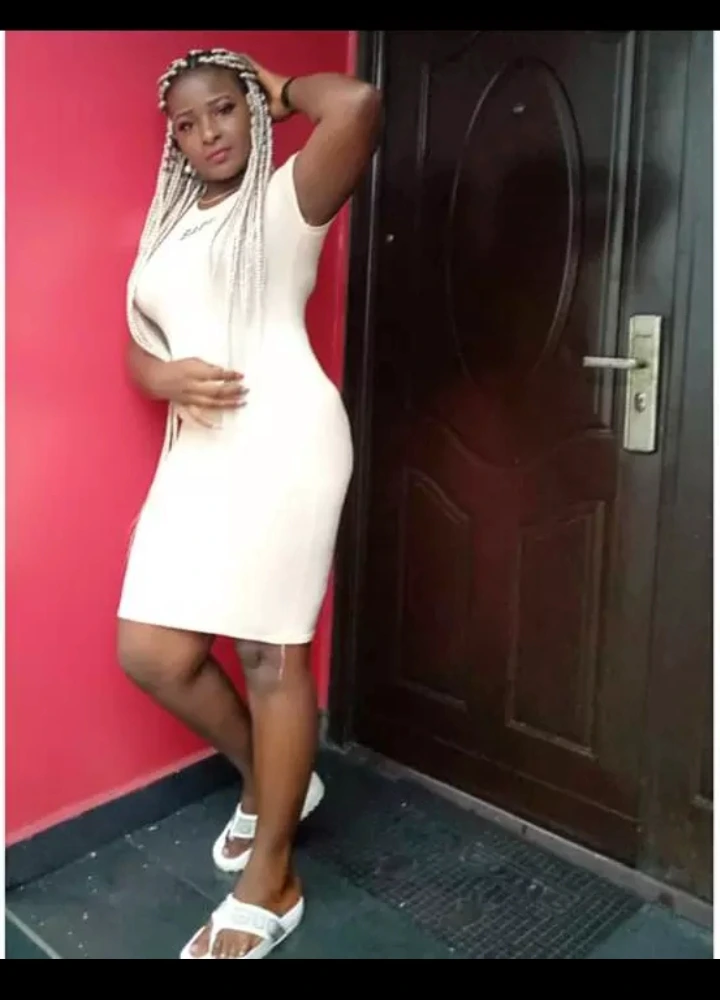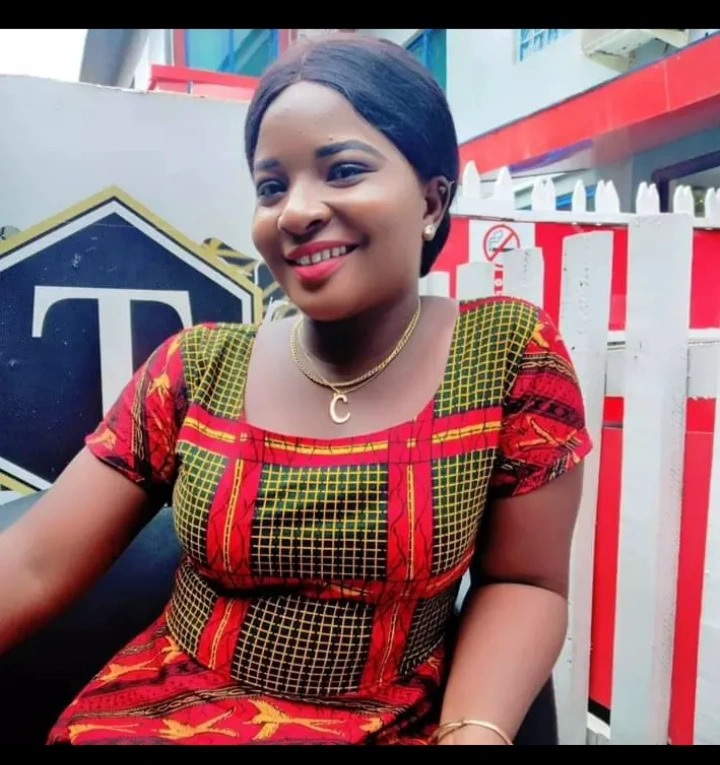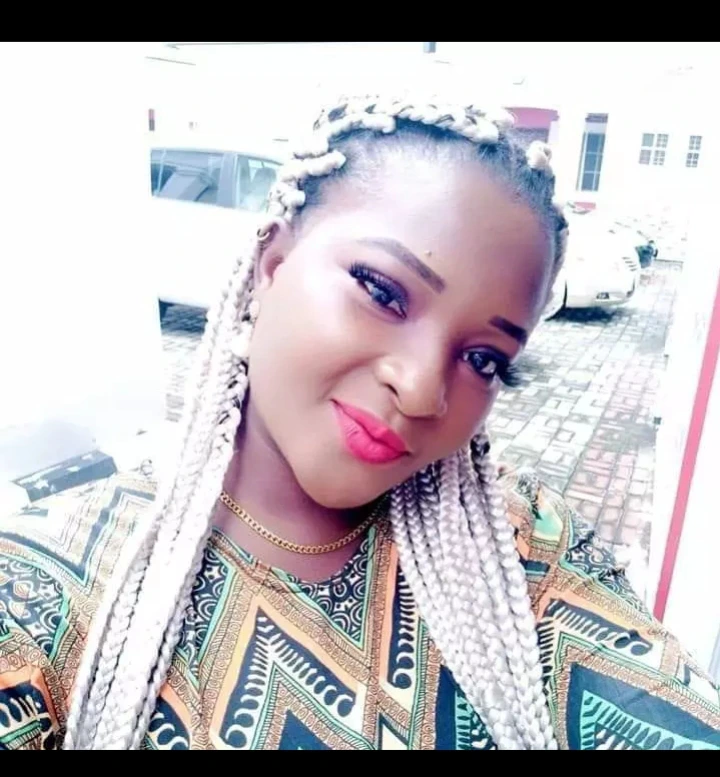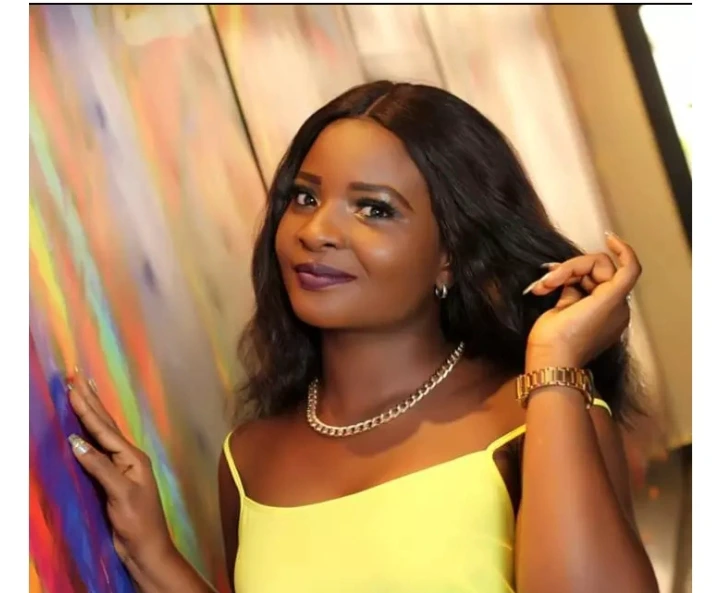 View pictures in App save up to 80% data.
She called out the Pastor, William Kumuyi saying he destroyed and ruined her childhood. This news sparked a lot of controversies. Many persons threatened her for saying that.
Even her family members and some of her friends didn't want to have anything to do with her again after that calling out
But that wasn't enough.
She has come out to demand an apology from the deeper life bible church and the Pastor Kumuyi.
She wrote it on Facebook and when threatened to sur the Pastor if they don't apologise to her.
See Facebook post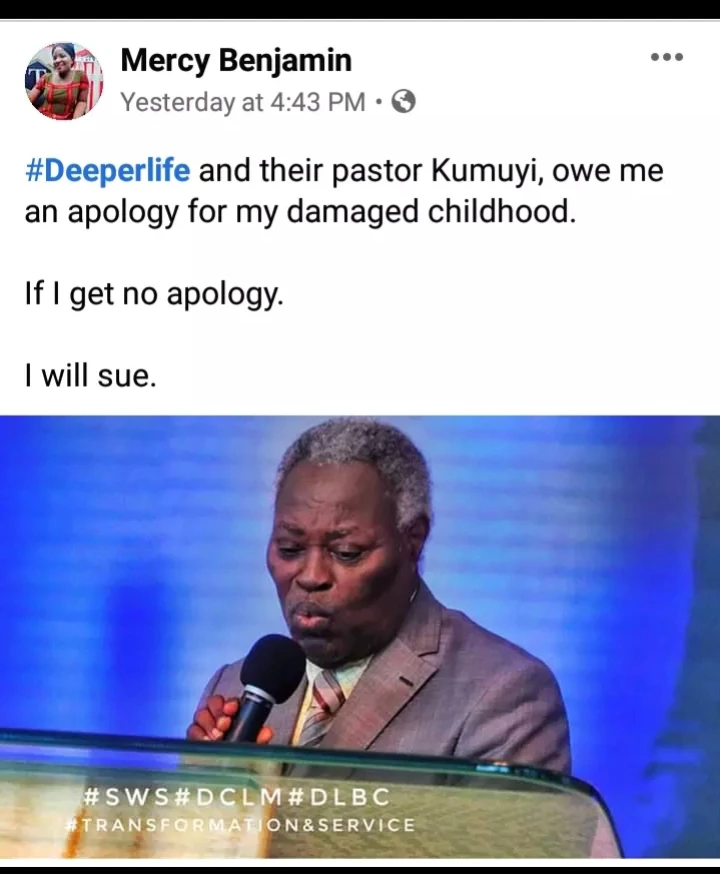 What do you think about it.
This is actually getting out of hand.