Pastors provide spiritual leadership to members of a church. Their duties include preparing weekly sermons, preaching and conducting worship services,it's your responsibility as a pastor to interpret biblical scripture for the congregation and live an exemplary life.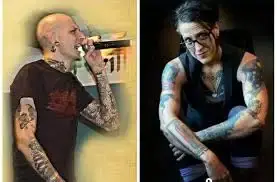 But is it right for a pastor to have a tattoo on his/her body?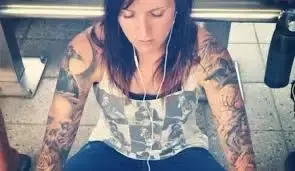 Most pastors are doing the opposite of what they are preaching,how can a pastor have tattoos all over his body and you claim to be a preacher of the gospel, as a Christian, do you see this as normal or just too worldly?
Leviticus 19:28 is commonly associated with tattoos. Many pastors, churches and Christians take it to mean that God doesnot approve of body art,some might argue that their tattoos are good because they are Bible verses that glorify God's name.
And in today's article I will be showing 5 famous preachers with tattoos on their bodies.
1)Steve Bentley.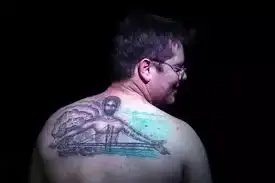 He is the only Musculoskeletal Physician south of Christchurch and sees patients in the lower South Island. Dr Steve Bentley has a background in Sports Medicine and his expertise is in assessment of musculoskeletal disorders and rehabilitation.
2)Nadia Bolz-weber.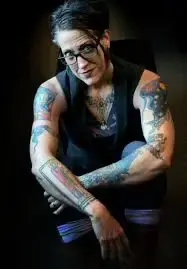 Nadia Bolz-Weber is an author, Lutheran minister and public theologian. She served as the founding pastor of House for All Sinners and Saints, a congregation of the Evangelical Lutheran Church in America in Denver, Colorado, until July 8, 2018.
3)Aaron Davis.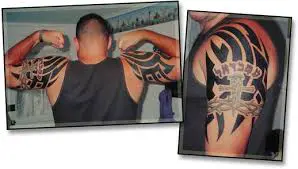 Aaron Davis, also known as the Tattooed Preacher (@TattooPreacher on social networks), is an ordained minister of twenty years, a staff pastor at OasisChurch.Tv. He has worked with and ministered to the homeless, inner-city youth, gang members, and drug addicts.
4)Todd David.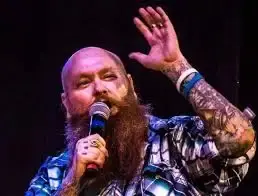 Todd David Bentley is a Canadian. He was a key figure of the Lakeland Revival and was in leadership of Fresh Fire Ministries Canada until stepping down in August 2008.
5) Pastor Carl Lentz.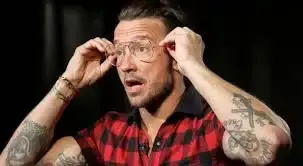 Stephen Carl Lentz is an American pastor. He is the senior pastor of Hillsong Church NYC.
What do you think of these preachers?
Please leave your comment and suggestions don't forget to also like and share.
Churchng