It's no news that men working in the vineyard of the lord are some of the most influential and richest people in the world especially in Nigeria and Africa at large.
Being a pastor in a country like Nigeria, to some is a gateway to affluence.
So if you think you have a push to minister, then the time is now because people not only adore these men of God but also show them respect and not forgetting the amount of money they get almost on daily basis from different sources.
In a country where people always seek to hear prophecies and proclamations, testimonies and supernatural miracles, churches flourish a lot.
You don't need to go into much training to be a pastor just be determine and be patient and preach the kind of gospel your congregation loves to hear and you are on your way to financial freedom.
You can create a niche for yourself in this religion boom in the country and also your financial freedom is assured once you get it right.
Below are pictures that shows that being a church minister and pastor is very profitable
Pastor Biodun fatonyibo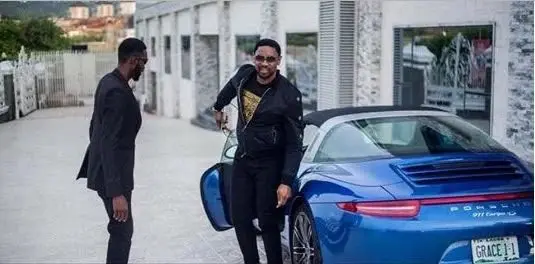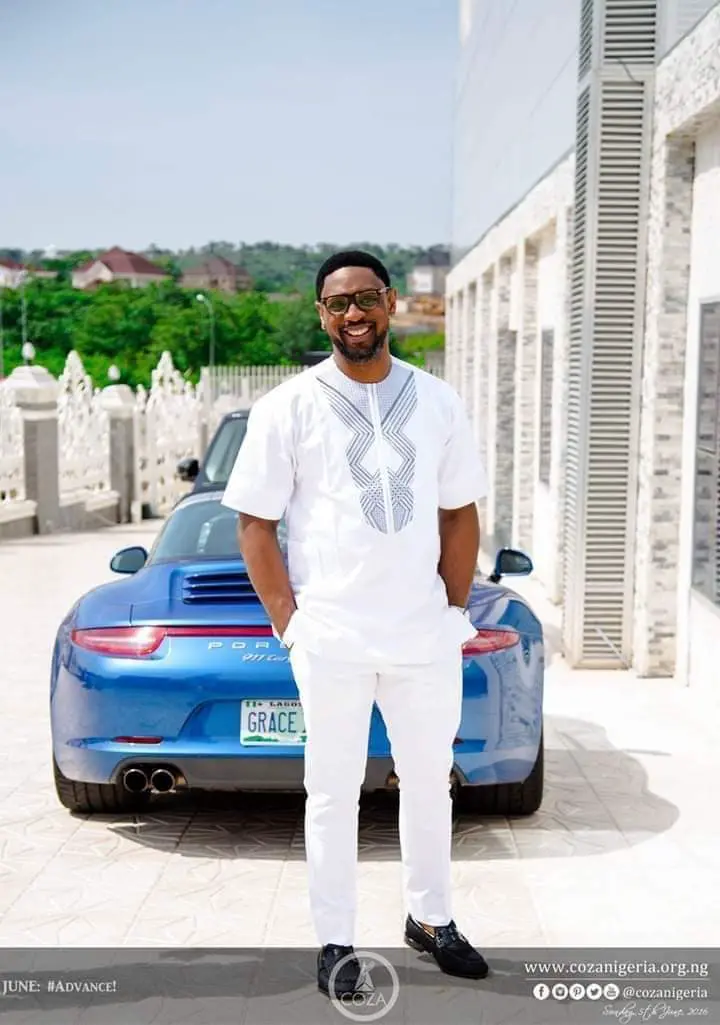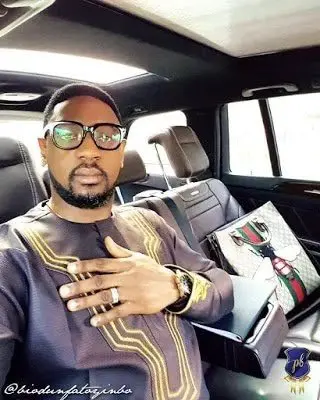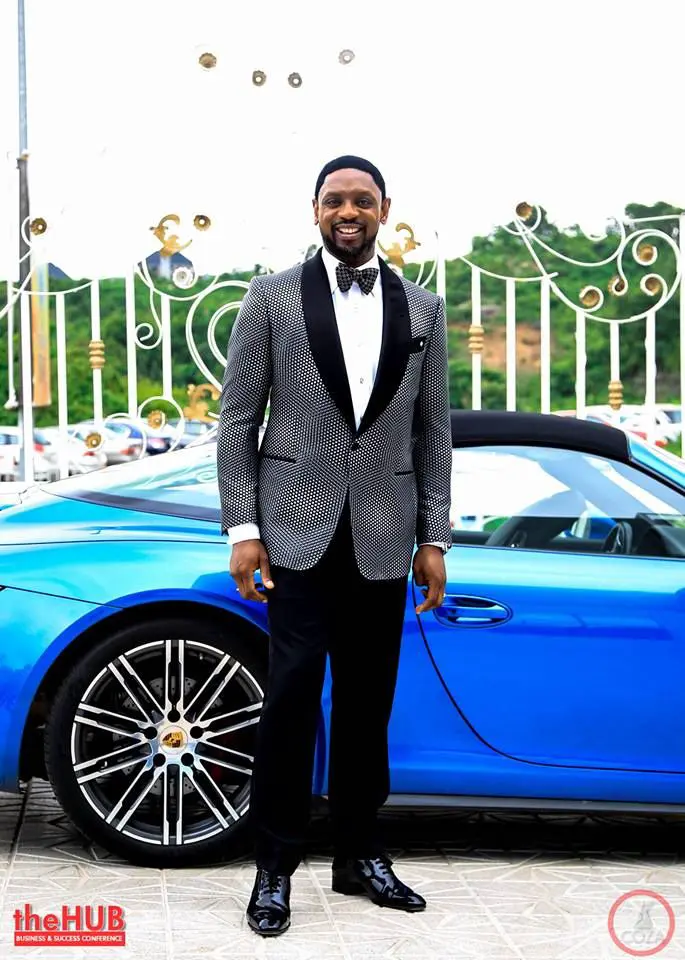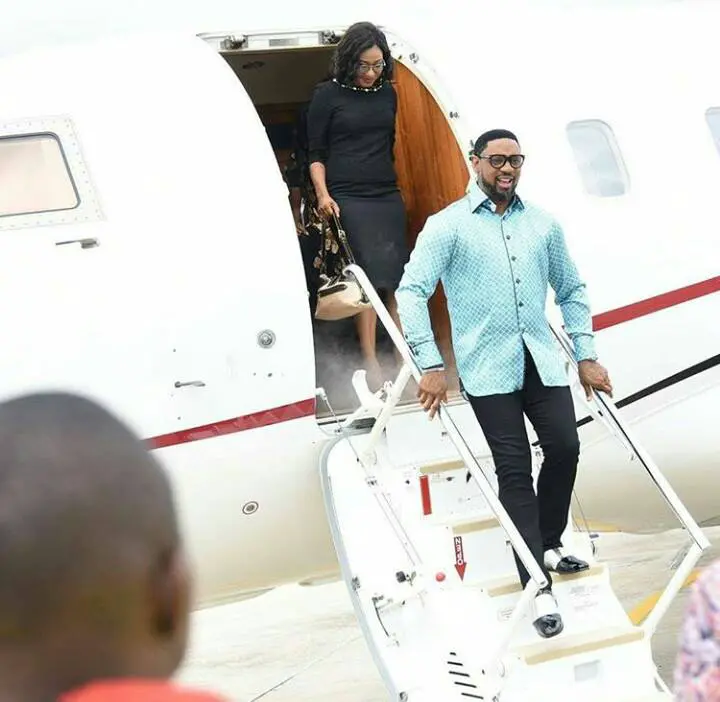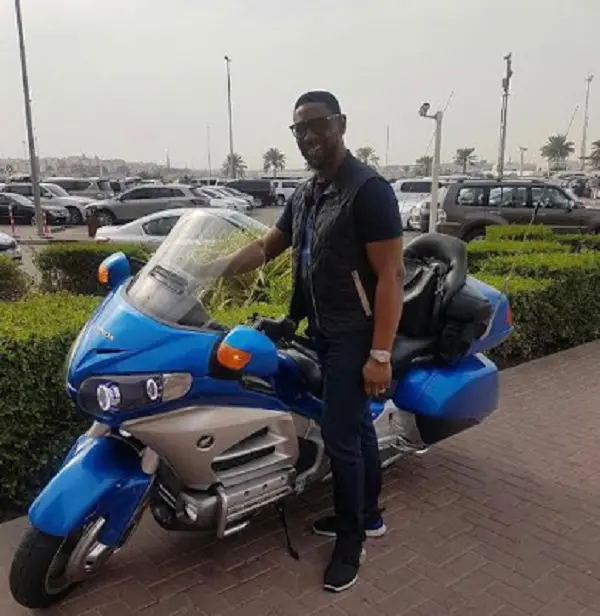 Pastor alph lukau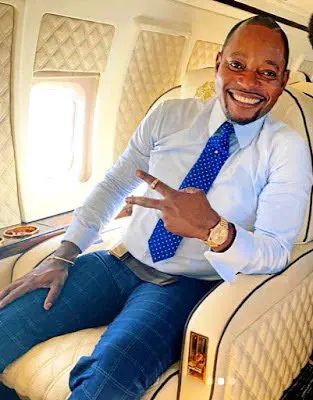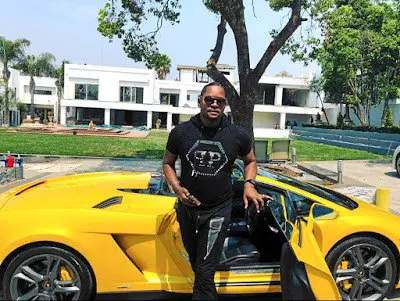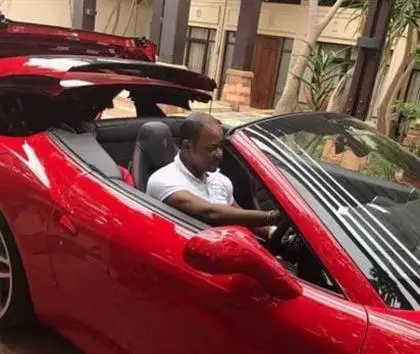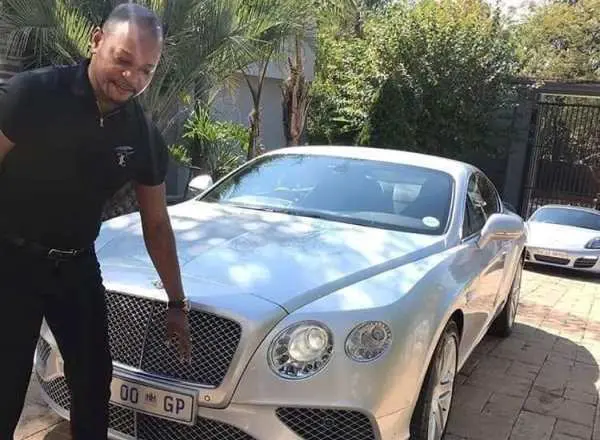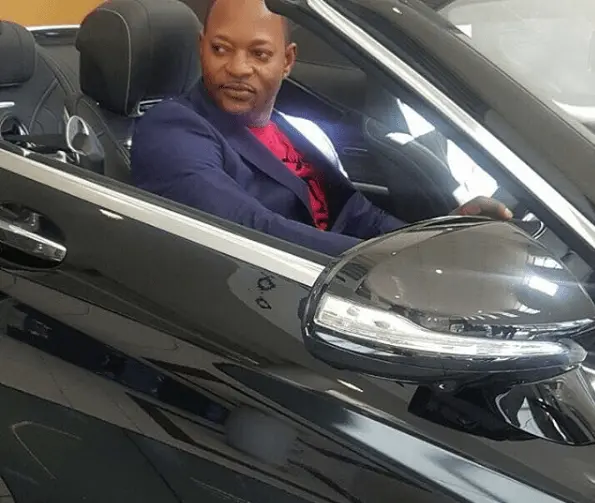 Apostle Johnson Suleman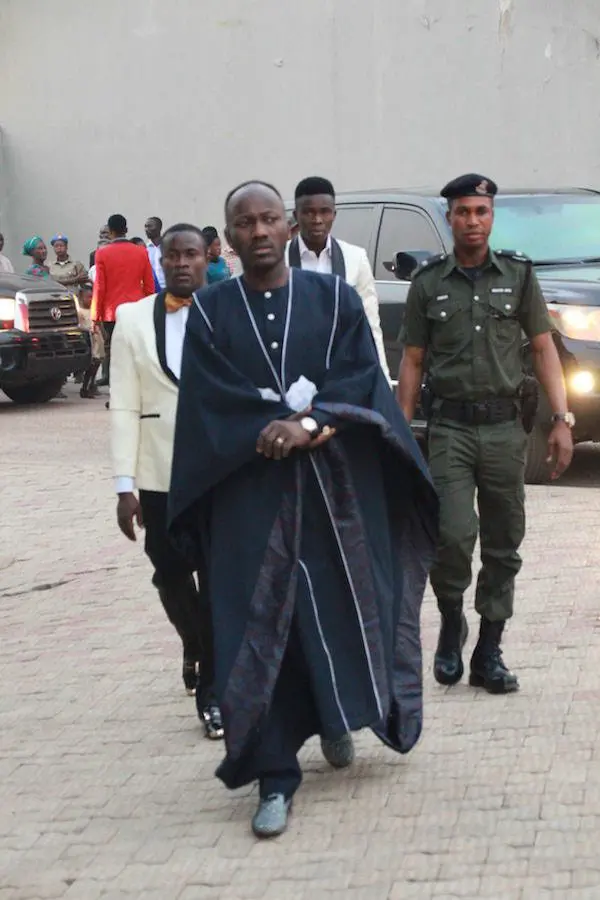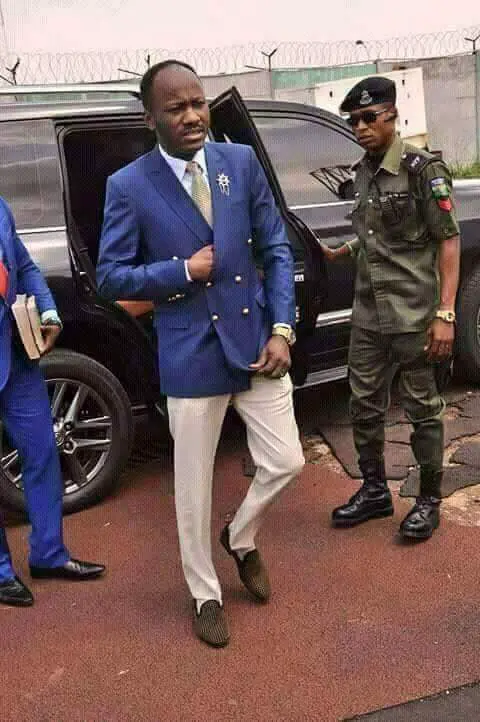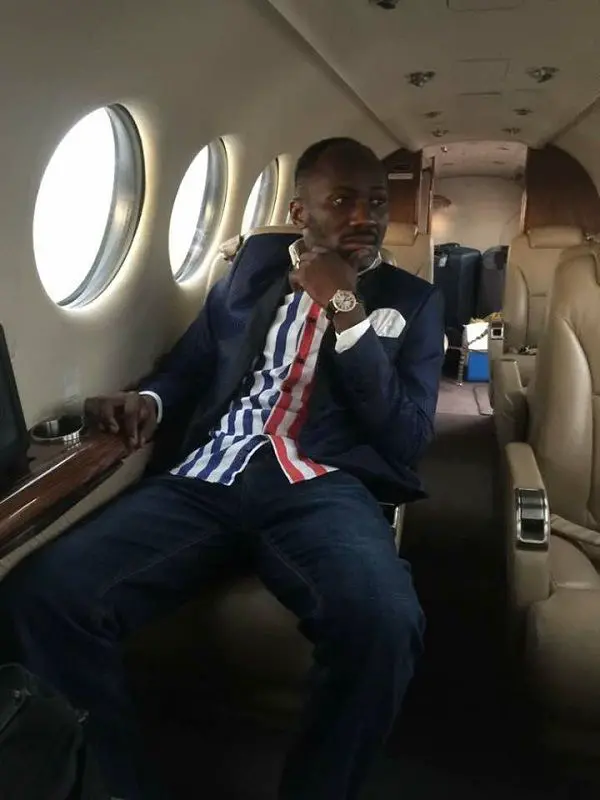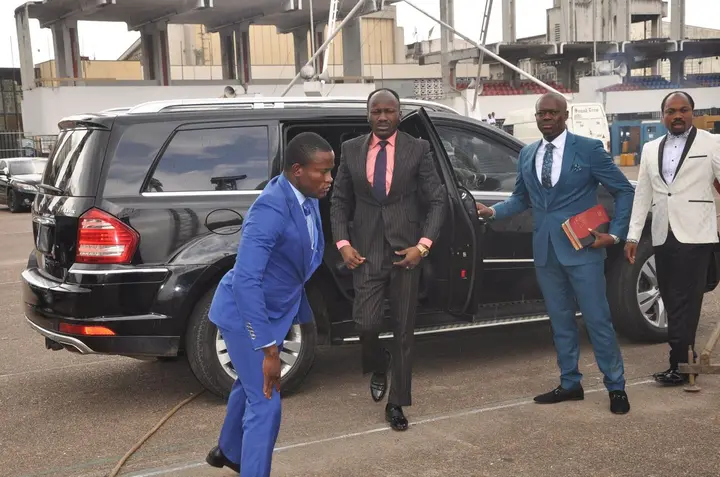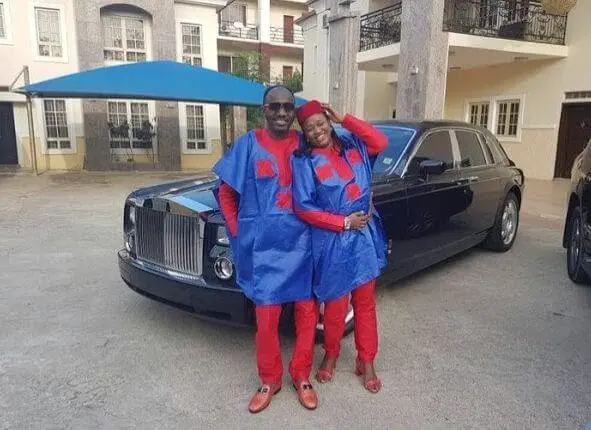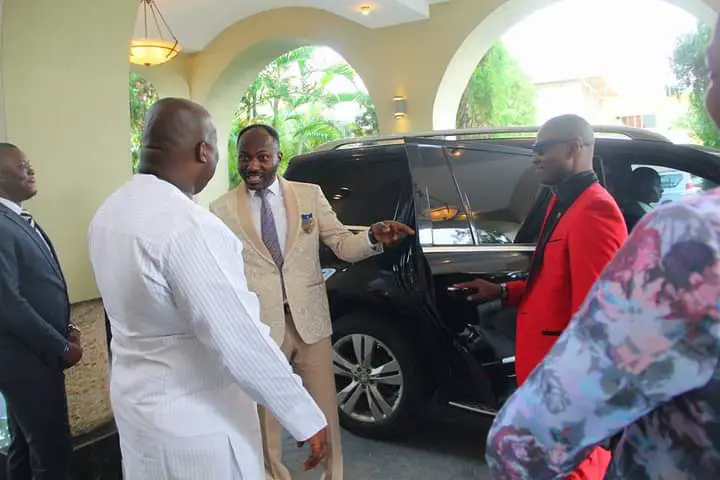 Pastor Matthew Ashimolowo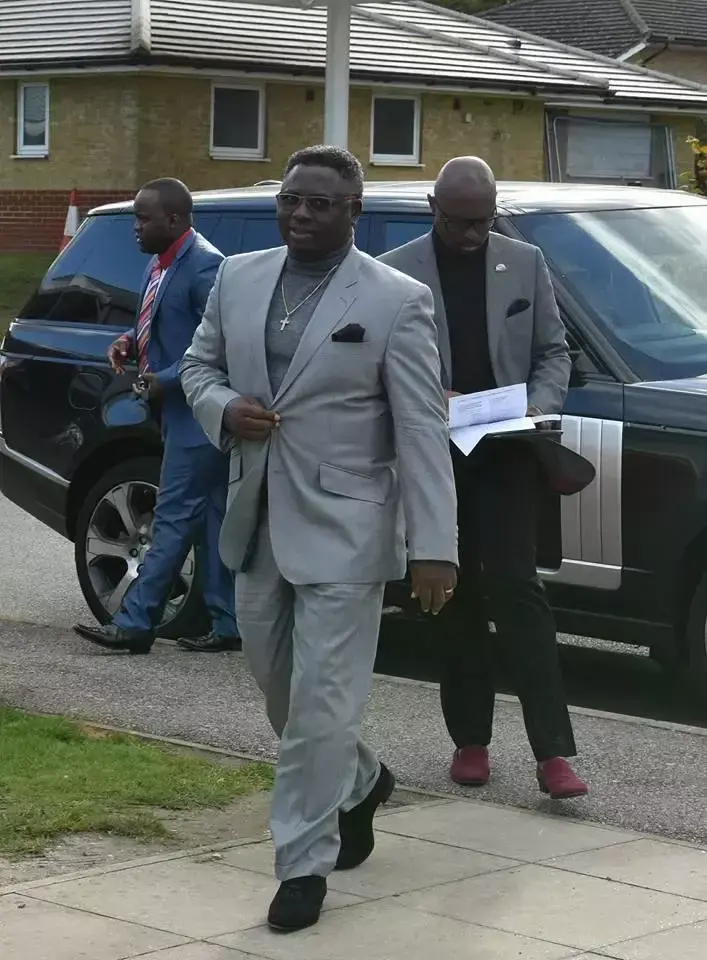 Pastor Iginla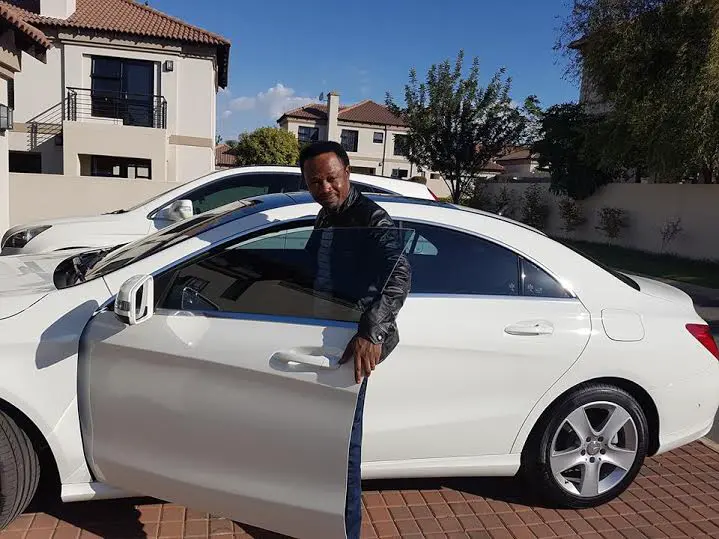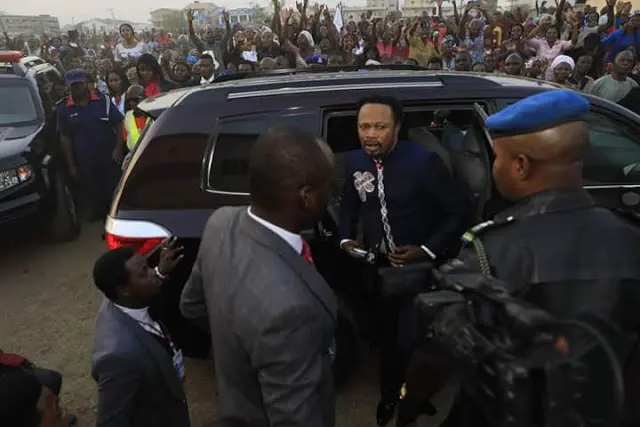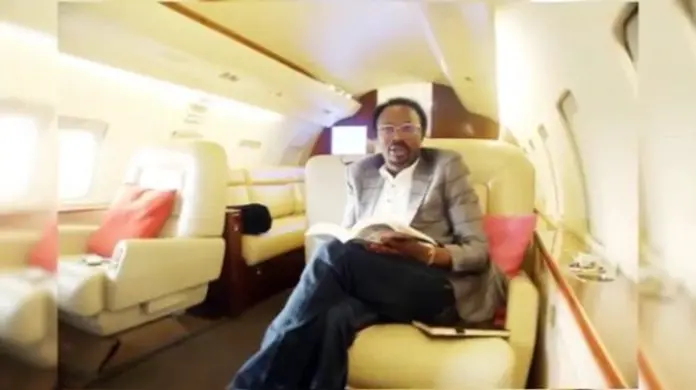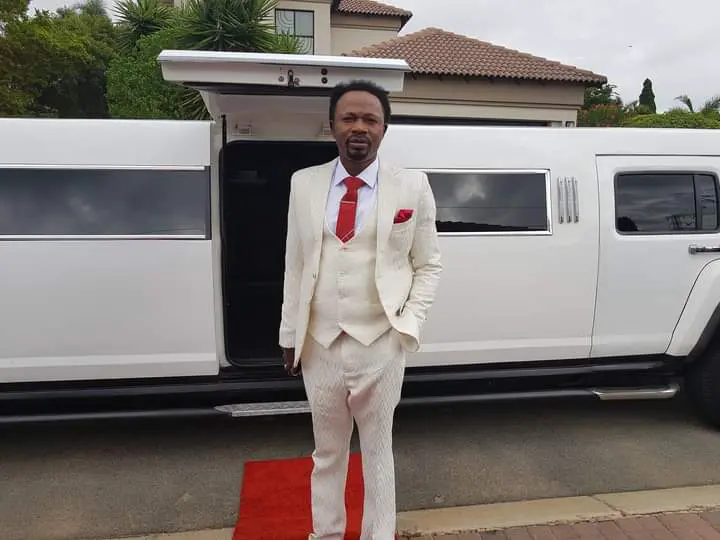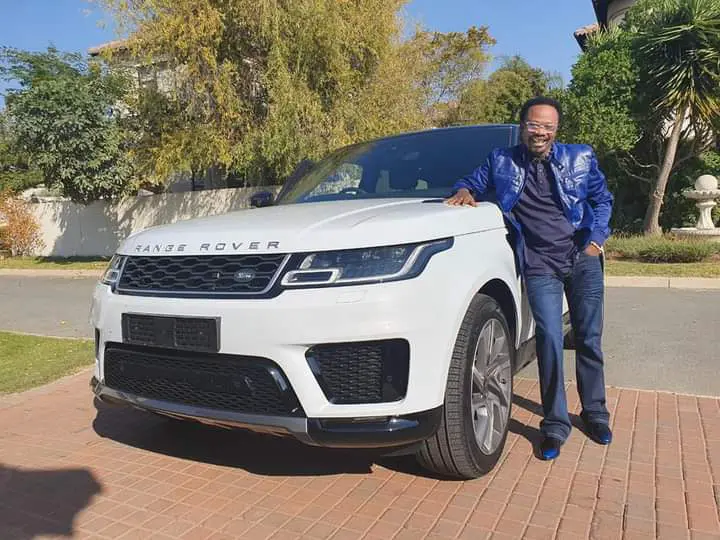 Pastor Paul Enenche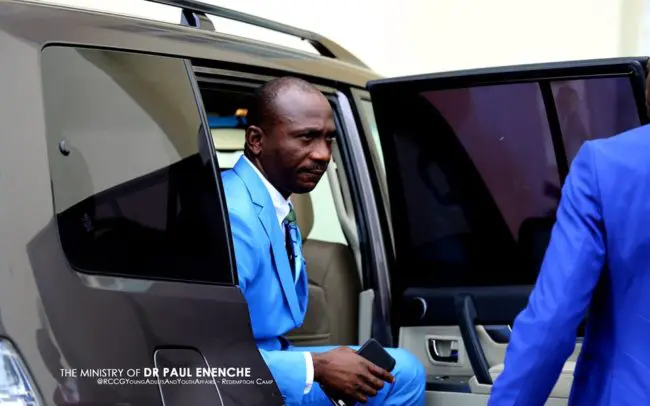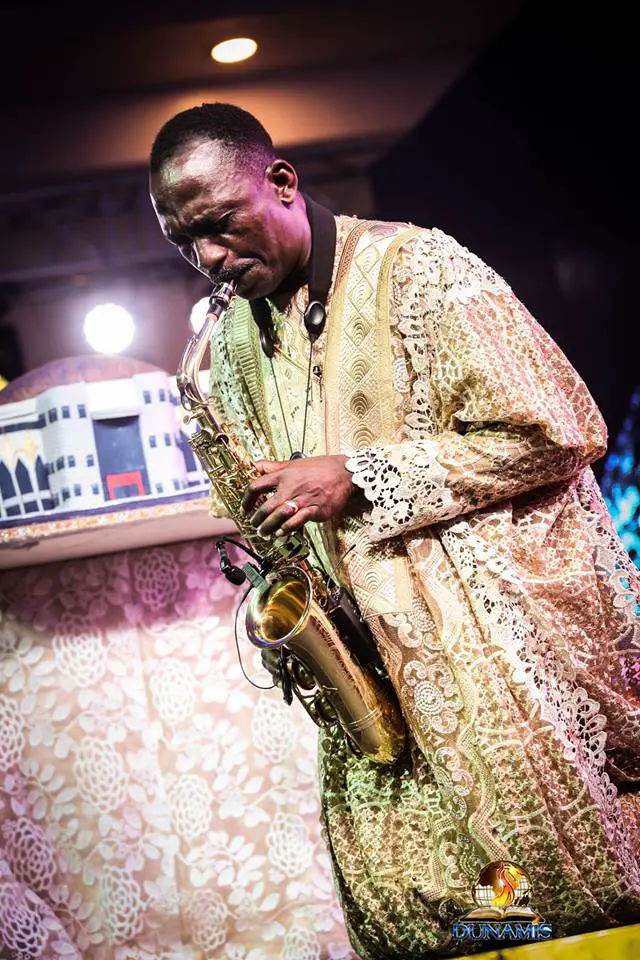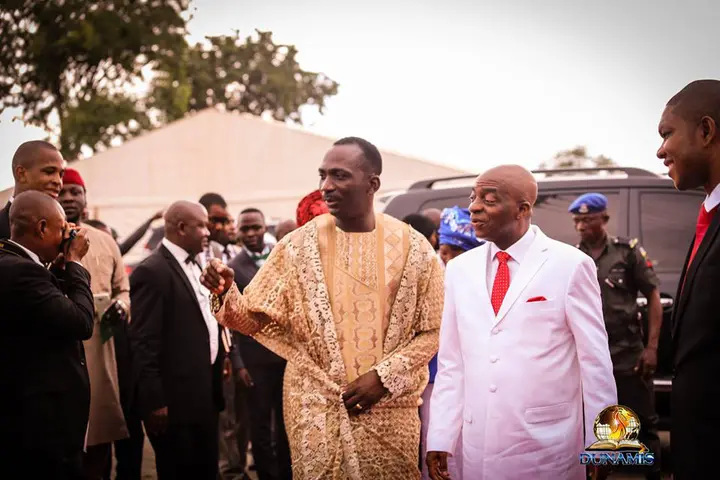 Pastor Chris Okotie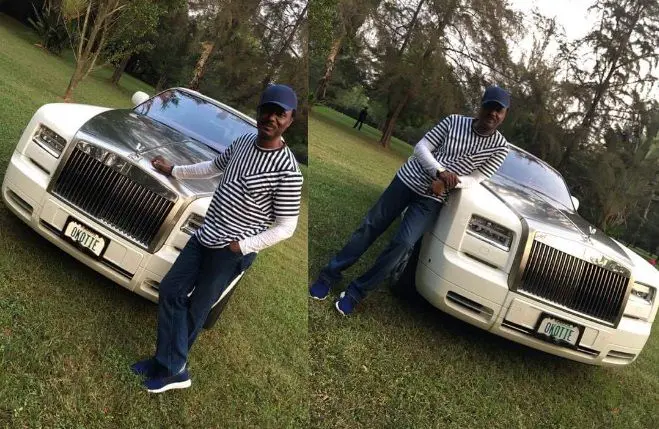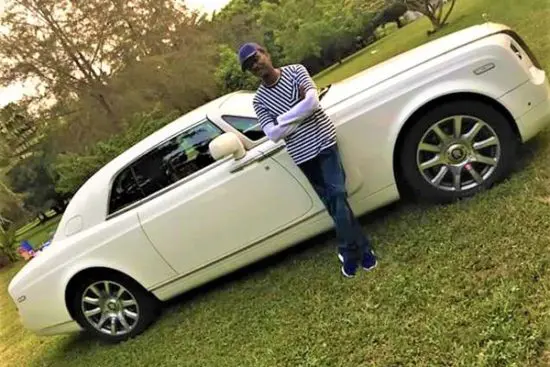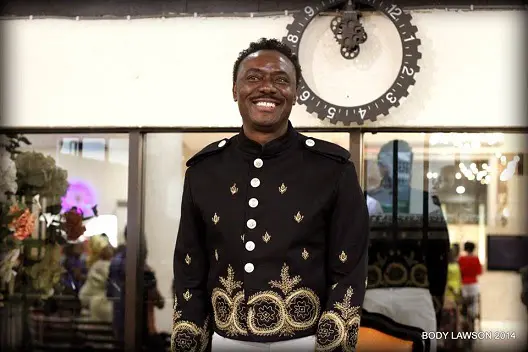 Pastor Kumunyi.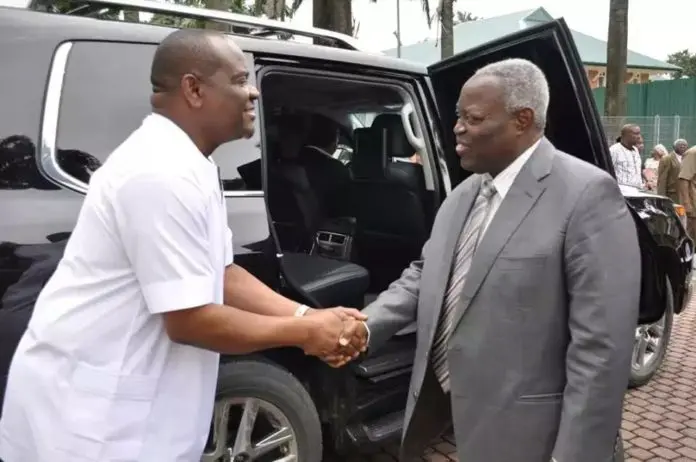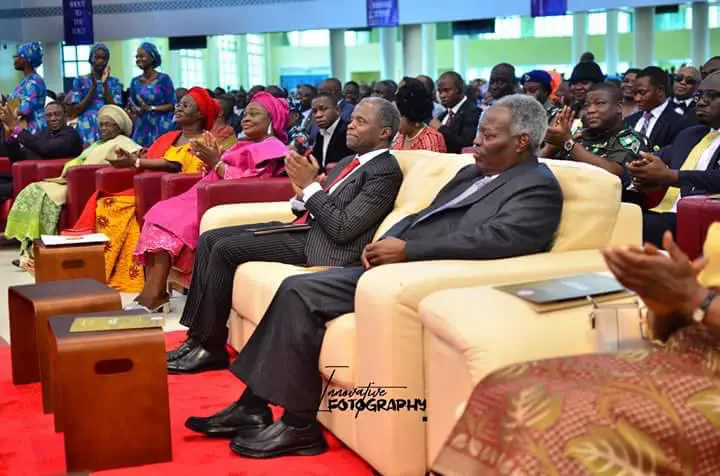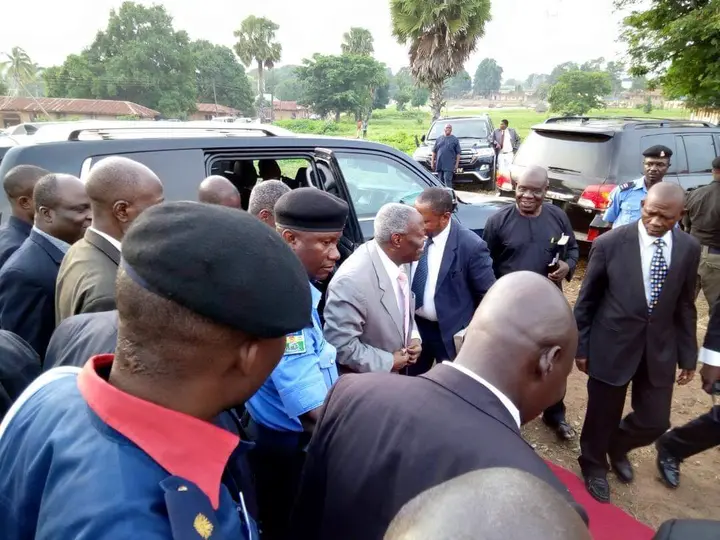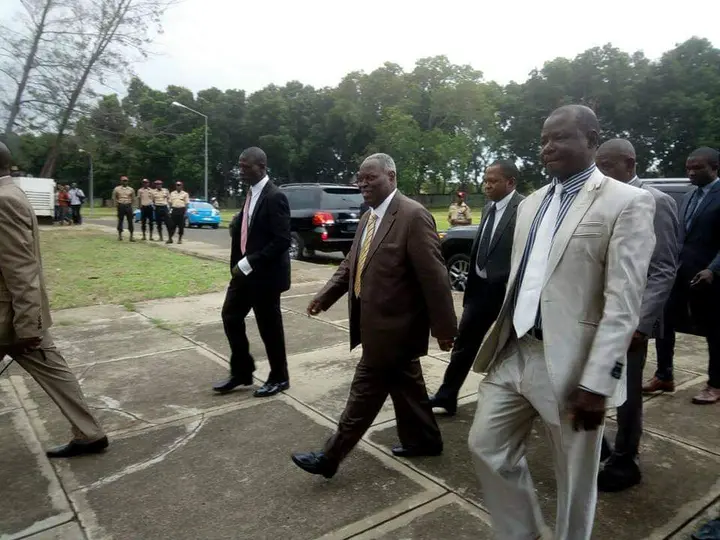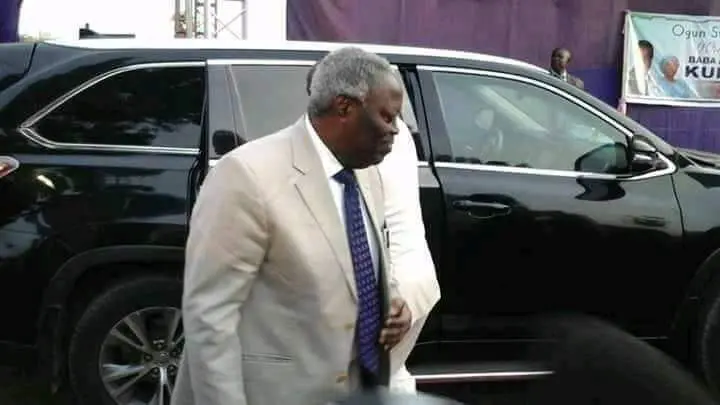 Bishop Oyedepo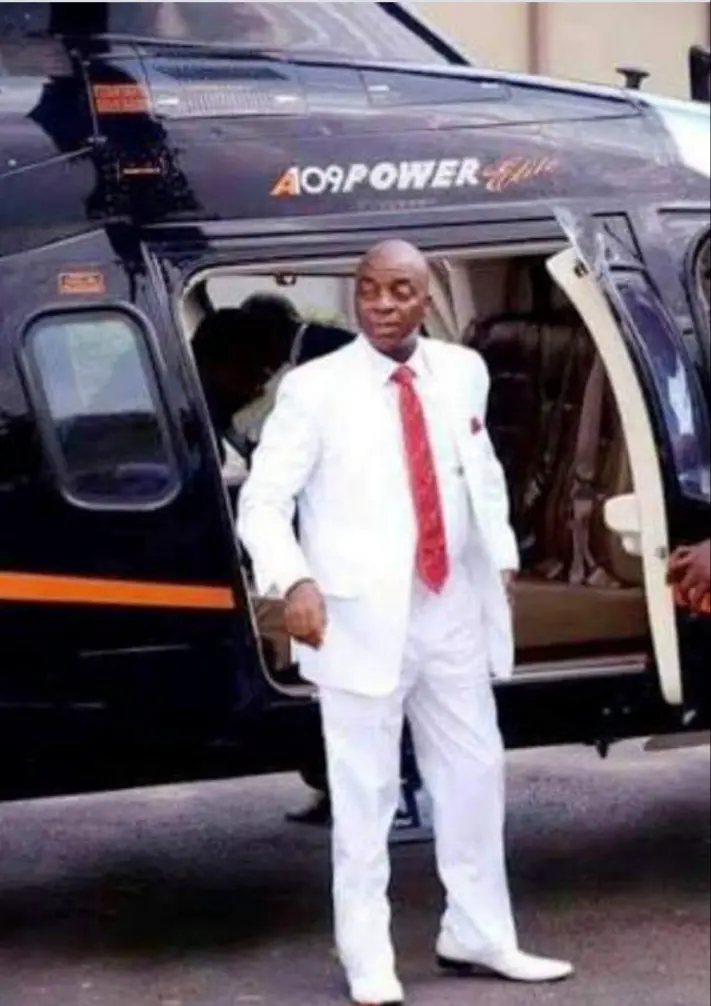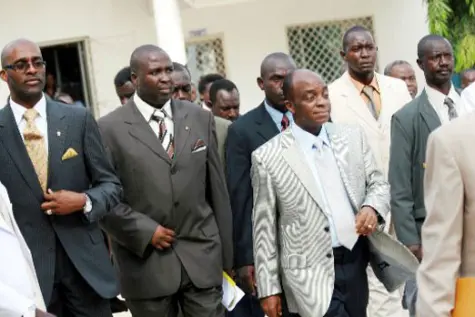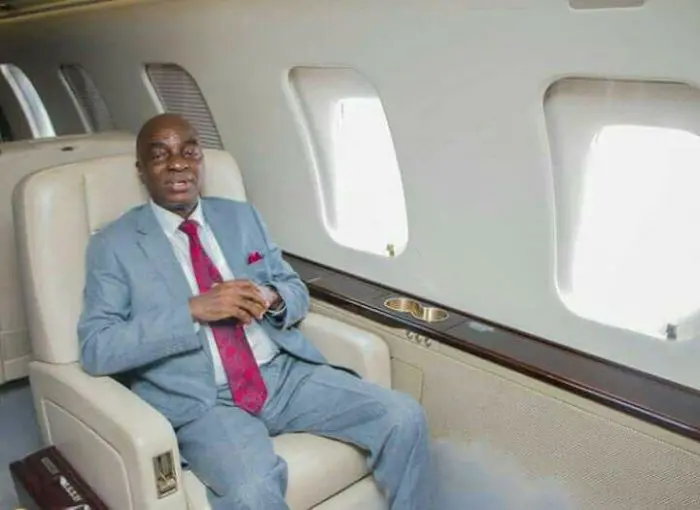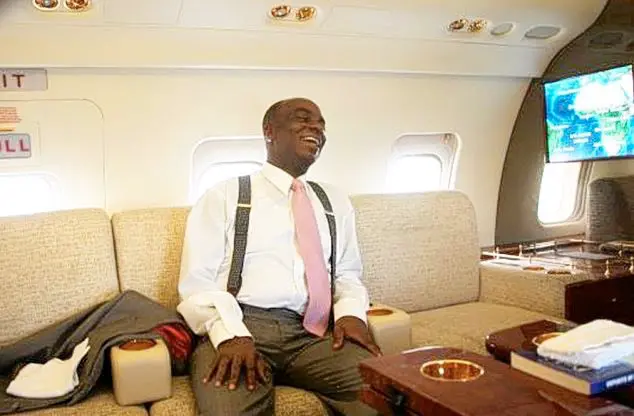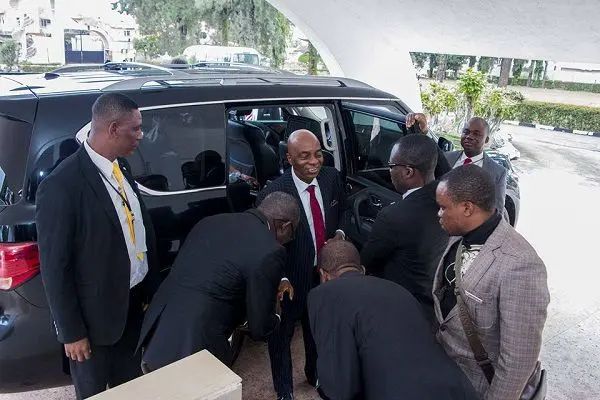 The views expressed in this article are of the author alone. If you have a contrary opinion, do let us know via the comments section.
Churchng