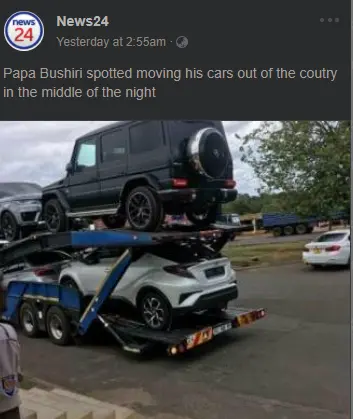 According to Bushiri, five white police officers, three white lawyers and a white judge are not going to deliver justice for him as a black citizen.
According to the Minister of Home Affairs, Aaron Motsoaledi Bushiri & Mary's Visas was fake, which was good enough for Judge Thandi Thelede not to issue them bail.
The Malawi Foreign Minister has vowed to defend Bushiri as every other Malawi resident. This is the pure patriosm of a nation that provides about its people. I know about a nation where patriotism is considered xenophobia.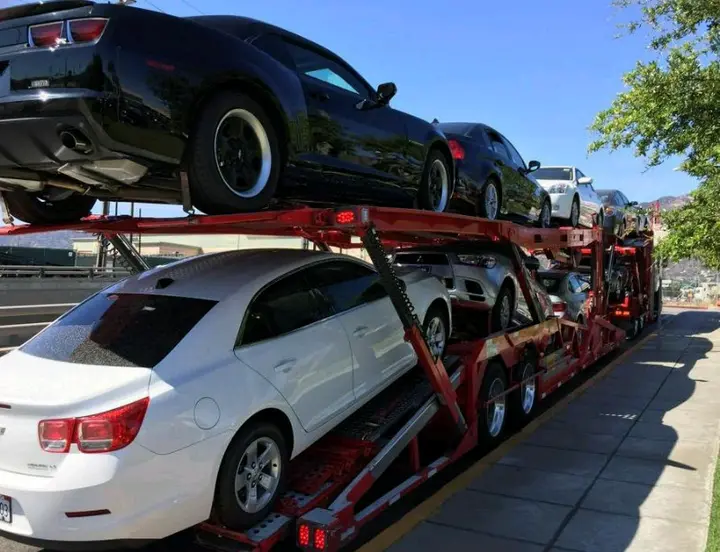 "Malawi is a signatory to the SADC protocol and other legal instruments on extradition. We would not hesitate to use certain clauses and instruments to support law enforcement authorities in extraditing fugitives from justice," they said.
The Malawi government has called on SA to make a formal case for the self-proclaimed Prophet, Shepherd Bushiri's extradition. That's according to the Malawi Media Minister.
Malawi's Minister of Foreign Affairs said that it is the responsibility of the Government to secure all Malawi, but added that Pres Chakwera is a staunch supporter of the rule of law and that all diplomatic channels will remain available.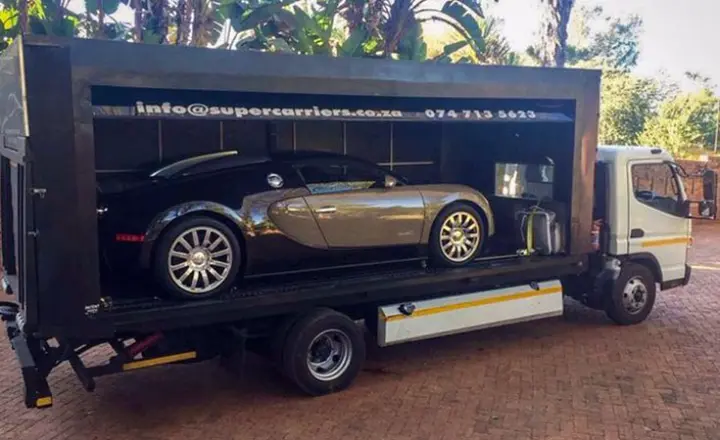 A car was seen moving several of Bushiri's assets, like vehicles.
Home Affairs Minister Aaron Motsoaledi told Eyewitness News that he was highly furious and profoundly worried about the fugitive Shepherd Bushiri and his wife, Mary, skipping the country because he thought anything like this might happen