Believers Love Word Worldwide's General overseer is Pastor Chris Oyakhilomi. The man of God is the co-author of various publications, including raphsody of Realities.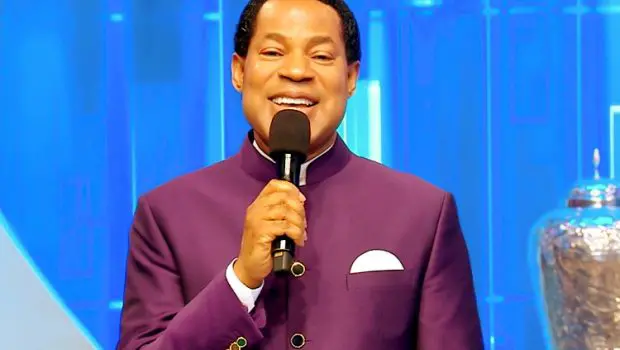 Pastor Chris has been hosting an online teaching session he tagged "Ask Pastor Chris"where individuals from all over the world can call in and ask questions.
The popular Pastor is knowledgeable in a variety of subjects related to walking with God and how Christians should live a Godly lifestyle.
During one of recent session, a young man identified as Andy from Croatia, wished to learn more about the negative sides of inter-church weddings.
Andy was curious about the long-term effects of such marriages on the home.
In his response, Pastor Chris stated that it might have an impact on the home, particularly for those in the ministry, because wives are expected to support their husbands. According to him, the Bible plainly states that wives are to assist their husbands. He questioned how a woman from a different church could be an assist to the ministry.
"It's possible that there'll be an issue. Everything may appear to be in order at first, but difficulties may arise sooner or later "Chris, the pastor, stated.
In conclusion, Pastor Chris advised Christians brothers to marry from the same denominational so that it can smoothen their ministry. Again as wives to ministers of God, they are to put in the back of their mind that their role is to serve as a back bone to their husbands