Pst Korede Komaiya allegedly heals woman of ailment over 40yrs

Pst Korede Komaiya is the Presiding Pastor of the ever growing Master's Place International Church aka Church Unsual, with its headquarters situated in Warri, Delta State, Nigeria.
Pastor Korede Komaiya fondly called Pst. K.K is a man of multiple graces, an apostle of reformation, a motivational speaker and an insightful teacher. He is called with a vision to reform, rebuild and to restore humanity. He is the set man over Hope Givers International with the vision solve important problems and help the helpless. He is much sought after as a speaker in churches, seminar and conferences internationally.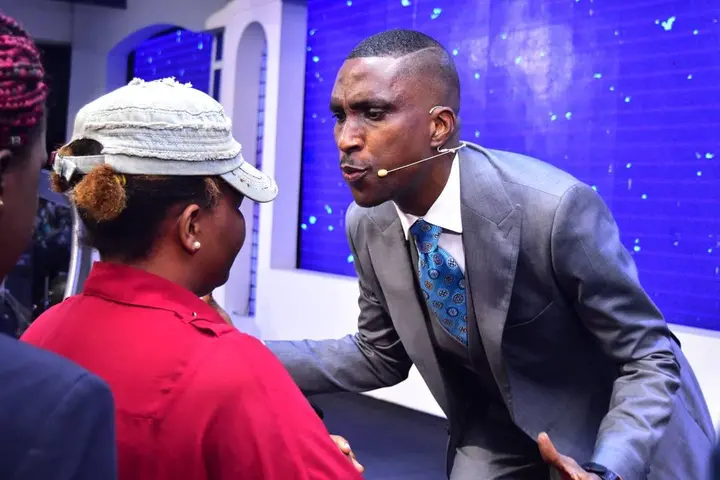 Pastor KK is an exceptional Man of God who has proven to be impactful via his inspirational, motivational and impactful teachings as regard life, marital bliss and business wise.
The man of God also operates in the Apostolic shoes of his father, Bishop David Oyedepo as he releases powerful utterance and declarations upon the lives of his followers and congregants. Recently he took to his official Instagram handle @koredekomaiya and shared a testimony of how he allegedly healed a woman struck with an eye disorder for over forty years.
These were his words;
Followers and church members couldn't hide their joy as they quickly made their comments as regards the aforementioned.
See reactions below; ?
As christians, we are knowledgeable of the fact that miracles and wonders pertained to Christ and his Ministry as the Bible clearly stated that; "Everywhere He Went He Was Doing Good" and as such, This can only be God.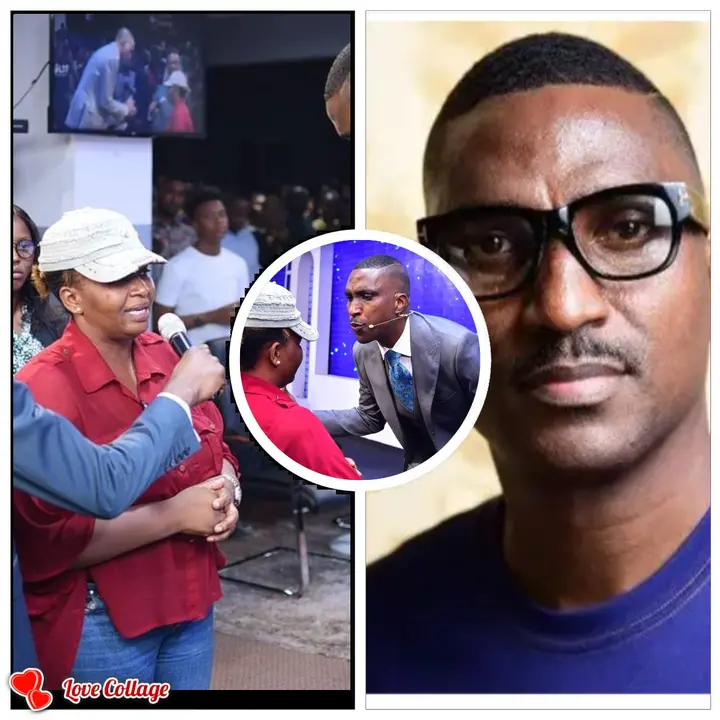 What are your thoughts on this?