Pastor Matthew Ashimolowo, the senior pastor of Kingsway International Christian Center, London has once again made some clarifications on often misunderstood Bible verses in a recent interview he had with NAIJ.com TV and a video clip of which he posted on his official and verified social media account. 
He captioned the video, "Principle of Tithing — Hebrew 6:20 to Hebrew 7-21. Jesus is the high priest after the order of Melchizedek. Listen to this important interview I did with a station. Don't be misled by wrong Doctrines."
While speaking on the principle of tithing, he said, tithing is not only biblical but also fundamental. He also made a stunning revelation about polygamy in Christianity saying that polygamy is biblical but not fundamental because it doesn't transverse through the Bible. He said for a teaching to be deemed transverse in the Bible, it must have started with Abraham, continued with Jacob, emphasized by Moses and the Prophets must have talked about it.
Speaking further, he went on to explain the principle of tithing citing references from the Holy Book. He quoted Matthew 23:23 where Jesus Christ said, "don't live righteousness of tithing, and also don't leave tithing because of righteousness. He submitted that both must be done without leaving out the other. He urged all Christians to read the amplified version of the Bible to understand better Matthew 23:23"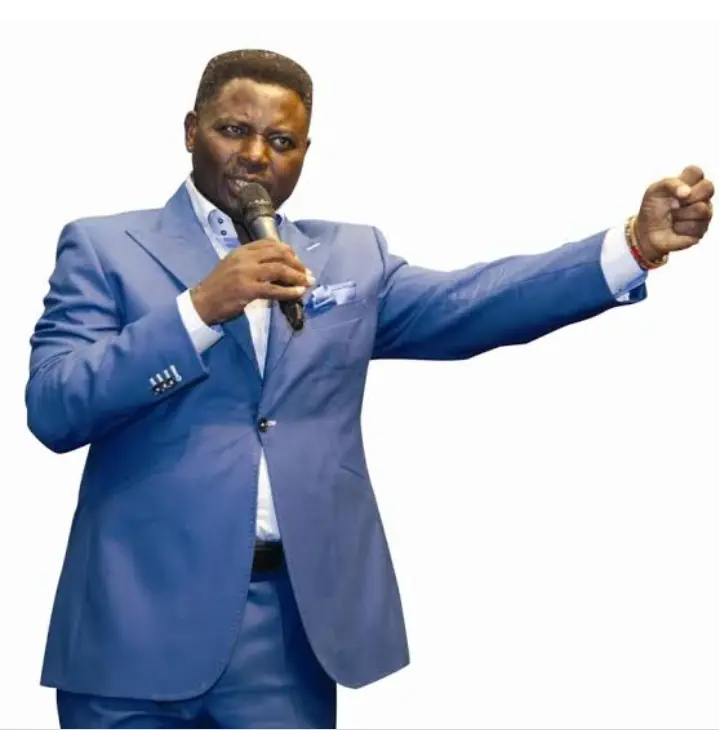 The highly respected man of God made it known that the one Chapter that beats over tithing in the New Testament is Hebrew 6:20 and Hebrew 7 to 21.
"It says that Jesus is a high priest after the order of Melchizedek. Who is Melchizedek? Melchizedek is the man who received tithe from Abraham and gave it to the high priest after the order. If Jesus received the order from Melchizedek, what is an order?
"The Nigerian Army is after the order of the British. All our generals were trained by the British, they think like British Army, they operate like British Army, they salute like the British Army, and they are ranked are like the British Army.
"If Jesus is the Army, and he is after the order of Melchizedek, he must do what Melchizedek did. So, in the New Testament, if you don't do what is in it, it means you are out of order."
He, however, explains problem facing Christianity saying most of the so acclaimed pastors don't even know the scripture, and have never studied theology, but are taking advantage of the fact that they are also pastors, who can't exhibit what they are practising. They can't teach it.
He emphasized that Christianity is not about making money, but about the core principle adding that tithe is the principle of the first thing, and every first belongs to God.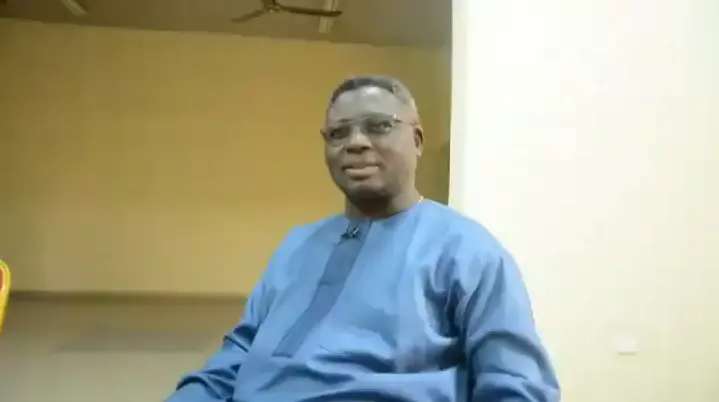 See the post's caption below and how Christians showed appreciation to his message: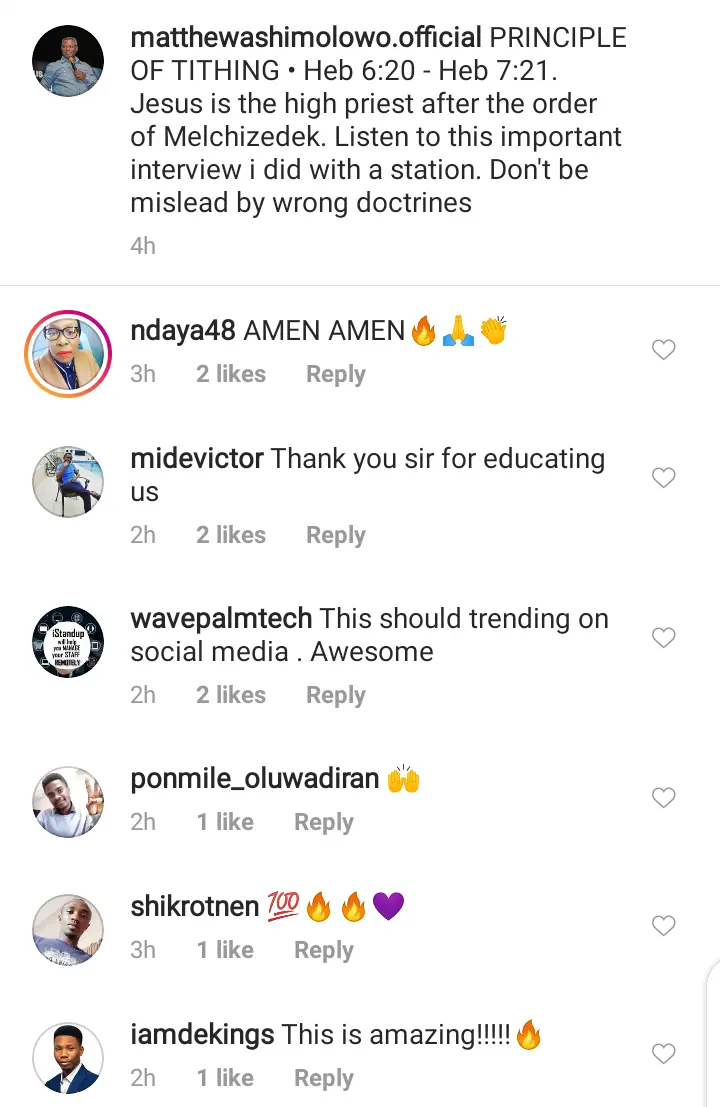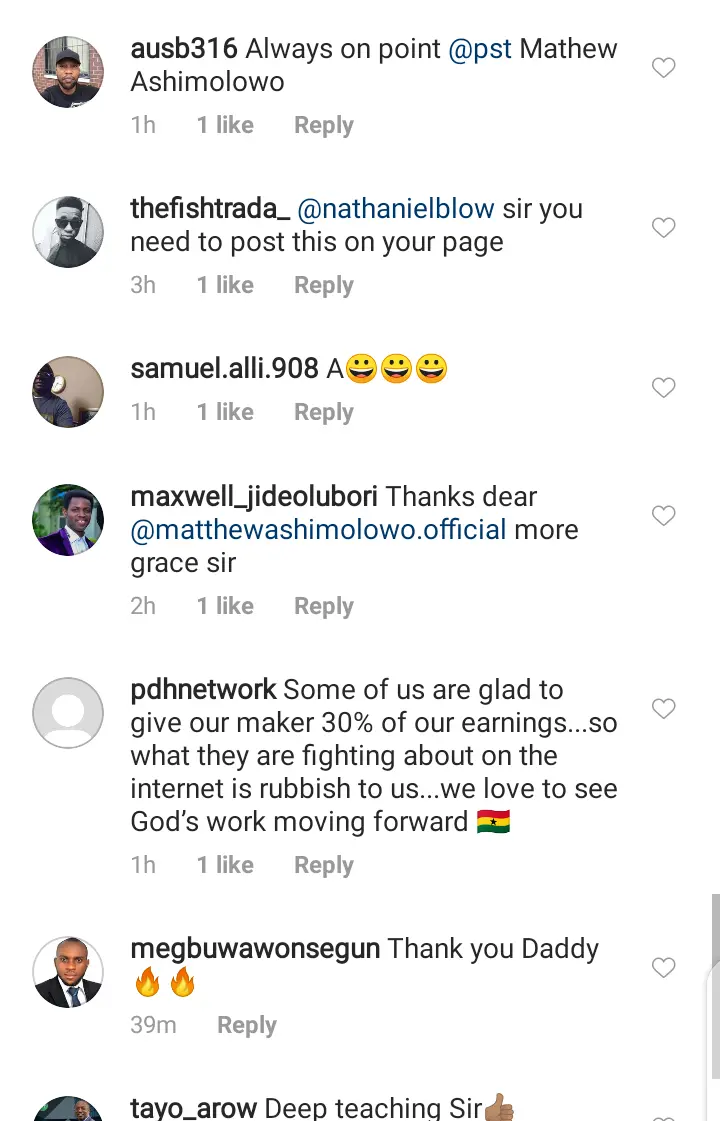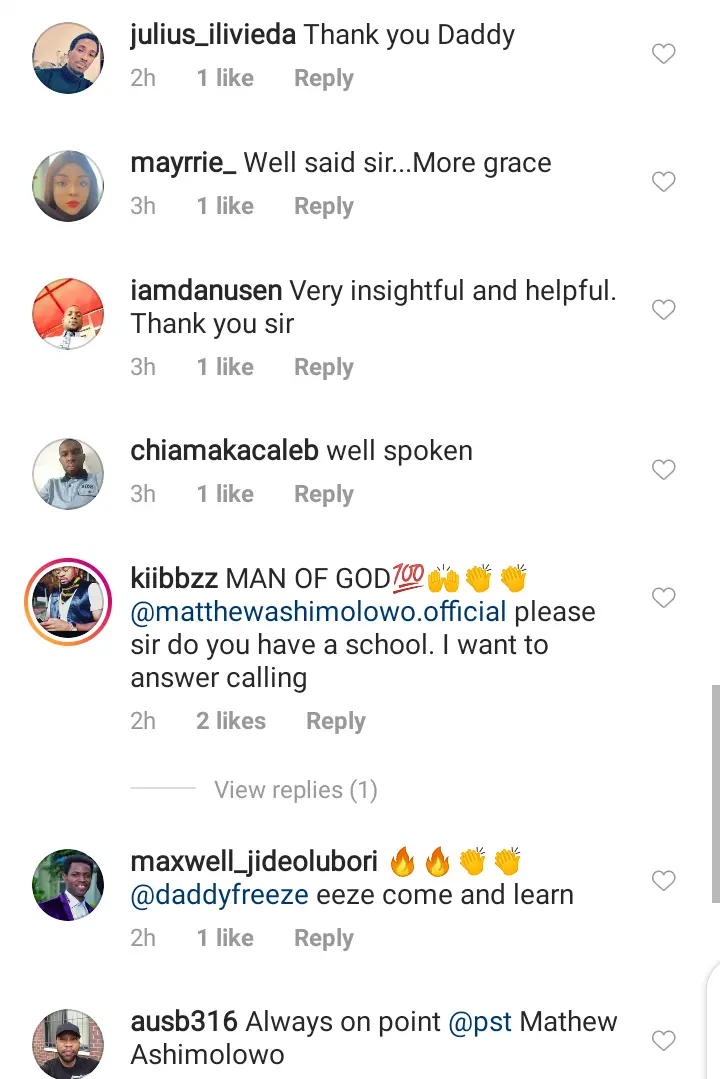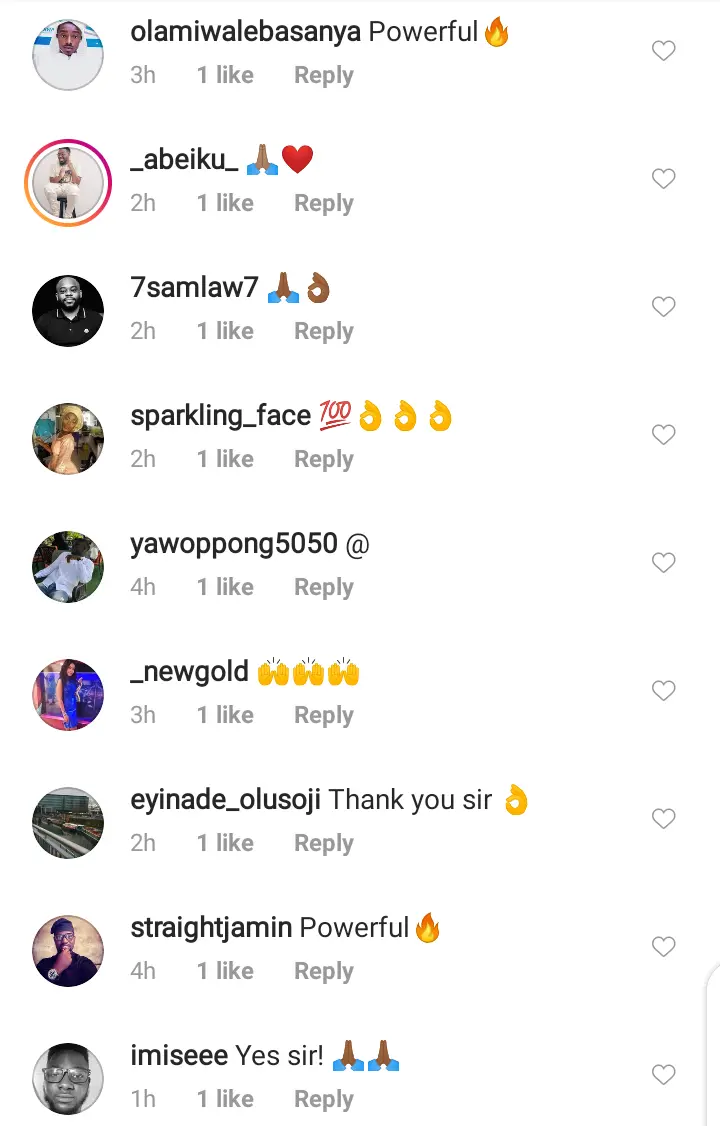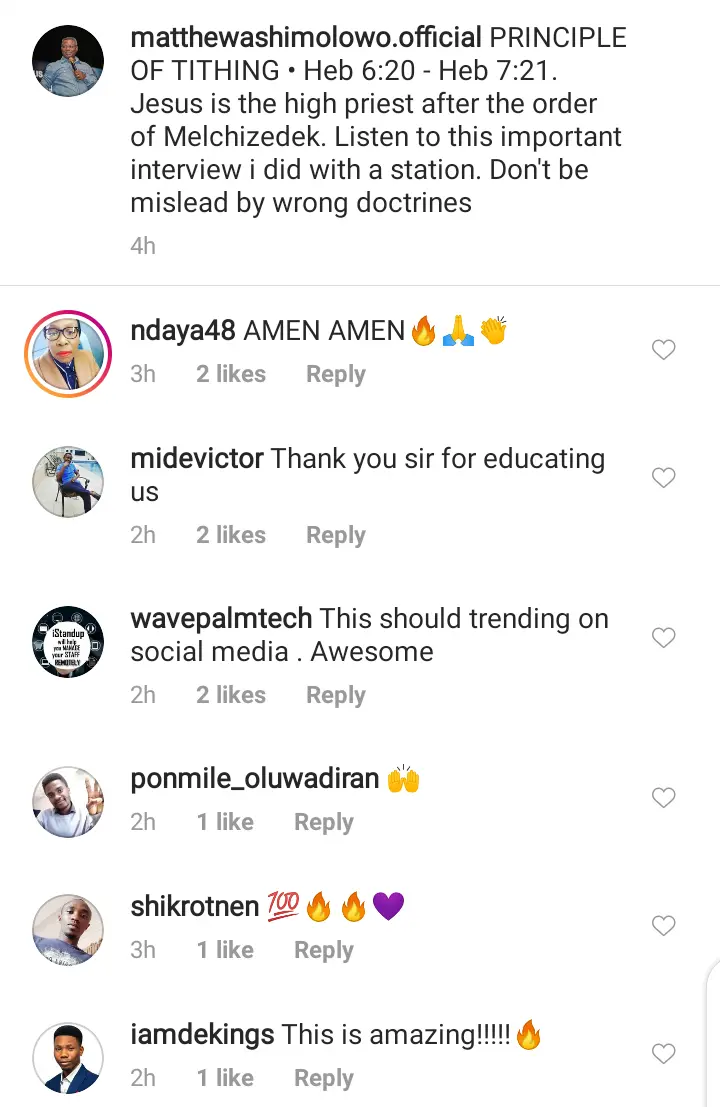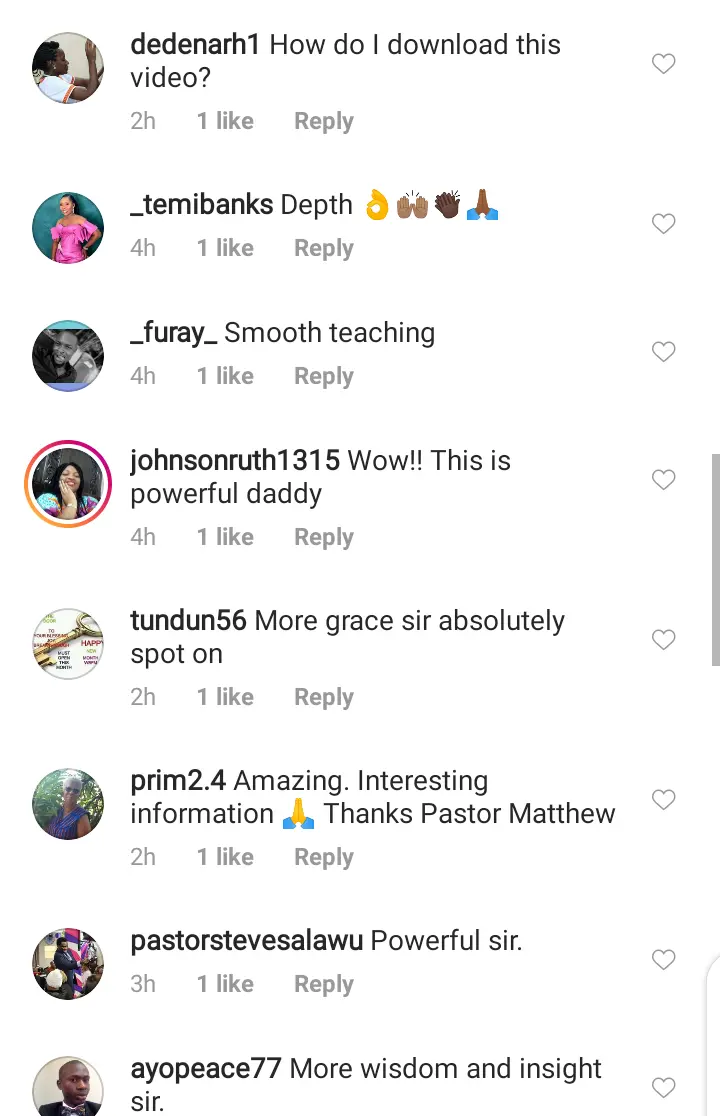 Credits: Naij Tv,
Churchng