In Africa, most gospel singers usually wear corporate office wears and their hairs are always well trimmed, no much style or colour tinting as they portray gentleness, simpleness in accordance to their genre of music.
However, not all are like that, some believe that gospel has nothing to do with the way one dresses and present himself but the message the person passes and how they touch people's lives. Popular gospel singer, Emmanuel is one of those who prefers to differ.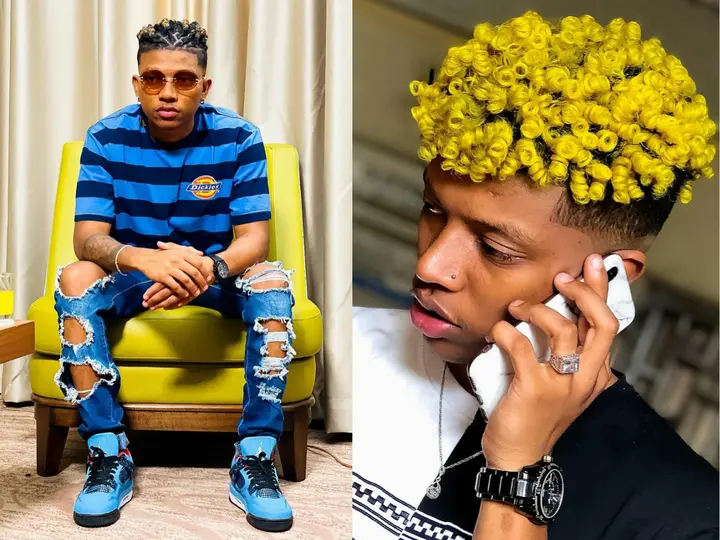 Meet Emmanuel Kings also known as "The Lyrics King" a popular gospel singer from Kenya who most people hardly believe he is a gospel singer because of his controversial dressing, hairstyle, tattoos and body piercing. "The young man believes his style has nothing to do with the gospel and the God he knows loves style as well which is the reason for the creation of gold and other fashionable things in the Bible" – Masterpiece told hip TV KY.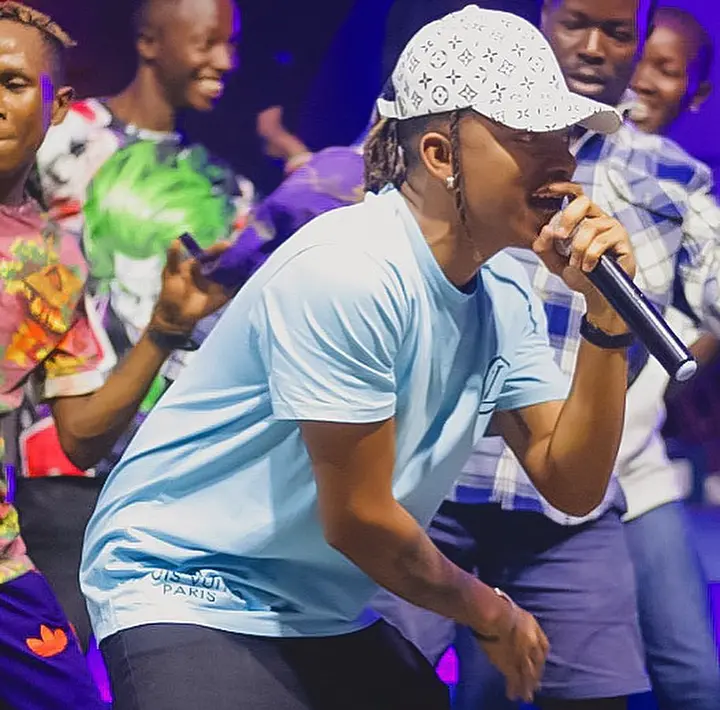 Check out some photos of Masterpiece rocking different types of hairstyles and dressing like hip hop singers below: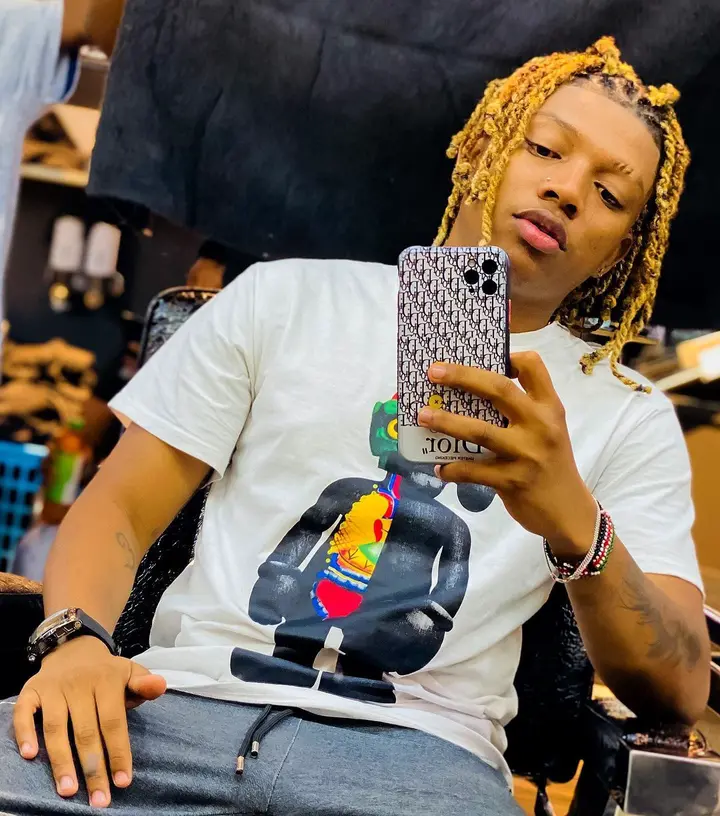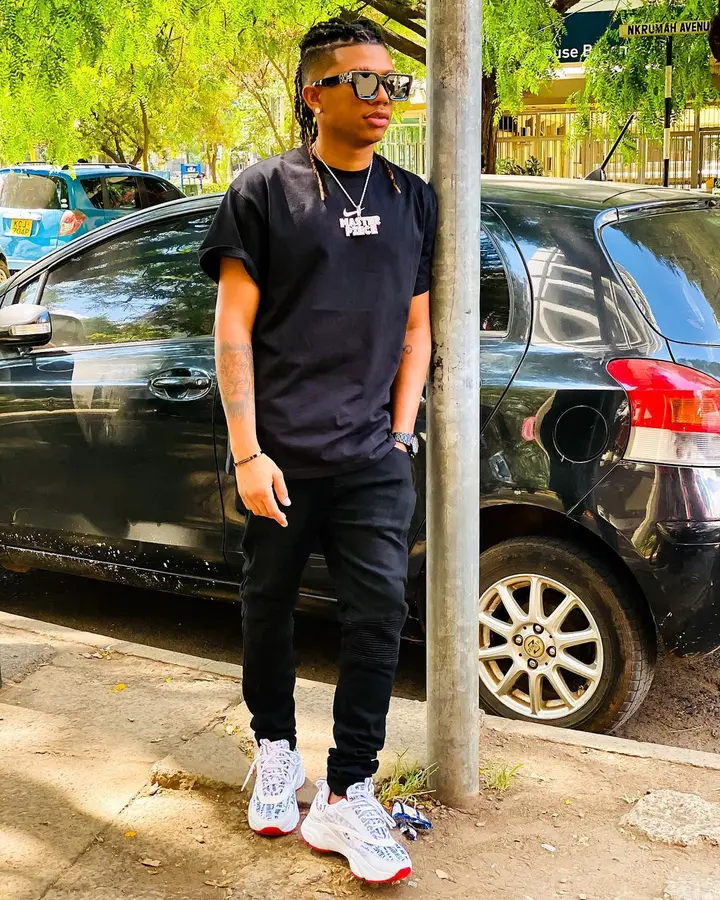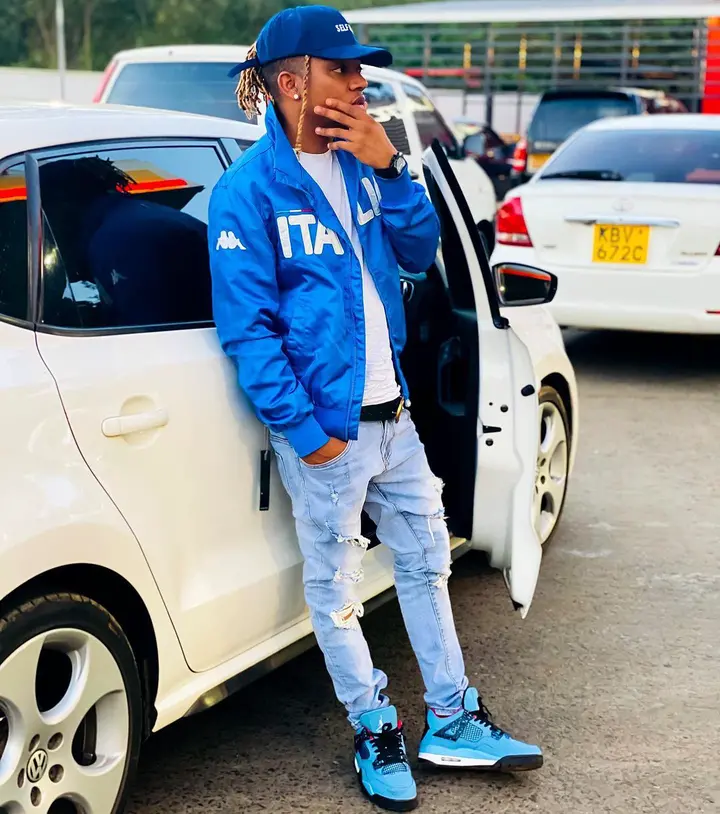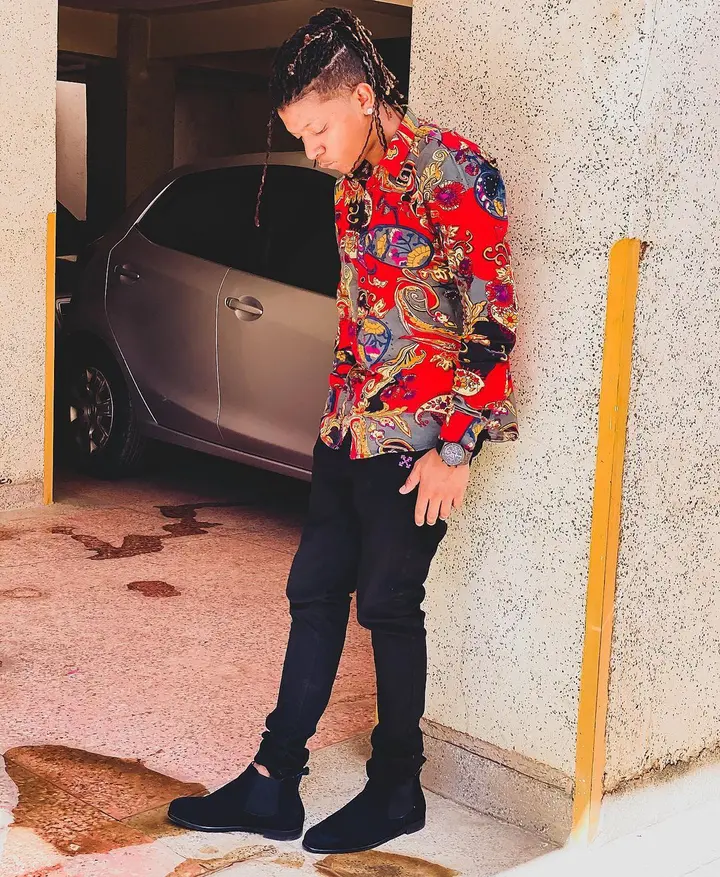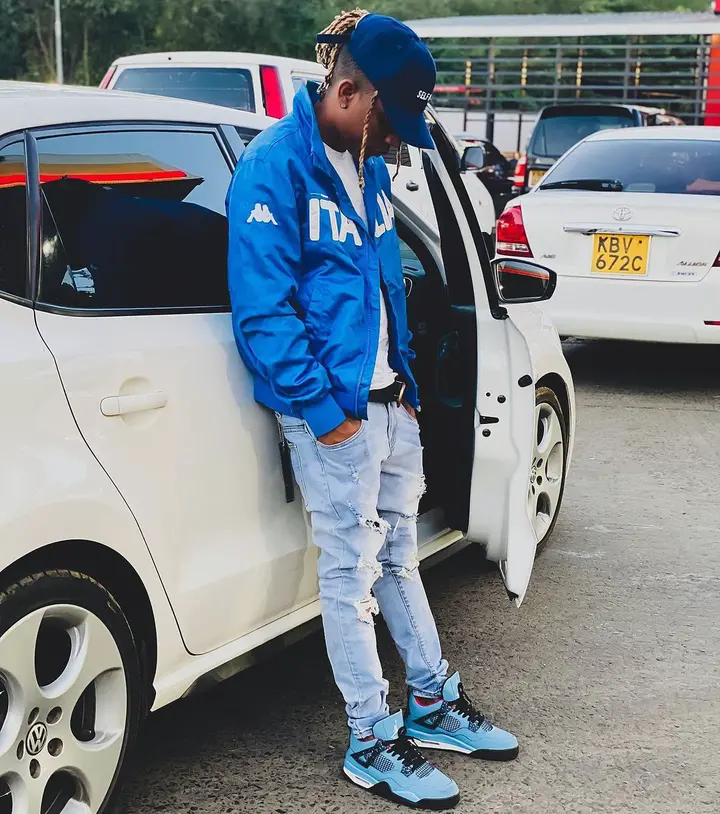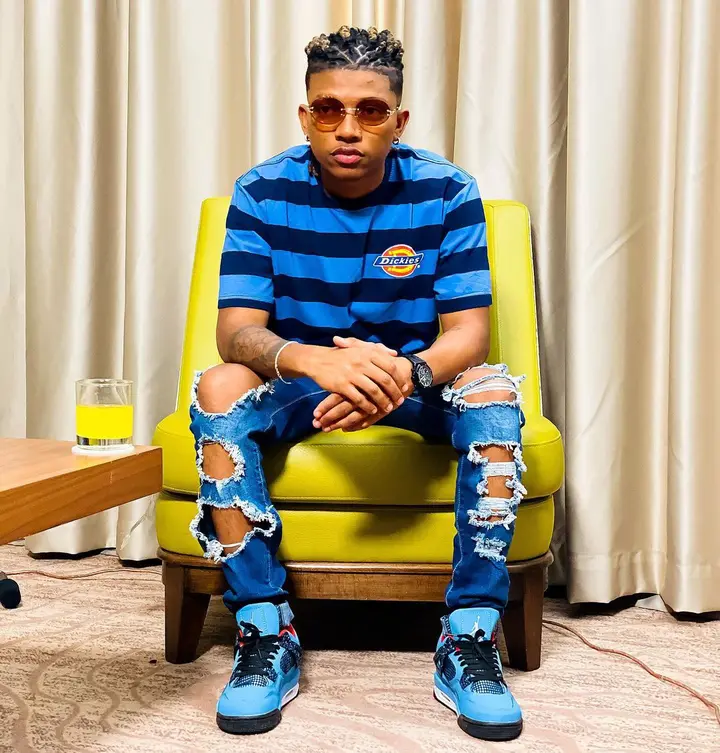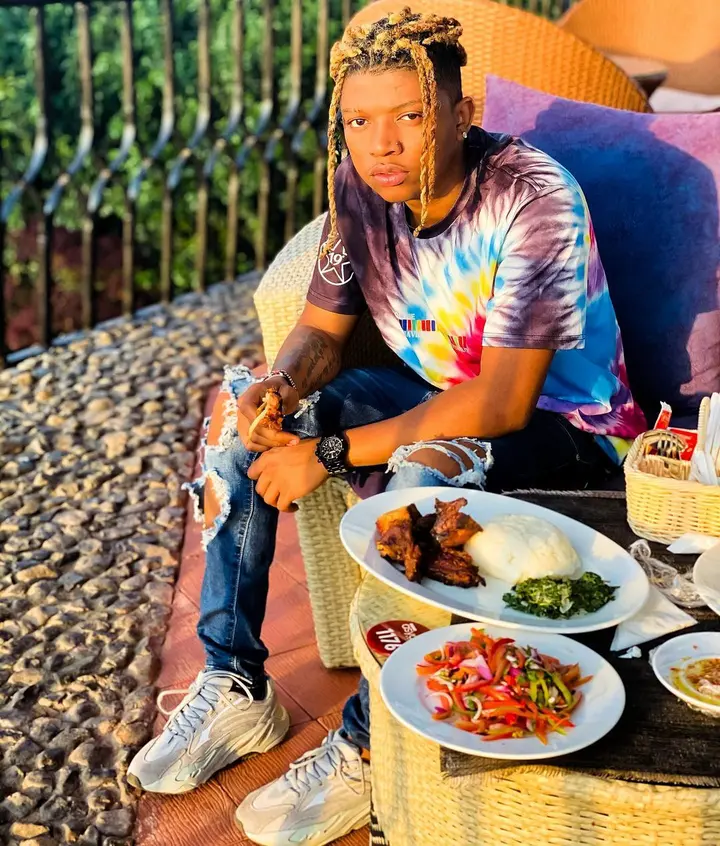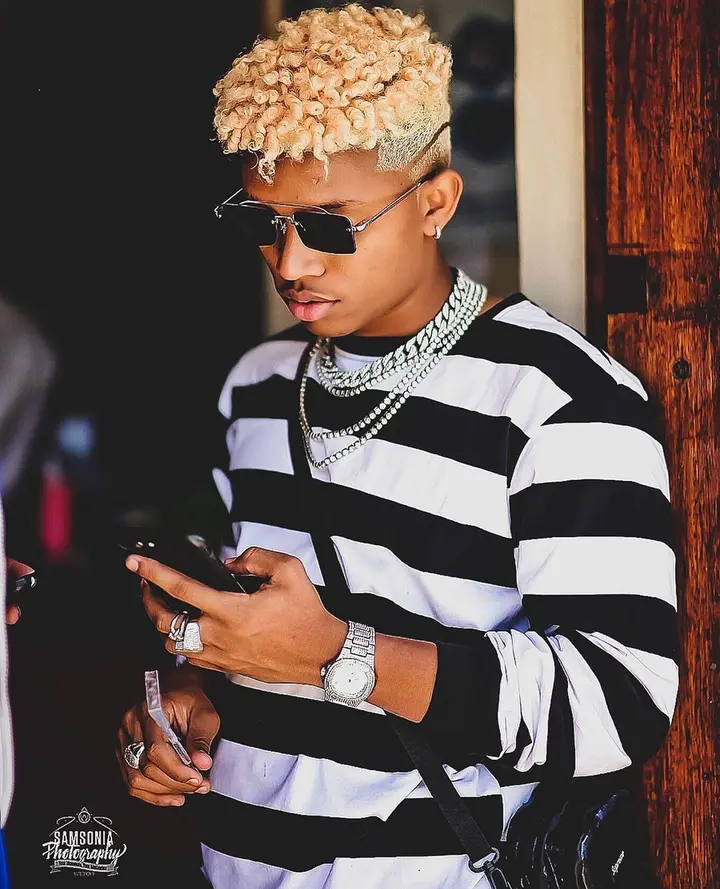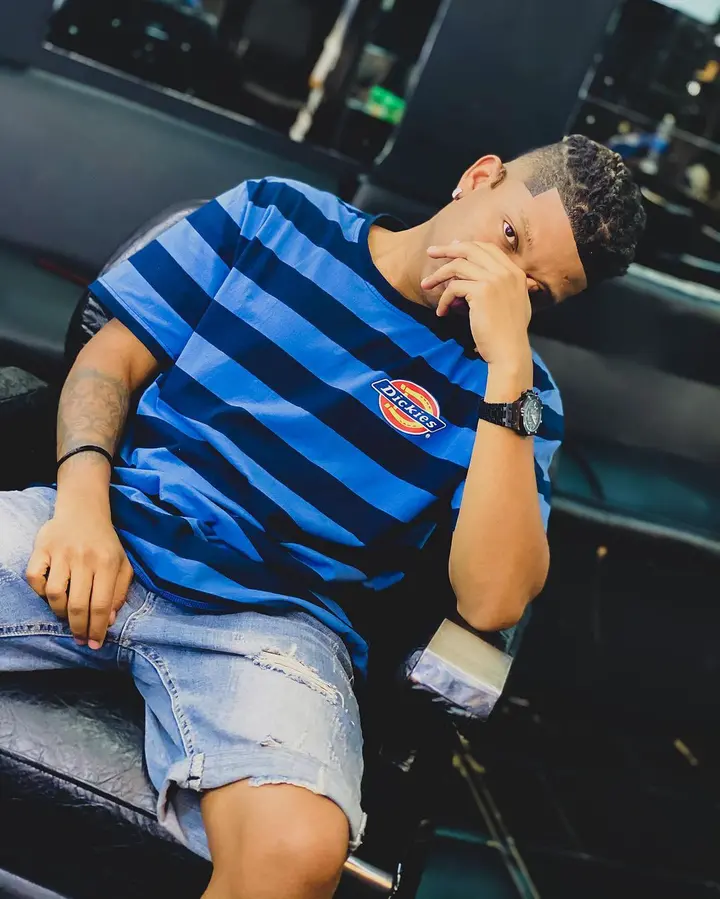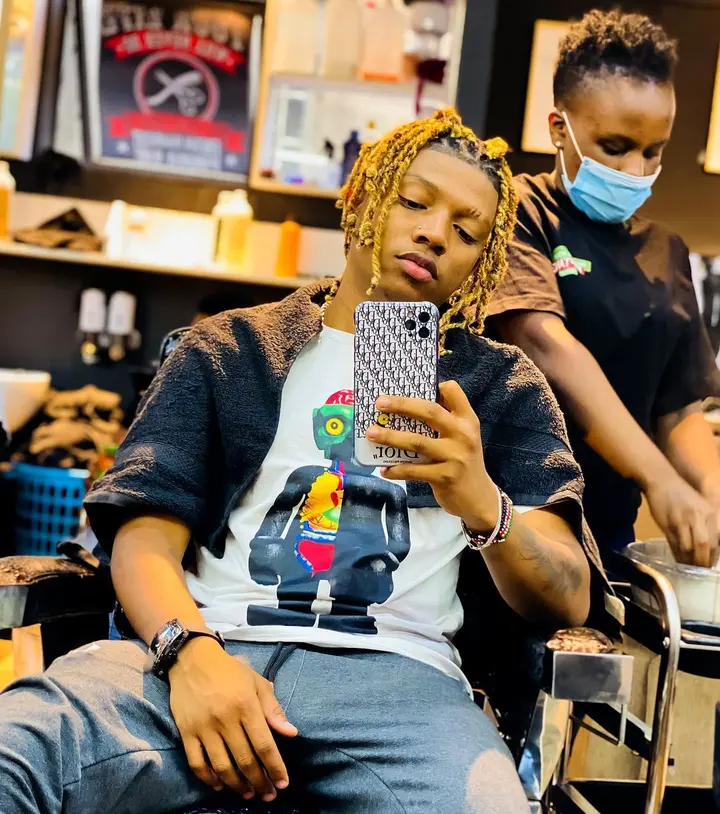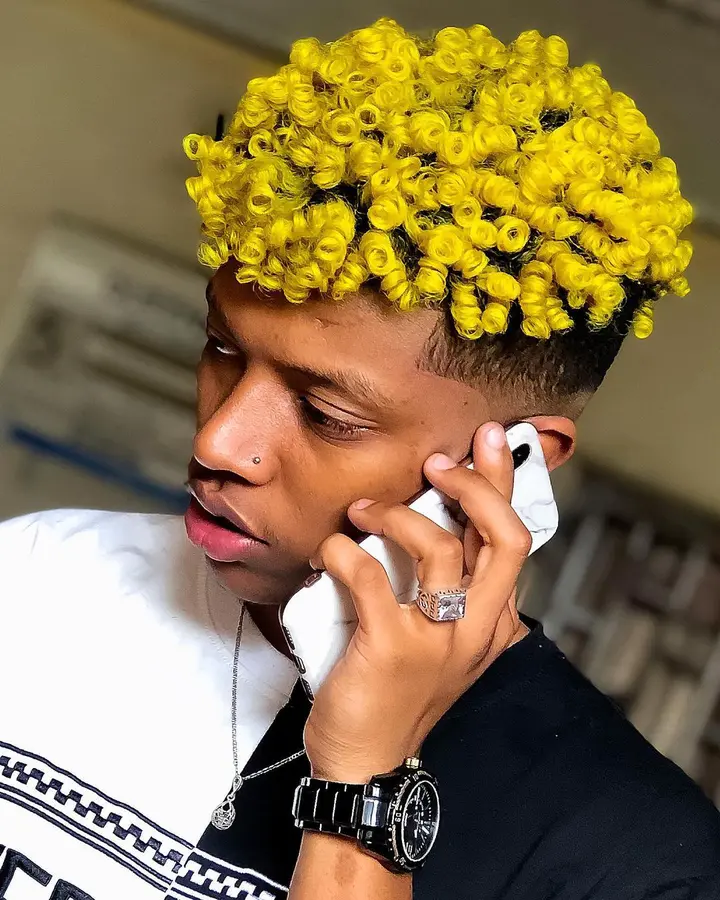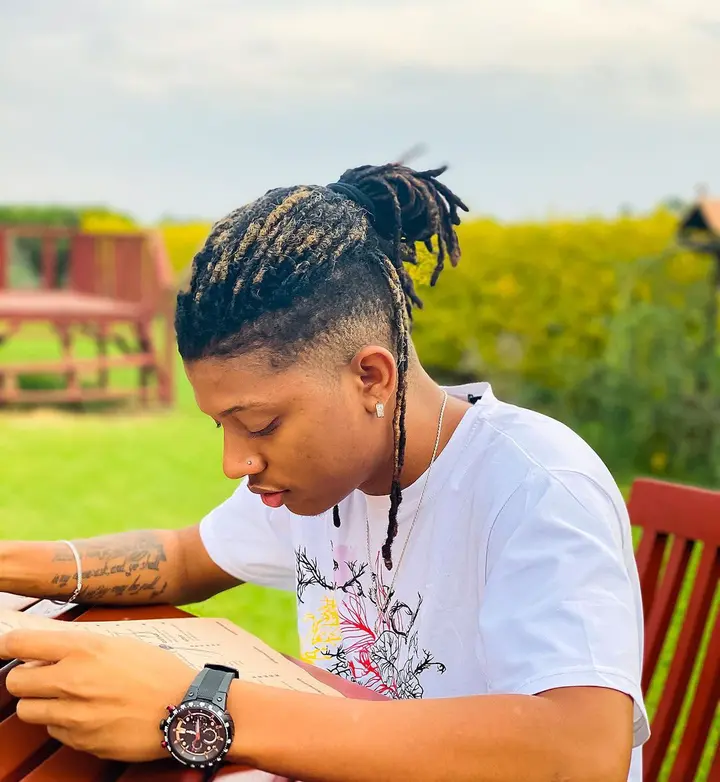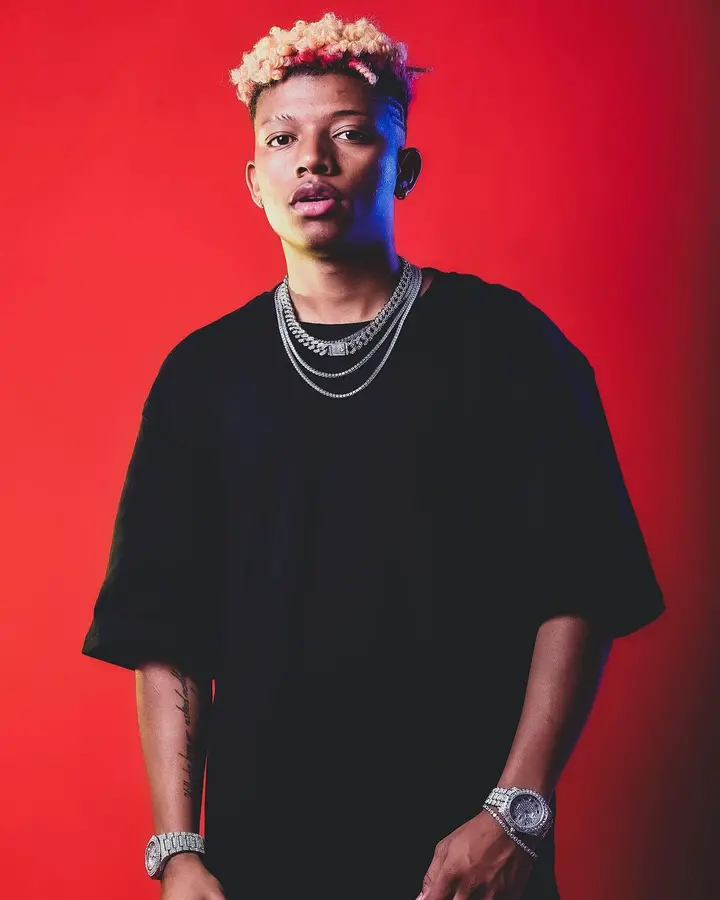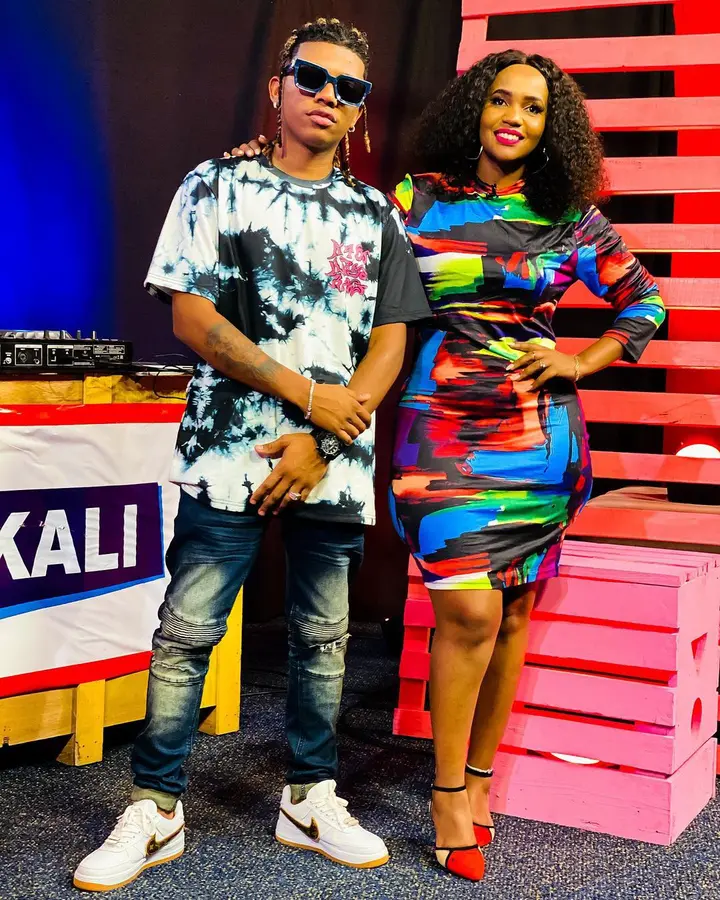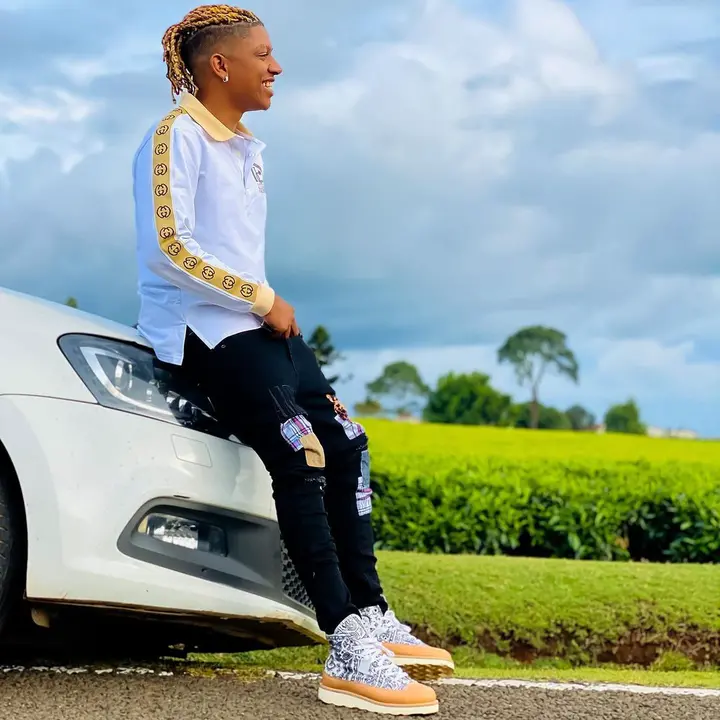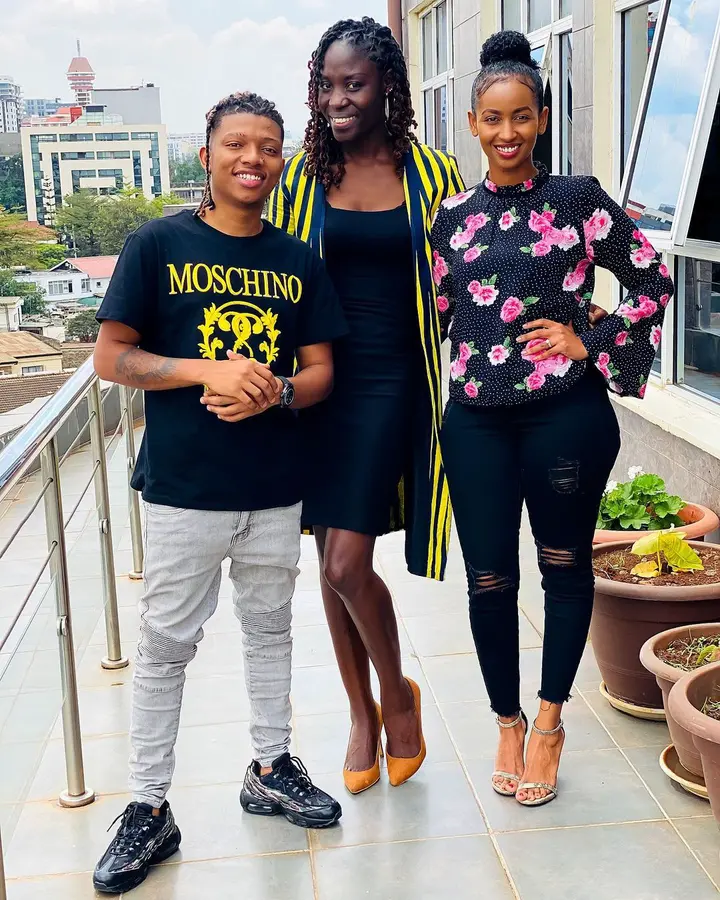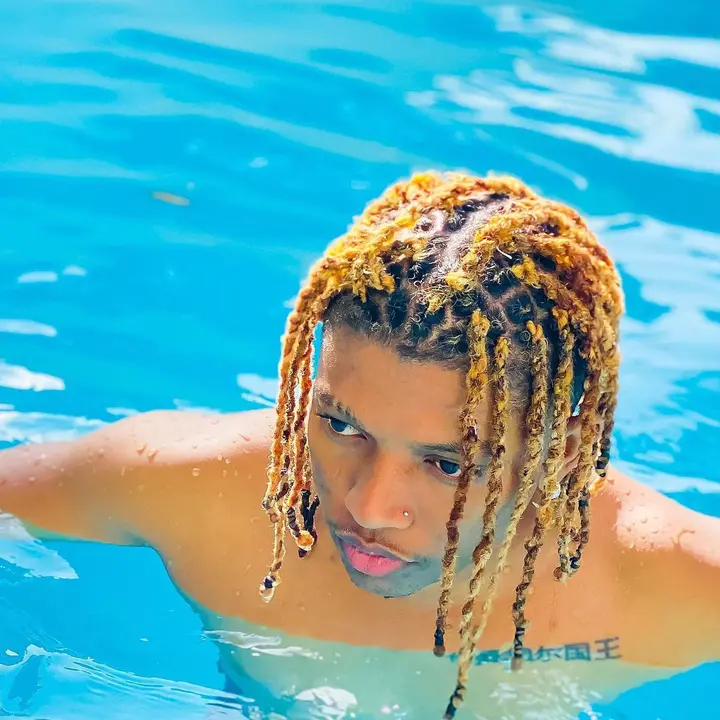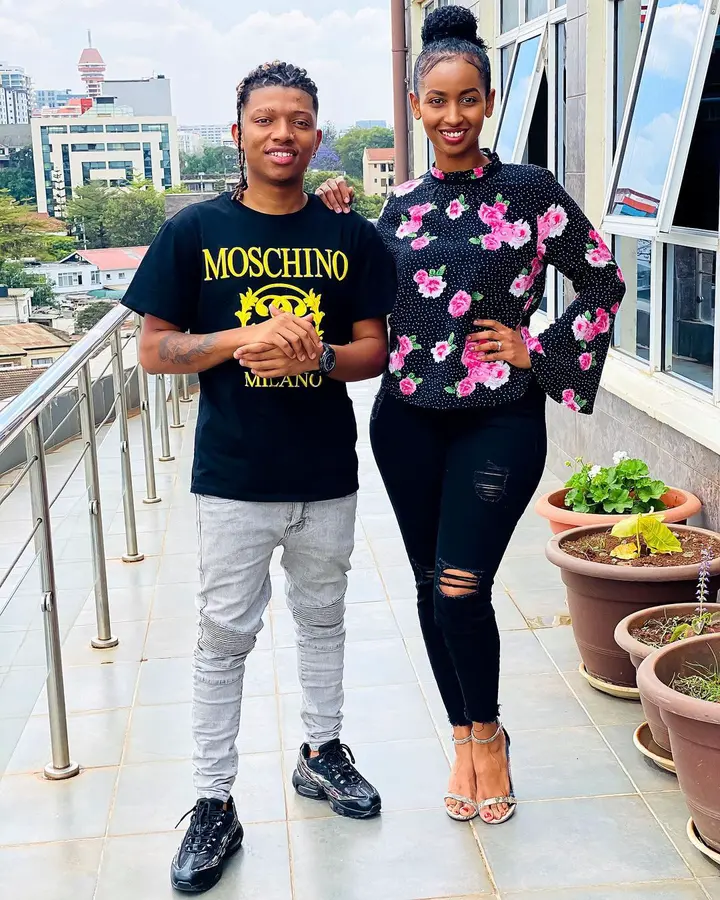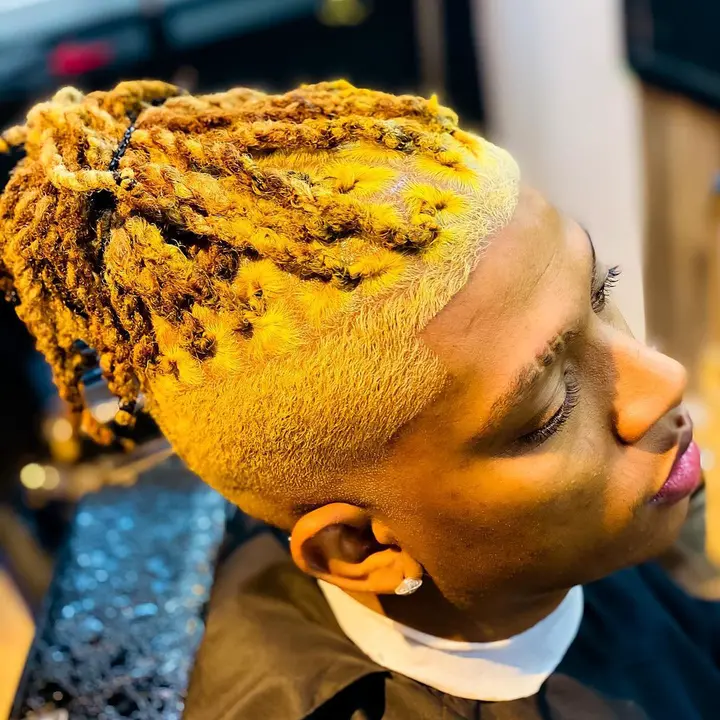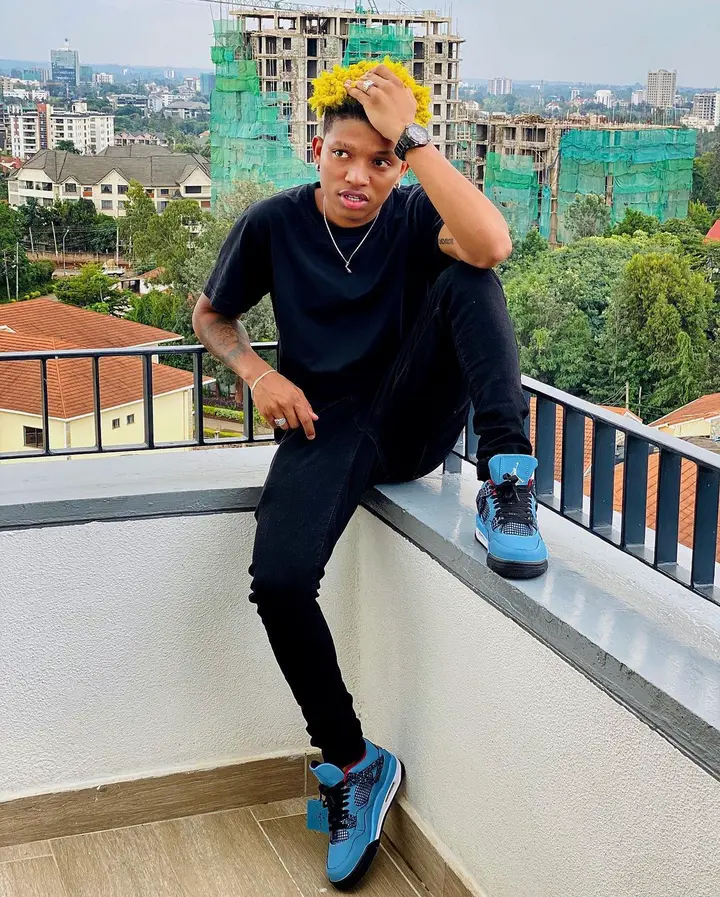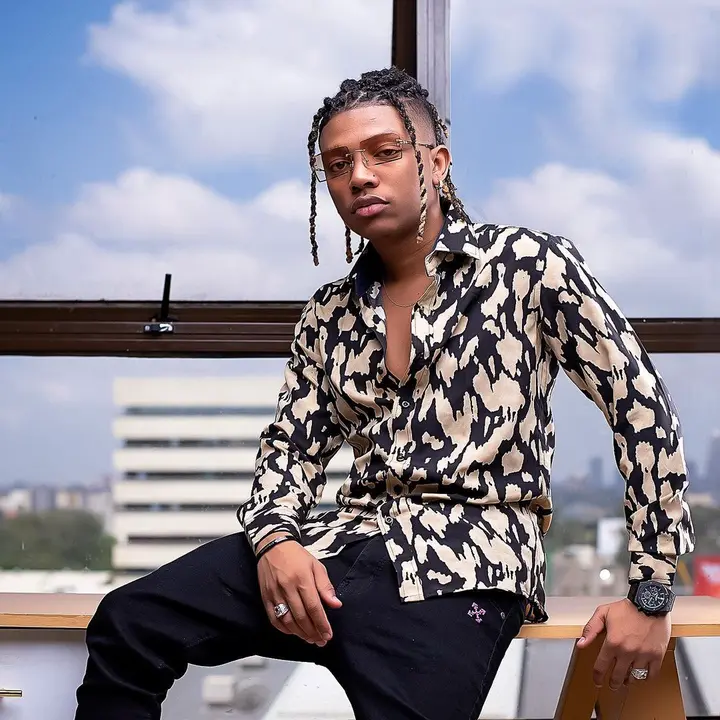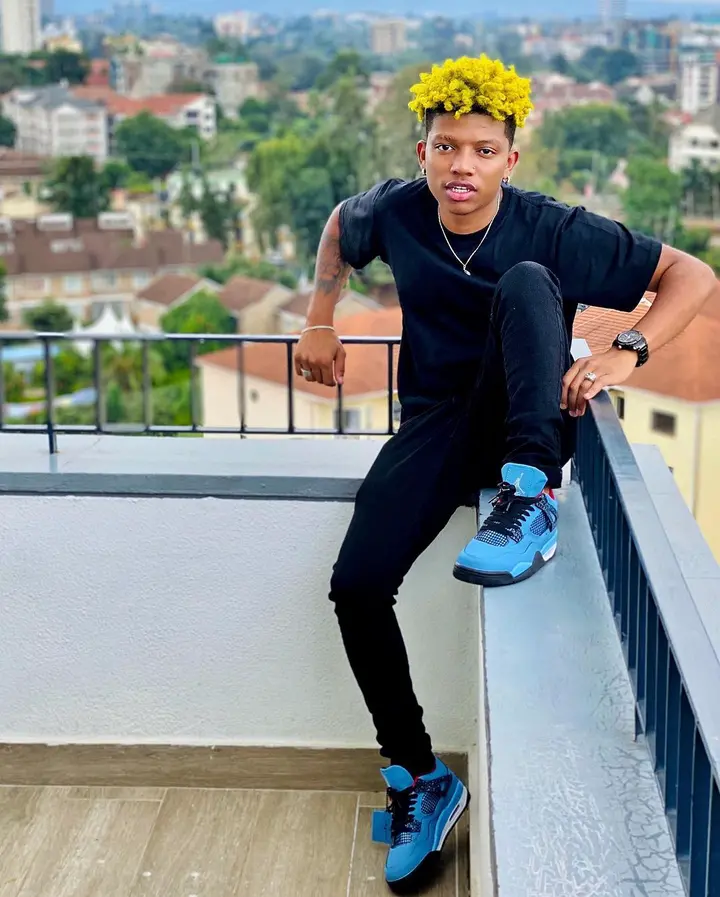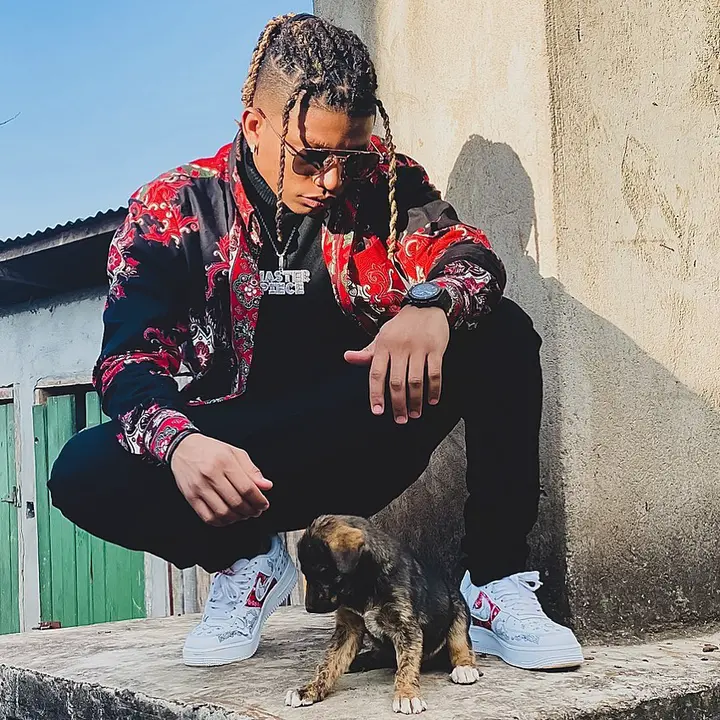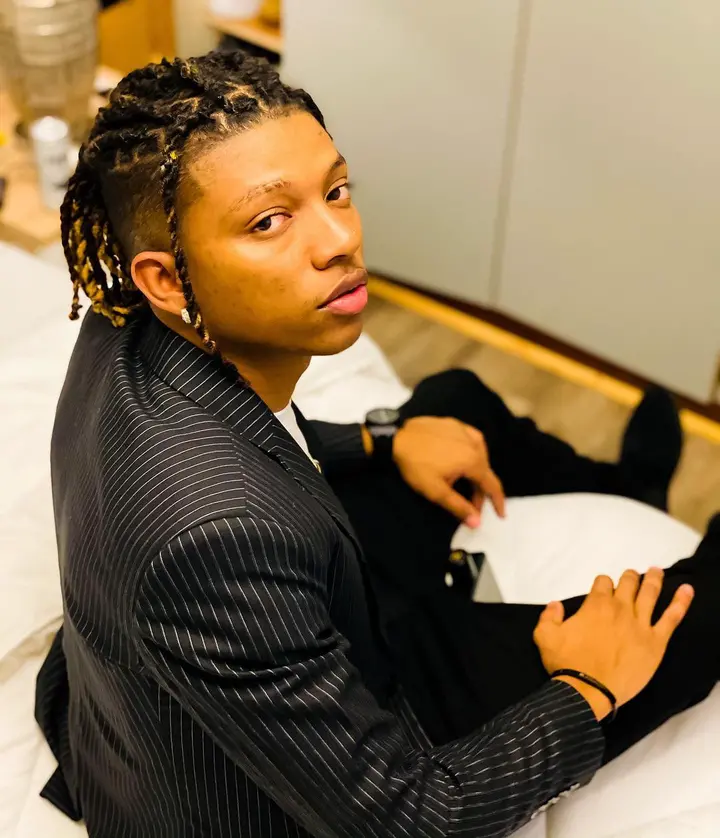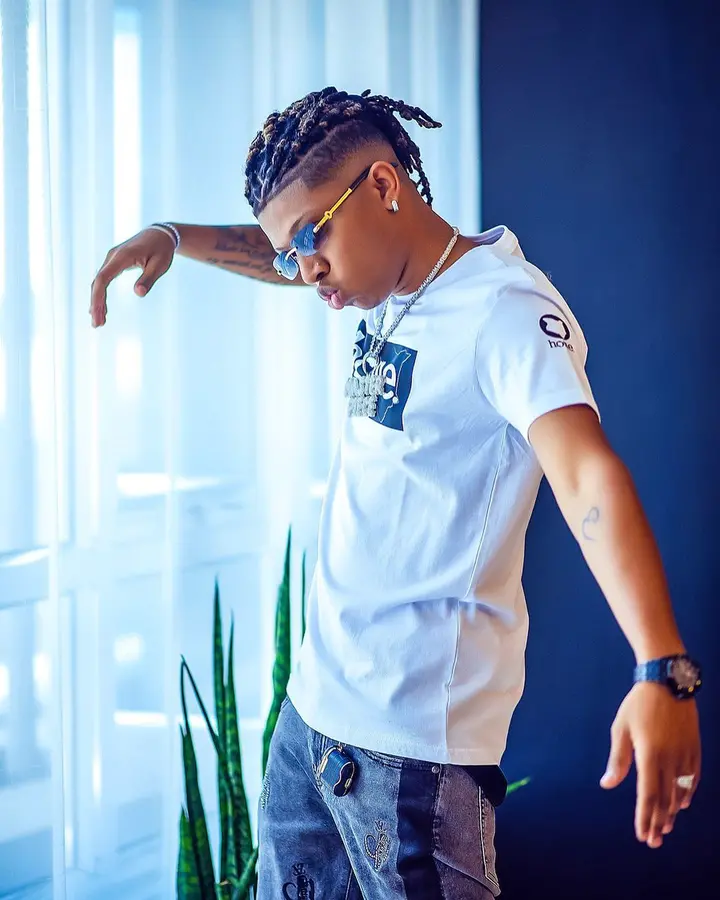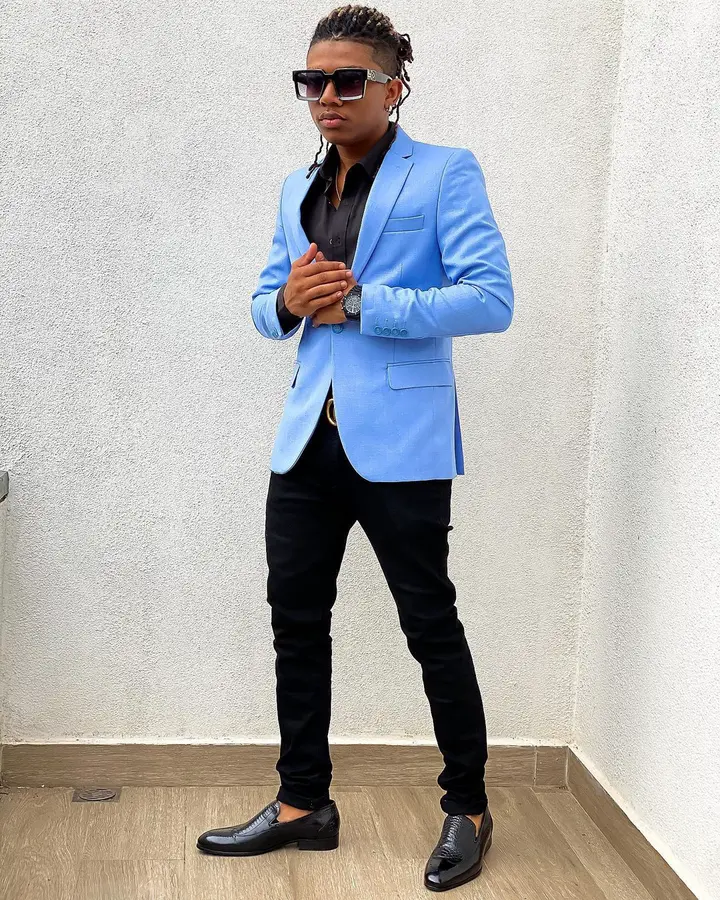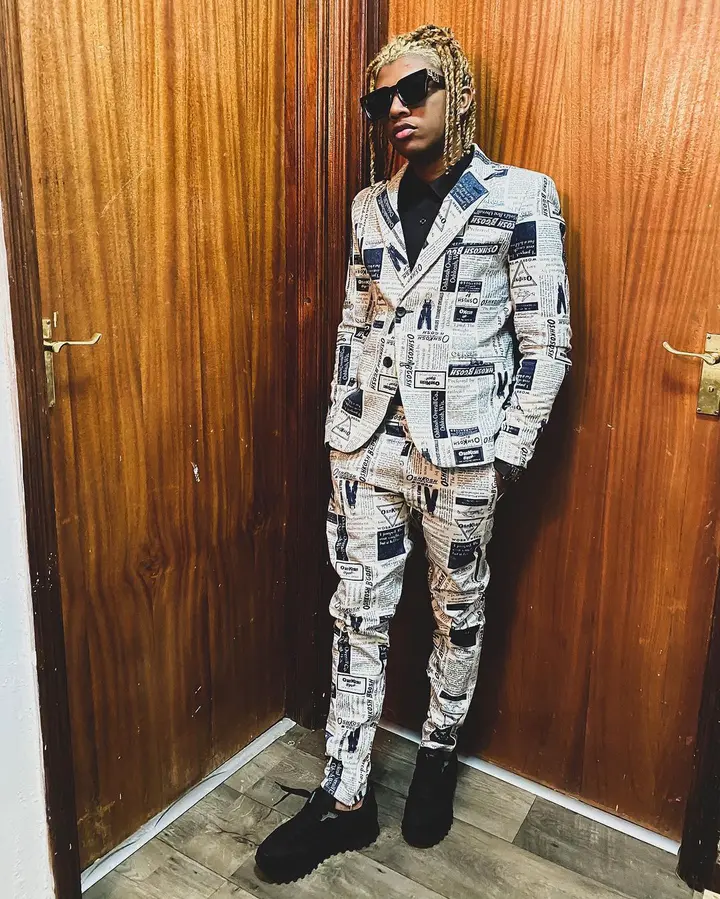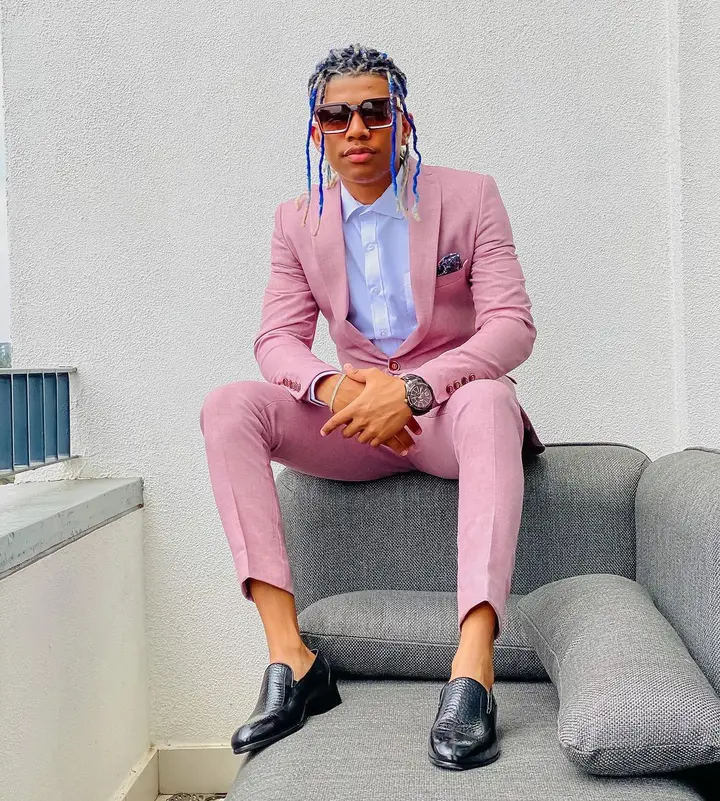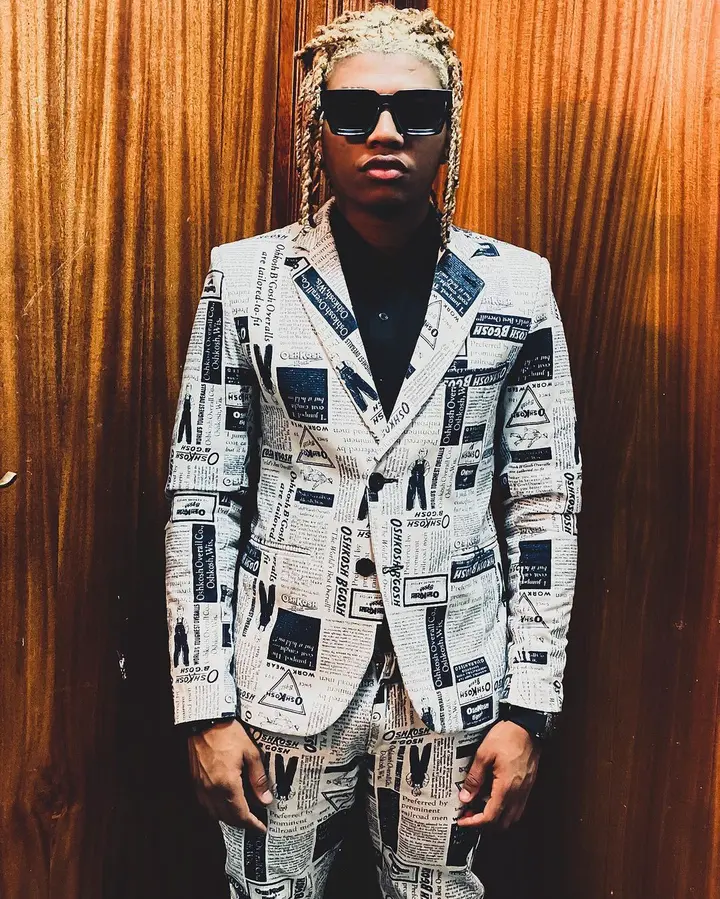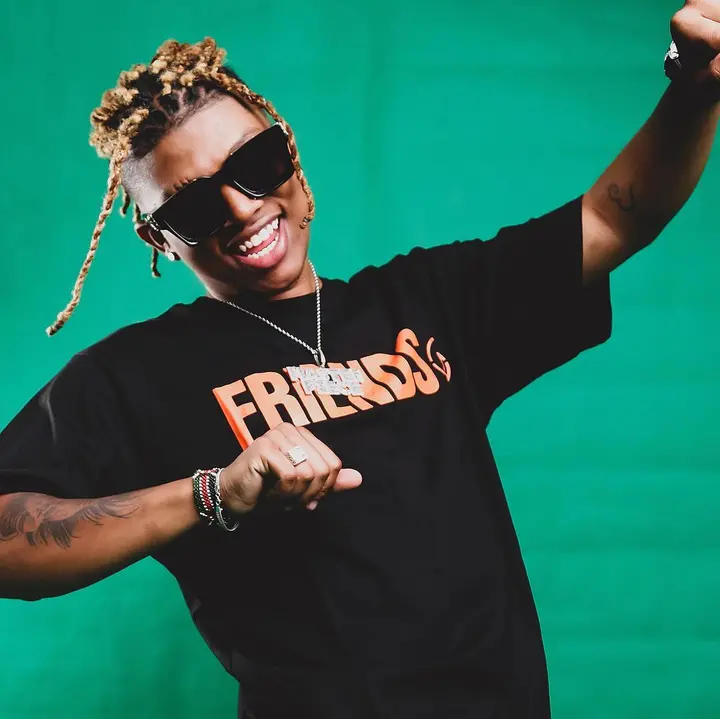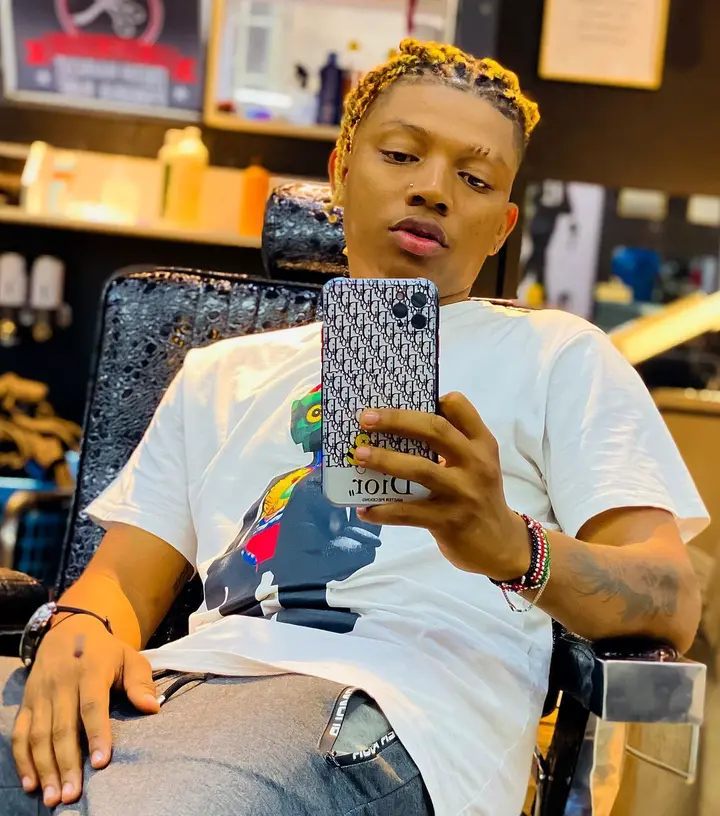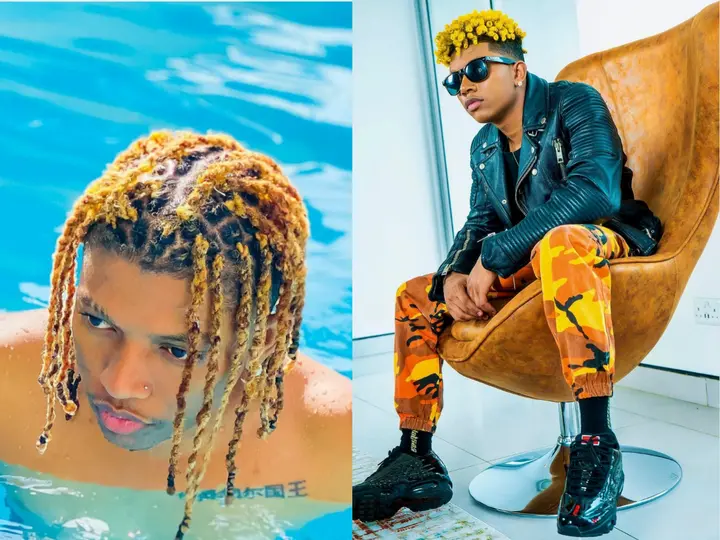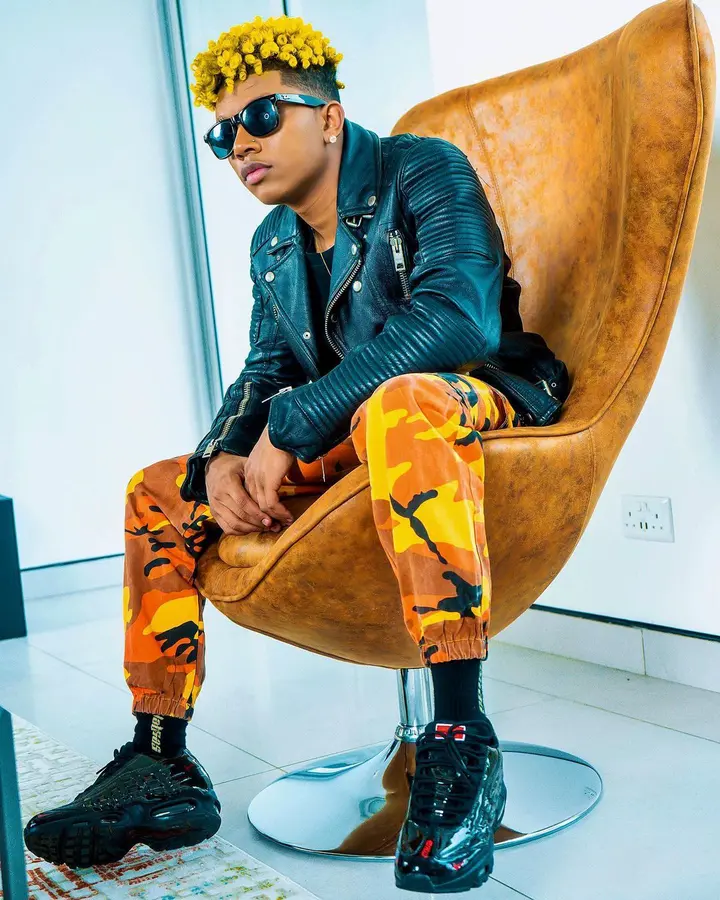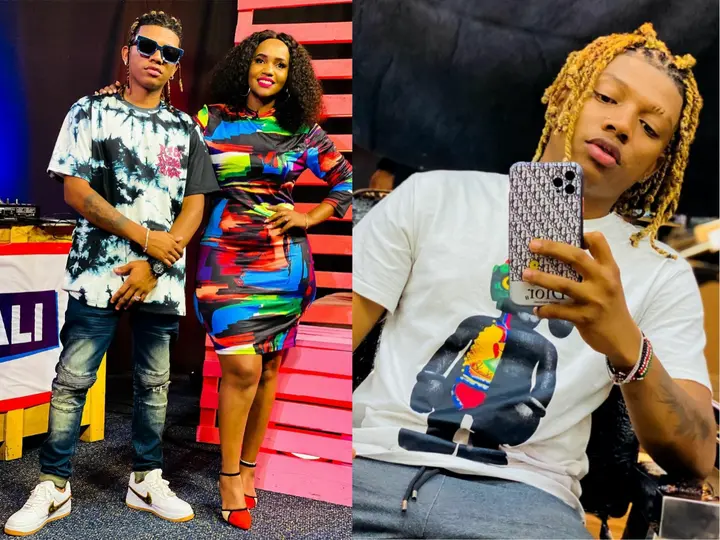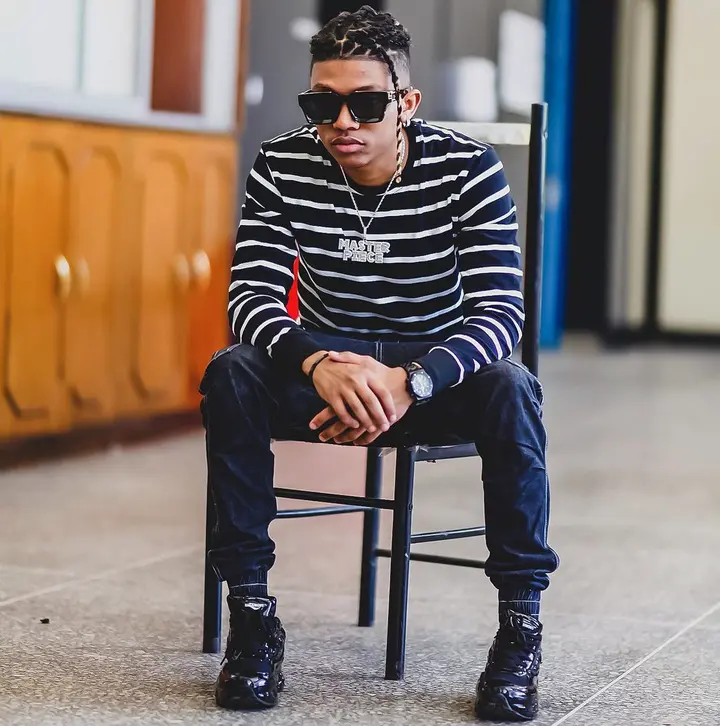 Masterpiece is one of the biggest singers from Kenya and has numerous awards and hit song to show for his successful career.
www.churchng.com