For days now, a challenge has been going on some social media platforms where people are calling out their debtors for members of the public to help in retrieving the money.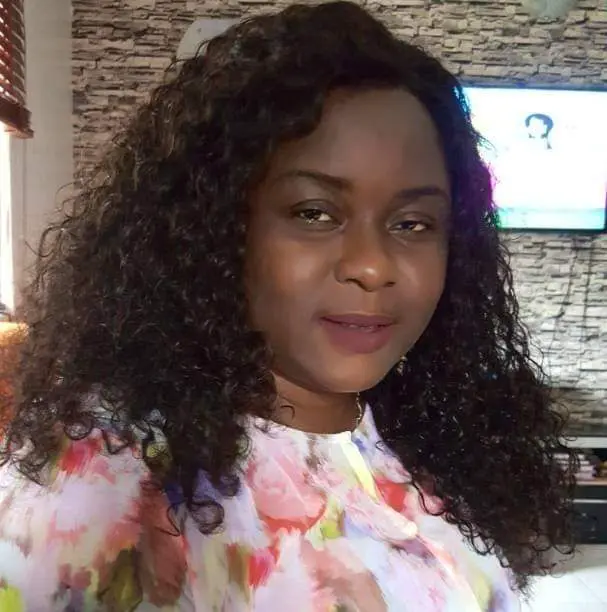 Judith Omeike.
It is as a result of this, Judith Omeike called out one Pastor Udom Joseph of the "THE LIFEGIVER'S HOUSE"(AKA)"KINGDOM INHERITANCE Church which is located in Portharcourt, Cross River state for not refunding the sum of 300k him and his wife borrowed from her in 2012.
In an appeal Judith made, she pleaded with the debt recovery Facebook users to please help her retrieve her money from the said pastor and his wife.
The pastor's wife who was then a friend to Judith, approached her in 2012 for a loan to start up a business. Mrs Joseph, the pastor's wife had just moved from Lagos to Portharcourt shortly after their marriage, so she was in need of capital to start up something to support her husband whose Church business wasn't paying off. Up until now, they are yet to pay her, they blocked all avenue for her to contact them.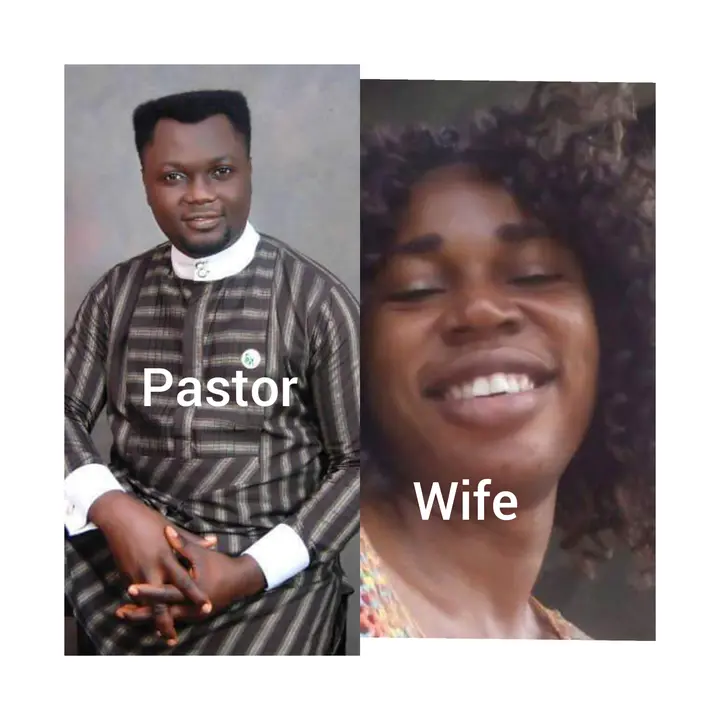 See screenshots of post below.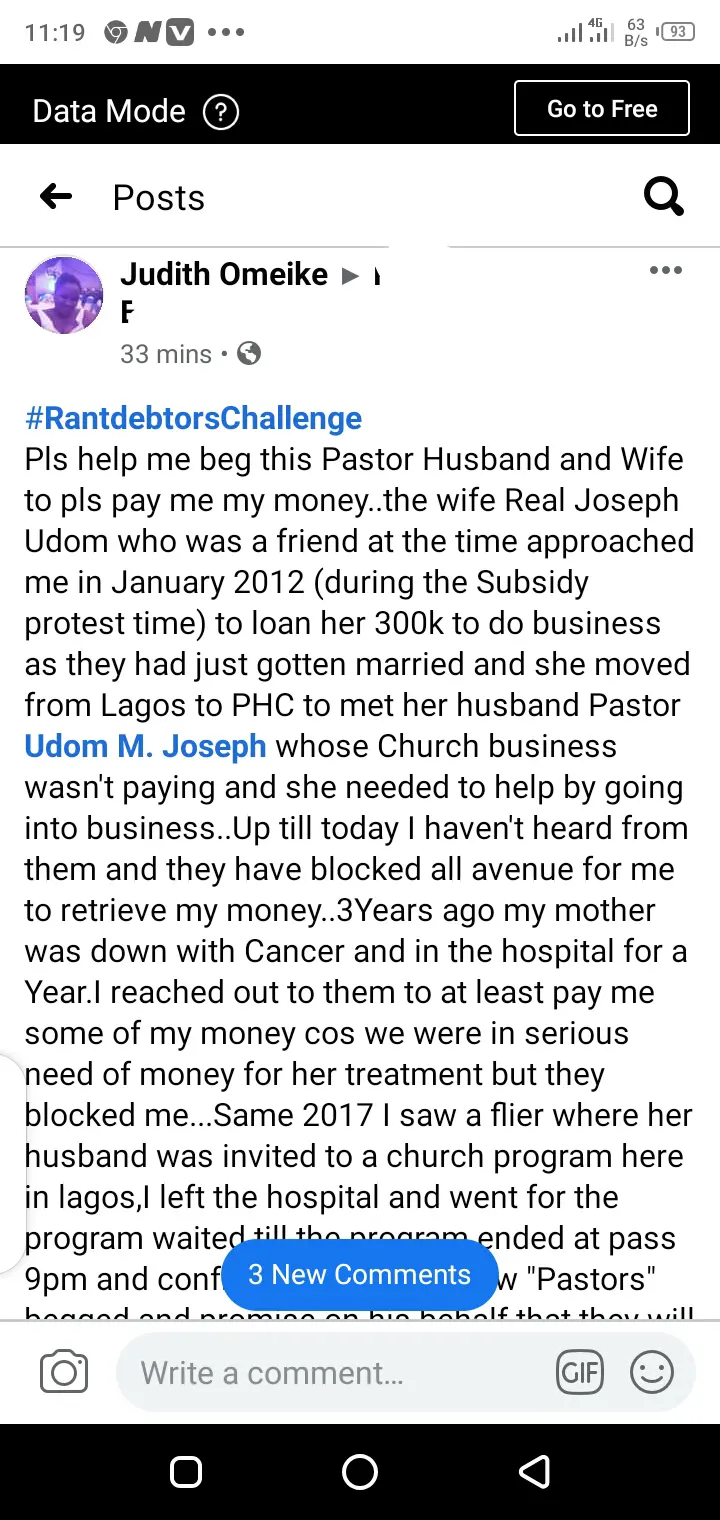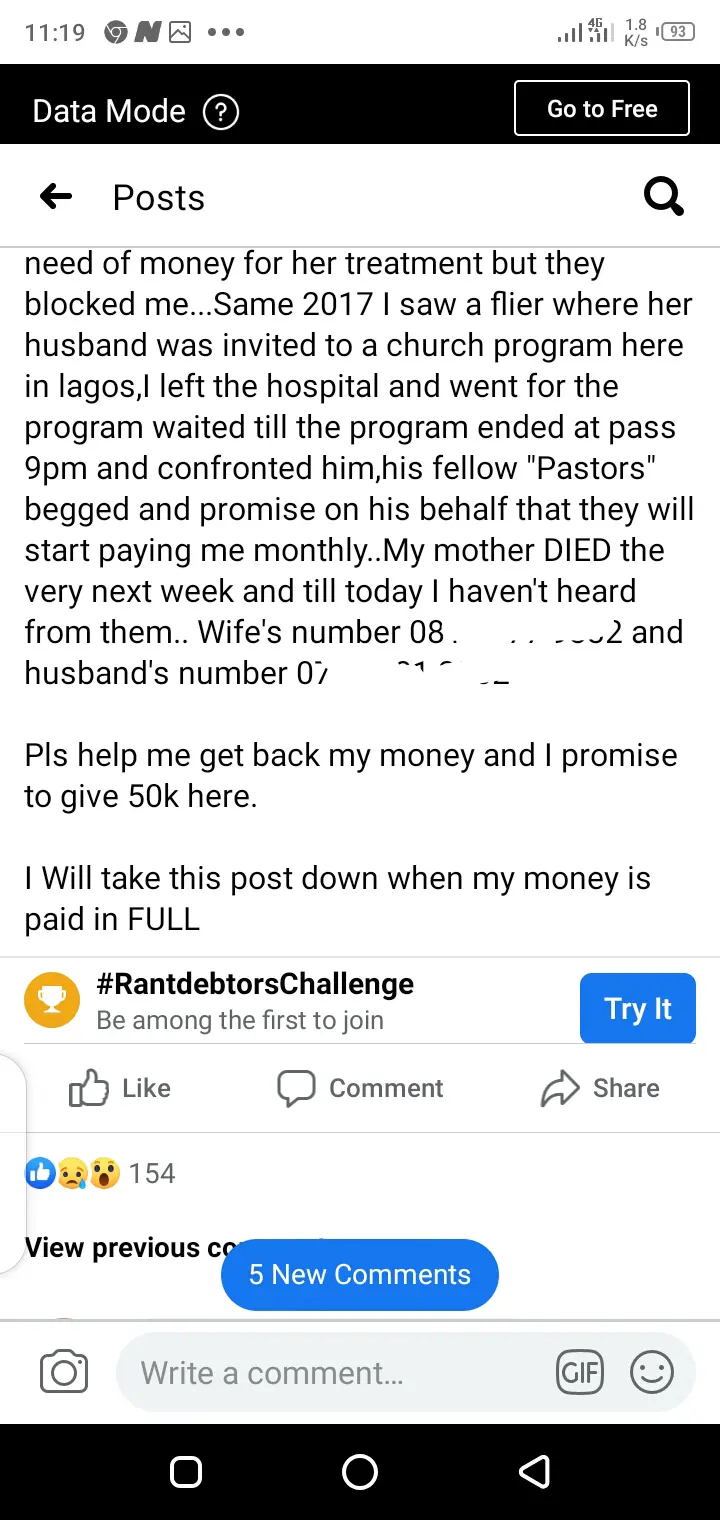 Judith post also revealed that 3 years ago, her mom was diagnosed with cancer, she had contacted the pastor and his wife to at least pay her part of the money so she could treat her mom who was already at the hospital but they blocked her number.
A week before Judith mother passed on, she saw a flier of the pastor invited to Lagos for a church program, so she attended and confronted the pastor, other pastors who were present intervened on his behalf and promised they would pay the money monthly bit by bit, but till date nothing was done.
Reactions!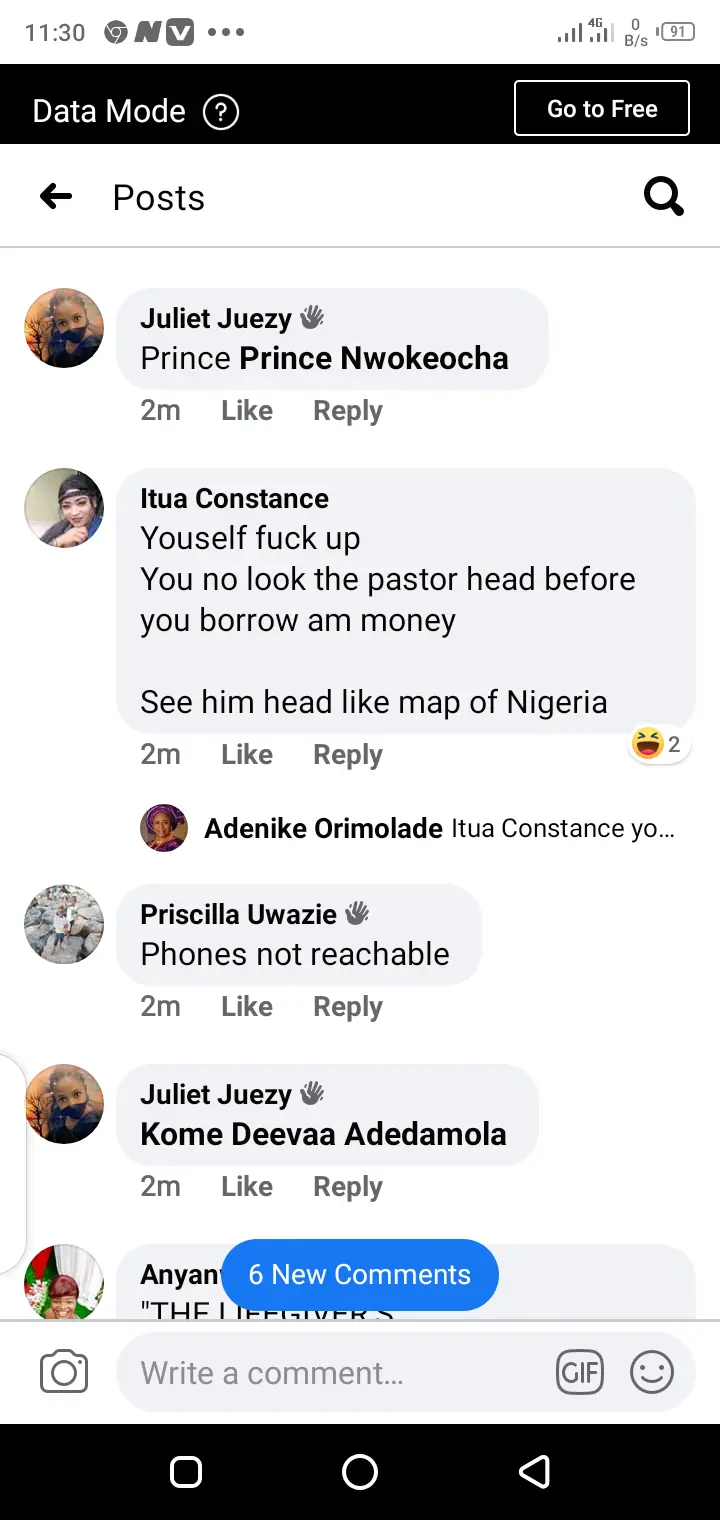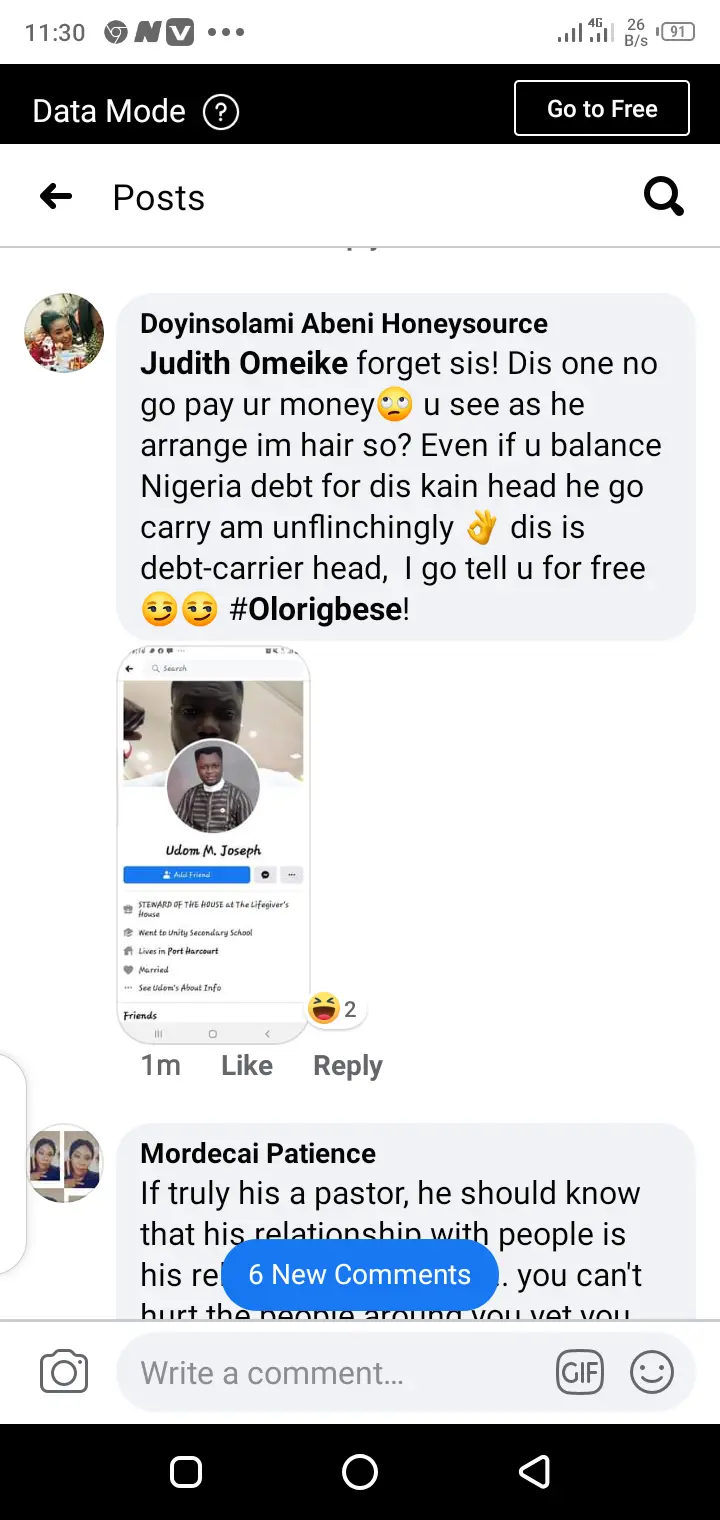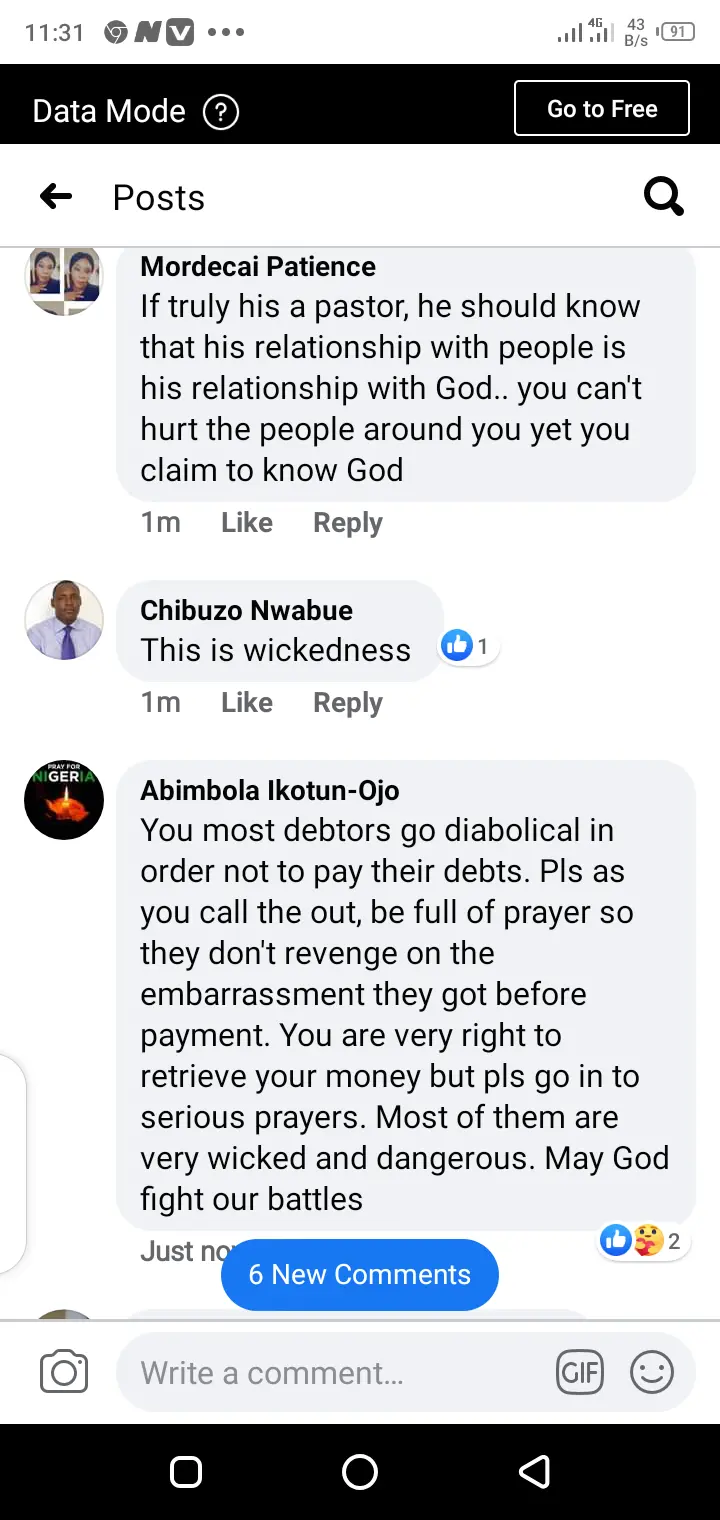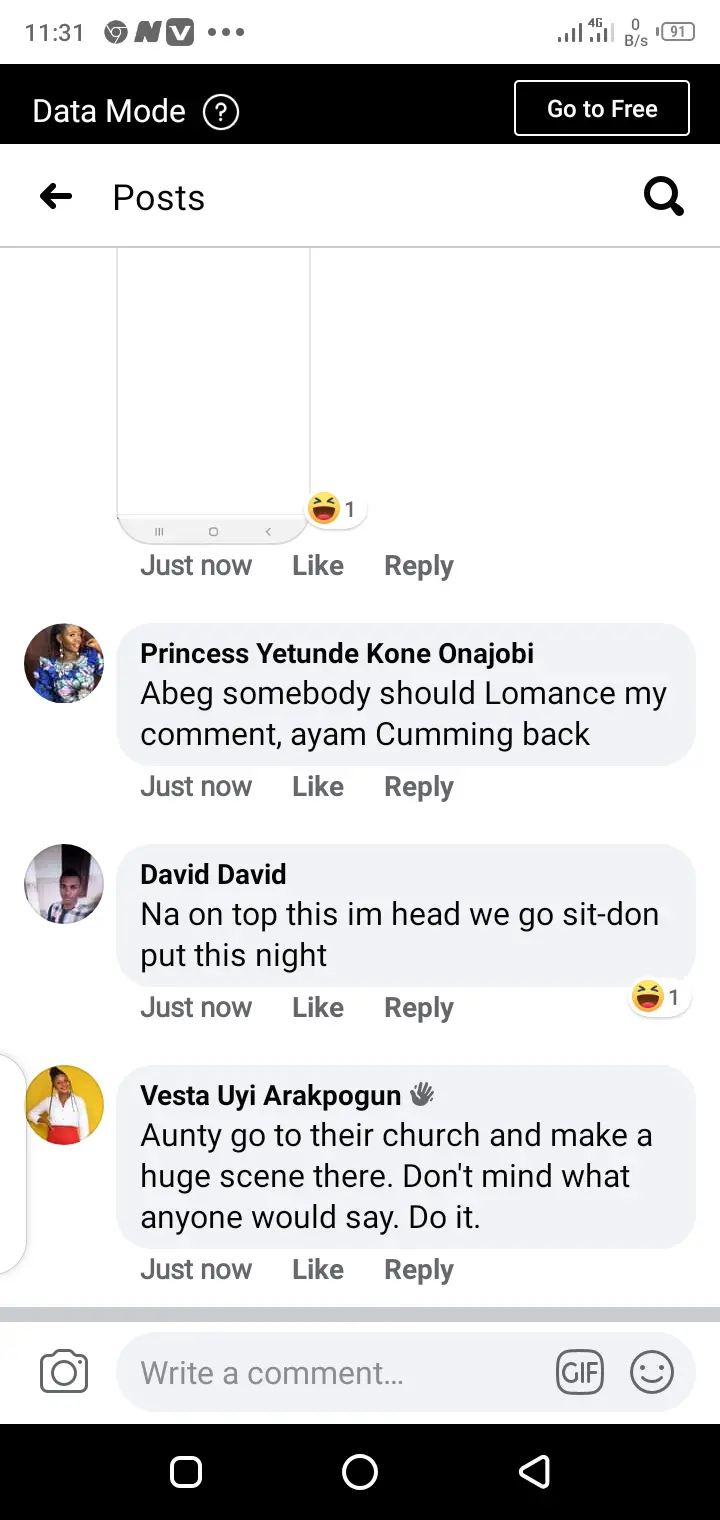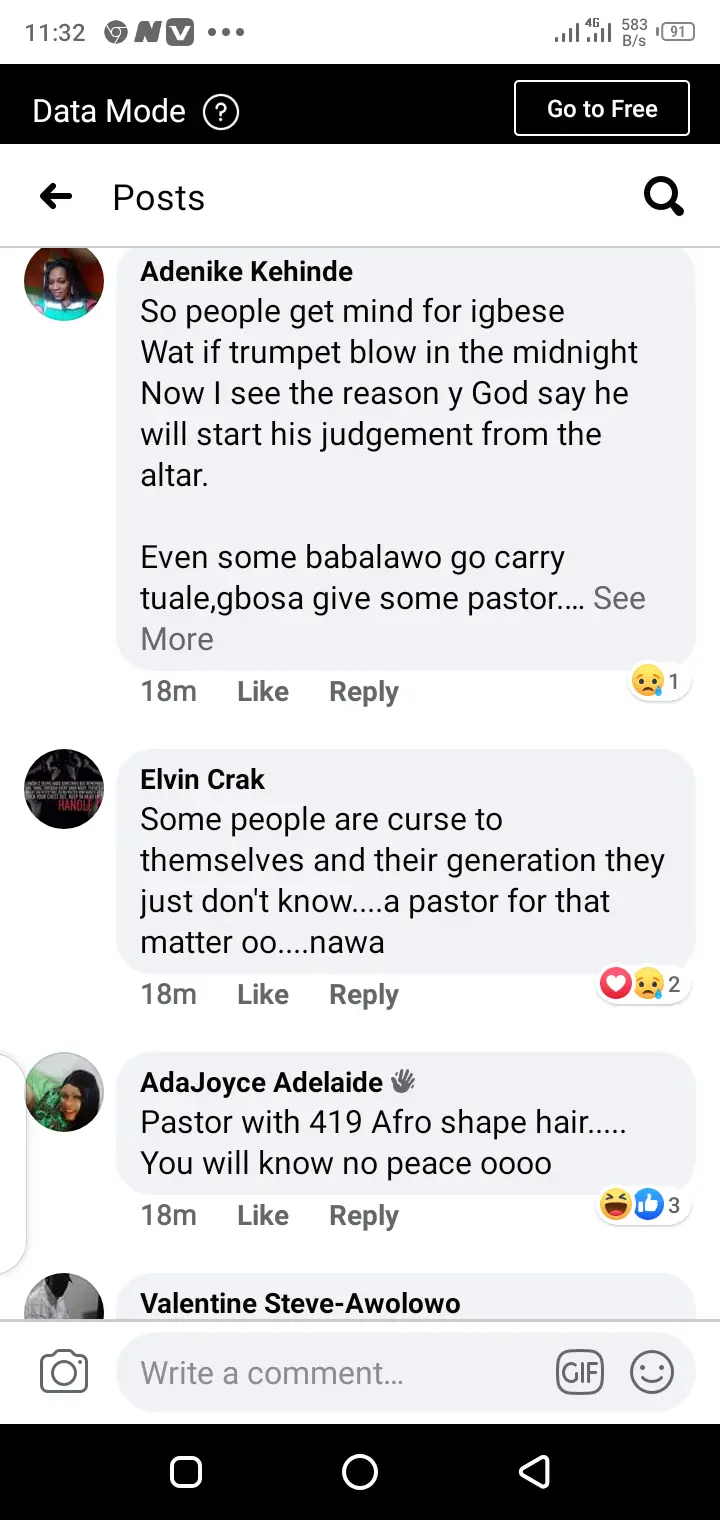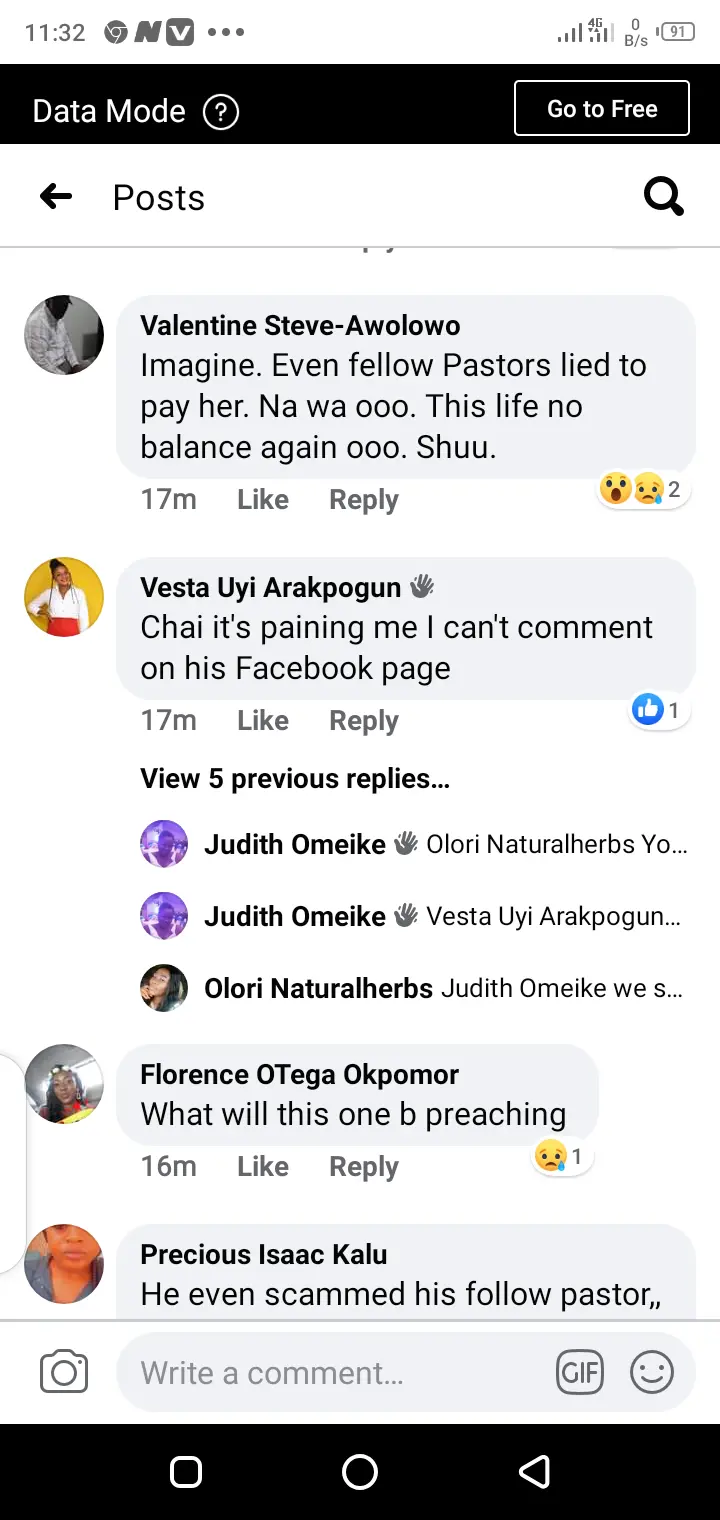 Borrowing or getting a loan to start up a business is sensible but not paying up is bad. Many people are fond of borrowing without paying back, this attitude will make people not to trust you anymore, it can also make one to lie unnecessarily, as well as cause so much embarrassment
Like in the case of a pastor, it doesn't speak good because a man of God is to lead by example.
When you pay a debt, you get to have peace of mind.