Prophet Israel Oladele: CCC Genesis Global church pastor was sent to prison for one year. because he refused to marry Laide Williams-Oni.
CCC Genesis Global Deputy Pastorr-in-Charge, Pastor Oba, has revealed to reporters that CCC Genesis Global church pastor, Oladele Ogundipe has truly been sentenced to one year in prison which people thought was just a rumour before.
The Deputy Pastorr-in-Charge, Pastor Oba, told reporters that the senior pastor had recently gone to prison and would spend a year there, but the matter was kept secret.
He accused Laide Williams-Oni of masterminding the imprisonment of the Pastor because of a love affair that did not go well between the two because the Genesis Pastor refused to marry the sister.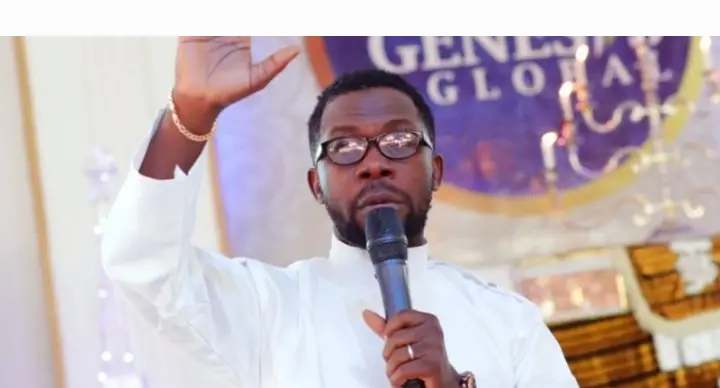 How did the crisis between Laide Williams-Oni and CCC Pastor of Genesis Global church happen?
CCC Genesis Global Deputy Pastor, Oluso Oba said they both dated from 2002 to 2006 and were really into each other as lovers.
"he planned to marry her as a wife but in 2007 Genesis left her because he found out that Laide had her husband overseas, along with the children she had just given birth to."
"Genesis asked the church for advice on whether to marry her, the church elders advise him to leave her because it could ruin his future."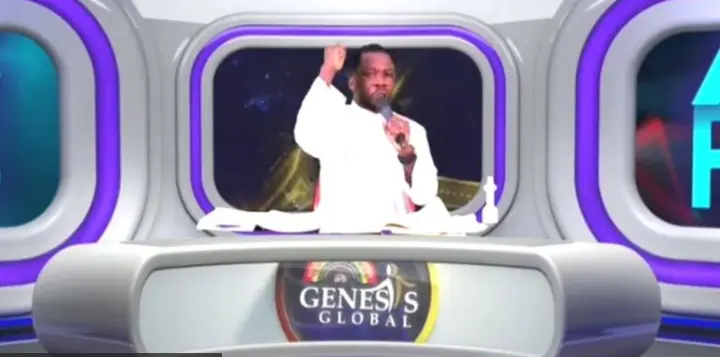 Genesis also found a message from her husband telling Laide not to leave them overseas with the baby she was carrying.
"Because Laide behaves like a single woman when she is in Nigeria, while her husband is in overseas."- Pastor Oba said.
However, the whole trouble started in 2007 when Genesis married his wife, and Laide asked that Genesis should return everything she gave him.
Why did a Nigerian court judge sentence Genesis Prophet to one year in prison?
The Deputy Pastorr-in-Charge, Pastor Oba, said Laide is well known to the people of Lagos State, especially the judges who handed down such a sentence to him.
Pastor oba added that Laide had promised that if Genesis did not marry her, he would return all the property she had given him.
"Laide sent Genesis to buy land in three different places, but Laide got two of the lands back."
"He did not get a single one because the landowners threatened him to no longer reach the land after they have collected money from him for the third one" he added.
Likewise Genesis confesses that he actually said that he would return all the money he collected back her.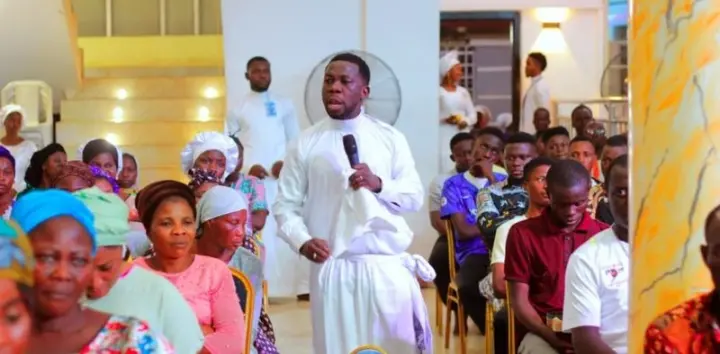 And clothes with property sent to him or purchased for him when she returned to Nigeria.
This is why the judge therefore said he is guilty of theft for taking money from the woman, and not returning her land to her.
But we all know Laide is pained for not getting her man.