The world is no longer a safe place again. Those that are supposed to be trusted are now the ones doing evil in our society. Sometimes when I look at the way things are going, I will just pray let rapture take place because I don't think things will go normal again. People now bear the name pastor and deacons as title forgetting that the name alone gives you a big responsibility in our society. I weep at the way things are going and I pray that god will indeed have mercy on the world again.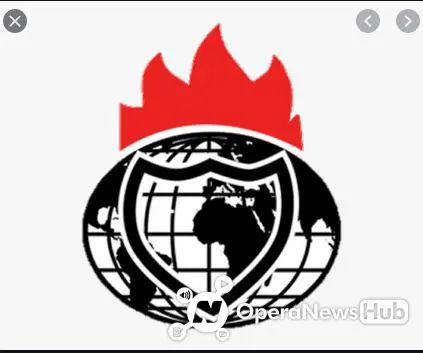 Most of us can remember that a lady who is a deaconess in one of the Living Faith Church (Winners Chapel) identified as Mrs. Yemi Awolola has been apprehended because of what she has been doing to her maid. She has inflicted several injuries on her maid and also inserted pepper in her private part. This made many Nigerian react on social media and other blog all expressing their anger towards this issue.
Below are more Pictures of the deaconess who has been maltreating her young maid: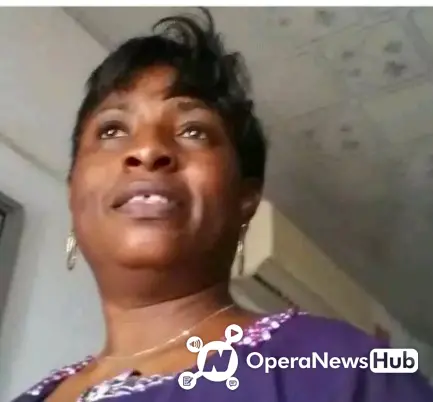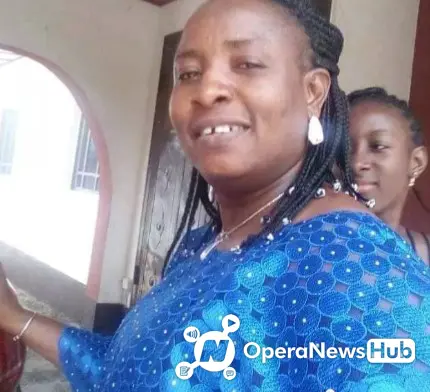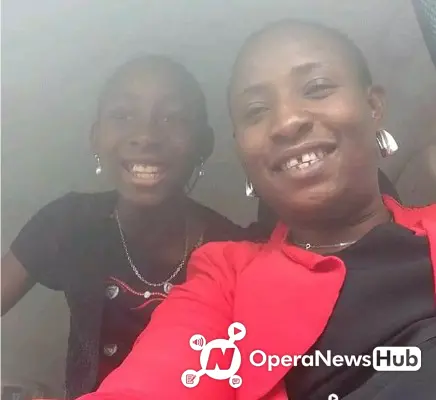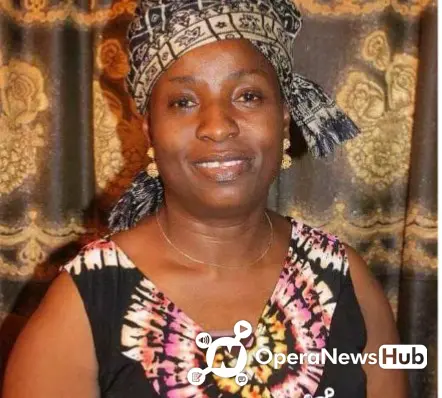 I myself don't find this funny at all and I also call for justice. But things are even getting worst as the maid expose more act of this deaconess. The maid also said that this deaconess usually gives her toilet water to drink.
After this confession by the maid this even caused more reaction on different blog sites. Below are more reactions from different blog sites.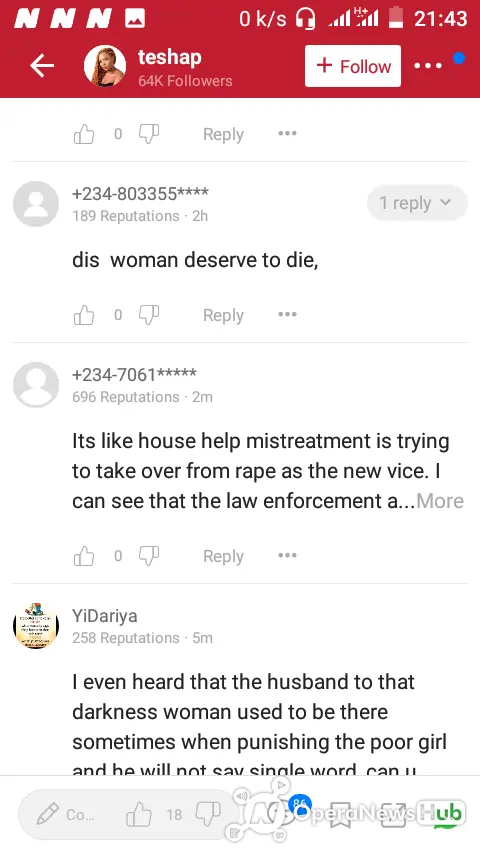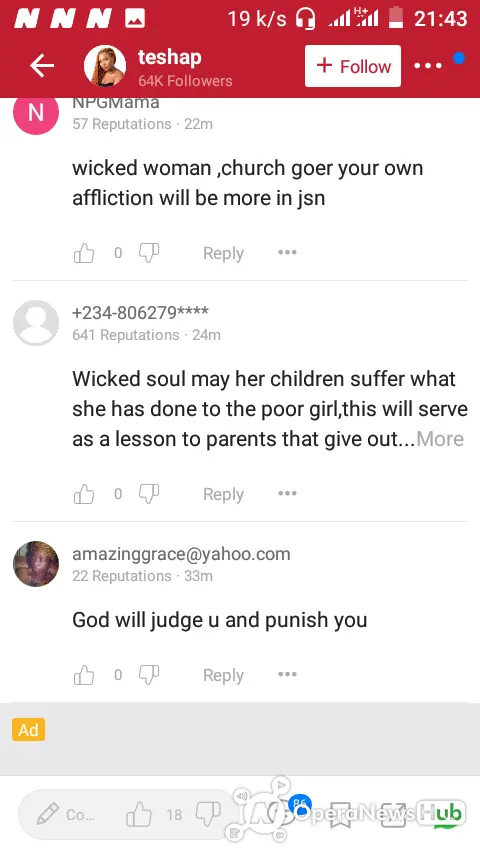 Here is a screenshot of the Nigerian that says that this woman deserves to die: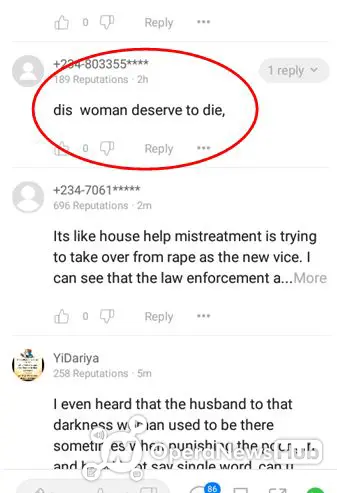 As for me I won't wish that she die because someone who is dead doesn't feel pain at all. It takes someone that is alive to know what is going on in the world or society and at such I will suggest that those handling this matter should ensure that justice be served. Let her not be killed, but let her suffered for all the evil she had done to this lady. If possible all the evil she has done on this lady should be doubled on her so that other Nigerians who want to make the same action will learn from it.
It is high time we open our eyes and stop the rate of child abuse in our nation especially the female child. I think the jail term for violence on children should be doubled because this is indeed getting out of hand.
#sayNo2Abuse
#SaveTheGirlChild
Let us shrew this till it get to higher authorities who will handle this matter with strictness. This lady should not go scot free after imposing such on a young girl who is under aged. I rest my case.