Reverend Esther Ajayi is one the most loved christian leaders in the country, she has being a great influence to many people especially for her philantropist gestures to the society, she doubles as author and prophetess.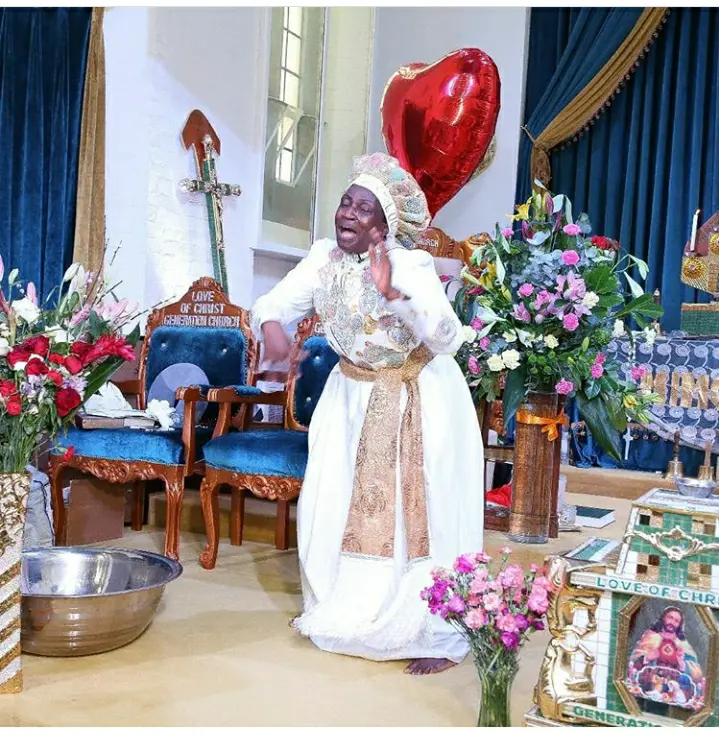 Reverend Esther Ajayi was born and also grew up in Lagos Nigeria. Reverend Esther Ajayi has being a successful businesswoman and entrepreneur in Nigeria before she developed her faith with the Cherubim and seraphim Church and since then she has being a supportive worker of God to the cherbium movement, In 2007, she started Love of Christ Generation Church C&S in London.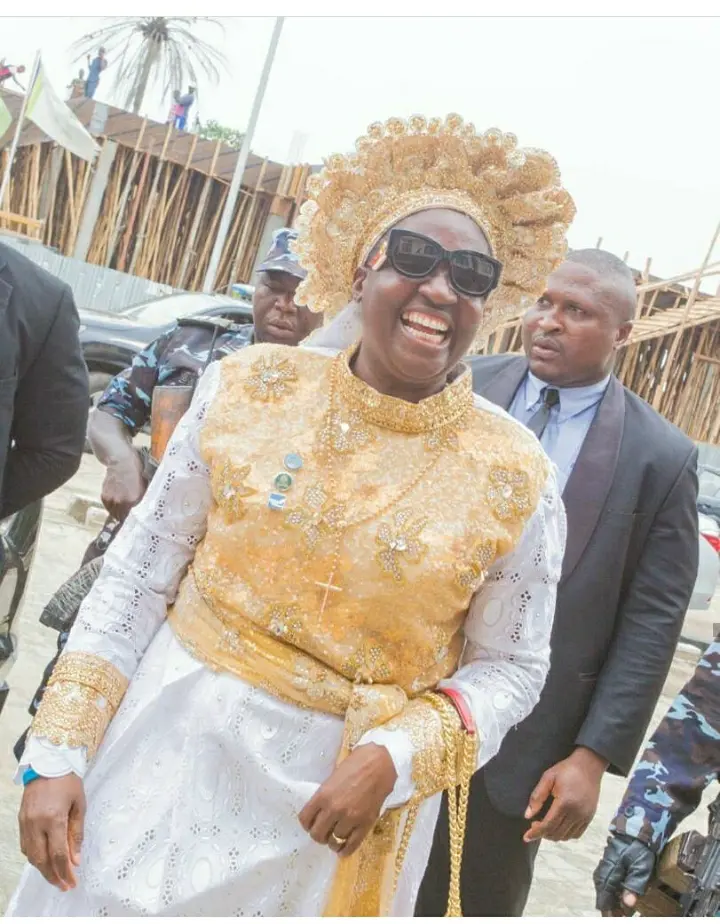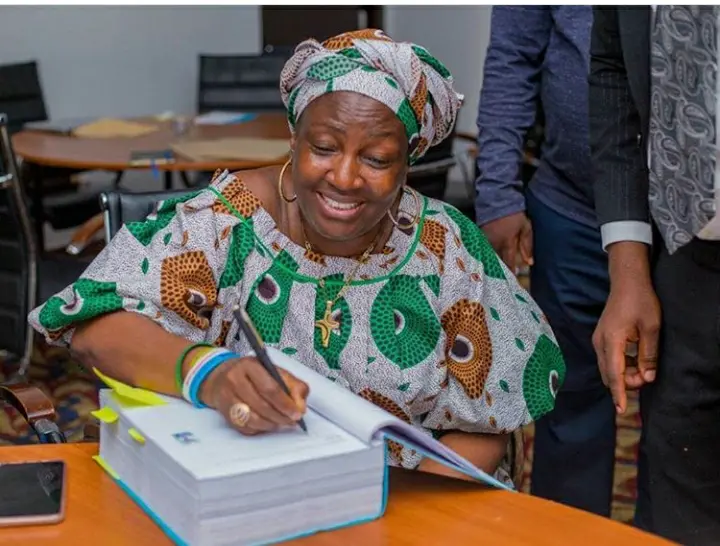 Reverend Ajayi was once a student of Biblical Theology from Faith Bible College where she had her Bachelor's degree in theology, After graduating She moved to London where she started Love of Christ Generation Church C&S in London in 2007 since she has contributed to the church physically, financially and spiritually across the many denominations.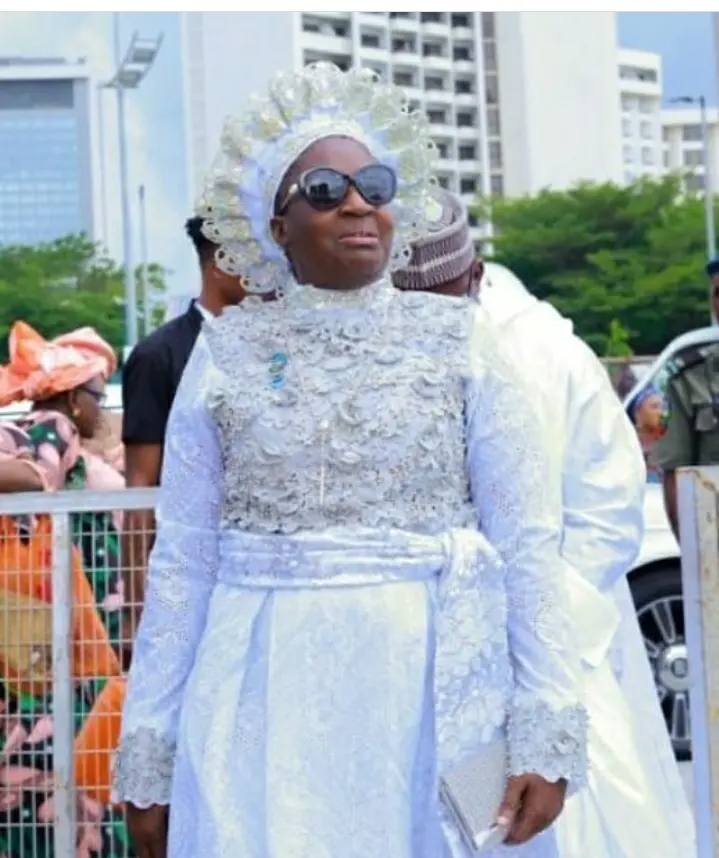 The generous Reverend Esther Ajayi has being a Matron of humanitarian and a philanthropist who has financially supported for more than 50 Churches in Nigeria. She became more popular after she has started helping the Nollywood sector especially the Yoruba speaking part. She once helped Baba Suwe during his ordeal and periods of sickness as she gave him N10 million for surgery.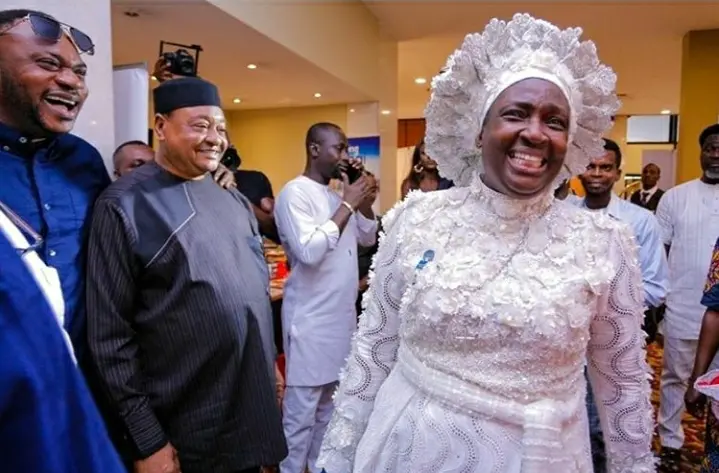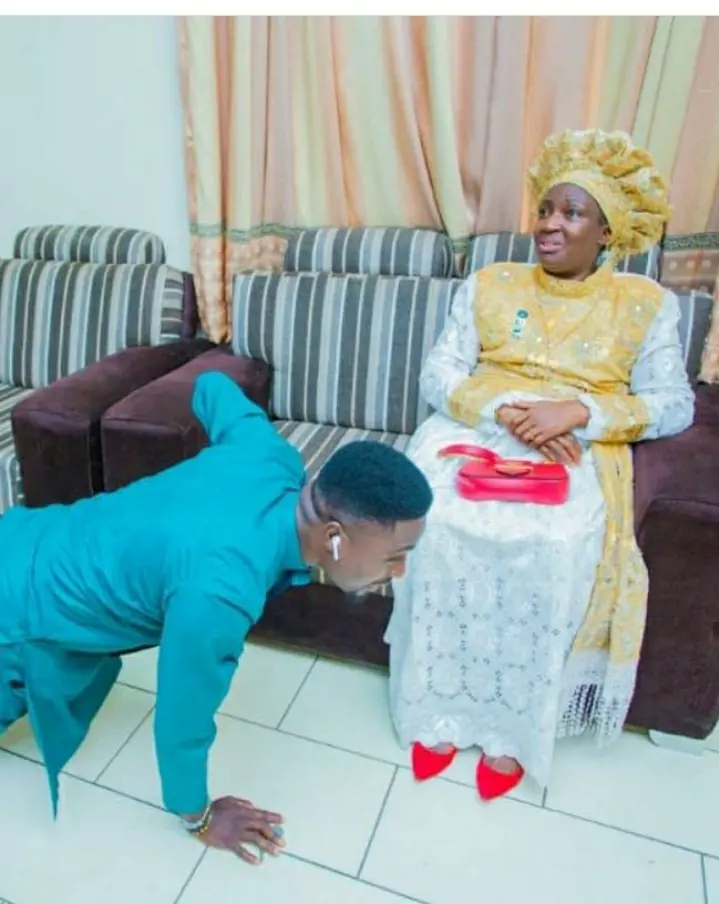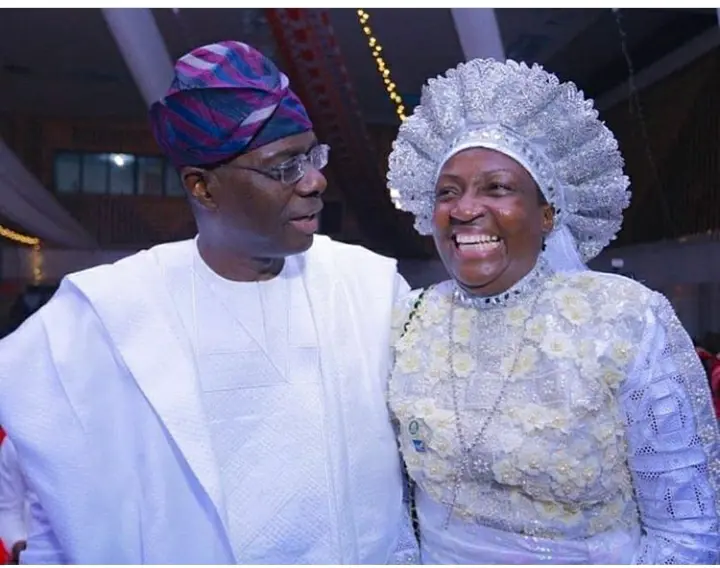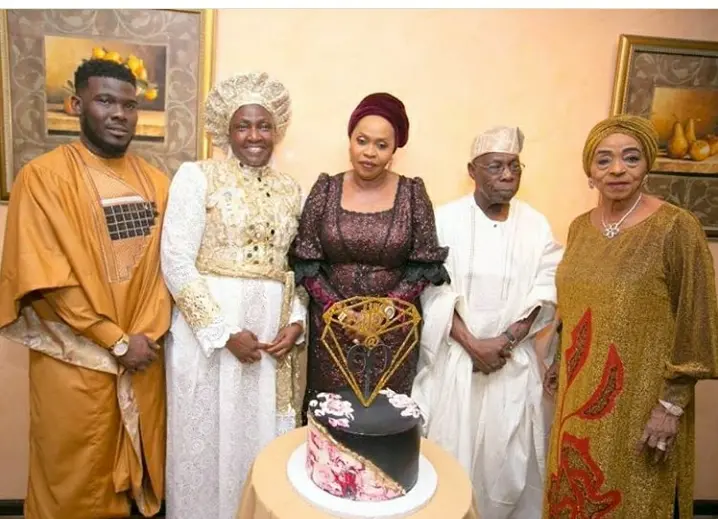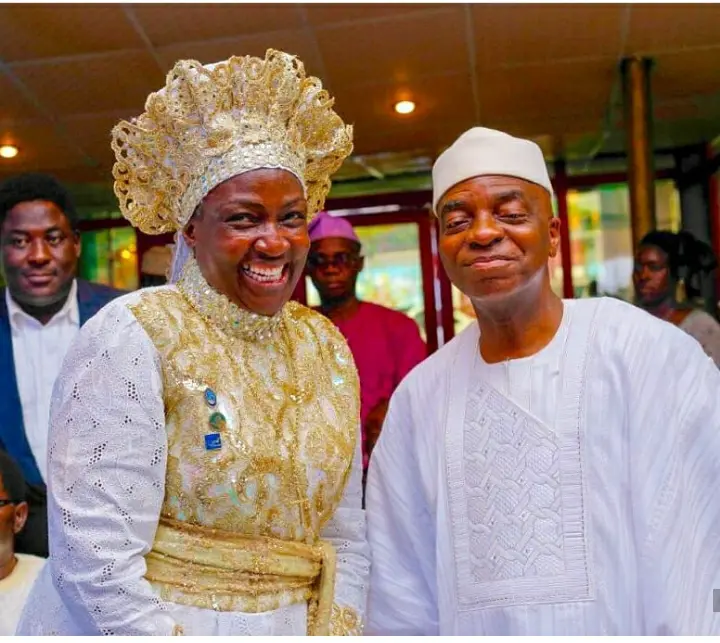 The recognized Reverend is also very close with somd Nigerian Politicians and also has close relationship with other Men of God.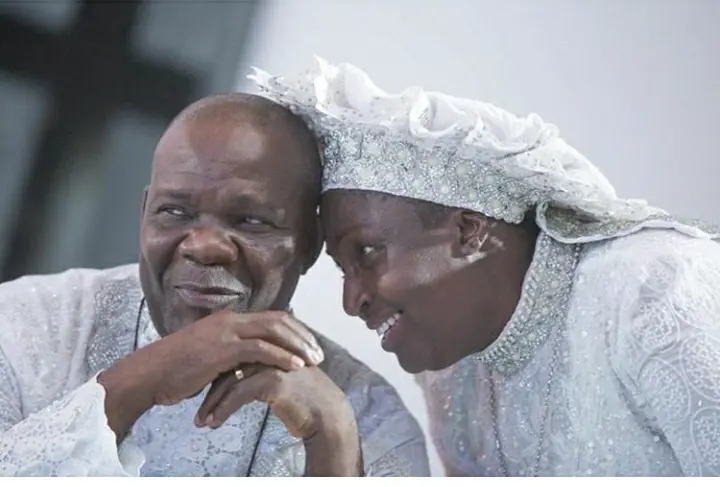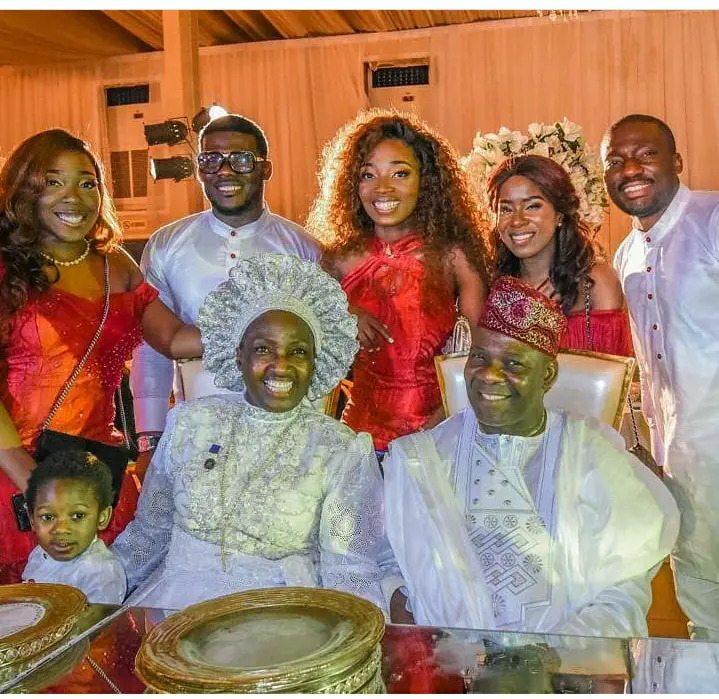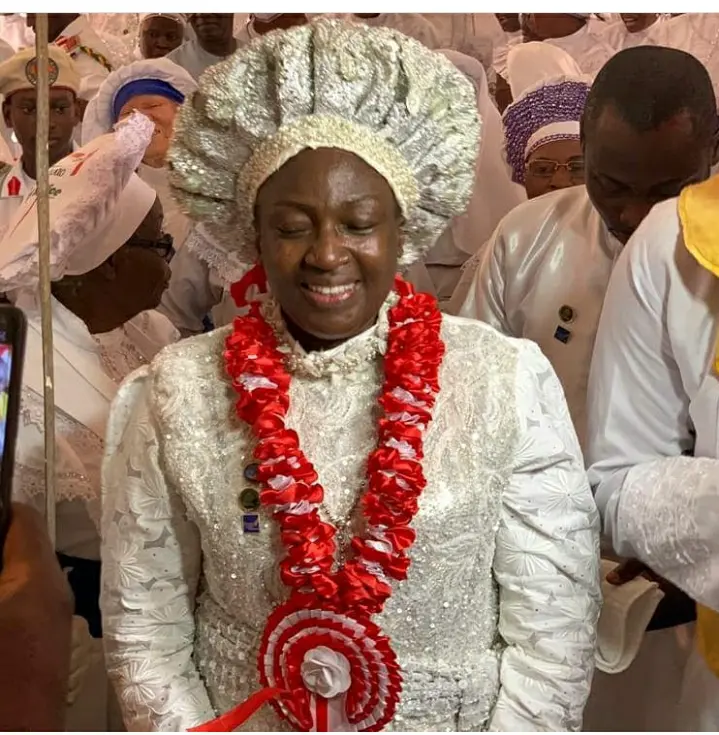 Reverend Abimbola Ajayi has being married to her heartrob whose name is Ademuyiwa Ajayi, He is also a reverend, They met each other while still in secondary school . They have known each other for over 45 years ago and have been married for 36 years while they got married in 1984.
They are blessed with lovely Children who are all grown up and doing well good as individuals.
One of her daughters is identified to be known as Simi Ajayi, she is a Fashion Designer who loves modelling and travelling. Simi Ajayi is also an invested entrepreneur, she is gorgeous and beautiful lady who is endowed with beauty and her Melanin black is beautiful just like her mother, Reverend Esther Abimbola Ajayi.
See her photos below;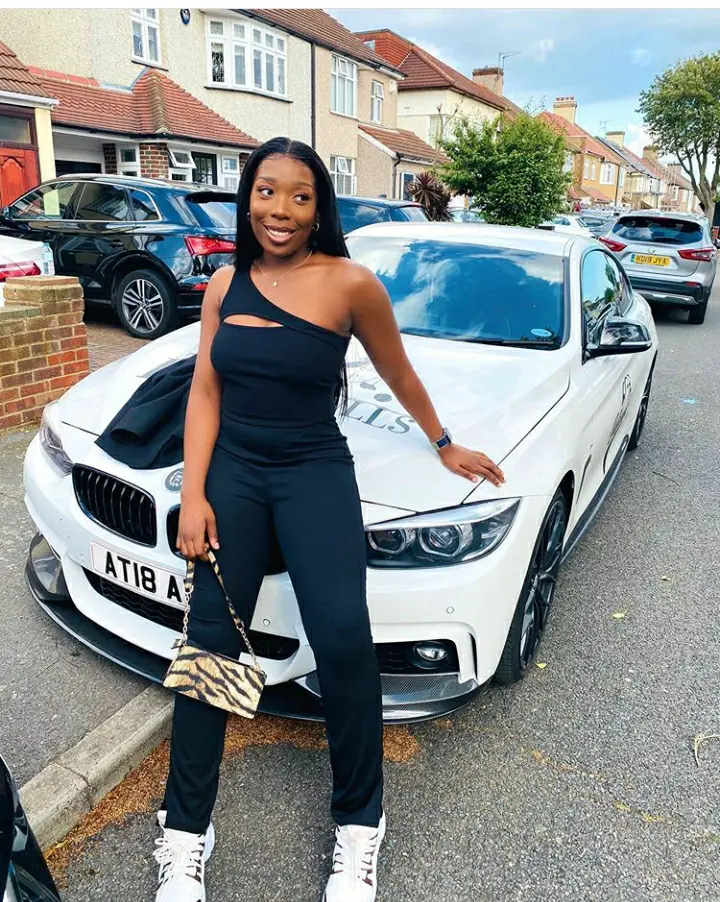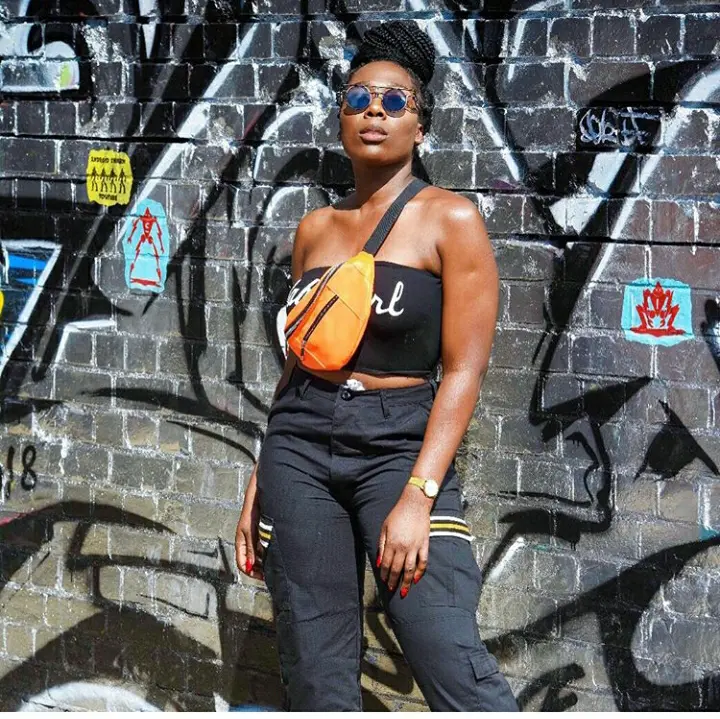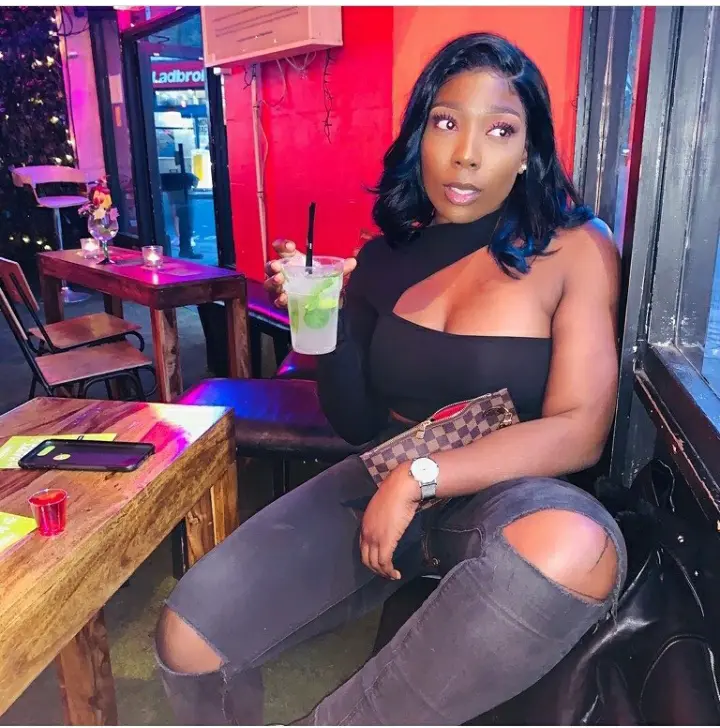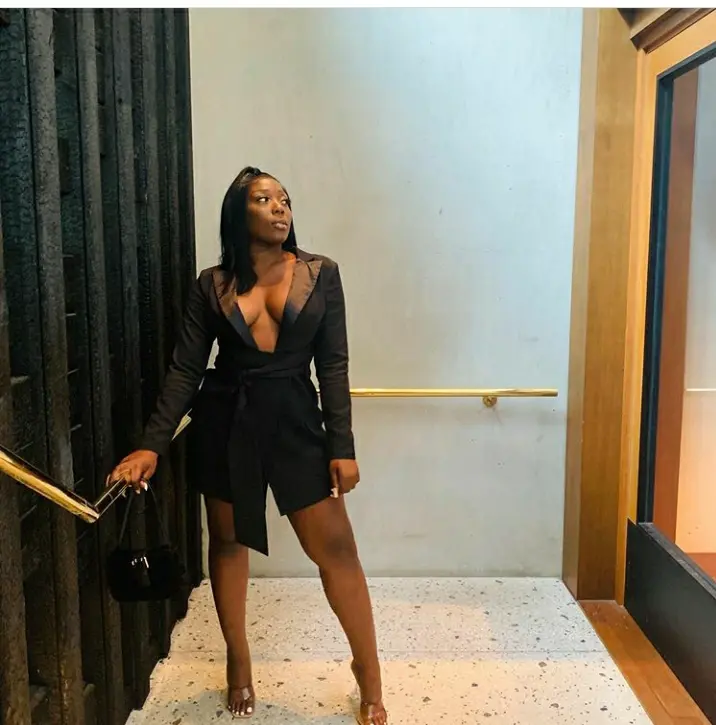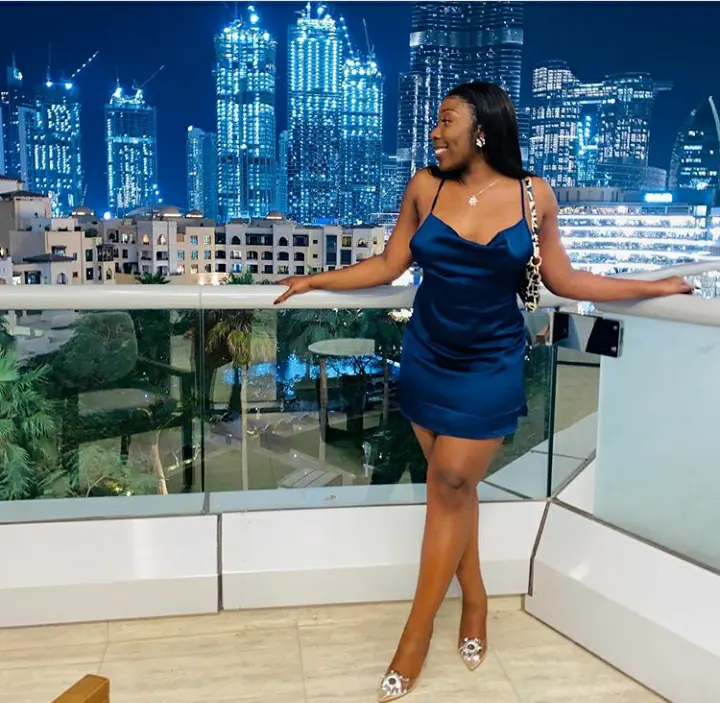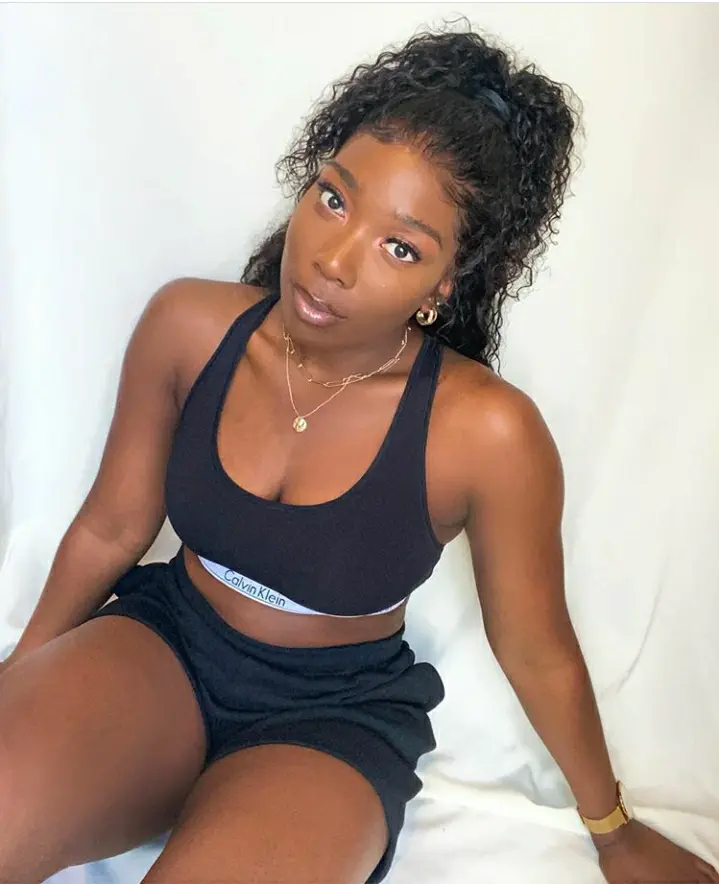 She is really beautiful!
What do you think of her?